July 31, 2020 • Issue XXXVI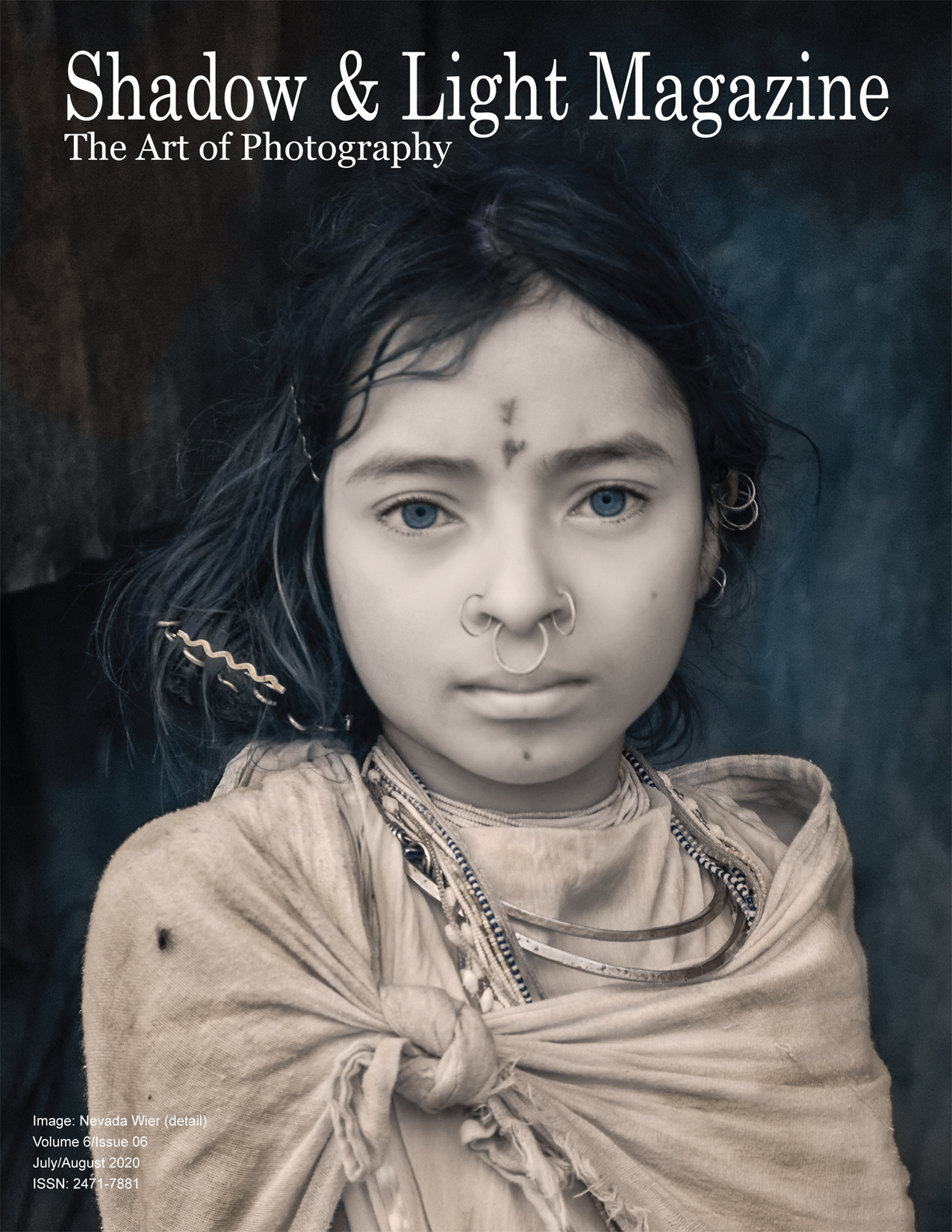 Thanks for subscribing, reader
Oh, my gosh! So much has happened since the last Journal, I don't even know where to start!


I have moved from my studio/office of 12-years to a different location across town. As I am sure you can all imagine that was quite a task, and it took some definite focus to get it done. Fortunately, my studio partner, Pat Berrett, had arranged with Duke City Estate Services to handle a studio sale. I am so thankful for that!


I am now settling into my new office, but there is a ways to go. It seems like every-other-day I decide to move things around a bit.


The new issue is a stellar grouping of talented photographers and writers, featuring Showcase Portfolios by Nevada Wier (cover artist, above), Ray Bidegain, David Duplessie, and Erika Masterson. EE.McCollum and Steve Immel offer their takes on "Reid Callanan and Santa Fe Workshops" and "Divine Light," respectively.

Angelika Buettner offers her new publication, "I Am," which is a photographer's quest to empower women and portray ageless beauty in 280 compelling pages and 121 nude portraits, while Jesse Diamond discovers the "White Noise" on a beach littered with hundreds of people in his new release.


LAST CHANCE
You only have one day left to take advantage of a serious discount for first-time subscribers! If you haven't subscribed yet to Shadow & Light Magazine, you can still do so for only $10/annual (new subscribers only)! Follow the link here, and you will receive this issue, as well as the next five issues. This is the very last time this special will be offered. It will no longer be available after 7/31/2020. Today is the day to take advantage of this offer and save almost $14 off the single-issue price!
I thank you all for your readership and your continued support!
Stay safe and wash your hands!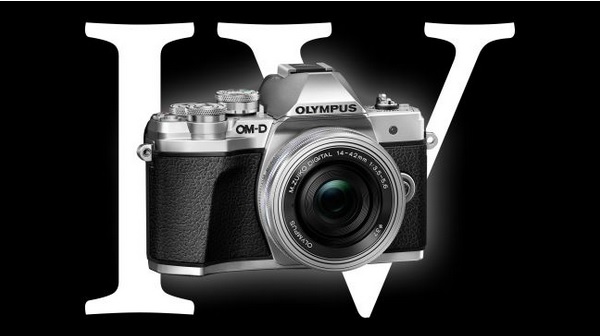 Yes, Olympus is still making new cameras: 20MP Olympus OM-D E-M10 Mark IV leaks
Yes, Olympus is still making new cameras – like the Olympus OM-D E-M10 Mark IV, which has been leaked online ahead of its traditional August-September announcement window. And yes, it appears that the entry level OM-D camera will finally be getting a 20MP sensor.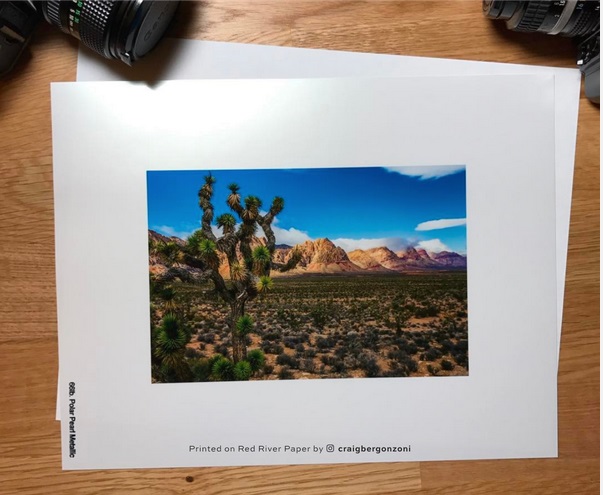 Red River answers to your inkjet printing questions...
Here is a collection of our most commonly sought after tips and informational articles.


• Problems feeding paper?
• How to INSTALL ICC color profiles
• Prints too dark? Monitor too bright!
• How to clean & maintain your inkjet printer
• Pens and pencils for signing your prints
...and many more tips!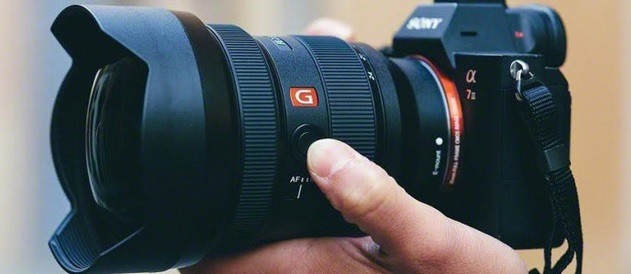 Sony FE 12-24mm F/2.8 GM Lens Introduced
Sony has today introduced a new addition to its full-frame lens lineup with the arrival of the FE 12-24mm F2.8 GM and they have sample photos to share, too.


Sony had added the Sony FE 12-24mm f/2.8 GM wide-angle lens to its line-up of lenses that are designed to be used with full-frame cameras such as the Sony Alpha A7 Mark III. The introduction of the FE 12-24mm f/2.8 GM means that the f/2.8 range of Sony's G Master series lenses now extends all the way through from 12mm to 200mm.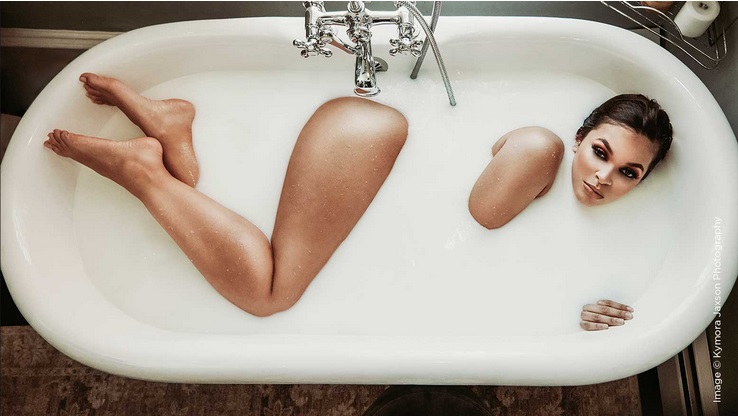 Empowering the Women of America
This is the number one question of all time for my business. Kymora Jaxson exists because of two amazing young women in my life. The name is a combination of both of my daughters' names. Kymora is my oldest artistic creative daughter and Jaxson is my gifted athletic baby. So many people ask me "why do you not use your name?" An amazing friend of mine who is also a female entrepreneur in the beauty industry asked me "why do you do what you do?"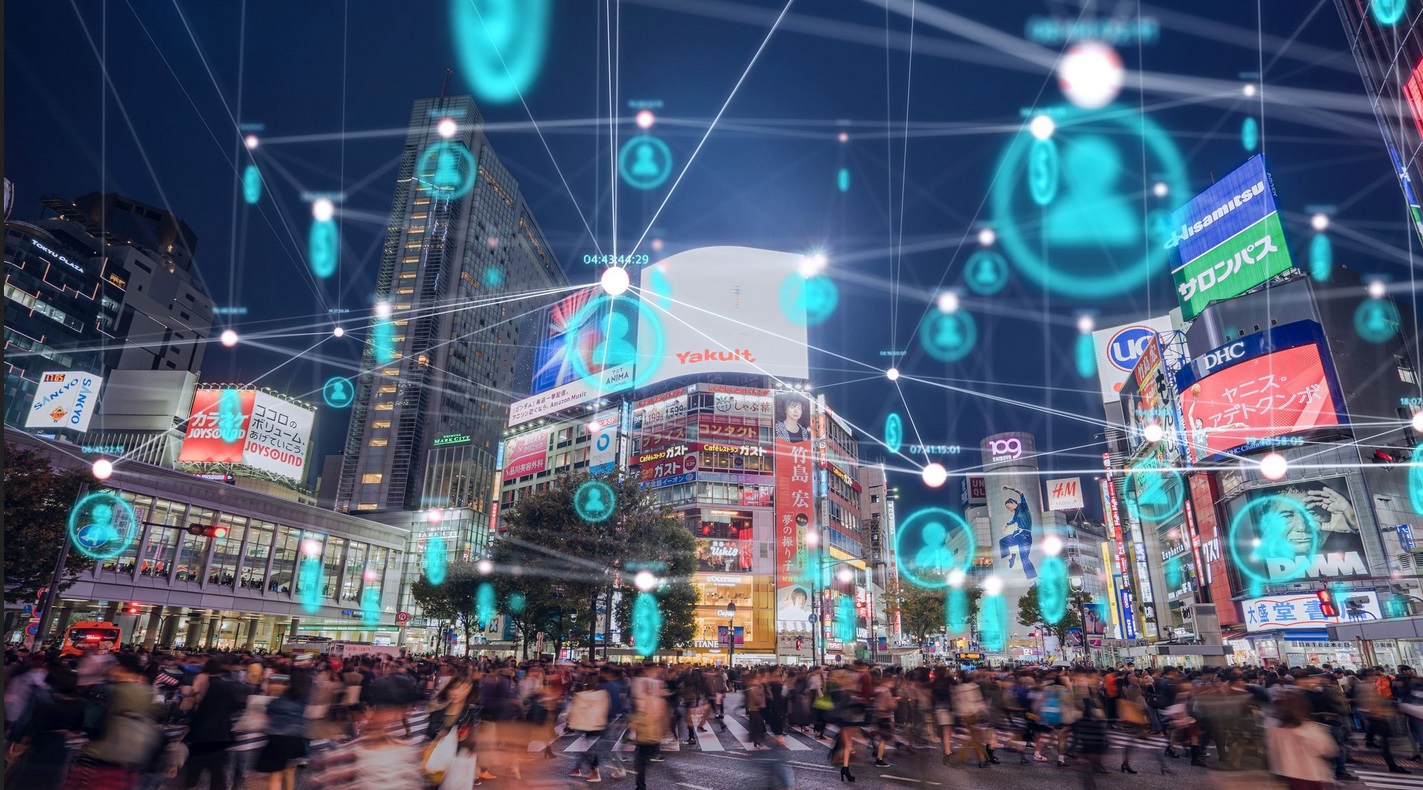 How to stop Facebook ads from tracking you

In order to serve advertisers better, Facebook has developed an advanced system of tracking user behavior and finding ads specific for those users. This system monitors your profile information and your behavior on Facebook (and elsewhere) in order to show you ads that are most relevant to your interests.

Many people find this kind of tracking and targeted advertising to be a privacy concern. Here's how to stop Facebook ads from tracking you.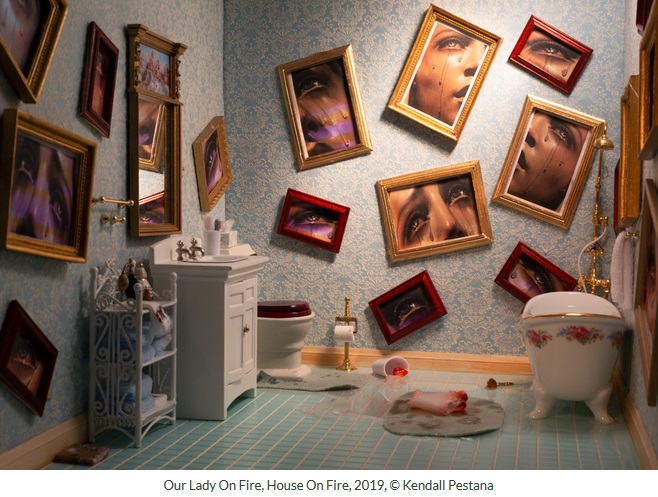 The 2020 Lenscratch Top 25 to Watch
Every year when the student prize submissions come around, our jurors are consistently blown away by the work that comes in. We've been having many conversations here at Lenscratch about our place in the photo community, and how this platform can be used to amplify the chorus of voices making incredible work right now.


It was in this spirit that we came up with the idea for the Lenscratch Student Prize Top 25 to Watch. Selected by our jurors from the record setting number of submissions this year, we believe these 25 artists truly encapsulate the future of image making.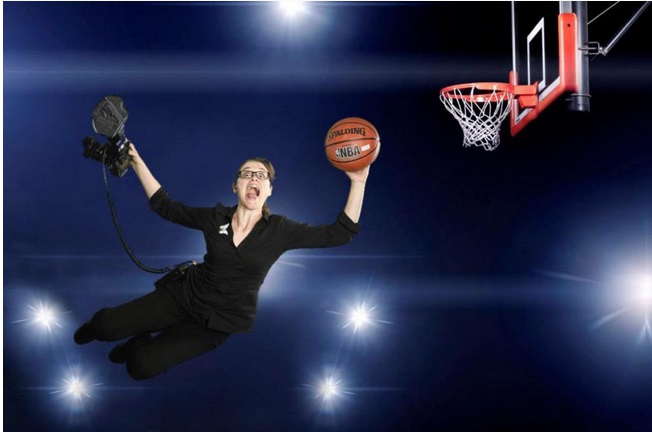 7 Key Photo Tools in a Portrait Photographer's Kit
Jessica Sterling, a Los Angeles-based portrait photographer who loves connecting with her subjects, says that while she's not obsessed with every new tech breakthrough that comes along, she does relies on seven key photo tools for every shoot she works on.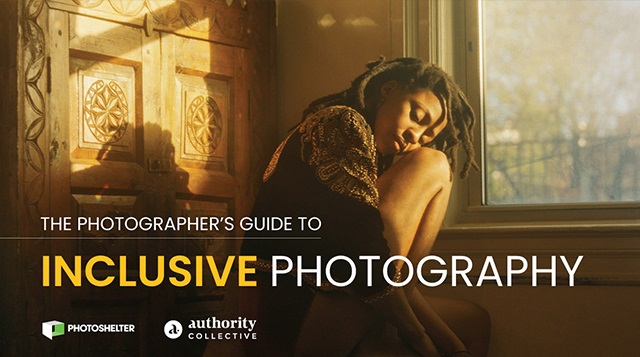 The Photographer's Guide to Inclusive Photography
As photographers, we have a moral obligation to listen to and understand a story first before trying to tell it. But are we considering how our perspectives or personal experiences may affect our approach to telling the story?