October 23, 2020 • Issue XXXVI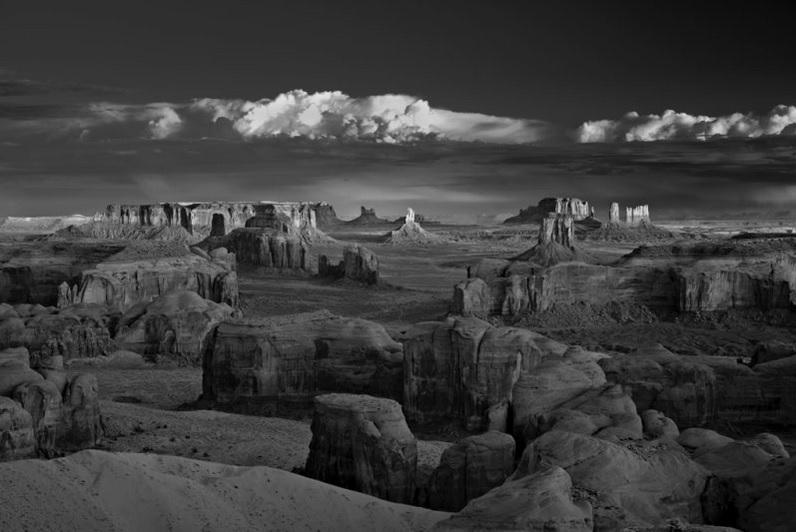 Thanks for subscribing, reader
With weather beginning, at least in New Mexico, to cool it may be time to put away those summer clothes and begin the switch to layers and sweaters.


With only a few days before Election Day, I can say with a great deal of pride that I have voted, in person. I have even applied to be a Polling Place Observer. That person walks around a lot to make sure the counting and tabulation process are done correctly and efficiently. I am looking forward to being there to oversee the process.


As many of you know I recently move out of a studio that Pat Berrett and I shared and moved into a new space in downtown Albuquerque. Then, after at least three weeks of searching for a new place to live I finally found a great place, only a few block from my office. I'll b e doing a lot walking and giving my 1998 pickup a bit of a rest.
***
My good friend and fellow photographer David Duplessie is part of Albuquerque Museum's ArtsThrive Exhibit. I've been trying to get into that prestigious event, without success. You can read more about it, here.


The new issue is beginning to come together quite well, despite my spending a bit of time this month going viewing and visiting rentals. I was finally able to corral Mitch Dobrowner (above) for a feature portfolio. He finally slowed down enough to say yes. Longtime Santa Fe Workshops teacher, Jennifer Spelman (with Andrew Child) has been working very diligently putting together a publication exclusively about Cuba. It will feature both color and black-and-white photography. We'll have a chat with her and you will be in on ALL the details.


We will also be welcoming a new stable of photographers to the Shadow & Light Magazine Single Image Showcase. This is the second installment of this feature. Photographers David Duplessie, Kean, Andy Ilanchinsky, Susan Hillyard, and Terri Gold have signed on to participate in this six-issue project.


Some other contributors are being considered, and I am sure this next issue will fill up quite well.


LAST CHANCE! (ends October 31, 2020!)
All-Time Bundle! Here is your chance to fill out your collection of Shadow & Light Magazine for a very reasonable price. For only $19.50 you will be able to receive 37 PDF issues of one of the best PDF magazines available. More than 250 photographers and writers have been featured in those 37 issues. Some you know... some you don't. The images are beautiful, thought-provoking, and the writing is very compelling!


That's it for now. Be careful out there... and VOTE!
I thank you all for your readership and your continued support!
Stay safe and wash your hands!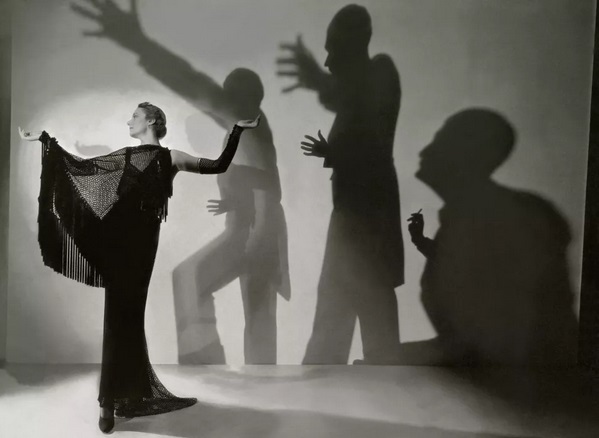 The 50 best photographers ever!

Who are the key people who have left their own personal stamp on the medium of photography, who achieved something nobody else had done before, or who had a major influence on subsequent generations? Photographers who didn't just take one great image, but produced a significant body of work over a lifetime?


No single list is going to include everyone's personal favorites, but here at Digital Camera World we've got our heads together and come up with a list that we think is as definitive as possible. So here they are… the 50 best photographers in the world, ever.


Image: Cecil Beaton/Vogue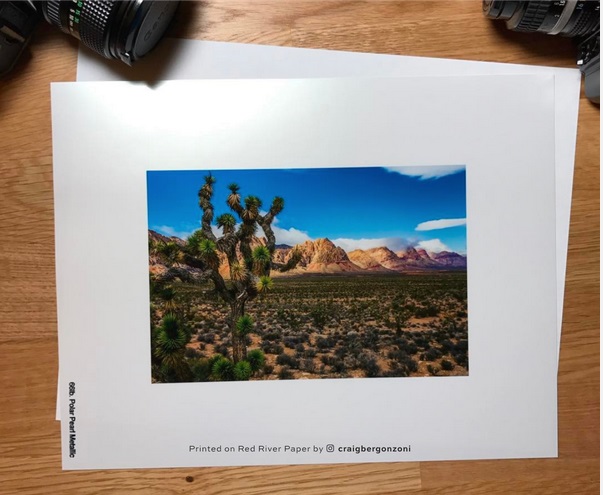 Red River answers to your inkjet printing questions...
Here is a collection of our most commonly sought after tips and informational articles.


• Problems feeding paper?
• How to INSTALL ICC color profiles
• Prints too dark? Monitor too bright!
• How to clean & maintain your inkjet printer
• Pens and pencils for signing your prints
...and many more tips!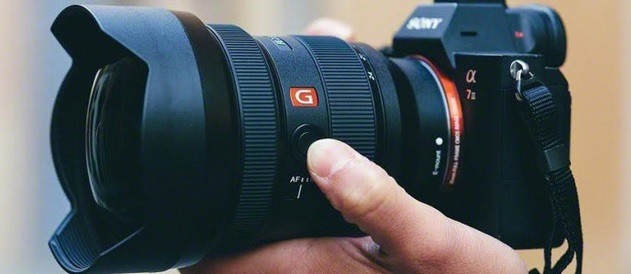 Sony FE 12-24mm F/2.8 GM Lens Introduced
Sony has today introduced a new addition to its full-frame lens lineup with the arrival of the FE 12-24mm F2.8 GM and they have sample photos to share, too.


Sony had added the Sony FE 12-24mm f/2.8 GM wide-angle lens to its line-up of lenses that are designed to be used with full-frame cameras such as the Sony Alpha A7 Mark III. The introduction of the FE 12-24mm f/2.8 GM means that the f/2.8 range of Sony's G Master series lenses now extends all the way through from 12mm to 200mm.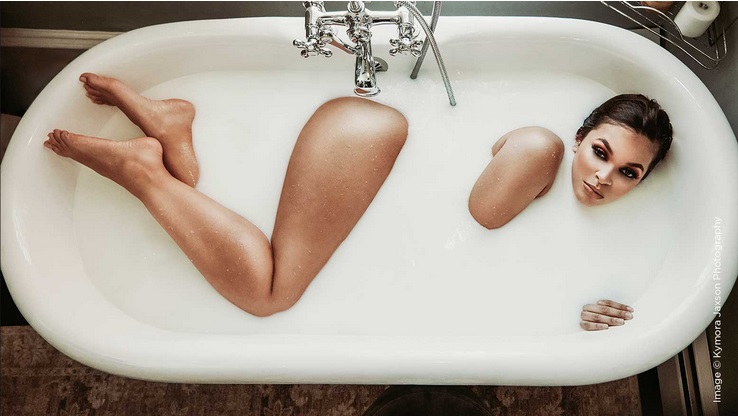 Empowering the Women of America
This is the number one question of all time for my business. Kymora Jaxson exists because of two amazing young women in my life. The name is a combination of both of my daughters' names. Kymora is my oldest artistic creative daughter and Jaxson is my gifted athletic baby. So many people ask me "why do you not use your name?" An amazing friend of mine who is also a female entrepreneur in the beauty industry asked me "why do you do what you do?"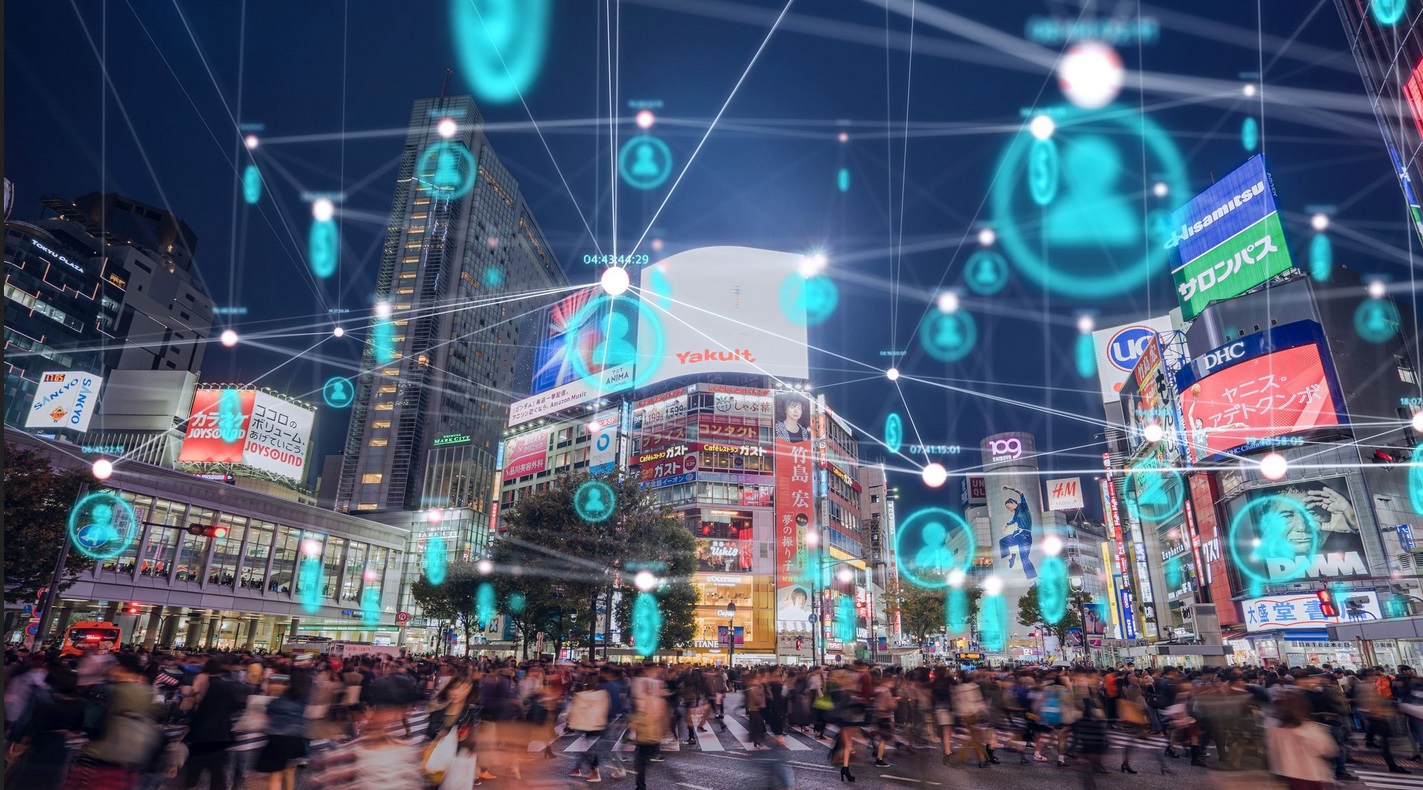 How to stop Facebook ads from tracking you

In order to serve advertisers better, Facebook has developed an advanced system of tracking user behavior and finding ads specific for those users. This system monitors your profile information and your behavior on Facebook (and elsewhere) in order to show you ads that are most relevant to your interests.

Many people find this kind of tracking and targeted advertising to be a privacy concern. Here's how to stop Facebook ads from tracking you.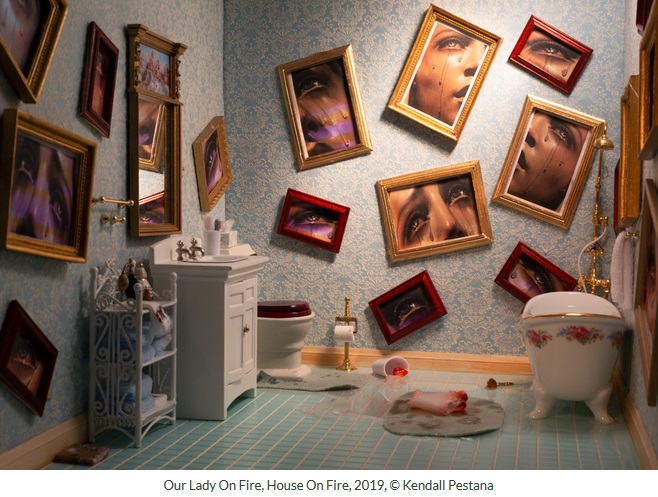 The 2020 Lenscratch Top 25 to Watch
Every year when the student prize submissions come around, our jurors are consistently blown away by the work that comes in. We've been having many conversations here at Lenscratch about our place in the photo community, and how this platform can be used to amplify the chorus of voices making incredible work right now.


It was in this spirit that we came up with the idea for the Lenscratch Student Prize Top 25 to Watch. Selected by our jurors from the record setting number of submissions this year, we believe these 25 artists truly encapsulate the future of image making.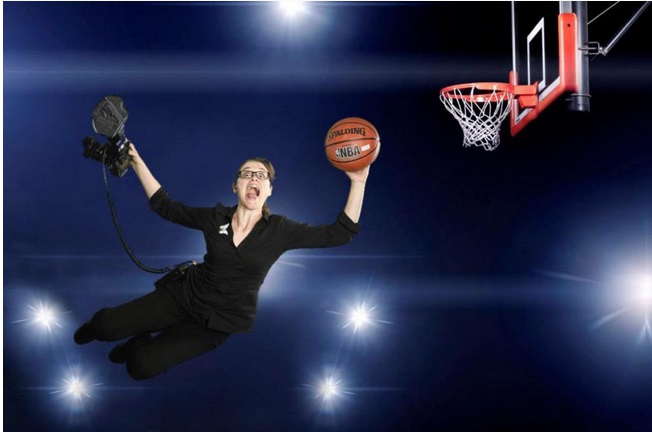 7 Key Photo Tools in a Portrait Photographer's Kit
Jessica Sterling, a Los Angeles-based portrait photographer who loves connecting with her subjects, says that while she's not obsessed with every new tech breakthrough that comes along, she does relies on seven key photo tools for every shoot she works on.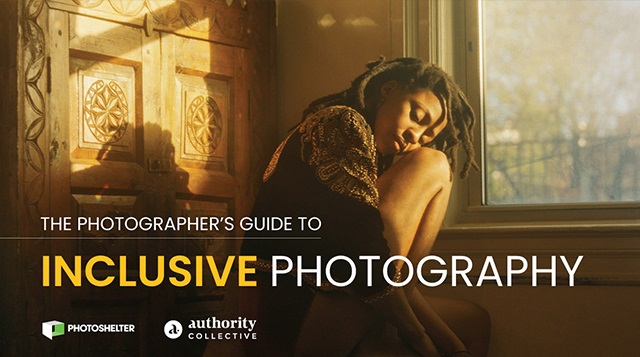 The Photographer's Guide to Inclusive Photography
As photographers, we have a moral obligation to listen to and understand a story first before trying to tell it. But are we considering how our perspectives or personal experiences may affect our approach to telling the story?