November 5, 2020 • Issue XXXIX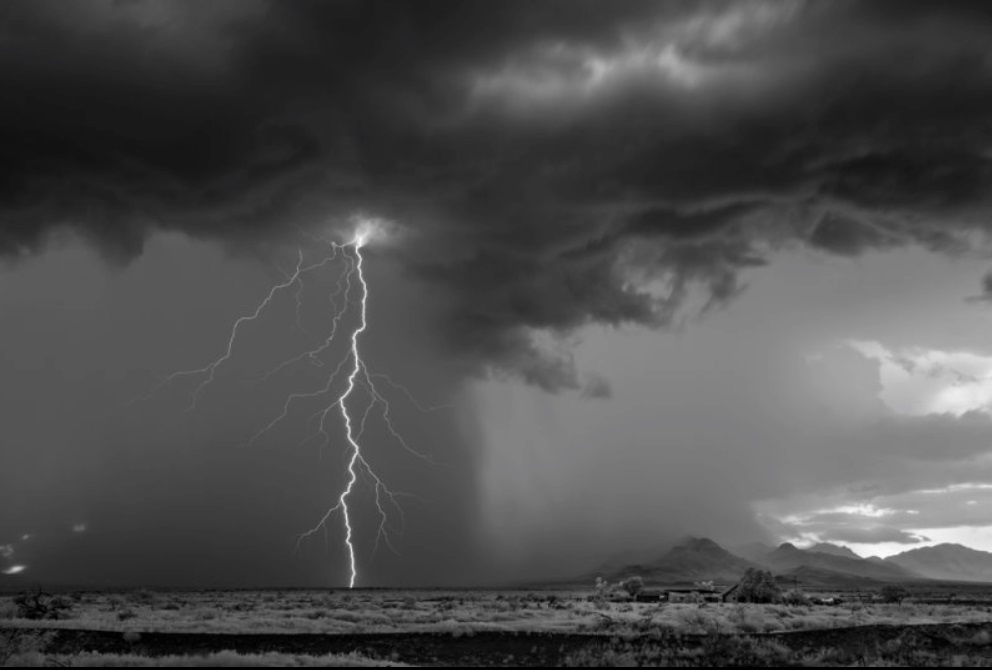 Thanks for reading this, reader
Well, I finally found a new place to live. I am so glad to get that one past me. It has been quite a year with an office move, a new home, and elections (still in doubt, as I write this). As I mentioned, my new digs are only 8-blocks from my studio. I took a deep breath this morning and trudged through the challenges of an early morning shining sun, clear skies, and hardly anyone else braving these treacherous conditions. I walked for a whole 10-minutes! Do I hear hand-clapping out there????
***
My good friend and fellow photographer David Duplessie is part of Albuquerque Museum's ArtsThrive Exhibit. I've been trying to get into that prestigious event, without success. You can read more about it, here.


If you are out and about tomorrow night in Albuquerque, Pat Berrett (who is also a good friend and fellow photog!) will be having an opening at 718 Studios (across from OT Circus), from 5-8pm. Drop in and say, "Hi." (as expected, health restrictions will be in place) He will be exhibiting prints from his highly popular "Back Tat" series.
The new issue of Shadow & Light Magazine is coming together nicely. I was finally able to corral Mitch Dobrowner (above) for a feature portfolio. He finally slowed down enough to say yes. Longtime Santa Fe Workshops teacher, Jennifer Spelman (with Andrew Child) has been working very diligently putting together a publication exclusively about Cuba. It will feature both color and black-and-white photography. We'll have a chat with her and you will be in on ALL the details.


We will also be welcoming a new stable of photographers to the Shadow & Light Magazine Single Image Showcase. This is the second annual installment of this feature. Photographers David Duplessie, Kean, Andy Ilanchinsky, Susan Hillyard, and Terri Gold have signed on to participate in this six-issue project.


Some other contributors are being considered, and I am sure this next issue will fill up quite well.
***
• This, just in! As we inch toward 2021, I will be accepting 4 new clients for my coaching program. We will do it through Zoom. Each individual session will last approximately one-hour, and run for six sessions. these will not be group sessions. Click here, for additional information.


LAST CHANCE! (ends November 15, 2020!)
All-Time Bundle! Here is your chance this year to fill out your collection of Shadow & Light Magazine for a very reasonable price. For only $19.50 you will be able to receive 37 PDF issues of one of the best PDF magazines available. More than 250 photographers and writers have been featured in those 37 issues. Some you know... some you don't (but not for long!). The images are beautiful, thought-provoking, and the writing is very compelling!


You know what to do to get your bundle!
Click me!
That's it for now. Be careful out there... and VOTE!
I thank you all for your readership and your continued support!
Stay safe and wash your hands!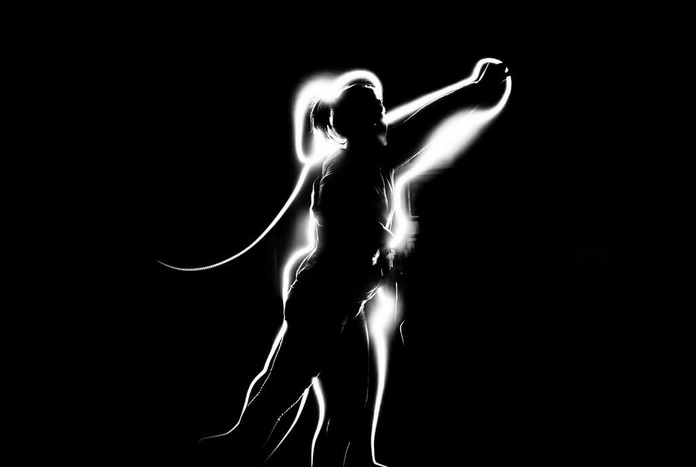 35 Beautiful Examples of Light Painting Photography
Many photos focus on capturing a scene or subject that actually exists. Unless you're working with photo manipulation, photography tends to be about real things, captured artfully.


One exception to this generalization is light painting. When photographers paint with light, they manipulate the subject rather than editing the photo. Using a slow shutter speed with simple tools like flashlights and light wands, they create scenes from their imagination.


Though the light actually exists, the effect of light painting turns it into something fantastical. Here are some great ideas for photos of light painting to get your creativity going.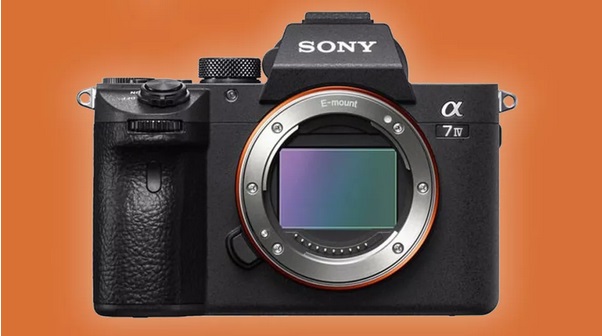 Sony A7 IV specs leak: $2,499, 30MP and 4K 60p with no overheating
A set of leaked specifications has surfaced for the Sony A7 IV – and the new mid-range model looks set to feature a brand new 30MP sensor, dual SD and CFexpress Type A memory card slots, Sony's new menu system and 4K video up to 60p with no overheating issues.

The Sony A7 IV is the highly anticipated successor to the all-purpose Sony A7 III, which was released in 2018 but remains a popular and capable camera. However, where the A7 III was previously the junior member of the full-frame Alpha family, that role has been taken by the new Sony A7C (which is basically an A7III in a Sony A6600 body, with a flippy screen and better autofocus but worse stabilization).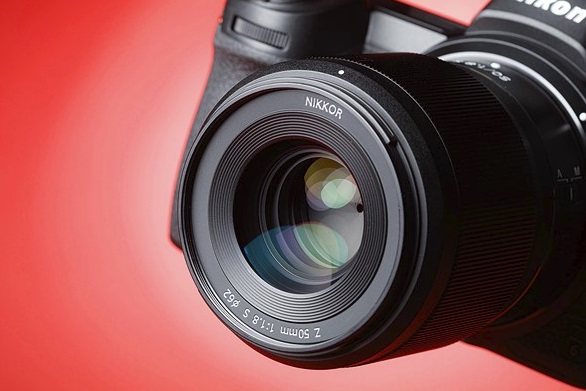 Lenses for mirrorless: how Canon, Nikon, Panasonic and Sony full-frame options compare
In our recent look at ~$2000 full frame mirrorless cameras, we said that choosing between them is as much about buying into a lens system as anything else. In this article, we're going to have a look at the four full-frame mirrorless systems to see what they offer and where they might yet go.


This article isn't a question of 'which range is biggest,' it's to help show which lineups have the lenses you might need for your photography.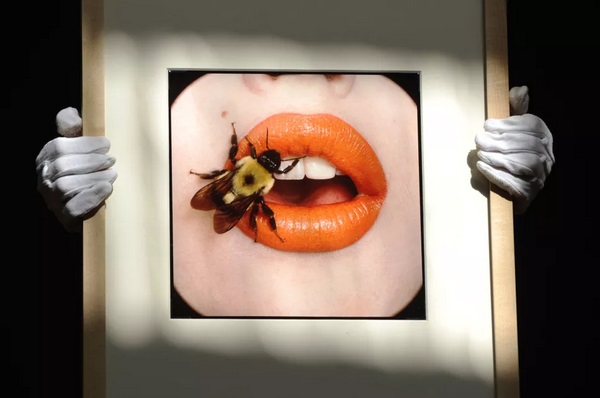 9 photographers you MUST know about, according to Annie Leibovitz
History is littered with truly great photographers, from the old masters to modern wunderkinds. However, with so many greats to learn from, which are the essential photographers whose work you absolutely have to check out, if you want to expand your own creativity?


According to one of the modern greats, Annie Leibowitz, there are nine photographers whose work will truly inspire and help you boost your own creative instincts, whether you're a photographer or any other kind of visual artist.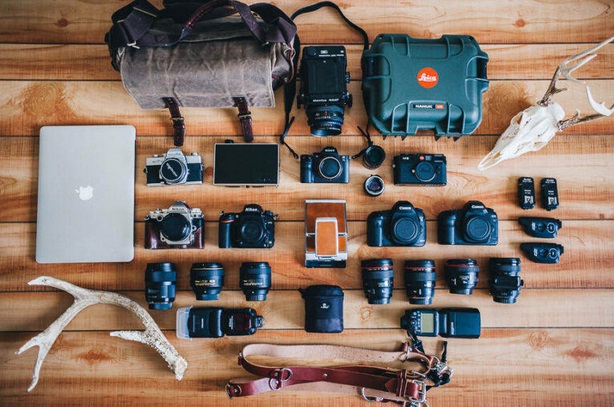 16 Camera Accessories (& Why you need them!)
Still wondering what accessories you need for your digital camera here in 2020?


I know that browsing photo websites or window-shopping at the store can tempt you to buy lots of alluring things. But unless you have an unlimited budget (and storage space), having a concise shopping list for your camera system will make your decision much easier.


Here's the list I recommend, in no specific order of priority – this will depend on the photo results you need to achieve or the problem you're trying to solve.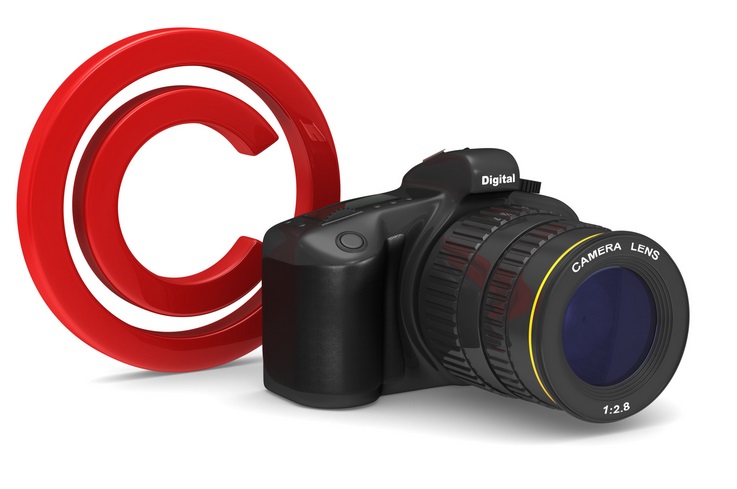 Photographer Wins Landmark Lawsuit Against BuzzFeed

Photographer Gregory Mango won a landmark lawsuit against BuzzFeed last week when a court ruled that the online publication was liable for third-party infringement of a photograph by Mango.
The photo was originally published in the New York Post. And then when BuzzFeed grabbed it and published it, the staff removed his copyright information from the image.
The photo was originally published in the New York Post. And then when BuzzFeed grabbed it and published it, the staff removed his copyright information from the image.
Back in 2017, Mango licensed an image of a man named Raymond Parker to the New York Post after Parker found himself involved in a lawsuit against New York City.