November 10, 2020 • Winter Update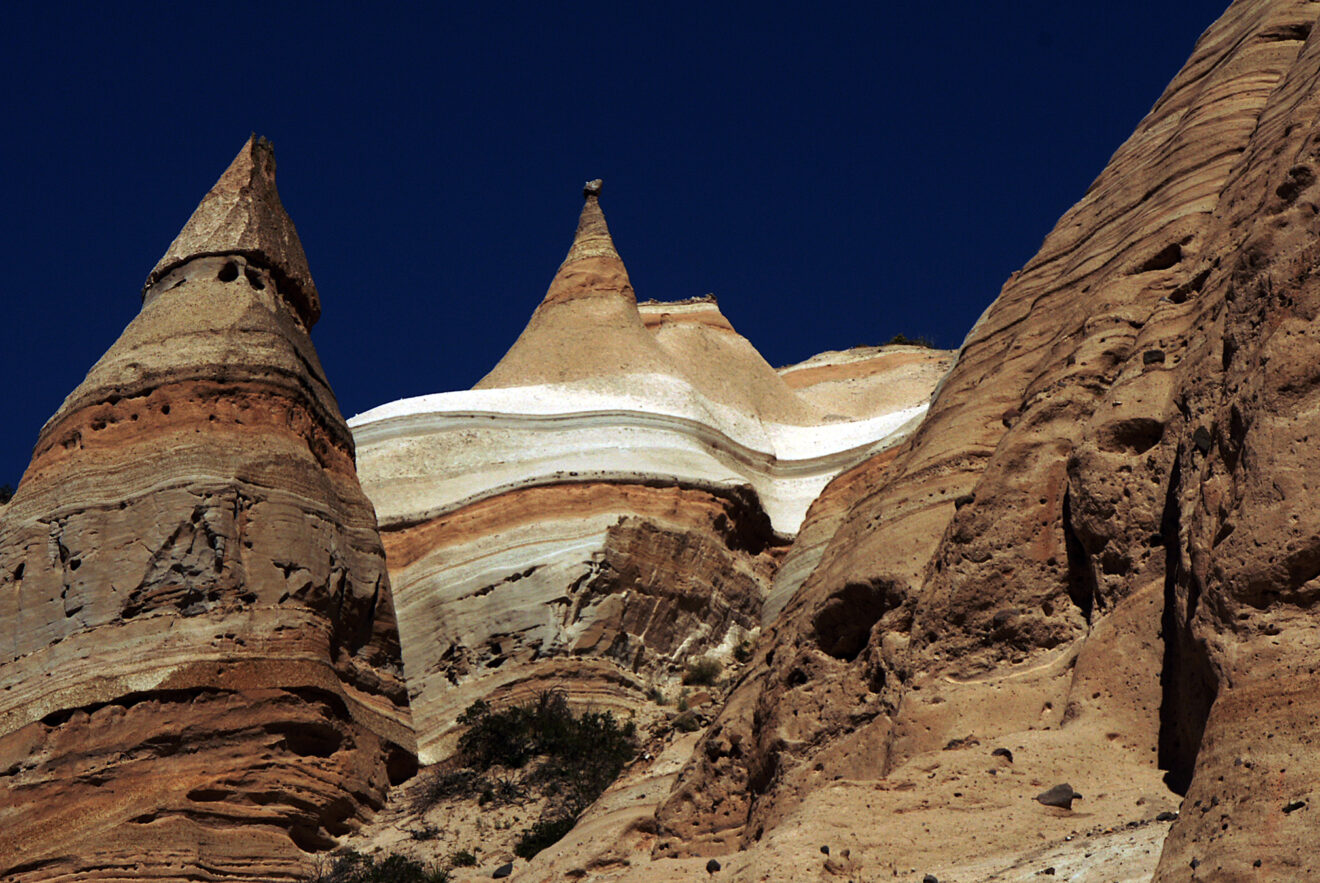 As the slide into the Holiday Season begins, and one huge enigma (kind of) is behind us, it's time to offer readers of Shadow & Light Magazine some special offers from me (Tim).


Start your Holiday Shopping Early!
Two PDF books that illustrate incredible landscapes from decidedly different countries are available. New Mexico, a natural wonder is more than 100 pages of stunning landscapes from Shiprock, one of the most photographed iconic locations in the United States to the vast White Sands. (pictured above: Tent Rocks)


Ireland, a pictorial essay illustrates the incredible beauty of this island off the northern tip of Great Britain. Almost 300 images in full color highlighting rough-and-tumble seaside cliffs, along with the incredible breath-taking colors of the representative fauna found throughout Ireland. You can acquire both of these remarkable books for only $15! You will save $5 by purchasing both.
Click

here

for additional information.
***
For the last couple of years I have been offering One-2-One coaching programs. The most popular of which is 6 one-hour sessions that enable photographers to find a focus on their best work. Sessions can either be in-person (with covid guidelines in place) or through Zoom. The regular price is $250. You can save $55 by signing up for only $195.

Need a website? Tim has been building basic websites, using Wordpress, for more than 5 years. He creates a fully functional site for you to use to showcase your creative passion(s). Save $75!
Click

here

for info on both these services.
In December, I will be part of a group show at 718 Central Ave. SW, ABQ 87102 (across from OT Circus). Participating in show will be fellow artists from Pierce House Studios. Laura Balombini and Aaron Richardson will join me at the opening, December 4, 5-8pm. I'll have more news about this, later! If you are in the area, I hope you will join us!



It's not what is in front of the camera that counts, it's what is behind the camera that makes the difference!