November 29, 2020 • Issue XXXX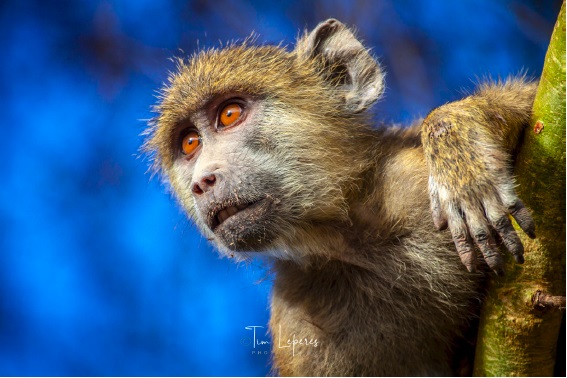 Alright! I think I am done moving for a while. Whew! I am certainly glad that is over. As we tip-toe into 2021 I know that many of you are anxious about a variety of things. I am definitely with you on that matter. I am sure this has been a year we will not soon forget, if ever.
***
The new issue of Shadow & Light Magazine has come together nicely. Mitch Dobrowner was finally corralled, for a feature portfolio. He finally slowed down enough to say yes. Along with Mitch, Tim Leperes (pictured), Brooks Jensen, Allan Barnes, Jamie Johnson, Tira Howard, David Duplessie, Susan Hillyard, Andrew Ilachinsky, Janney Claire Alexi, Terri Gold, Kean, Tira Howard, Steve Immel, and E.E. McCollum all make great contributions to this year-ending issue!


• Special Notice: As you know, single issues are now priced at $4.50. As a bonus to you, our readers and subscribers for reading The Journal, you can save a buck ($1.00) off that price and pay only $3.50 for a copy of this issue that will be personally emailed to you. Once you receive it you can share it with family and friends. Click the PayPal button, below, to take advantage of this Special Holiday offer! It will only be available till the end of this week!


This is one small way in which you can assist Shadow & Light Magazine, and contribute to its future growth.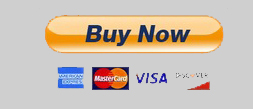 That's it for now. Be safe and be careful out there!


I thank you all for your readership and your continued support!
Stay safe and wash your hands! (psst: Check out the affiliate deals at the end of this newsletter. a few cents might be made if you click on them.)
Tim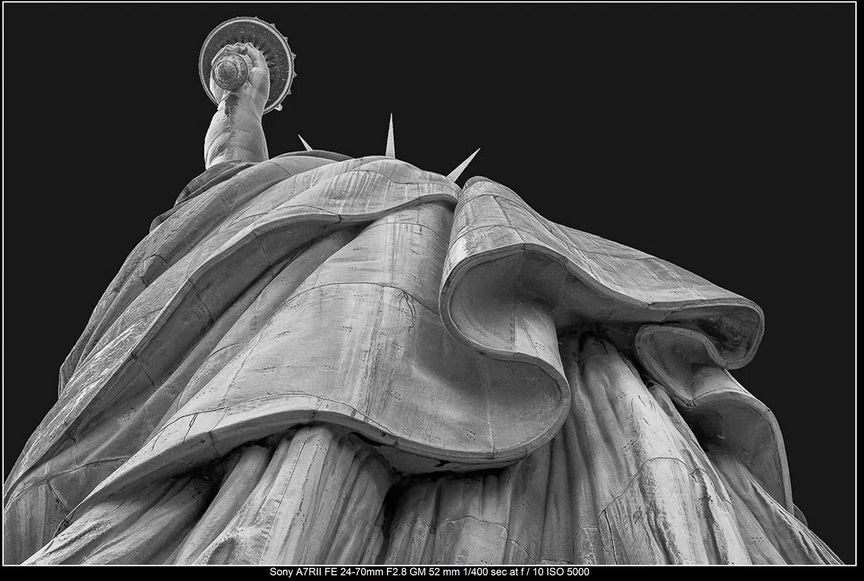 Dare to be Different With Your Photos
It's estimated that over two billion photos are uploaded to the internet every day. We are deluged with images.


So if you're a photographer looking to stand out from the crowd, then going to the same iconic locations, framing up and shooting the same compositions, and looking to emulate the great images you might find from skilled photographers is not what you should do.


You need to dare to be different with your photography – by making the shot in a way people haven't seen before. If the reaction you want is "Wow!" rather than "Meh," you need to mix it up.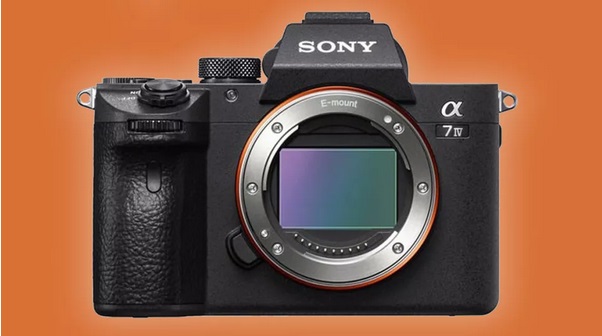 Sony A7 IV specs leak: $2,499, 30MP and 4K 60p with no overheating
A set of leaked specifications has surfaced for the Sony A7 IV – and the new mid-range model looks set to feature a brand new 30MP sensor, dual SD and CFexpress Type A memory card slots, Sony's new menu system and 4K video up to 60p with no overheating issues.

The Sony A7 IV is the highly anticipated successor to the all-purpose Sony A7 III, which was released in 2018 but remains a popular and capable camera. However, where the A7 III was previously the junior member of the full-frame Alpha family, that role has been taken by the new Sony A7C (which is basically an A7III in a Sony A6600 body, with a flippy screen and better autofocus but worse stabilization).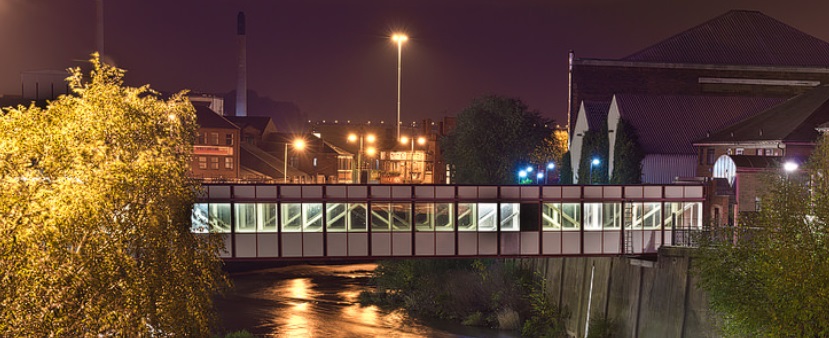 Must-Read Night Urban Photography Tips
Hints and tips on how to get the best shots when photographing low-light city and urban scenes after the sun has set. We look at what gear you need, long exposure, colour and more.


With the days growing shorter, there are great opportunities for night photography in the city. Urban and city areas can be accessed in the dark, often at rush hour when there are amazing shots to be had in relative safety.



How To Create A Home Photography Studio On A Budget

You've been to a couple of club sessions or group shoots and you reckon that it would be much cheaper to take portraits at home. But then you realise that you've got to organise it, have the right kit and generally make it all work.


So, what do you actually need for a basic

home studio?

You could go wild and spend a couple of thousand pounds on high-end kit or, you could start with the absolute minimum, and build the studio up as and when you want to shoot more complicated things (and have the funds).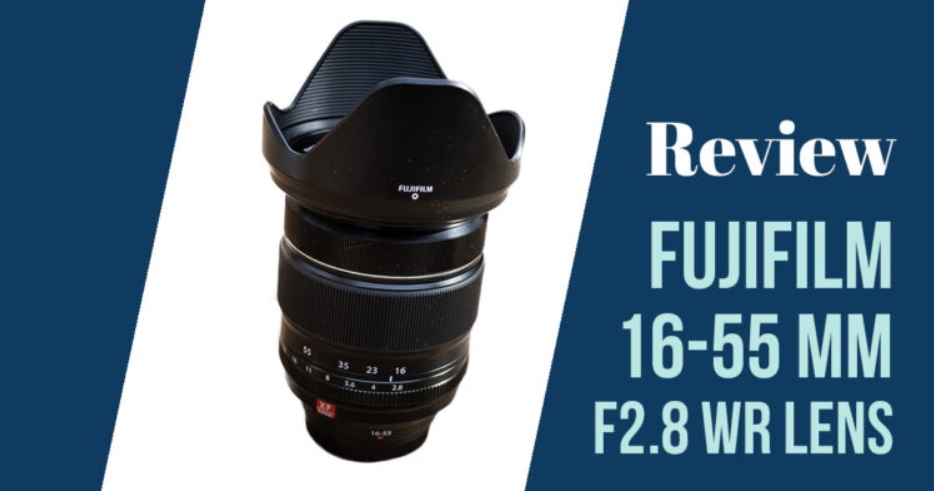 Fuji 16-55mm F2.8 WR Lens Review
Recently, I had to photograph an indoor event and I realized I needed a different lens, one with a larger maximum aperture. So I borrowed the Fuji 16-55mm F2.8 WR lens.


Fuji's "try before you buy" program allows you to borrow a lens or camera for a couple of days to test it out before you commit to a purchase. It's brilliant.


So, I figured I'd give you my review and tell you why I have I added this lens to my own wish list.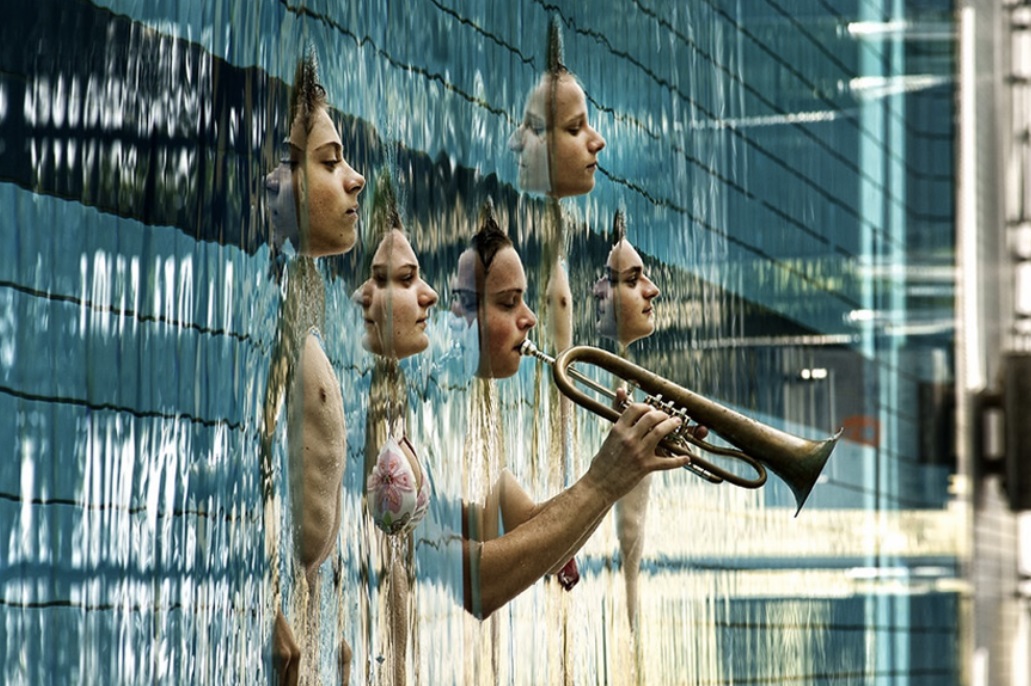 Guide to Forced Perspective Photography

Still wondering what accessories you need for your digital camera here in 2020?


I know that browsing photo websites or window-shopping at the store can tempt you to buy lots of alluring things. But unless you have an unlimited budget (and storage space), having a concise shopping list for your camera system will make your decision much easier.


Here's the list I recommend, in no specific order of priority – this will depend on the photo results you need to achieve or the problem you're trying to solve.


"It isn't the alphabet that's important. The important thing is what you are writing, what you are expressing. The same thing goes for photography." Andre Kertesz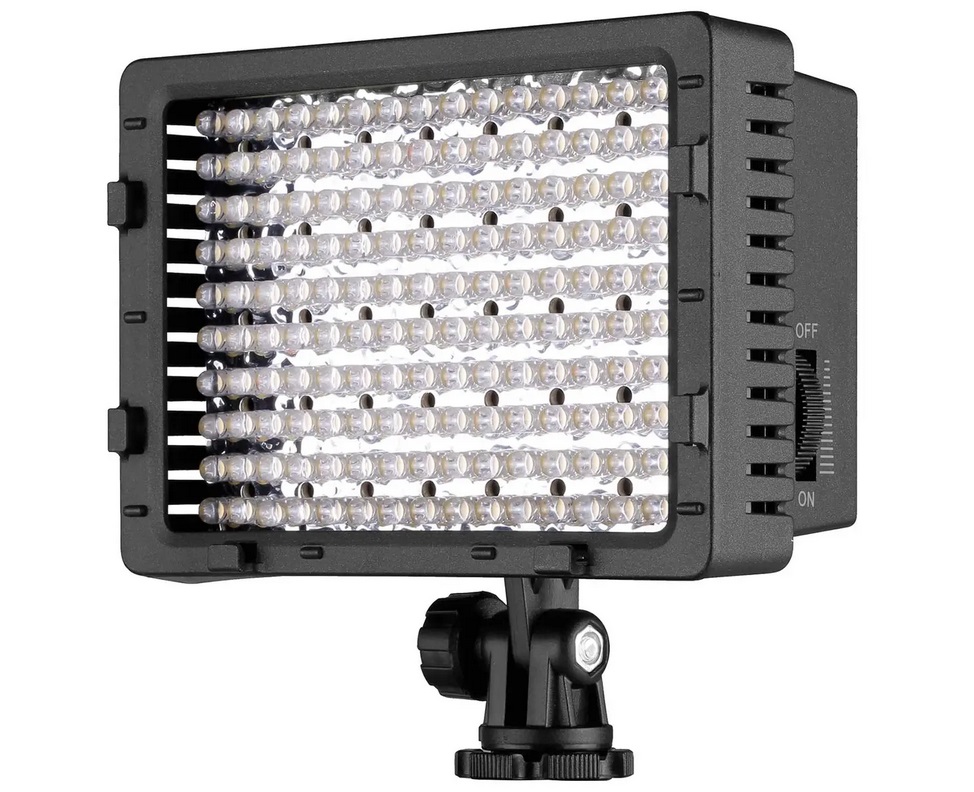 The 14 Best Gifts for Photographers
Looking for a gift for your favorite photographer but getting lost in the world of lighting, lenses, and general photography stuff? We don't blame you. Photography gear can get complicated, and it's tough to know what will actually be useful. The photographers at Wirecutter got together and came up with a list of our favorite accessories to help make your shopping a little easier.