December 8, 2020 • Winter Update II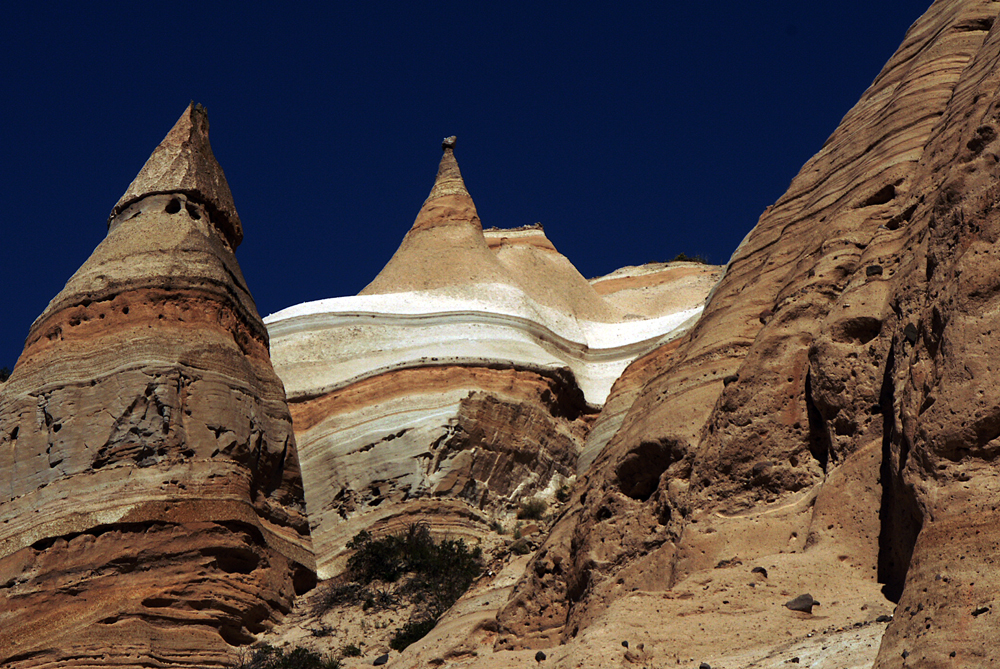 Whew! November was most certainly a challenge! Let's hope that December goes out like a lamb.


Since this is the season of giving, I thought I would run some suggestions by you that come from my own version of "Santa's Workshop."


This will be your last chance to take advantage of these fantastic Holiday Savings! So, take your pick or group a couple together, and we will work out a price.


You can also give yourself a present. Color It Red 2021 is open and ready for your entry. You can follow in Fran Forman's footsteps and an image of yours could grace the cover of the March/April 2021 issue of Shadow & Light Magazine. Entry is just $20 for up to 10 images. It's quick. It's easy. Click here and you will be good to go.


Don't forget that I will be participating in the ABQ Artwalk this weekend. Myself and a couple of other resident artists at Pierce House Studios (718 Central SW) will have the downstairs gallery open from 5-8pm, Friday, December 4. Stop by and you will see some great art, have some good conversation, and maybe even grab a work of art. This event was postponed from last weekend. Find out more, here!


Covid precautions will be in place...
Start your Holiday Shopping Early!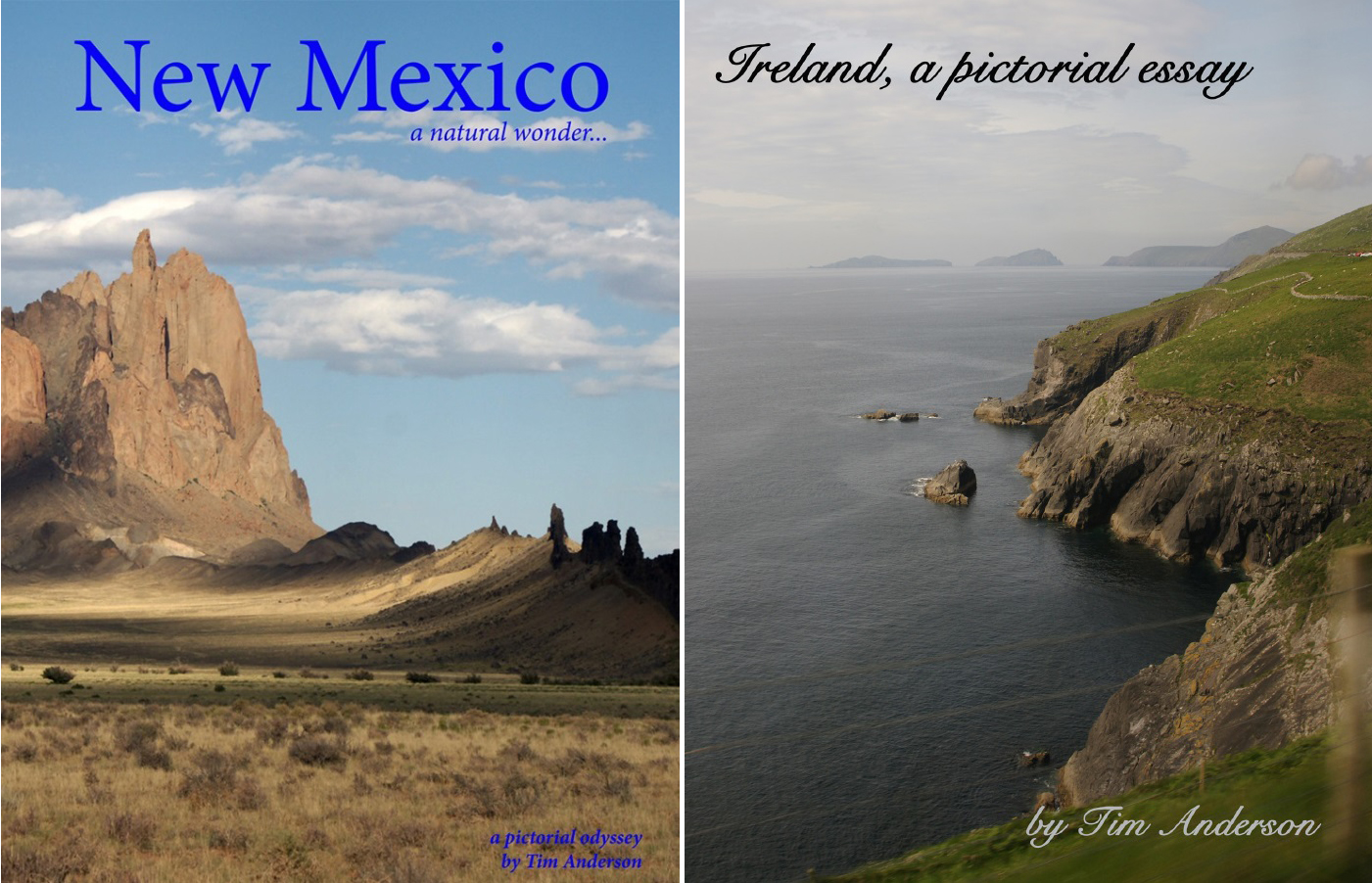 Two PDF books that illustrate incredible landscapes from decidedly different countries are available. New Mexico, a natural wonder is more than 100 pages of stunning landscapes from Shiprock, one of the most photographed iconic locations in the United States to the vast White Sands.


Ireland, a pictorial essay (pictured, above) illustrates the incredible beauty of this island off the northern tip of Great Britain. Almost 300 images in full color highlighting rough-and-tumble seaside cliffs, along with the incredible breath-taking colors of the representative fauna found throughout Ireland. You can acquire both of these remarkable books for only $15! You will save $5 by purchasing both.

Click here for additional information...

For the last couple of years I have been offering One-2-One coaching programs. The most popular of which is 6 one-hour sessions that enable photographers to find a focus on their best work. Sessions can either be in-person (with covid guidelines in place) or through email or Zoom. The regular price is $250. You can save $55 by signing up for only $175.
Click here for additional info...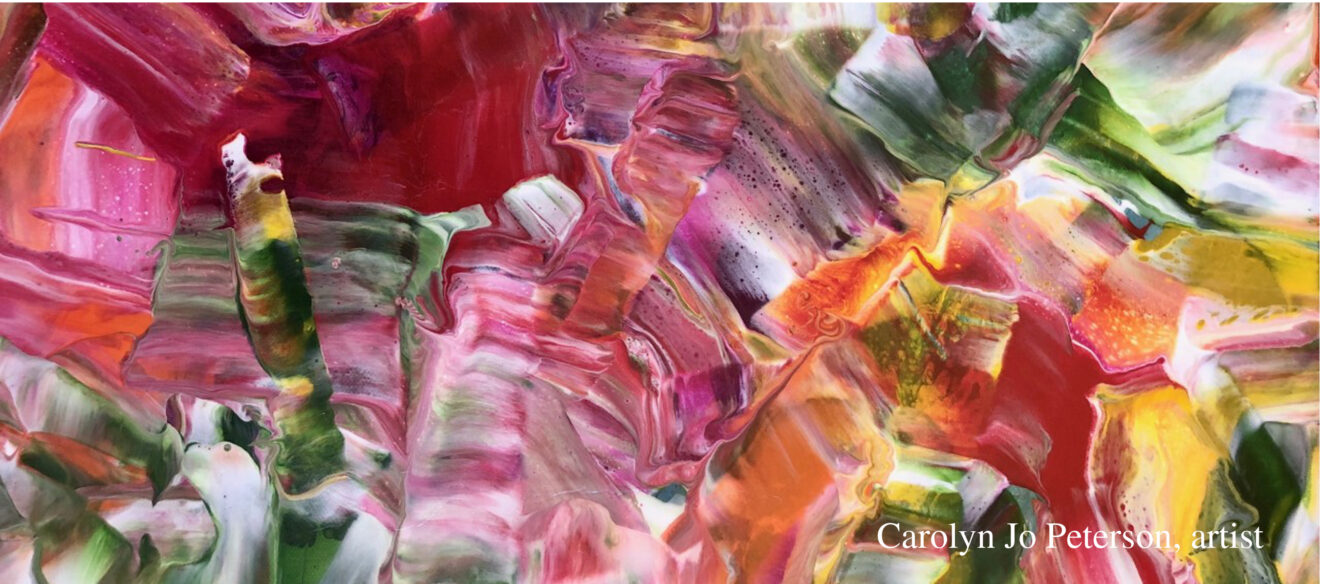 Need Holiday cards? It's not too late, but it is close. Contact me as soon as you can, and we will put something together.

Need a website? I have been building basic websites, using Wordpress, for more than 5 years. A fully functional site is created for you to use to showcase your creative passion(s). Save $75!


Click

here

for info on this service...

One of the most frustrating things we face as photographers is not receiving any meaningful response to our work, whether as a result of an exhibit or online. We watch in dismay as our work continues to go without notice. Some of us click into our Instagram accounts only to see one or two responses. Why is that? What is missing?


I can help. With more than 40-years as a professional photographer and reviewer, I have the experience, desire, and passion to work with you to produce your best photography portfolio, that you will be proud to show, anywhere!


Click here for info on this service...