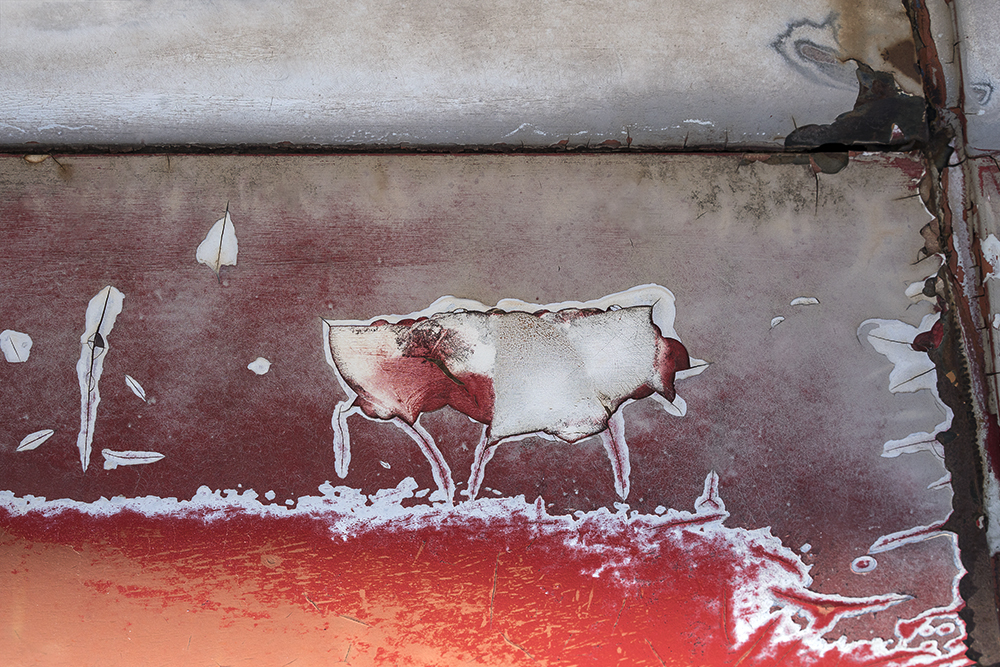 Only 5 days left to enter, reader
Well, we have almost made it through the first month of 2021. How are you feeling?

Just a very quick and very short note to remind those of you who are thinking about entering

Color It Red 2021

: You only have 5 days left. some of you who have entered have not sent in your images, yet. I will be going through all the entries and let you know if I haven't received anything from you.



image: ©Carol Mell, Buffalo Gulch (Color It Red 2021 entrant)

• Will Wendy Kappy's entry (above) grace the cover of the Special Color It Red 2021 Issue!
Color It Red 2021 is open and ready to receive your entries. You can follow in Fran Forman's footsteps and an image of yours could grace the cover of the March/April 2021 issue of Shadow & Light Magazine. Entry is just $20 for up to 10 images. It's quick. It's easy. Click here and you will be good to go.

Only 5 days left!