February 19, 2021 • Issue XLll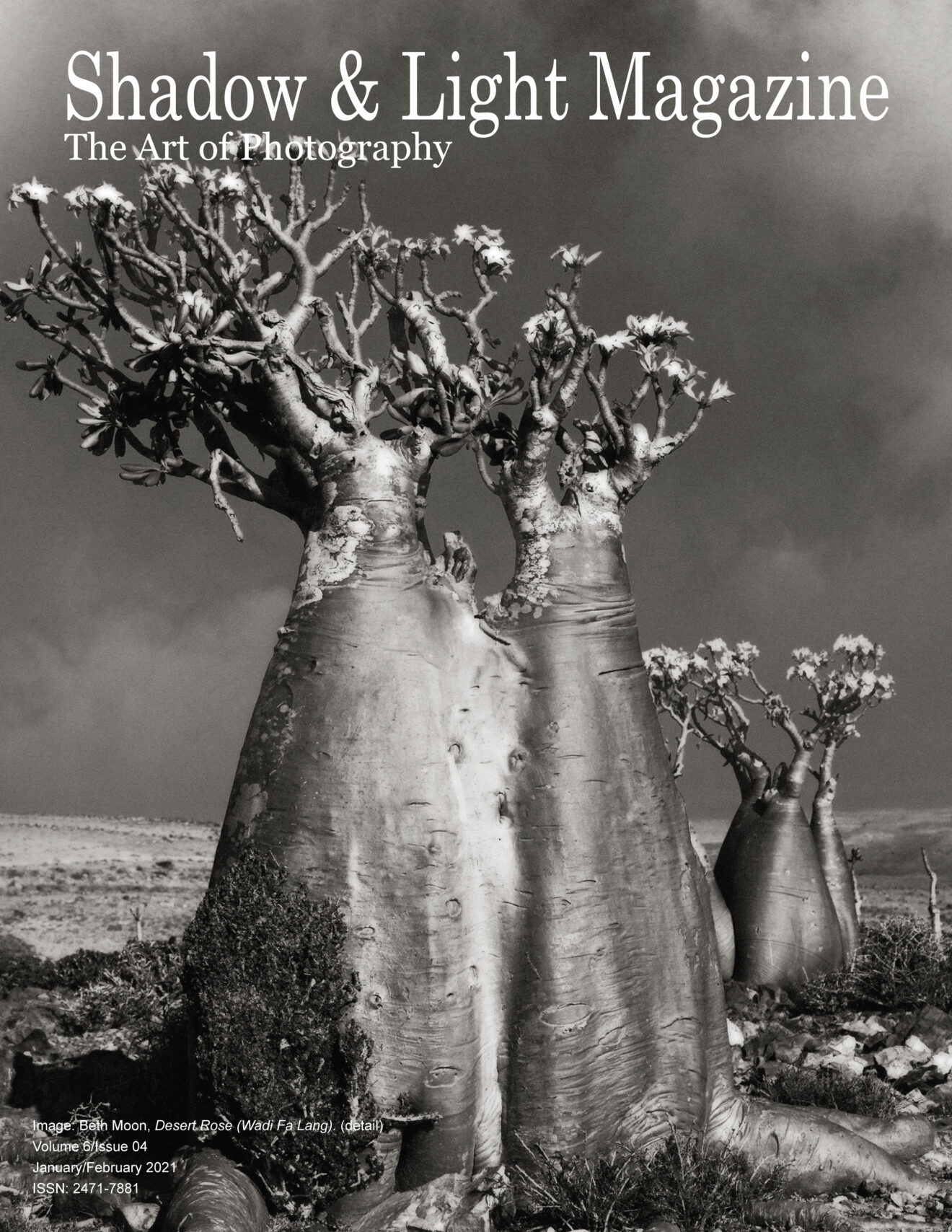 The last few days have been quite interesting, weatherwise, here in Albuquerque. We have have a few inches of snow, bright and sunny days and temperatures in the teens. I know it's not anywhere near what other states are encountering because of the arctic freeze that is making its way around the country. I sincerely wish them well and can only hope that power is restored and the weather warms up for them, soon!

The Annual Color It Red issue is in the works. Entries are closed. We have all the images, which have gone to the jury today! Every year we grow in entries, in submitted images, and in quality. Subscribe now and receive your copy of this collector's issue, March 15 (PDF), along with the next 5 issues for only $14.50! You will save $5 and the current January/February 202 issue, featuring Beth Moon, will be included in your subscription, at no extra charge.
That's it for now. Be safe and be careful out there!


I thank you all for your readership and your continued support!
Stay safe and wash your hands!
Tim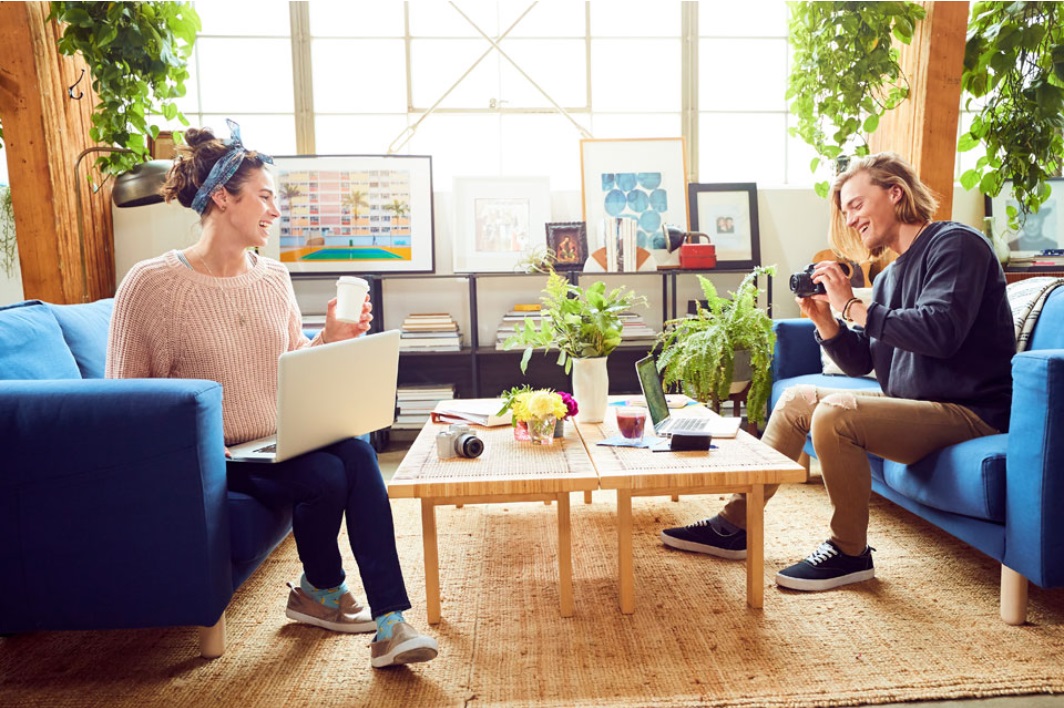 Vlogging Tips:
How to Create a Successful Vlog
Dreaming of going viral on social media? Grab your camera and take center stage! Whether you're an experienced YouTuber or just starting out, fuel your creativity — and gain more social media followers — with our top 10 vlogging tips and tricks: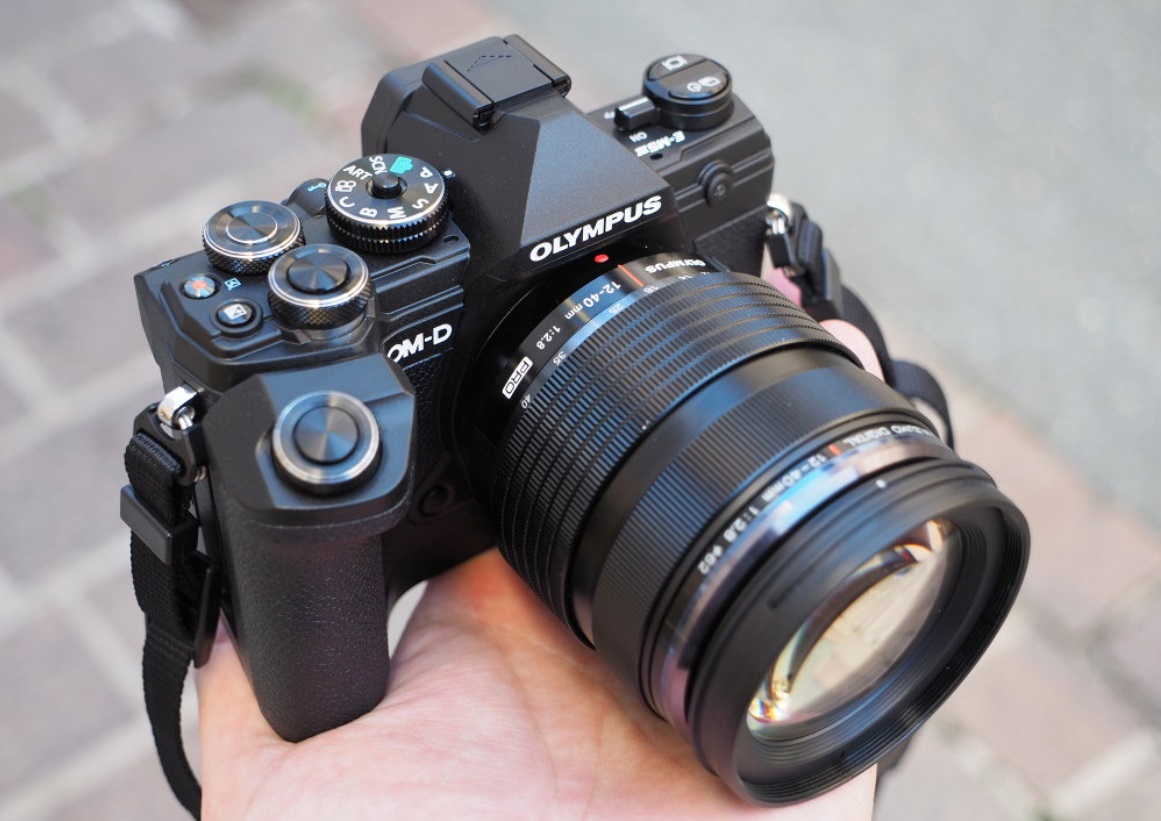 Top 16 Best Premium Mirrorless Compact System Cameras
Here are the best Premium Mirrorless Compact System Cameras (CSCs) with an APS-C or M43 sensor and an Electronic Viewfinder (EVF) available. Plus, all have been reviewed by ePHOTOzine so you can click through for a more comprehensive opinion.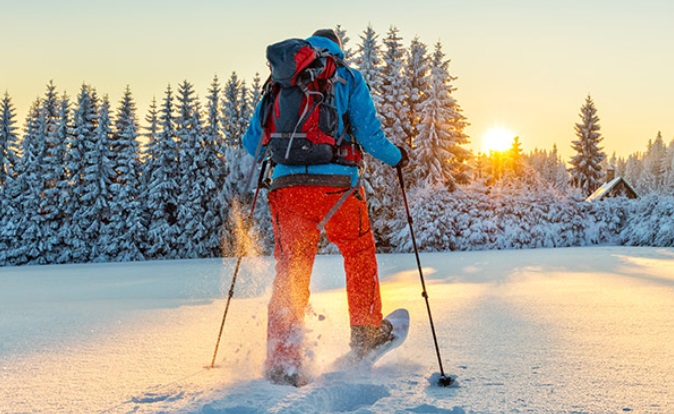 Shot on Canon

Show us the world from your perspective while inspiring others. Submit your best photo and tell us the story behind it, for a chance to have your image featured by Canon!
How to Make a Stunning Light Painted Image Using Photoshop Layers
In this comprehensive tutorial, you'll learn how to shoot multiple light painted images and quickly combine them using Photoshop layers to create a stunning finished image.


You'll see how to organize multiple light painting images using Lightroom then how to use layers and masks to combine them in Photoshop.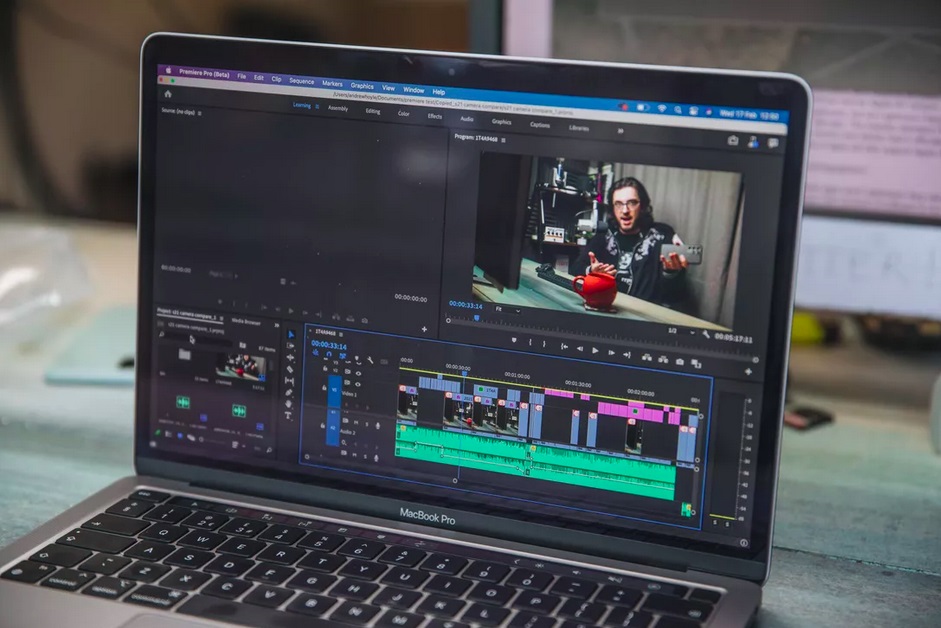 A pro photographer tests Apple's M1 MacBook
As a professional photographer, I was intrigued when Apple ditched Intel's chips and instead started using its own M1 silicon in the

MacBook lineup

.


The performance boosts Apple promised were appealing -- as was the supposed battery life improvement -- but I was nervous about having to run my professional software on a platform that wasn't yet properly supported by some of the tools I use every day.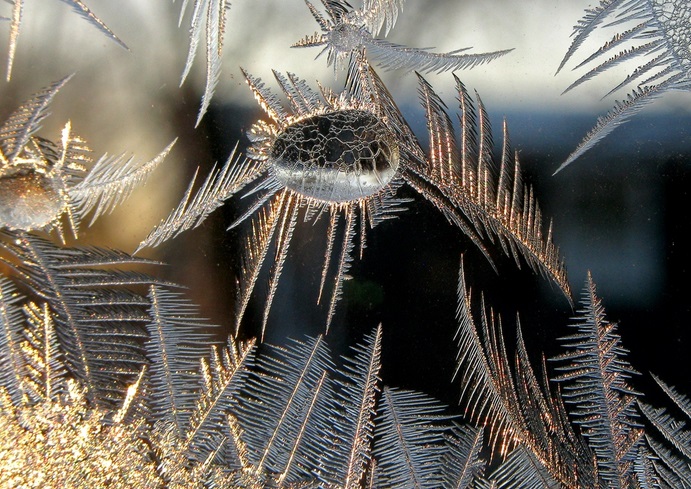 How a New England Retiree Who Calls Himself the 'Ice Man' Found a Second Career Photographing Winter Frost in Awe-Inspiring Detail
On cold winter mornings, 83-year-old Len Burgess wakes up before dawn, picks up his camera, and checks the storm windows on his Danvers, Massachusetts, home.


When conditions are just right, he can photograph delicate ice crystals that form on the surface of the glass between the window panes—and the resulting images are stunningly beautiful.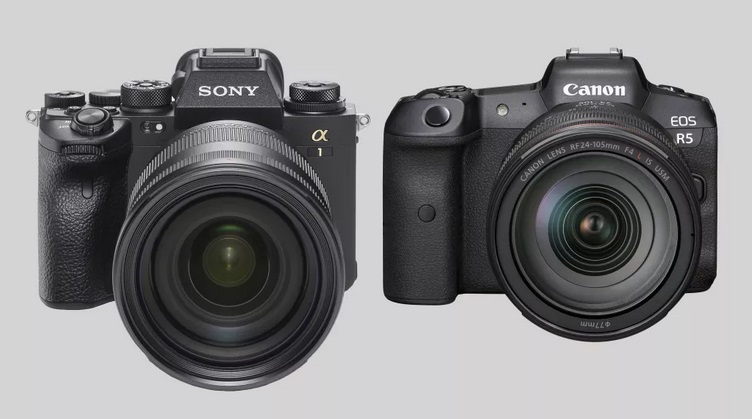 Sony A1 vs Canon EOS R5: Which is the best hi-res 8K camera?
There's one question on everyone's lips right now: Sony A1 vs Canon EOS R5 – which is the better camera? The A1 set the photography world ablaze with its scintillating specs, and at first glance it seems to outclass the mighty R5.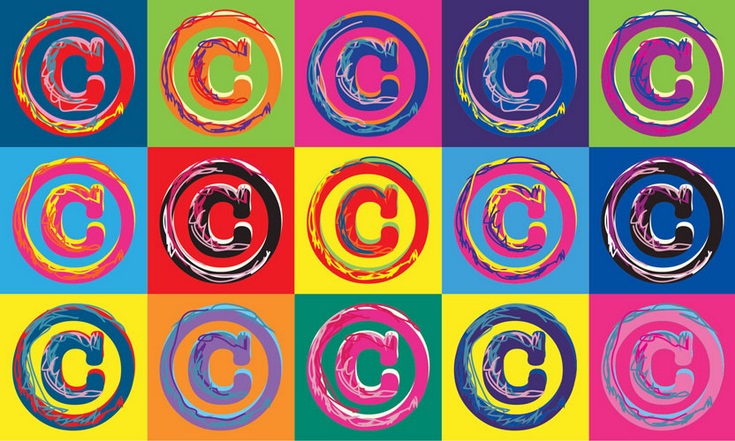 Celebration came when the CASE Act was signed into law, a less costly way to defend copyrighted works from infringement, and in a shorter period of time.