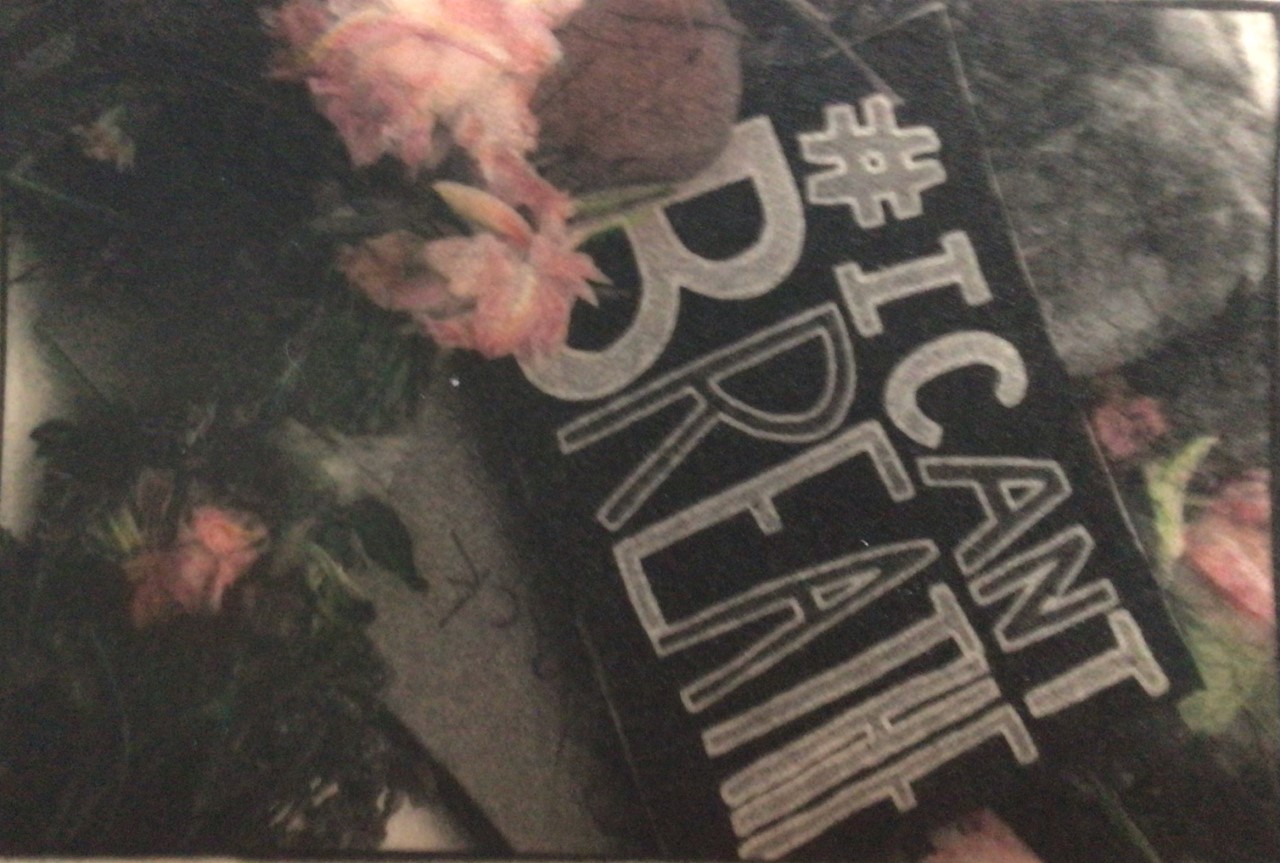 Color It Red 2021 Finalists
OK everyone... We finally did it! The votes came in by rail-car and they were tabulated by the firm of Carolyn Marie Freeman, PDQ. We thank her firm for running through the votes several times, for complete accuracy. The most-coveted announcement, that of the Grand Prize winner of the cover of the Color It Red 2021 Special Issue will be announced on the Shadow & Light Magazine site, March 15, 2021.


Thank you, one and all for entering!
Portfolio Finalists (in no particular order or amount of content):
J.P. Terlizzi
Dale Niles
Jennifer Bong (pictured, above)
Felice Boucher


Mini Portfolios/Single Image Showcase:
France Leclerc
Bobbi Lane
Amy Ditto
Irving Greines
Greg Smith
Sheba Amante
Judith Guenther
Lawrence Manning
Barbara Leven
Dede Pickering
Mara Zaslove
Rhonda Speidell
Ron Cooper
Sarah Bucko
Vered Galor


Many thanks are in order for making Color It Red our most popular call-for-entry each and every year!