March 26, 2021 • Issue XLIll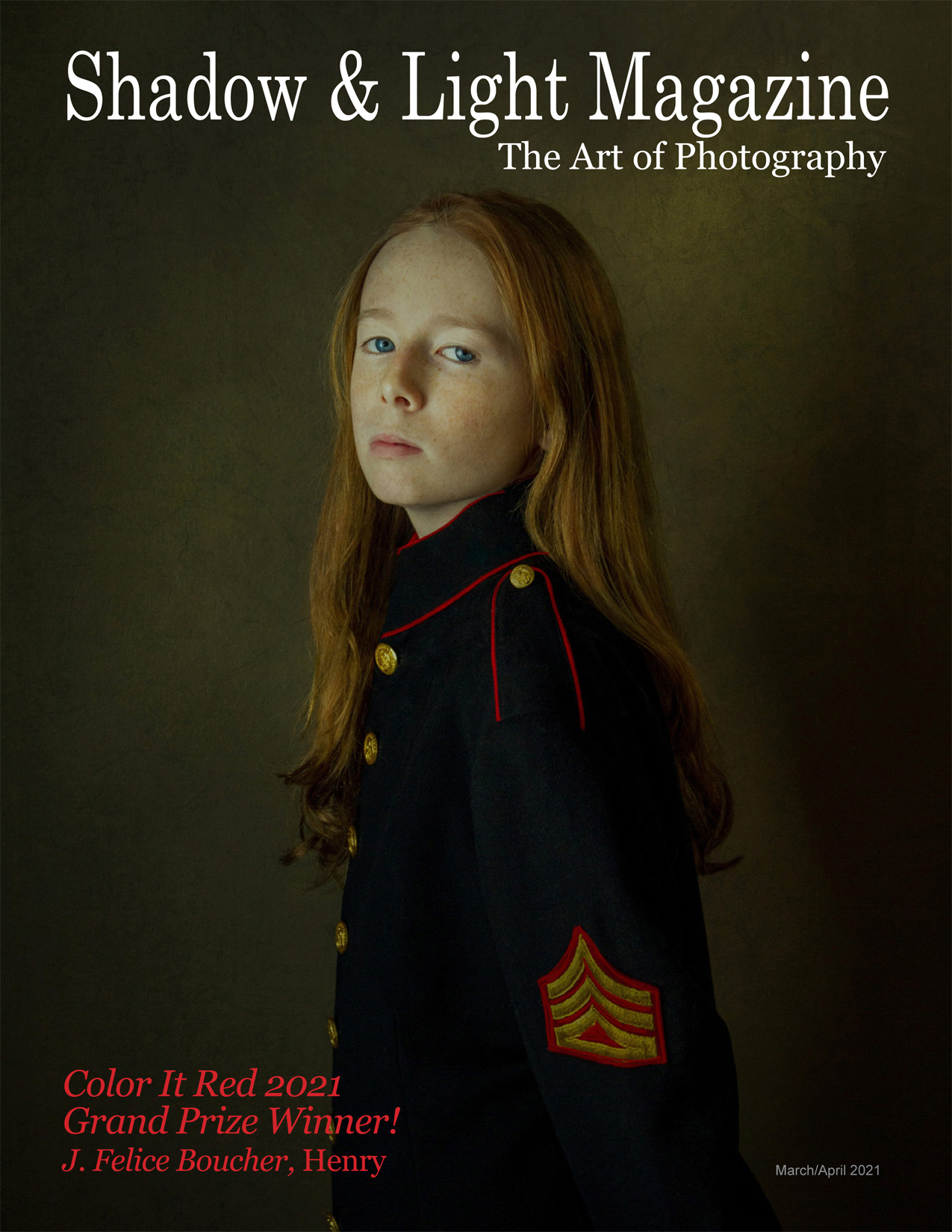 Whew! Spring has finally sprung and I am ever-so-ready for this one. That was quite a winter, right? OK. Let's get this newsletter going again. It's been way too long.


Lots going on! The Shadow & Light Color It Red 2021 results are in and the gallery will be up soon. The Grand Prize Winner is J. Felice Boucher, with her very captivating cover image of "Henry." The full list of winners can be seen on the site, here. Follow the link on the site and you can (virtually) name your price for the single PDF issue of this Collector's Item!
******
Q&A... I will attempt to answer questions I have been asked. If I don't know the answer, I know "who to ask!"


• I get many questions about how to best promote yourself and your work, no matter the creative pursuit, whether if it's photography, painting, sculpture, etc.


Of course, a website is best for most of us! Along with that, however, we do need to "reach out and touch..." I have done a bit of research on this topic and the best information I acquire, repeatedly, and the best and most common responses I receive are blogs and email newsletters. These by far the most productive methods in which you can reach your people. They are personal, to the point, and very response oriented.


I also know this from my own experience. Prior to sending out newsletters, it was hit and miss on social media, mainly because we have no idea what algorithm is being used today. Tomorrow it will be different. Also, because the two most prevalent platforms are both owned by Facebook (owner of Instagram), we really don't have much of a choice.


With both blog posts and email newsletters, we have control. If we send out 700 email newsletters, we know they will be received. If we publish a new post, people will read it. Now, how to get your peeps to read what you write, that's another challenge.


Make it be your choice not "theirs."
Click my email link and let me know how you are doing and what platform(s) you use to connect with your supporters.


I thank you all for your readership and your continued support!
By the way, if you find this informative, I would appreciate it if you would forward this to others.
Stay safe and wash your hands!
Tim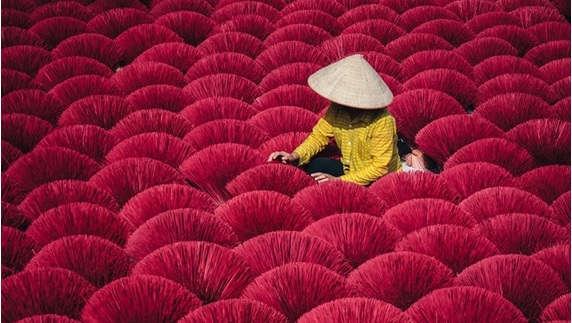 Photographer Travels Asia Capturing the Beautiful Patterns Emerging in Everyday Life
Beautiful patterns emerge from everyday life if you know where to look. Japanese photographer Ryosuke Kosuge (who goes by the artistic moniker RK) travels East Asia seeking moments of simplicity, symmetry, and elegance in the city and country landscapes. The Tokyo-based photographer captures images of traditional crafts and modern technology with particular attention paid to repeating patterns. Thanks, Mike!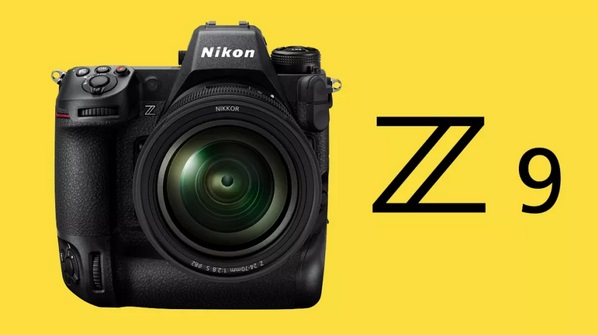 Nikon Z9 announced! New flagship with 8K video and stacked CMOS sensor
Nikon has announced its new flagship camera, the Nikon Z9 – a mirrorless camera featuring the Z mount, a full-frame stacked CMOS sensor and 8K video capability, which will be available this year.


The Nikon Z9 was revealed in a short development announcement, so full specifications were not revealed, though its 8K functionality will put it in the same technical wheelhouse as the Canon EOS R5 and Sony A1.


Slideshow: Winners of the 2020 World Nature Photography Awards
The World Nature Photography Awards (WNPAs) recently announced the winners and runners up for their 2020 competition.


Thomas Vijayan, from Canada, was awarded a $1,000 cash prize for his photo of an endangered Bornean orangutan using a tree to cross over to another island.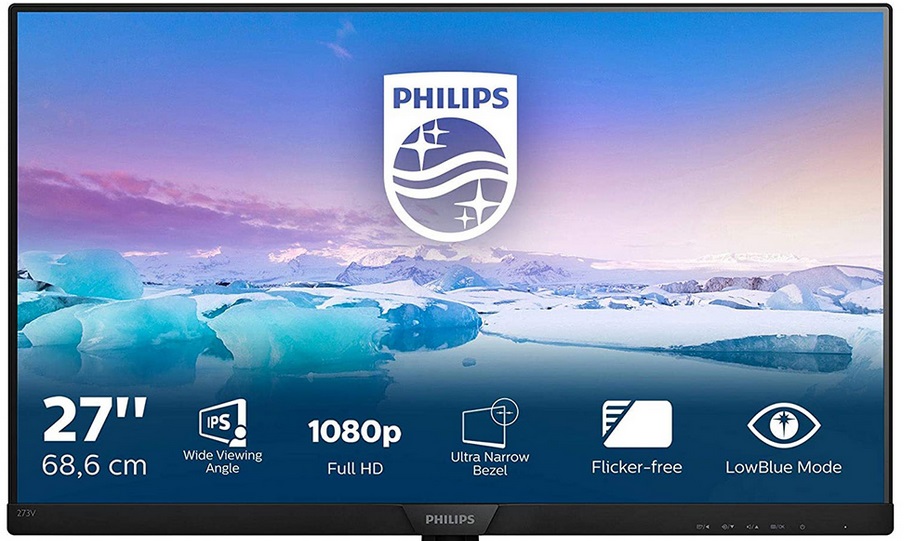 Best Selling Monitors For Photography 2021
If you're looking to get the best out of your photography, then the screen you use to edit your photos will play a big part in how you see your photos, and that's why having a high-quality monitor is important. You want your colours to look accurate, your brightness and contrast to look good, and your blacks to look black, and your whites to look white, and not slightly pink for example.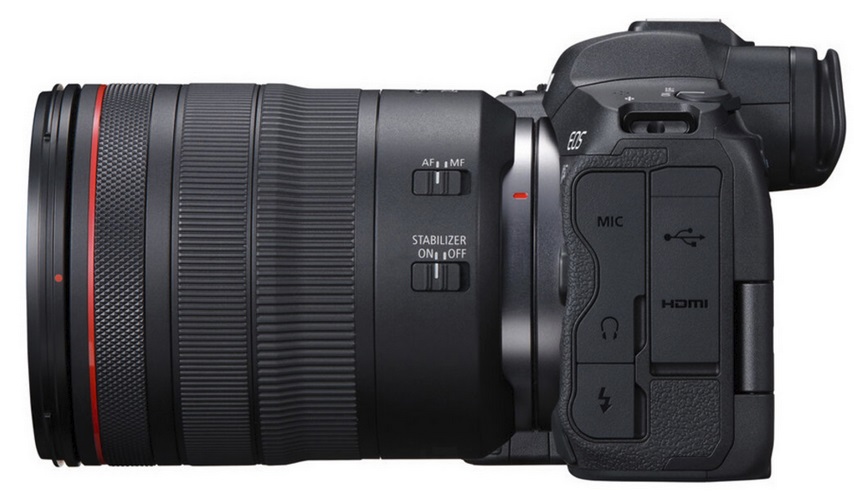 An 'Exciting' New Canon Mirrorless Camera Is Coming Later This Year
We know the EOS R1, Canon's mirrorless flagship camera, is on its way at some point, but it turns out that that will likely not be the only powerful RF mount camera we see this year, as another "exciting" mirrorless body is likely on the way.


Canon Rumors is reporting that an "exciting" new RF mount mirrorless camera is likely in the works for this year.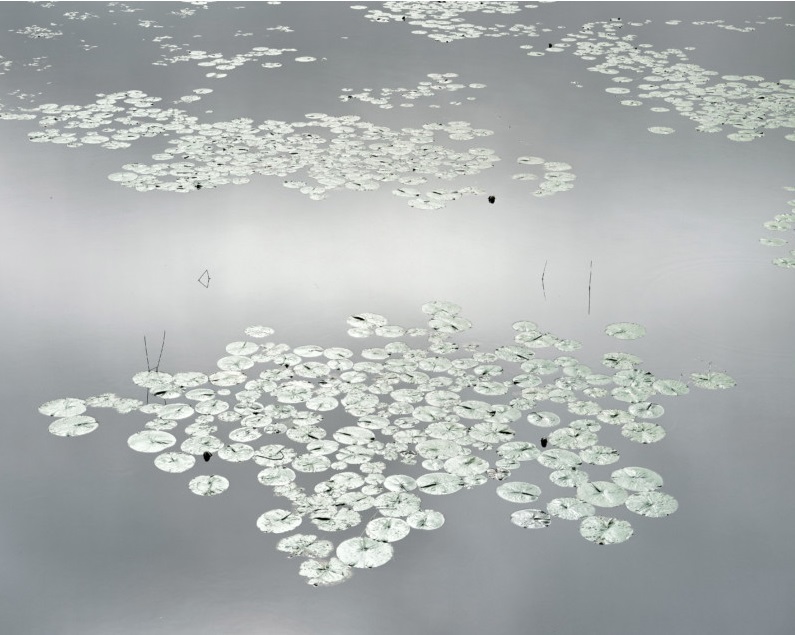 Answering an Age-Old Question: What Makes a Great Print?
When I attempt to make a great photographic print, what do I look for? What process do I go through to make the image as perfect as possible? I have spent 40 years making my exhibition-quality Cibachrome prints and I'd like to explain what goes into making a superlative photographic print.


What really brings a print to life are subtleties and refinements. It takes 10% of the work to get the print 90% of the way to where it looks pretty good. It's tempting to stop there, since it takes 90% more work to complete the subtle final 10% that brings the print to life. There are no shortcuts, neither can the process be rushed.