April 12, 2021 • Issue XLIV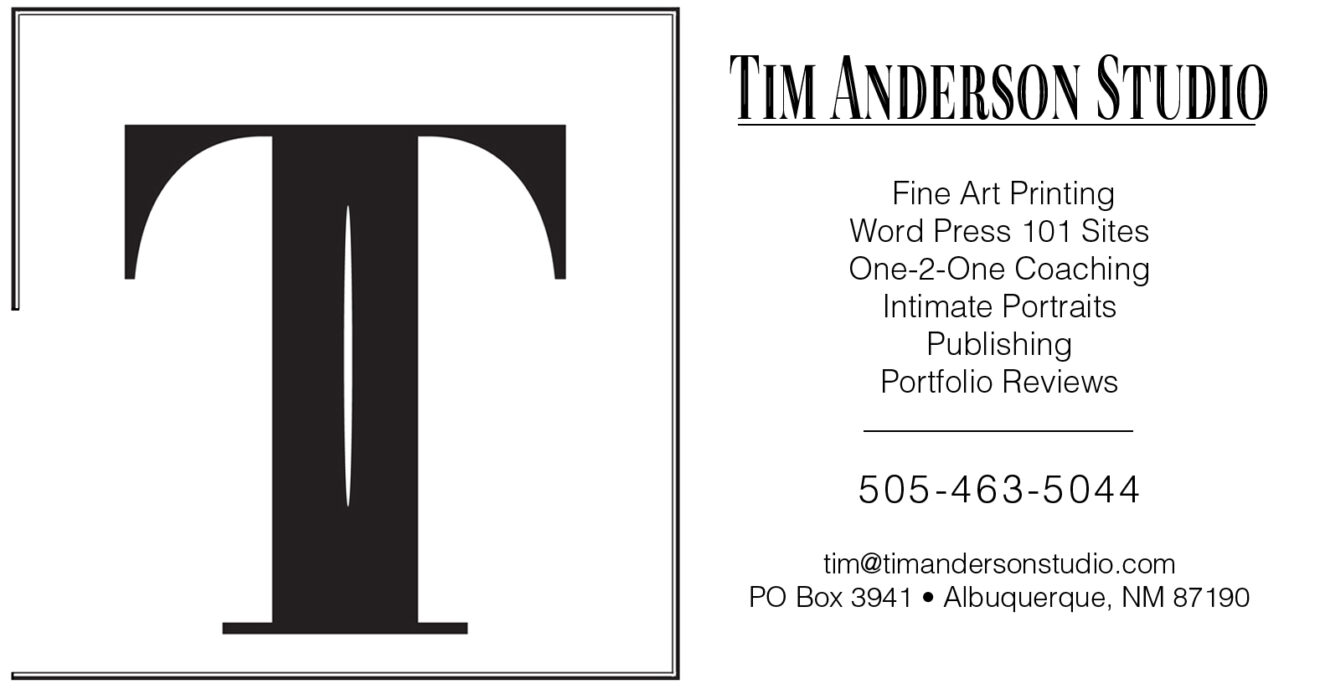 Spring has certainly sprung, reader
Check out the new logo for Tim Anderson Studio (pictured), front and back. For quite a while I wasn't very keen on square business cards, because I thought they weren't easy to slide into a wallet. Wrong. I also thought you really couldn't get much compelling detail on the front, in an effort to really showcase what you do. Wrong (again!). I also didn't like the feel of them in my hand. Right. That one was right because business cards are not for me they are for you, a prospective client.


After I recently began to see more square business cards, I began to realize that maybe it was time for me to enter the 21st century. Besides, Vista Print was having a killer sale! Is it a thumbs up or down? Let me know.
In this section I will attempt to answer submitted questions—contact me and ask a question. If you do I promise not to talk to Freddy (my stuffed Teddy!).
Q&A... I will attempt to answer questions I have been asked. If I don't know the answer, I know "who to ask!" Thanks to Brian for this one he asked Friday night at an opening...



• What is the best way to promote yourself and your work, no matter the creative pursuit, whether if it's photography, painting, sculpture, etc.


Of course, a website is best for most of us! Along with that, however, we do need to "reach out and touch..." I have done a bit of research on this topic and the best information I acquire, repeatedly, and the best and most common responses I receive are blogs and email newsletters. These by far the most productive methods in which you can reach your people. They are personal, to the point, and very response oriented.


I also know this from my own experience. Prior to sending out newsletters, it was hit and miss on social media, mainly because we have no idea what algorithm is being used today. Tomorrow it will be different. Also, because the two most prevalent platforms are both owned by Facebook (owner of Instagram), we really don't have much of a choice.


With both blog posts and email newsletters, we have control. If we send out 700 email newsletters, we pretty much know they will be received. If we publish a new post, people will read it. Now, how to get your peeps to read what you write, that's another challenge.


Make it be your choice not "theirs." Click on "Contact me" and send me a question!
I thank you all for your readership and your continued support!
By the way, if you find this informative, I would appreciate it if you would forward this to others.

I am also a new member to Patreon. Click on the graphic at the bottom of the news & info section to find out more.
Stay safe and wash your hands!
Tim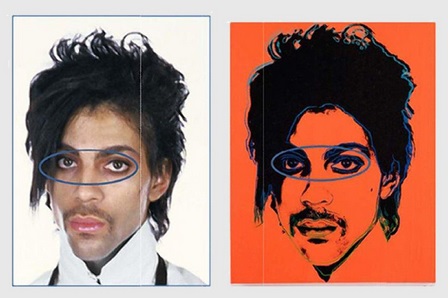 Lynn Goldsmith Wins Appeal Over Warhol Art Copyright Case
In an ongoing copyright battle between photographer Lynn Goldsmith and the Andy Warhol Foundation for the Visual Arts, a U.S. appeals court overturned an earlier decision that said Warhol's use of Goldsmith's image of the late singer Prince was transformative enough to fall under fair use. The second circuit panel cited concern over the 2019 court decision that said Warhol's unique style deemed the artwork transformative, and Goldsmith wins a hard-fought round in the meantime.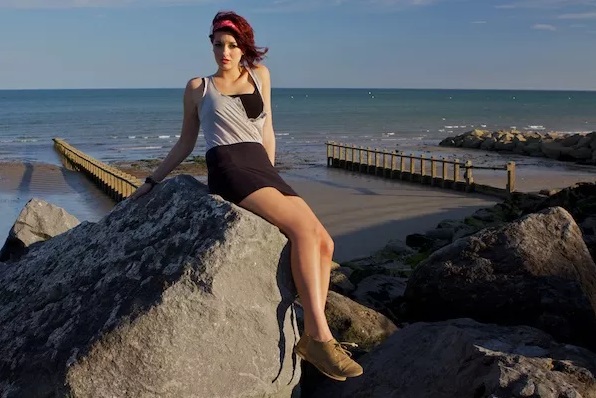 10 Ways to Critique Your Photos to Improve Your Photography
I get asked to critique photos all the time. I'm happy to do it but I often feel that people's photography would dramatically improve if they could see for themselves where they're going wrong.

Small things that I would do differently can make a big difference to the end result.
The sooner you learn to critique for yourself, the better. You'll be able to study your photos as you're taking them. No more getting home and wishing you could go back and redo the shoot.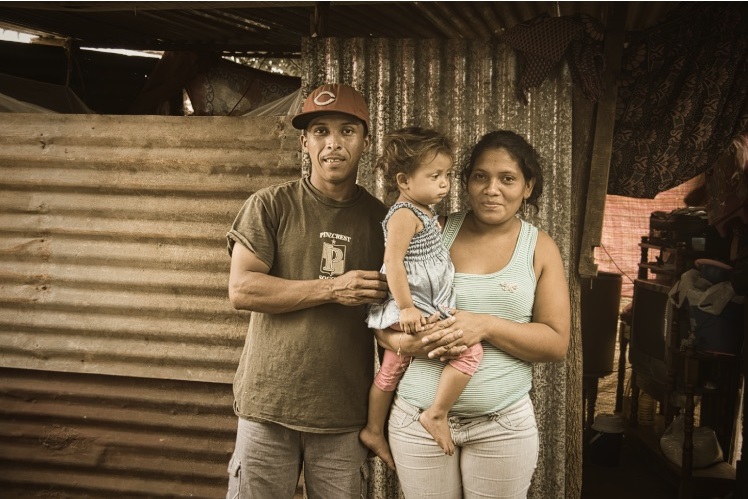 Quick Tips and Tricks with Luminar AI Photo Editing Software
Recently, as a Skylum ambassador, I was part of a day long live event all about photo editing with Luminar AI. There were many great speakers and I was honored to have been among them.


In my segment, I focused on a few quick tips and tricks that I've discovered when using Luminar AI. I use the software as a plugin for Lightroom and Photoshop and I love the creativity it offers. The best part is it's really fun and easy to use.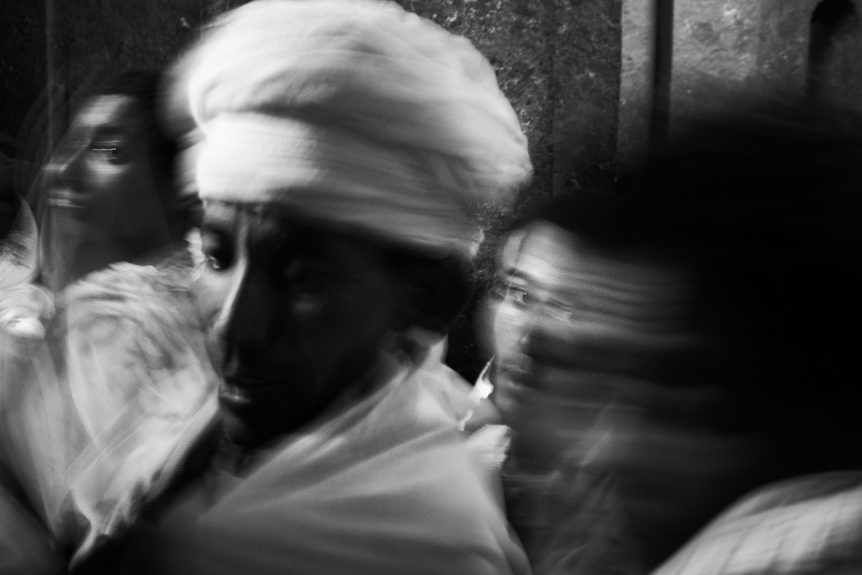 Motion? Make Me Feel It.
I don't do rules very well. But I've got a couple of my own that come pretty close to inviolable.


Don't clean your sensor with your tongue is one such great rule. Very practical.
In Bosnia, I was once given a large jar of honey that I thought would be better protected in my camera bag than anywhere else (I was photographing a beekeeper who later drunkified me with his homemade slivovitz, which accounts for what happened next).


After the bag fell to the ground and I spent an evening in a hot shower cleaning a litre of honey from it and all the gear contained therein, I instituted a new rule: no glass jars filled with honey are to be placed in my bag, no matter how good the reason, or how drunk I might be. I'm religious about this one.


How to print from an Android smartphone or tablet
Printing from an Android phone or tablet is now easier than ever. Like printing from a PC, just open the file you want to print and send it over for a paper copy. You don't even need to be on the same network if you own an internet-friendly printer.


In this guide, we show you how to print from Android using the platform's default printing service. We also provide an example of how you can print remotely without Google's now-dead Cloud Print service.


8 Top Portrait Photography Tips That Use Just One Light
COOPH photographers share some essential tips on studio portrait photography which include how you can get creative with a single light source.


With just 1 studio light, the COOPH team demonstrate how you can create different/unique portraits by manipulating how the light falls to enhance portraits and, as a result, greatly improve your overall results.