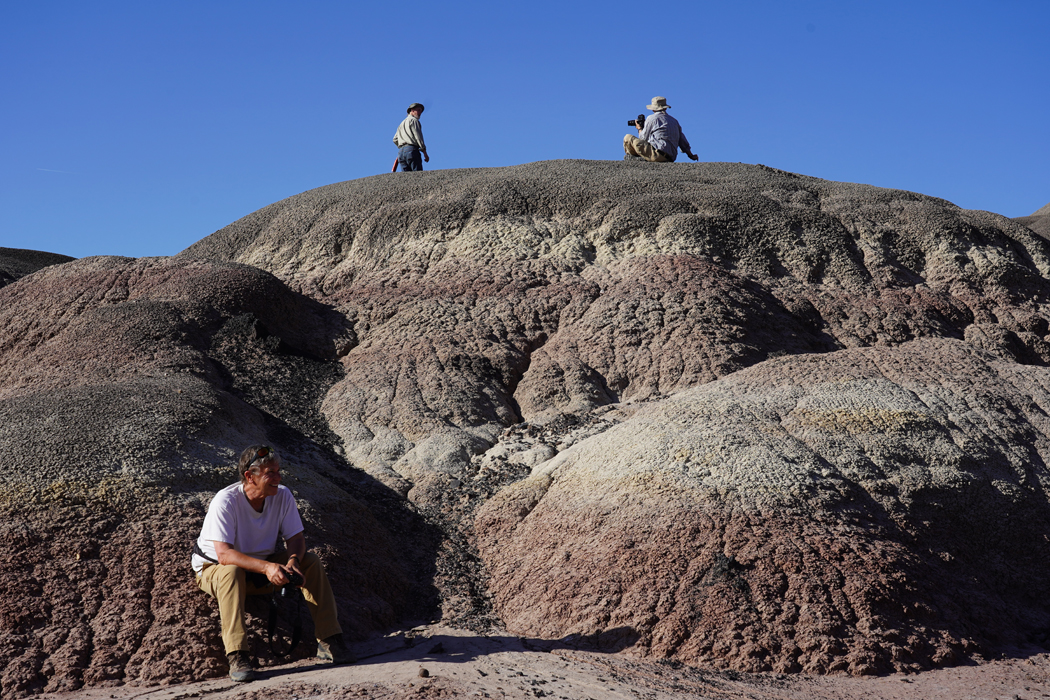 Workshops are happening, reader
As The Journal has progressed, from time-to-time, I insert promotions and/or notices for what I am up to. As most of you know that can relate to a plethora of creative interests. Sometimes, I feel it might be a bit much for those of you don't really care about my antics. Some of those notices aren't even about photography, but all will be related to creative pursuits.


In light of that, I would like to announce a new way to let you know what I am doing to fulfill my creative pursuits, which can relate to workshops, coaching, Wordress Site Build, and more. There will be a new page on my site that will announce upcoming activities in which you might be interested. This page is under construction and will be ready by the end of next week.


For the time being, however, I would just like to announce the first workshop of 2021. In the future, announcements like this will be addressed with a link in The Journal to the page on my site.
At the present time there are a couple of things that will be happening very soon. One that has been very much requested is outlined, below:
• Sidewalk Saturdays. This will be an in-person series of 4 Saturday afternoon walks in designated areas, beginning in June. If you have suggestions about where you would like to go, let me know. These sessions are an extension of a class I have been teaching a few years for UNM Continuing Education: "Photography: Seeing with a New Eye."


There will be a class limit of 6, with a minimum of three. There is a $100 deposit, with the balance ($150) required by 5/28/2021. The fee is $250, and will include:
• photography walks (as mentioned above),
• instruction and occasional talks about intention, vision, and the value of stepping away
• how to develop a "new eye"
• and more...


This is not about the mechanics of your camera. You should have a working knowledge of the tool you use to capture images, no matter if it is a cell-phone, a $10,000 setup, or a $10 garage sale find. We will be looking to capture the unique and compelling image.


If you would like to take advantage of this early notice, and submit your deposit, simply click on the appropriate link, below. If you are completely convinced and you want to pay in full, there is a link for that as well. Classes will begin June 12, 2021. Prior to that date we will get together for an informal discussion about the sessions: what you want to get out of the activity, how to achieve a "better eye," and other points.


• To pay the $100 deposit, please click here...


• To pay the balance of $250, please click here...


I am very much looking for this to be an exciting program and one that will fuel our creativity and heighten your desire to continue photographing, but in a much more meaningful way.


• Regular issues of The Journal will resume and be published every-other-week, beginning next Friday, May 12, 2021, and they will be all about photography.
Thank you, in advance, for your interest and support!
Image, above: Three Amigos plus one! ©Tim Anderson