May 15, 2021 • Issue XLVI
Doors are opening, reader
Things are finally beginning to relax as we can mingle in and out of groups. Immunization is up, cases are down. We are on the way to a seemingly new way in which to live our lives. I say "new" because we can never go back to a supposed new normal. So much has happened to negate that. We can only hope lessons have been learned, not counting politicians!


I have been teaching a class for UNM Continuing Education, Photography: Seeing With a New Eye, and it has been a lot of fun! This is my third year teaching the class and of course I am learning a bit as well. UNM will be offering this, again, in the fall. I'll keep you posted in case you are looking for a "New Eye."
• By the way, since I had an incorrect link for the Nikon full-frame article in the last issue, I am repeating it in this newsletter.


If you experience a missing/incorrect link or serious errors, please contact me and I will post the correct information on the Shadow & Light Magazine site, under the "Errata" tab.
I thank you all for your readership and continued support!
And.... get outta da house!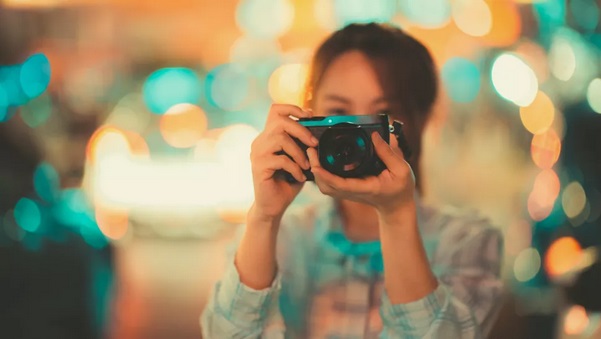 The best mirrorless camera in 2021: cameras for novices, enthusiasts or pros
The best mirrorless camera is one of those questions with several answers! You might be a novice looking for you first 'proper' camera, an enthusiast who wants to step up to the latest tech or an expert wondering about the best mirrorless cameras for professional use. We've tried to cover all the bases by splitting our guide into three sections: All Around, Affordable and Simple, and Fro Pros.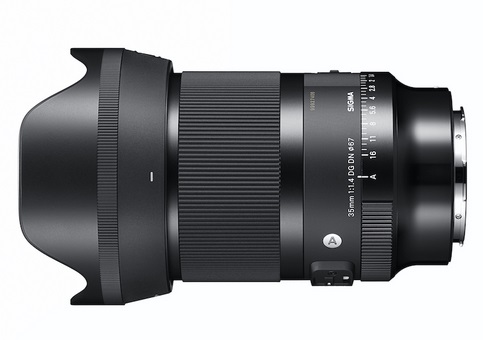 Sigma's 35mm f/1.4 DG DN Art Redesigned for Mirrorless
German printing-specialist WhiteWall has introduced a service, called RoomView, which enables you to pre-visualise how your photographs will look on a wall – and then get specialist advice if needed.


RoomView is soon to be integrated into the company's website so no additional software is required, just the photo you want to hang/frame and an image of the room. Images can be uploaded by a QR code on a smartphone or computer.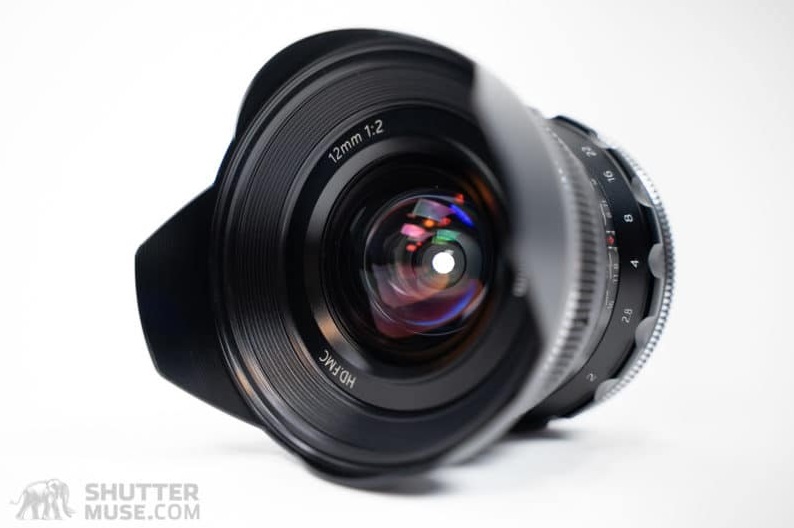 Pergear 12mm f/2 Lens Review: Is It An Ultra-Wide Bargain?
Pergear has been making a name for itself in recent years by offering incredibly affordable manual prime lenses for mirrorless cameras. When they reached out to me to see whether I would be interested in reviewing the new 12mm f/2 lens, I jumped at the chance to review a very different lens to the expensive professional OEM lenses I usually use for my own work.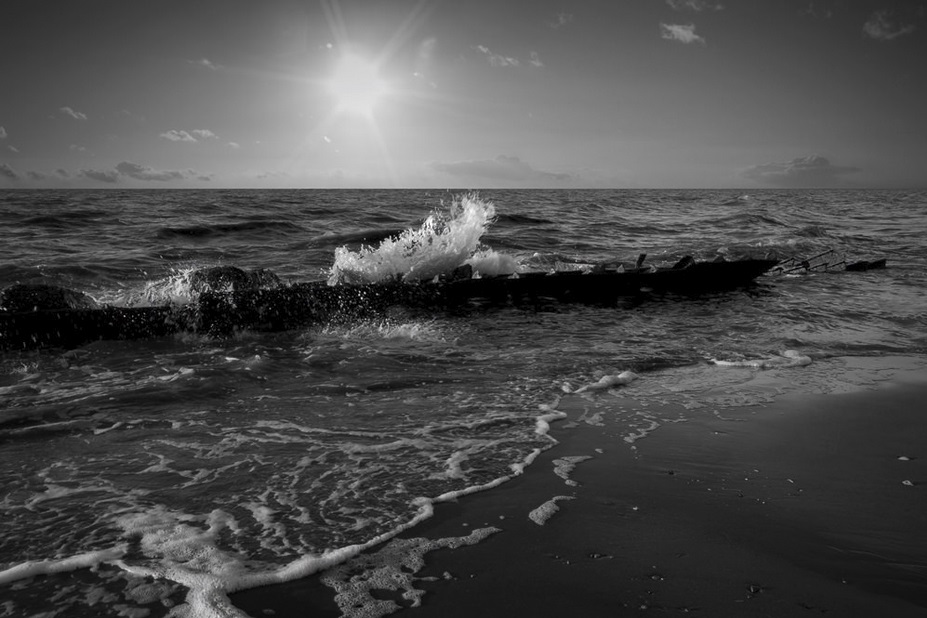 5 Top Ways You Can Add Creative Movement To Your Landscape Shots
The idea of movement isn't usually a thought that first springs to mind when you try to describe what a landscape shot is. However, when you start to think of popular landscape topics such as waterfalls, rivers, trees, clouds and the sea, you suddenly realise movement, which makes shots more dynamic, crops up more often than you think.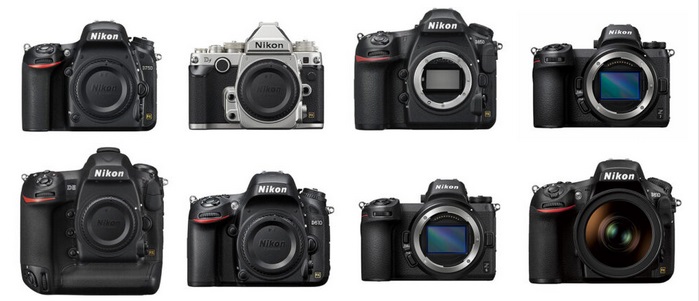 All Nikon Full-Frame Cameras as of 2021, Compared
Nikon has been making full-frame digital cameras for almost 15 years, and their overall lineup today can seem overwhelming. In this article, I'll compare Nikon's entire full-frame (FX) camera lineup and explain which of these cameras might be a good choice for your photography.


This list includes every full-frame digital camera that Nikon has ever made, including those which are now discontinued.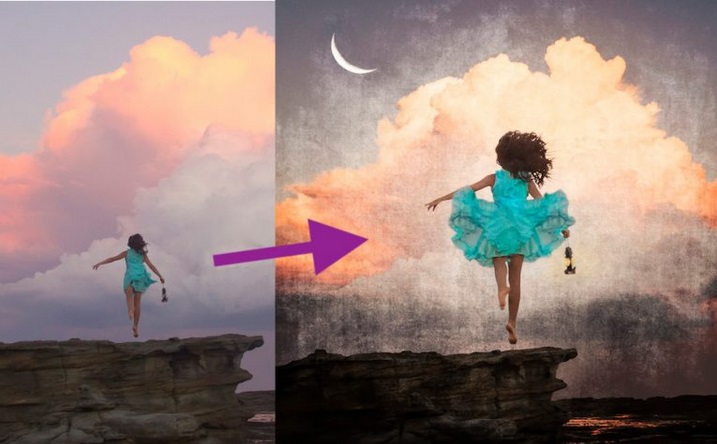 Guide to Composite Photography
This guide is about composite photography – the bringing together of different photographs and images into a single picture.
Composite photography covers a very wide range of creative photography ranging from pleasingly simple to extremely complicated!
In this guide, we will discuss some general principles and basic working methods of composite photography.


Then we will look at a number of typical examples including landscape, focus stacking, 'surreal' imagery and working with images of different types.


We'll also look at how to create your own composite images in photoshop. So let's get started!