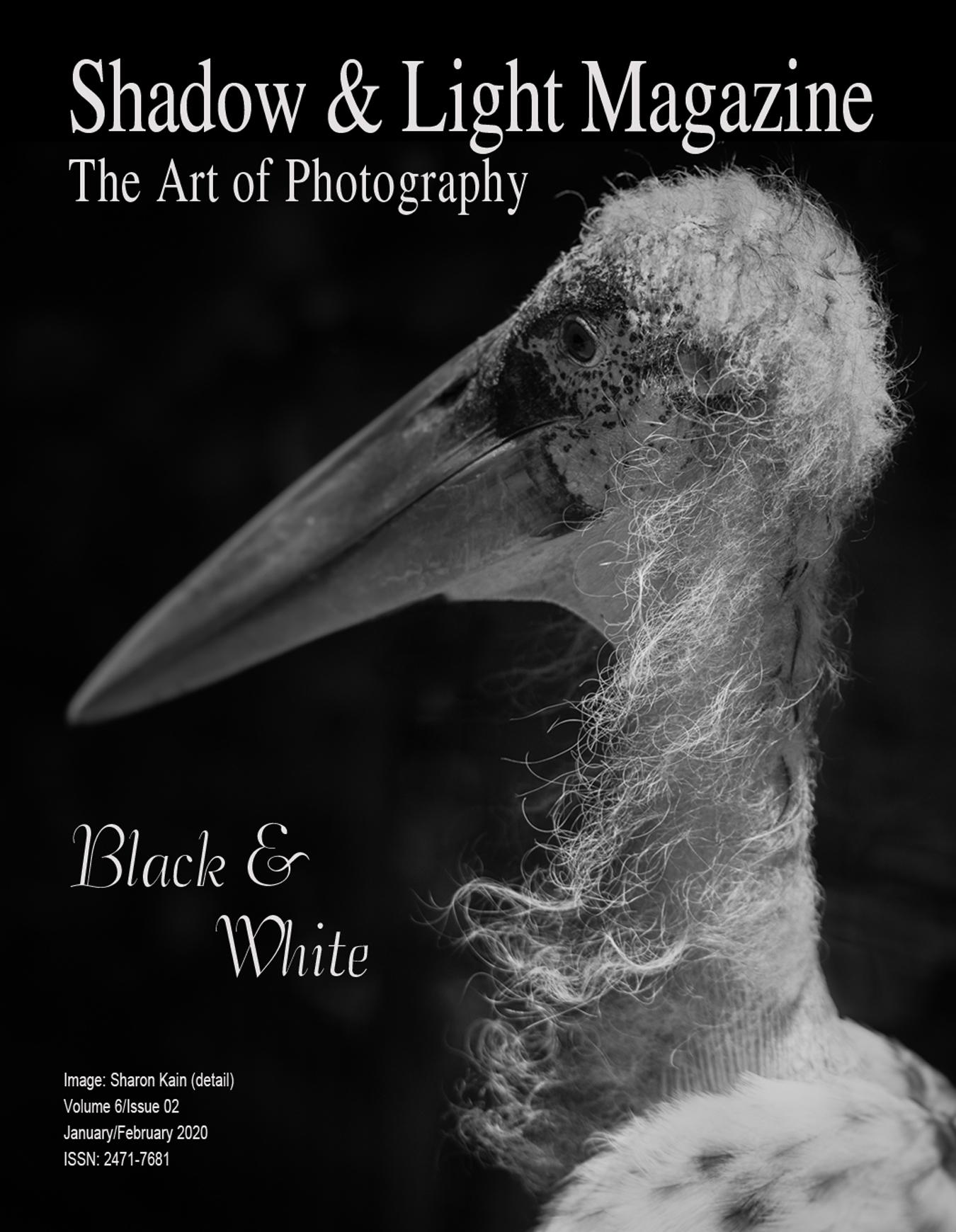 It's been a while, so we have decided to release another Black & White issue, for the November/December 2021 Shadow & Light Magazine!


As usual, we will make it very easy for you to enter. The Early Entry Fee is only $20 for up to 10 images. You are specially eligible for this Early Entry Fee because you either subscribe to the magazine and/or our other newsletters. This call-for-entry will not go out to the general photography audience, world-wide, until the release of the August/ September issue of Shadow & Light Magazine.


Basic rules are VERY easy: only black & white (NO tinting), taken in the last three years, photographically based, etc. Complete guidelines and entry via PayPal are available on the site, here.


If you enter now, you won't have to get the images in until September 5, 2021. If you want to "pay now and submit later" that will work, as well. All you have to do is click on the PayPal link, here, and you're good to go!


• If you have any questions, click the button, below...