July 23, 2021 • Issue XLIX
Send me something, reader!
A couple of months ago myself and a few other people were at a restaurant after a gallery opening. While we were there having snacks, drinks, and very good discussions the topic of my photography magazine, Shadow & Light Magazine, came up.


At the time I only knew about half the people who were seated at the table, but several of them have become friends. One of them, Susanna Kearny, asked if I would like to see a picture she had recently taken while on a visit to her childhood home (pictured).


When I mentioned "send me something," I truly meant it. I am planning a new gallery on the site that will showcase what you send me. If our incredibly wonderful staff gives an image enough points, it could end up in Shadow & Light Magazine. How is that for cool? You could follow in the very worthy footsteps of Susanna! (specs: see the page, Reader's Choice for info)


Just email me a single image, and a bit of a story that goes with that image, that you think will captivate the world, or even your mom. The first stage will be if I like it. You will only be notified if your image is selected to be included in the new gallery, "Reader's Choice."


I'm excited... aren't you?
By the way, if you would like to see what else I am up to, including the story about Susanna's image, you can

follow me on Medium

.
If you are not already a subscriber to Shadow & Light Magazine, just by clicking on the image above you will be able to receive an annual subscription (6 issues) for only $10, and receive the current issue, "Surreal," featuring Brooke Shaden, Nicole York, Paul Biddle, Joan Proudman, Jari Poulin, and Sharon Covert. Go for it!
If you experience a missing/incorrect link or serious errors, please contact me and I will post the correct information on the Shadow & Light Magazine site, under the "Errata" tab.
I thank you all for your readership and continued support!
And.... now that you can, get outta da house and do some clickin'!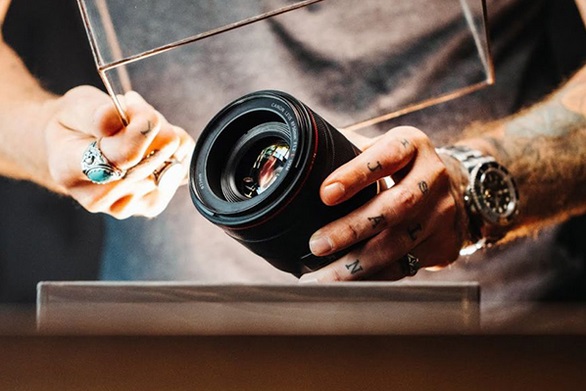 Is this REALLY "the best prime lens… period"?
Anyone singling out any lens as "the best" is putting themselves in the firing line for controversy and criticism, but that hasn't stopped a YouTube megastar from citing a $2,300 optic as "THE BEST PRIME LENS. Period."


Peter McKinnon – who is such a monarch of internet photography and videography that Canon picked him to introduce the Canon EOS R5 in its official announcement video – has claimed that the Canon RF 50mm f/1.2L USM is not only the best prime lens on the market, but perhaps the only one you need to have in your camera bag.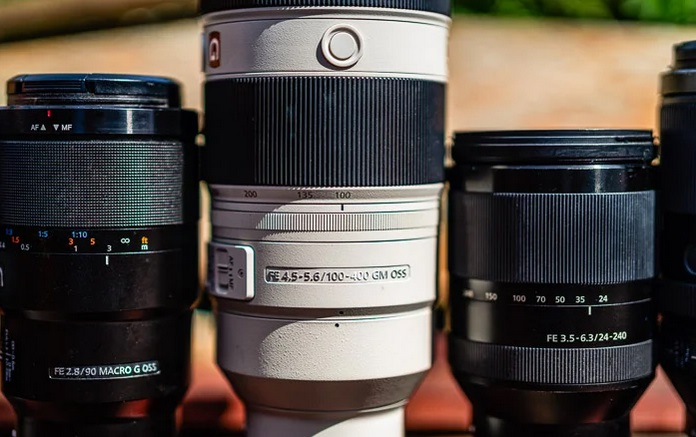 What do the Numbers and Letters on Lenses Mean?
When looking to buy a new lens, or at a lens you already own, you may have wondered what the numbers on a camera lens mean. Manufacturers stamp lenses with details about the glass. It can show the aperture, focal length, and other specifics about the lens.


In this article, we will cover what the numbers on your camera lens mean. It may seem complicated, but you can learn to decode the manufacturers' shorthand with a few hints.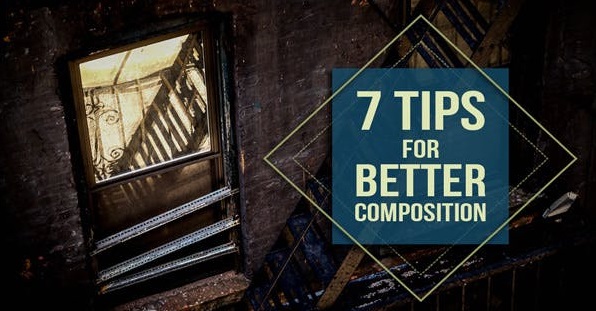 7 Easy Ways to Improve Your Image Composition
In this article, you'll get 7 tips for how you can improve your photos immediately by checking your composition. It costs nothing and only takes a few seconds to do. It's about making it a practice every time you shoot.


The key is to review your image carefully, refine the composition as necessary and take another shot. Follow these 7 steps next time you're out shooting and see if your second (or third, or fourth) shot isn't indeed better than the first one.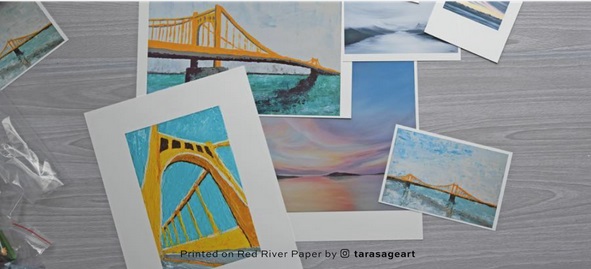 Best Paper for Art Prints and Artists
I feel privileged to have had photography as my passion, and my profession, for more than 45 years. I have been fortunate to have wonderful teachers, mentors, friends and colleagues along the way from whom I have learned so much about the craft and aesthetics of the medium, and whose images have inspired me during my journey.


"A photograph is a collision between a person with a camera and reality. The photograph is typically as interesting as the collision is." Charles Harbutt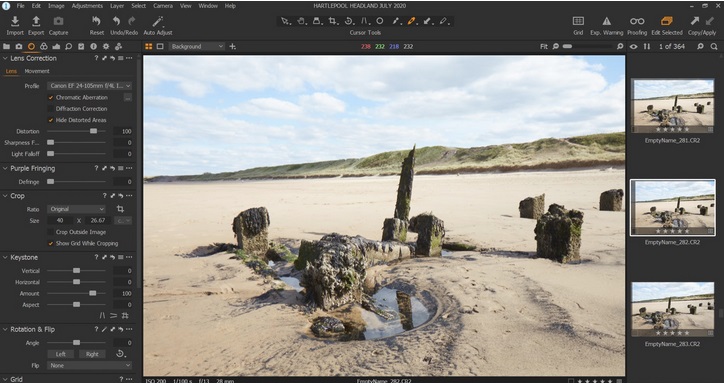 Capture One vs Lightroom: Which Editing Program Is Best? (2021)
Not sure whether to use Capture One or Lightroom for your image editing? Both programs have plenty of fans, but which option is best for you?


This article aims to give you a clear, unbiased assessment of the pros and cons of Capture One vs Lightroom. By the time you're done, you'll know all about these two programs – and you'll know which one is right for your needs.


Sony Xperia 1 III Smartphone Review
The Sony Xperia 1 III is a flagship smartphone with premium features and a price to match. Its quirky shape also means it won't be for everyone but those who have used Sony Xperia smartphones previously or for the customer looking for something a bit different, the Sony Xperia 1 III could be the smartphone for them. We like the camera improvements, the display is great and the battery life will keep you capturing photos all day. Sony bill it as the 'next level of Xperia' and we have to say, we most certainly agree.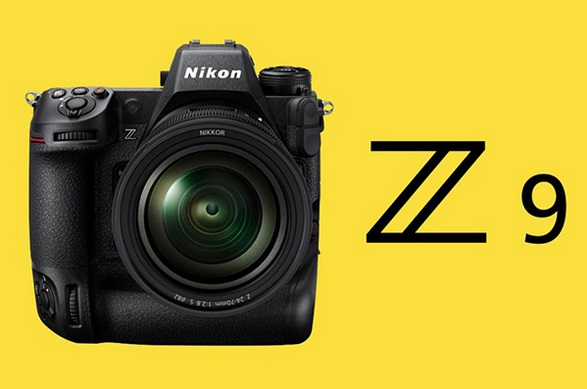 45MP sensor & 30fps for Nikon Z9?
You've saved just enough money to buy that lens you have always dreamed of, but should it be your next purchase? Before you buy photography gear, refer to these 10 tips to help you decipher which investment to make next to further your photography career.


Here are 10 tips to get your thinking and buying process started:
1. Go with Lenses Before Bodies
2. Choose the Right Camera Body Before You Buy Photography Gear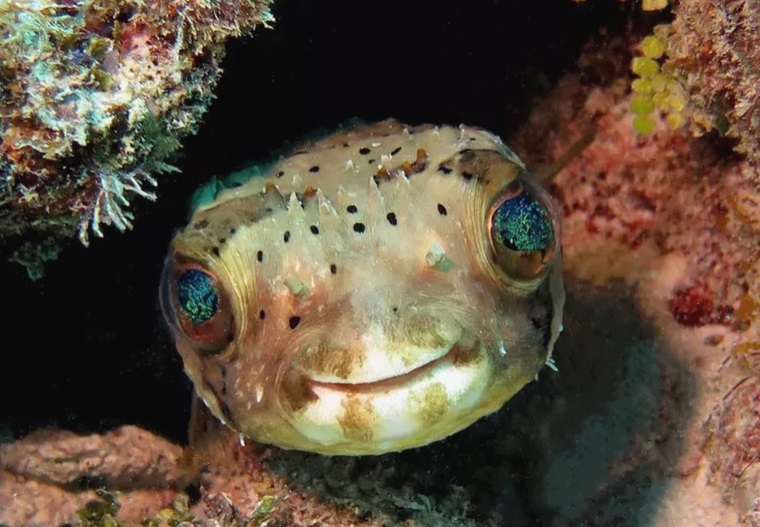 Marine Life Shines in Ocean Conservancy Photo Contest
"The Lake" by Iranian photographer Masoud Mirzaei is the overall winner of the

2021 Creative Photo Awards

, the international contest of creative and artistic photography of Siena Awards, an international visual arts festival. The photo was shot at Lake Urmia, the largest lake in the Middle East and the sixth-largest saltwater lake on Earth, located between the provinces of East Azerbaijan and West Azerbaijan. It was selected among tens of thousands of images submitted by photographers from 137 countries.


Contributed by Mike Noonan-thanks!