September 12, 2021 • Issue Lll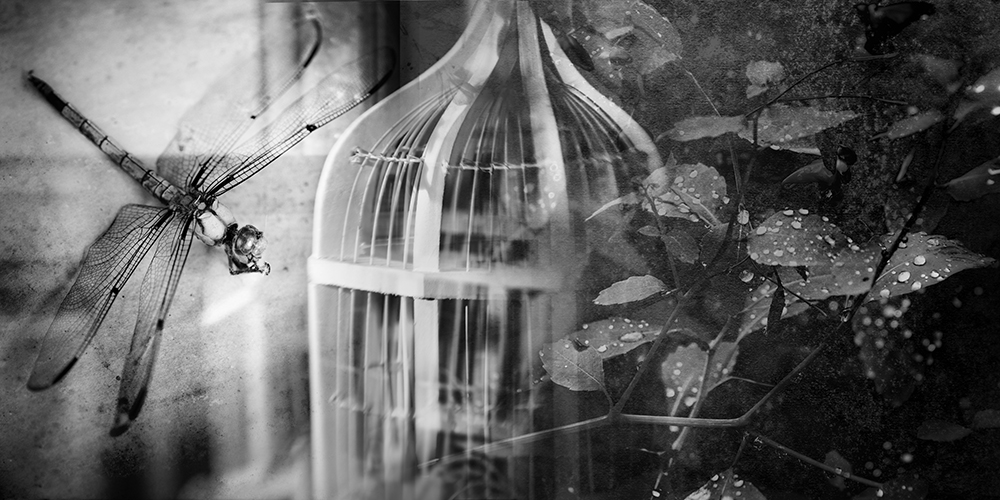 Black & White early entry, reader!
Final Days for Early Entry for the Black & White Issue...
As usual, we will make it very easy for you to enter. The Early Entry Fee is only $20 for up to 10 images. You are specially eligible for this Early Entry Fee because you either subscribe to the magazine and/or our other newsletters. This call-for-entry will not go out to the general photography audience, world-wide, until the release of the September/Octo0ber 2021 issue of Shadow & Light Magazine, September 15, 2021.
Basic rules are VERY easy: only black & white (NO tinting), photographically based, etc. Complete guidelines and entry via PayPal are available on the site, here.
Image: Skimming Through Light. ©Janet Matthews

You can click on the above image to get a great deal on a subscription!
* My next show will be under the auspices of the New Mexico Cancer Center. It is a benefit for the Center. The theme of this show is: Movers and Shakers – Works by Artists Who Teach, Lead and Inspire. This event is very well attended and sales can be brisk. There are usually around 400 pieces from 20+ artists covering a wide range of media. Show dates are August 23-November 19, 2021.


Due to Covid, the opening was cancelled. If, however, you would like to see my work as well as that of 22 other artists, please contact

Regina Held

, here to arrange a guided Saturday tour of the facility, where you will be able to view and purchase work.


I am featuring images from my landscape series, "Language of the Land" (image, Shiprock Pinnacle). All images can be viewed (with prices), here.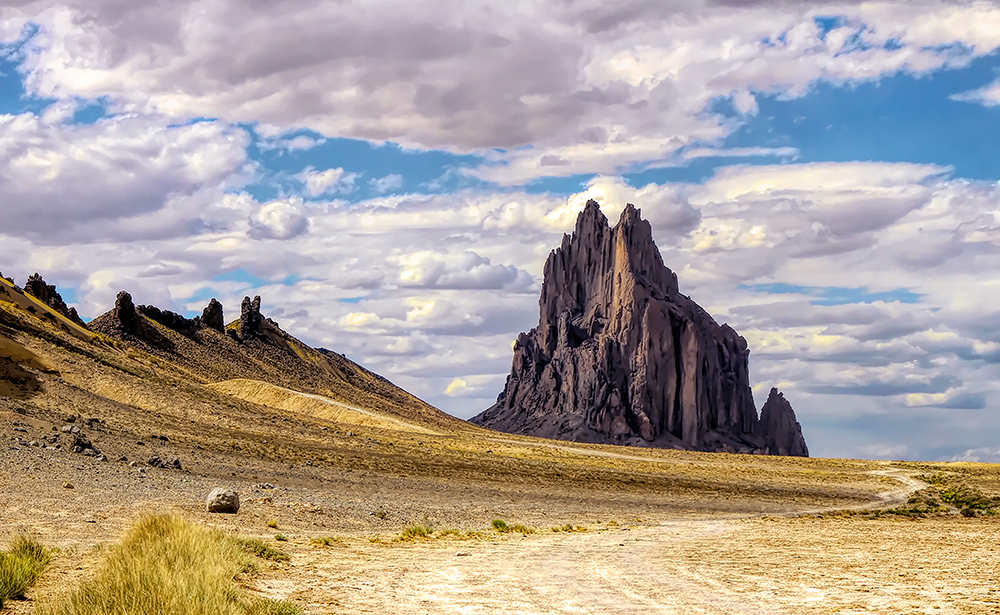 If you experience a missing/incorrect link or serious errors, please contact me and I will post the correct information on the Shadow & Light Magazine site, under the "Errata" tab.
I thank you all for your readership and continued support!
And.... get outta da house!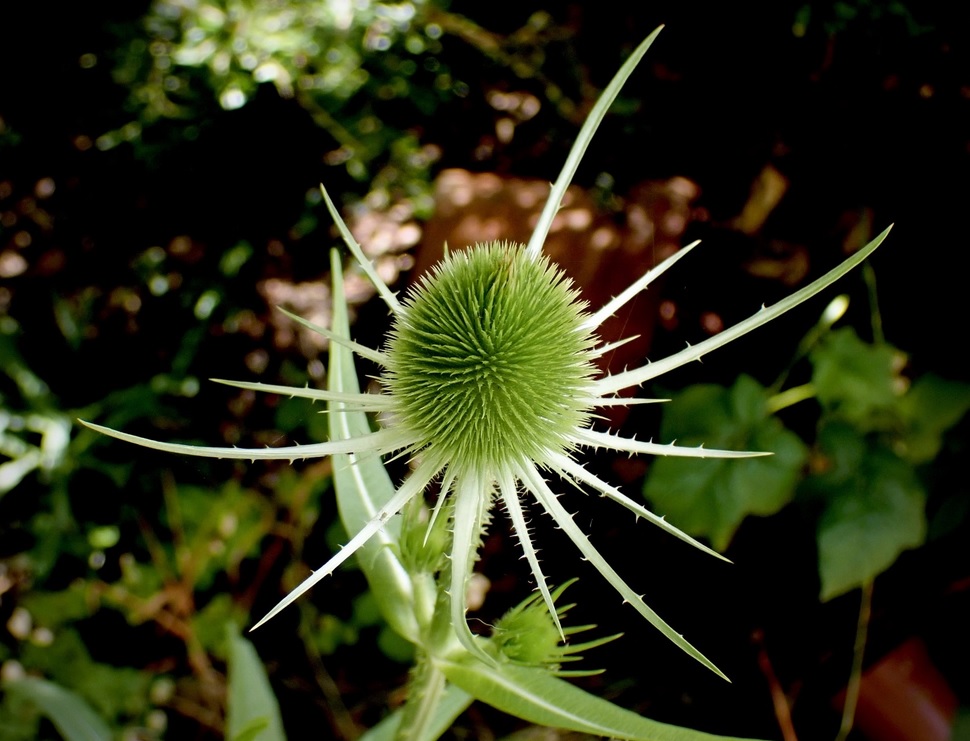 Best Waterproof Cameras for Underwater Photography and Adventures

If you're looking for a tough, waterproof camera then you've come to the right place as the cameras on this top list are perfect for underwater photography, action adventures and for those who are into surfing, kayaking and other watersports.


The cameras featured on this list are all waterproof, shockproof and freezeproof which makes them ideal for underwater and travel photography. They're also our highest scoring tough digital cameras that we've reviewed, so you can be assured that you're purchasing a good camera that's perfect for your next trip.


Get Published: 38 Websites to Submit Your Work

Do you want to get your latest creative project featured on a prominent magazine or blog? It all begins with the submission process. You need to know if your work will fit and how to get the editor's attention. So before we get into which websites and magazines are looking for artwork, here are a few tips on preparing your submissions.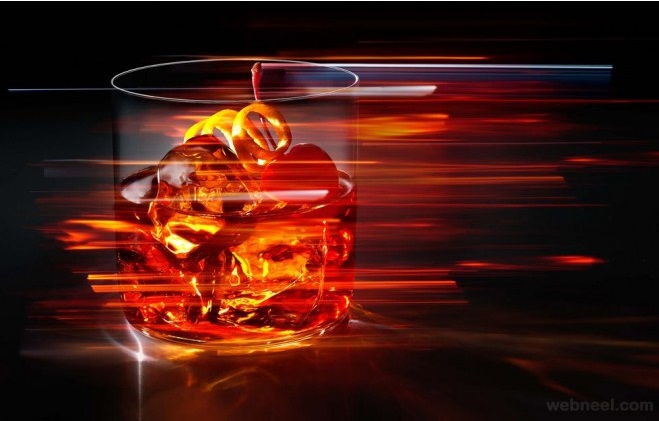 Top 20 Famous Photographers from around the world and their photos
Famous Photographers : If you are an aspiring photographer and want to learn from the best, take a look at these top photographers who have achieved a lot within a short span of time. Some of these best photographers maybe known to you and some have a great reputation in the history of photography. It's interesting to follow the path of these famous photographers since their photographs are a beautiful collection of vibrant colors which keeps the tradition alive.


Our 7 Predictions for the Future of Photography

Photography has had a long and eventful history. From wet plates to smartphones. Camera technology has changed dramatically over the years. And trends have come and gone.


But what about the future of photography? What changes and developments can we expect in the coming years? And how will photography change our lives?


The future is difficult to see. And we don't have a crystal ball. But the future of photography is something we think about. So here are our predictions for the future of photography.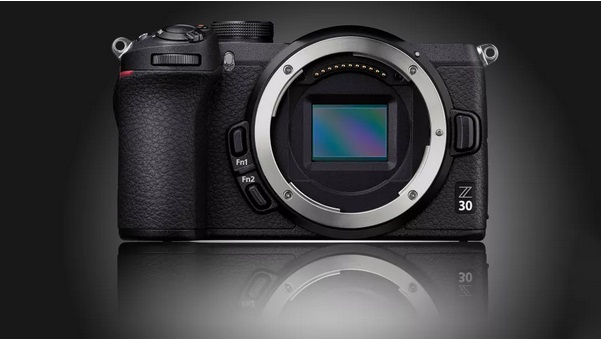 Nikon to release affordable entry-level camera with "enhanced video functions"

The Nikon Report 2021 has recently been released, detailing some of Nikon's plans for the future of the imaging company. One of these plans includes the introduction of new "entrance models" that will not only be affordable, but will also have good video functionality as well.


With the Nikon D3500 discontinued in Japan, we're not surprised to see Nikon pursuing a new inexpensive entry-level model. While there's no further official information on what kind of camera we could be expecting, it seems likely that it will be a Z mount camera.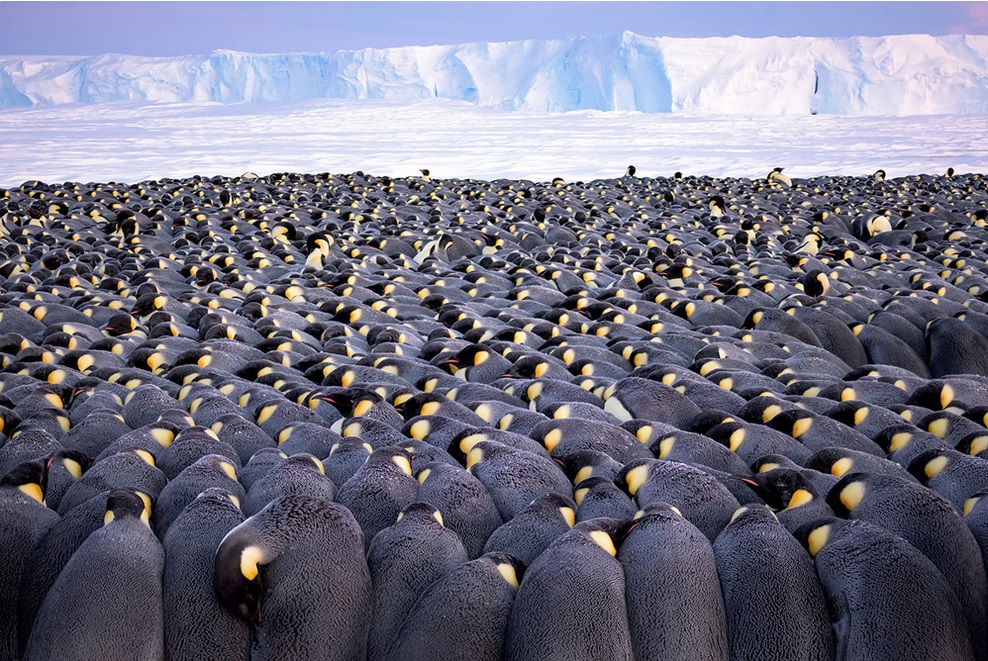 The Most Impressive Photos From The Ocean Photography Awards 2021 Finalists

The Ocean Photography Awards are a celebration of our beautiful blue planet, as well as a platform to highlight the many plights it is facing. Finalists across six categories, including Collective Portfolio, Youth Photographer of the Year, and Conservation have been announced for the second annual Ocean Photography Awards.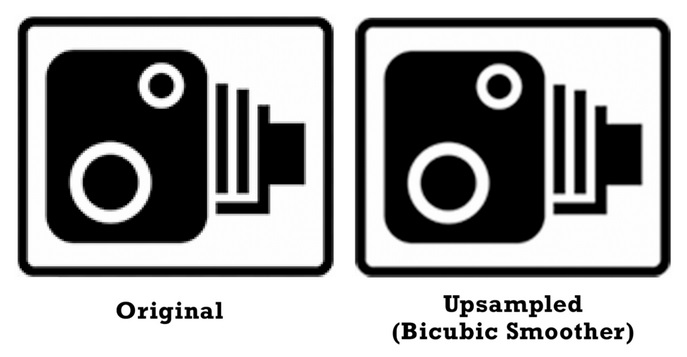 When and How to Upsample an Image

Upsampling is a tool in most post-processing software that allows you to increase an image's resolution after taking it. Upsampling lets you boost, say, a 24 megapixel image to 48 megapixels, 96 megapixels, or 240 megapixels! But doing so doesn't mean you're actually capturing more detail.


This article covers everything you need to know about upsampling, including the best upsampling software today and my recommendation for how much to upsample a photo.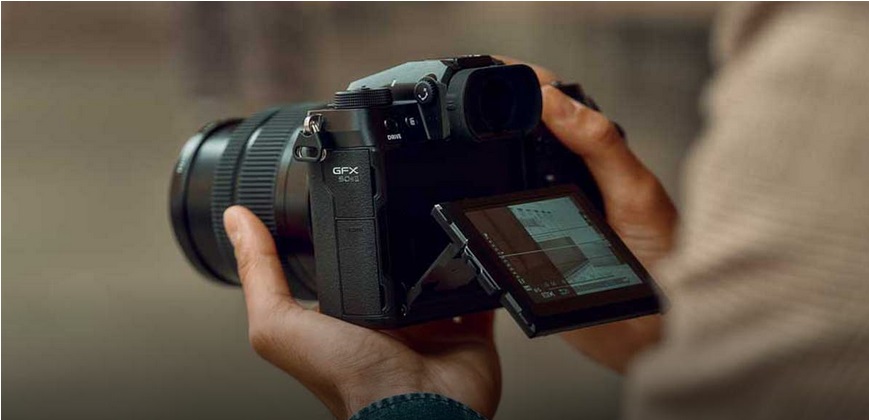 PN editor Will Cheung lays his hands on the Fujifilm GFX 50S II

I picked up the GFX 50 II and immediately had that deja vu feeling. No surprise really because the GFX 50S II body is identical to that of the 100 megapixel GFX 100S, a camera I got to test earlier this year. In fact the only physical clue that the GFX 50S II is a different camera is on the left end of the body where there's a GFX 50 II logo.


Normally, pre-launch briefings mean we can't take the new product out into public areas. In this case the new camera looks the same as one already out on sale, so we were allowed out, and we were using final production samples.


"Of course, there will always be those who look only at technique, who ask 'how', while others of a more curious nature will ask 'why'.
Personally, I have always preferred inspiration to information."