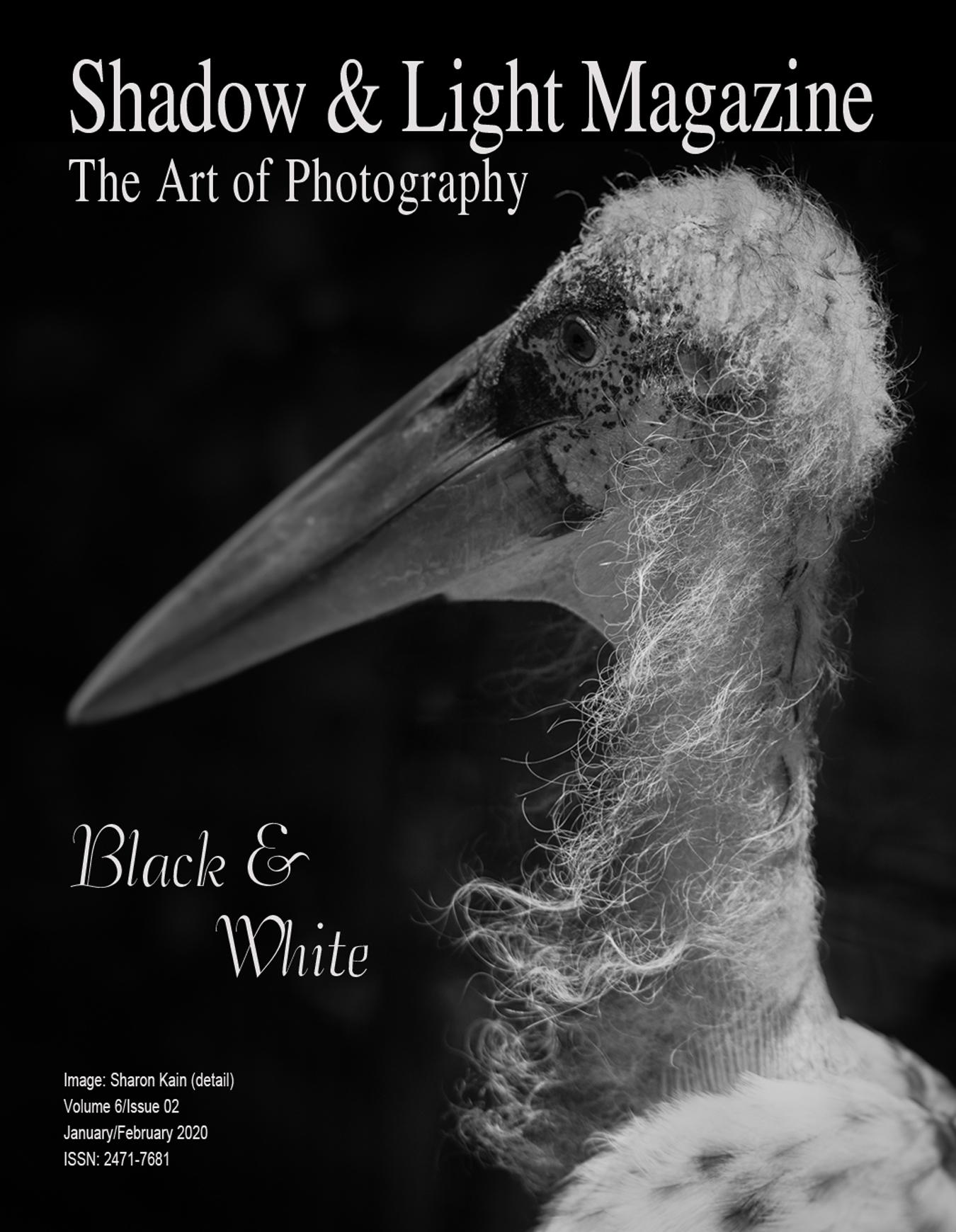 Only a few hours left to enter!
It's been a while, so we have decided to release another Black & White issue, for the November/December 2021 Shadow & Light Magazine!


As usual, we will make it very easy for you to enter. The Early Entry Fee is only $20 for up to 10 images. You are specially eligible for this Early Entry Fee because you either subscribe to the magazine and/or our other newsletters. This call-for-entry will not go out to the general photography audience, world-wide, until the release of the August/ September issue of Shadow & Light Magazine.


Basic rules are VERY easy: only black & white (NO tinting), taken in the last three years, photographically based, etc. Complete guidelines and entry via PayPal are available on the site, here.


Deadline: October 25, 2021 @Midnight!
• If you have any questions, click the button, below...