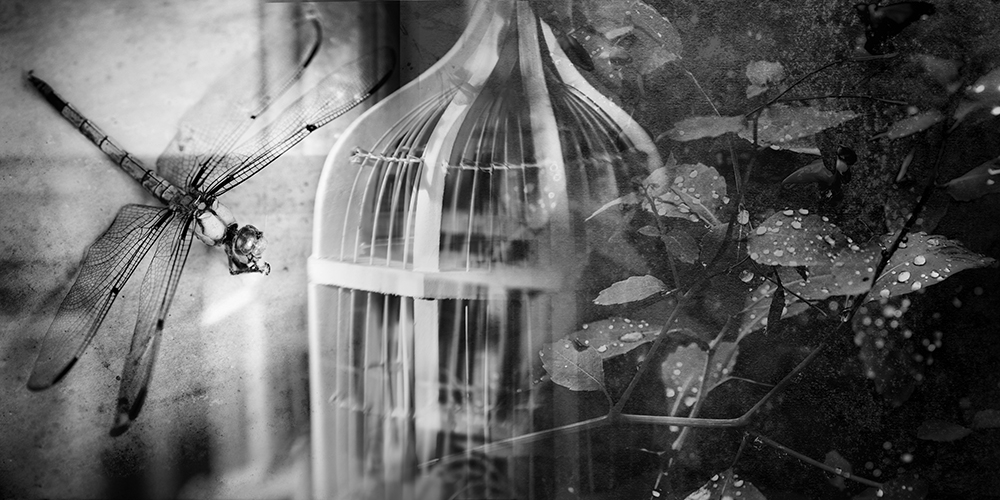 October 29, 2021 • Issue LV

Special Announcement, reader!
Shadow & Light Magazine Black & White Special Issue Finalists...

From more that 100 photographers, the finalists have been selected! Winners are scheduled to be announced November 5, 2021 on the Shadow & Light Magazine site.


As you might guess the selection process was challenging with almost 700 images to go through. We think you will agree with the jurors when the November/December issue is released (11/15/2021) that those selected are VERY worthy!


Shadow & Light Magazine Black & White Magazine Special Issue Finalists:
Aimee McCrory, Alan Gaynor, Catharine Carter, Dale Niles, Danielle Austin, Denise Coleman, France Leclerc, Gary Hook, Irving Greines, Jane Ivory, Janet Matthews, Jennifer Bong, Jim Hontz, John Custodio, John Simmons, Judith Guenther, Lawrence Manning, Lori Pond, Marjorie Green, Monica Cioffi, Roger Parvin, Sam Elkind, Sean Sullivan, Sonia Melnikova-Raich, Steve Knight, Steve Zmak, Susan Annable, Susan Graham, Susan Phillips, Terrence Mulcahy, Terryl Allen, Tim Walters, Vered Galor. (list is subject to change subject to unforseen circumstances)


You can click on the above image to get a great deal on a subscription!
*******
Image: ©Janet Matthews

• If you experience a missing/incorrect link or serious errors, please contact me and I will post the correct information on the Shadow & Light Magazine site, under the "Errata" tab.
I thank you all for your readership and continued support!
And.... get outta da house! Puleeeeze!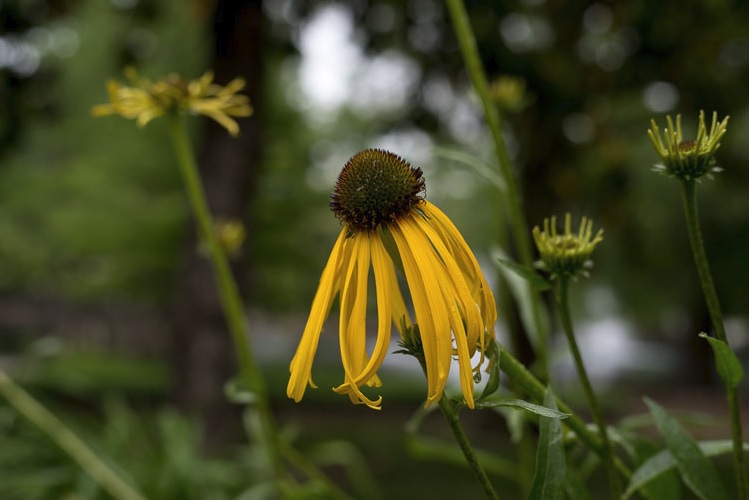 3 Easy Ways to Improve Your Close-Up Photography
In this article, I will demonstrate how critically important three specific elements are when doing close-up photography. Aperture, background, and the general principles of composition will make or break your close-up photos, and learning how to work with these parameters will dramatically improve your pictures.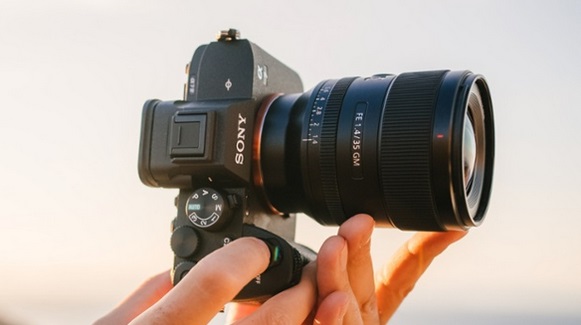 Sony A7 IV finally revealed, with leaps in resolution, video and burst shooting
Sony has finally announced its replacement for the Sony A7 III, its affordable do-it-all full frame mirrorless camera, launched back in 2018. The Sony A7 III still holds up very well, even today, but the A7 IV is more advanced in just about every way.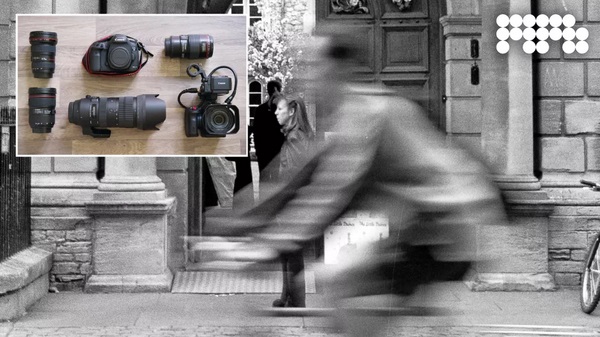 Level up your kit bag: The gear I've got for all-purpose photography… and the gear I WISH I had
My first foray into digital photography came courtesy of the Agfa ePhoto 307, following several years of shooting on Minolta 35mm film SLRs. Much has changed since the brick-like 0.35MP ePhoto 307 was on sale – including what I shoot.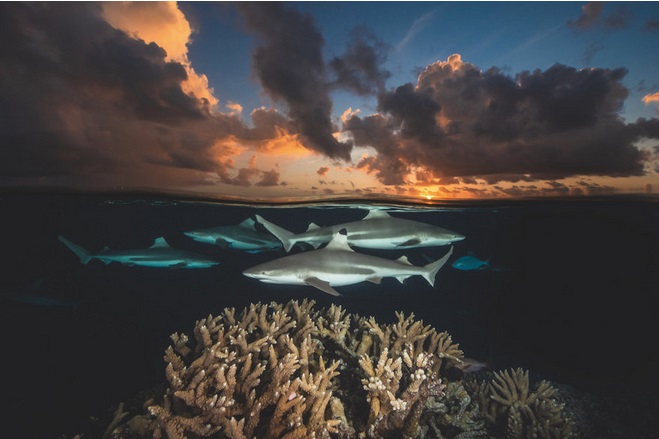 1960s OceanEye Invention Allows Stunning Half-Submerged Photography
In the 1960s, National Geographic photographer Bates Littlehales invented a device that enabled wide-angle photography underwater. Called OceanEye, it's a Plexiglas contraption with handles and controls that link to the camera inside of it.


Today another National Geographic photographer, David Doubilet, uses OceanEye to capture shots that are half-in, half-out of the water.


Contributed by Mike Noonan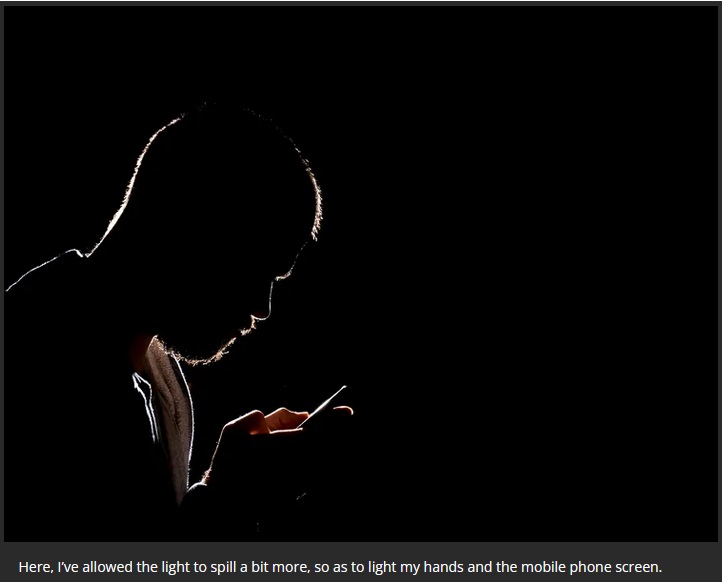 Rim Light: A Simple Way to Create Stunning Photos (With One Flash)
If you are just getting started in portraiture, chances are you have been faced with the "flash versus natural light" dilemma, and you probably went with natural light. I find many amateur and beginner photographers are intimidated by lighting equipment because they think that in order to get something good, they have to use complicated setups with many pieces of equipment.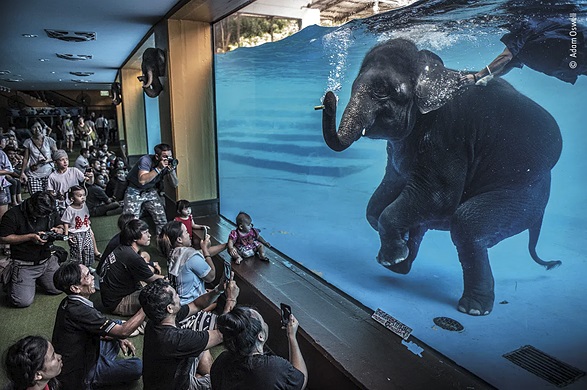 Slideshow: 2021 Wildlife Photographer of the Year winners and finalists
Pixum wants to give you the opportunity to save money on their popular photo calendars so you can start thinking about Christmas gifts that won't cost you the earth.
Various calendar styles are available and you can choose from 4 high-quality paper types. 13 images can be added to the calendars, including the cover, and you can start them from whichever month you like.
Pixum Photo Calendar Features:

13 pages printed with your favourite photos
Flexible starting month
A great variety of sizes: wall calendar, desk calendar and planner
Available from £4.99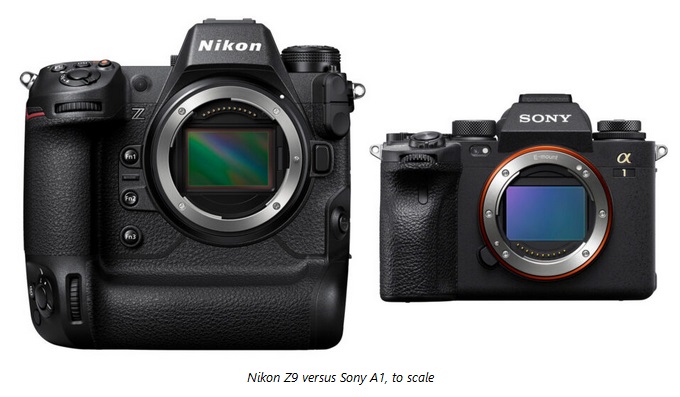 Nikon Z9 vs Sony A1
Now that Nikon's Z9 has launched into the mirrorless world, the biggest question is how it stacks up against the competition. And while it's a seriously impressive camera, the same can be said about other cameras on the market today. Perhaps the biggest competitor to the Nikon Z9 is the Sony A1.


How do these two cameras compare? It's a back-and-forth battle in many ways, and it might simply come down to whether you prefer Nikon or Sony as a system. But before I get ahead of myself, let's take a look at the specifications of the Z9 versus the A1 and how they compare head to head.


"The better images occur when you're moving to the fringes of your own understanding. That's where self-doubt and risk taking are likely to occur. It's when you trust what's happening at a non-intellectual non-conscious level that you can produce work that later resonates, often in a way that you can't articulate a response to."