December 17, 2021 • Number 57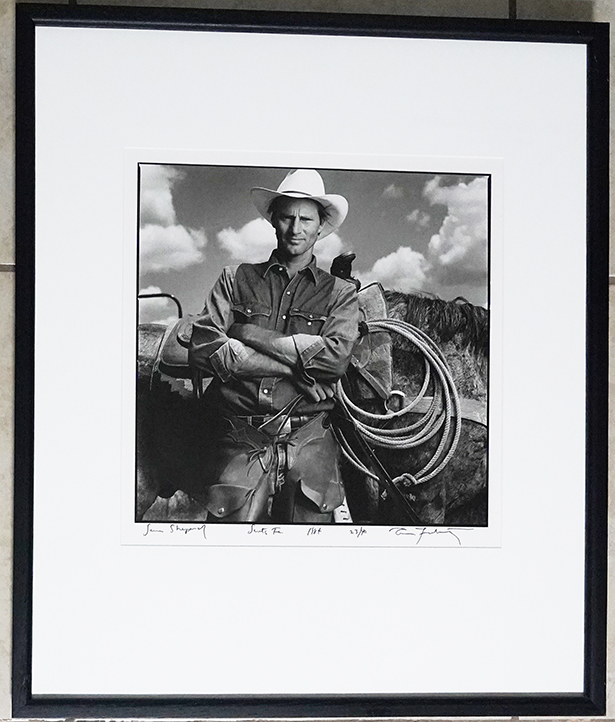 In spite of ourselves and a few other challenges, this year, it seems as though we have made it. Many of us are still struggling to figure it all out. Sometimes we feel we are getting close, and then... not!


It has been quite a year here, at the sumptuous and sprawling offices of Shadow & Light Magazine.
Subscriptions have doubled, more than likely because we have instituted a new, low price for regular subscriptions. the new annual rate ($10!) will be your "forever" renewal rate, as long as you don't let your subscription lapse.


Just click, here, and you will be taken to the subscription page. When you subscribe you will receive the current issue, which is the Black & White Special issue (pictured below)!


The main reason for the lower subscription rate is that we have all suffered in some way, whether it be psychologically or physically, and we want to offer high-quality content at the most affordable price. The quality and content of the magazine will not suffer because of the new rate, it is scheduled to get even better!


Plans are being made to release 2-3 extra Special Issues, in addition the regular 6 issues. The Special Issues we are thinking about at this time are, The Nude, Alternative Processes, and Documentary Photography. Each Special Issue will have a Guest Curator who will oversee the selection process and will be be a professional photographer in the specific field. Each time I write about this I get more excited.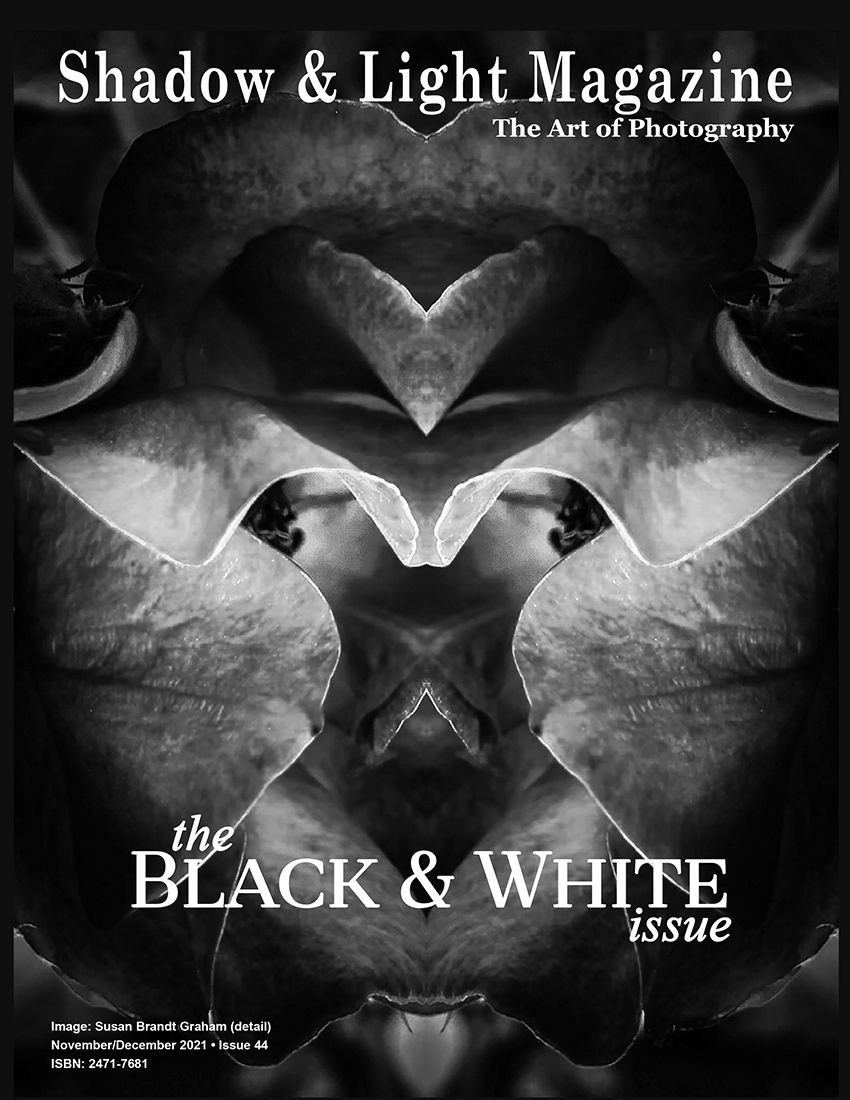 The image just below the header is a print of Sam Shepard, by Annie Liebovitz, dated 1984, 23/40-edition (printed in 2000). It was purchased at Andrew Smith Gallery in Santa Fe, 2004. I just don't have room for it, anymore. I am going to let it go for only $1,500/obo. Local sales only, and will deliver within New Mexico. This is a beautiful print. If you have any questions, let me know by clicking on my email button below.
If you missed the previous notice about our latest and greatest Complete Bundle, which includes all published PDF issues of Shadow & Light Magazine. It works out to 43 issues, for only $14.50! You do the math...


Click on the "Bundle" link below to give yourself a GREAT present! You deserve it!
Note: If you have
any challenges with the downloads, let me know,
as soon as you can, so I can address your concerns. Because there are a lot of issues, it will take a few minutes for the downloads.
Do your best to be nice to all you meet, including trees, grasses, rocks, people, vehicles.
Keep your creativity at a maximum for all to see. You are the only you in this world and we want to see more of what you do...
See you next year and thank you for your continued support of Shadow & Light Magazine, it is greatly appreciated!
Enjoy the new subscription and bundle discounts, and Happy Holidays!
Tim


• If you have any questions, click the button, below...