January 8, 2022 • Issue 57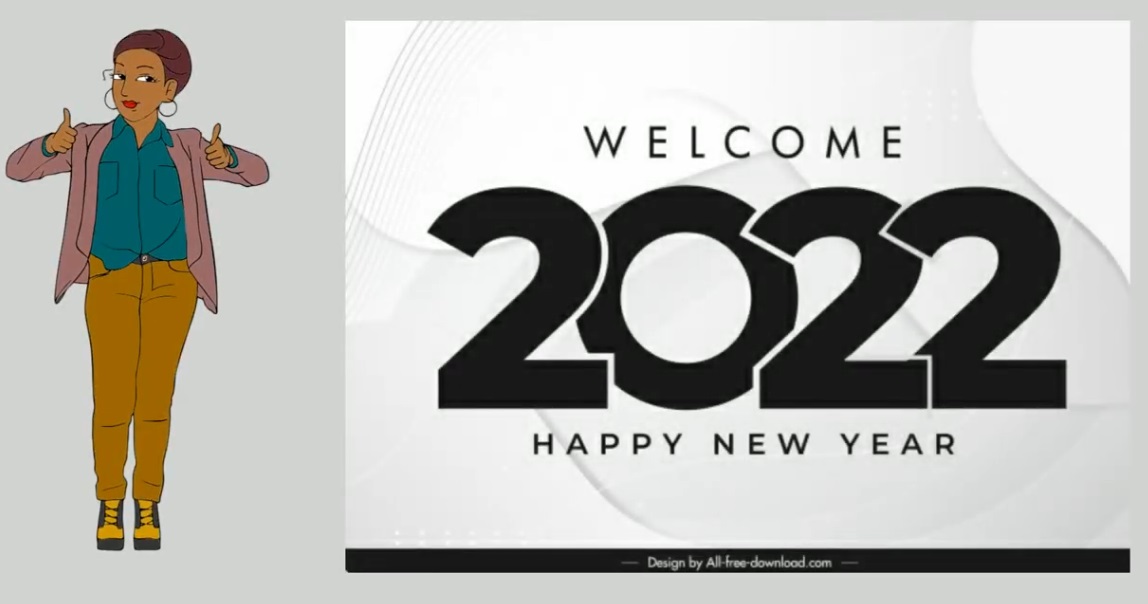 I just found out it is National Photography and Photographer Day. Even more reason to get outta da house and photograph something. I am, as soon as I send this off! You?
As most people do I came into the New Year with a bunch of hope and anticipation of a very good year (I am a very positive person after all, you know)!


Shadow & Light Magazine gained many new subscribers in the last year so the growth curve is looking very promising. We have decided to keep the Annual Subscription rate at $10/6 issues! We will also be adding a great benefit for subscribing. Subscribe here!


For all subscribers we will be creating three new magazines (PDF) that will be sent out to them, at no extra charge, with suggested titles of The Nude, Alternative Processes, and The Portrait. (themes are subject to change)


We will begin working on the first one shortly after we finish up with the next issue of Shadow & Light Magazine, January/February 2022. We will fill you in on details once we begin the process.


Another thing that is already up is we will be creating videos for our Youtube channel (image above) that will keep you posted on what's happening with Shadow & Light Magazine as well as what is coming up in future issues, Spotlight Features, and updates within our realm of the publishing world. Click here to view the video…


• If you experience a missing/incorrect link or serious errors, please contact me and I will post the correct information on the Shadow & Light Magazine site, under the "Errata" tab.
I thank you all for your readership and continued support!
And.... remember to get outta da house! Puleeeeze!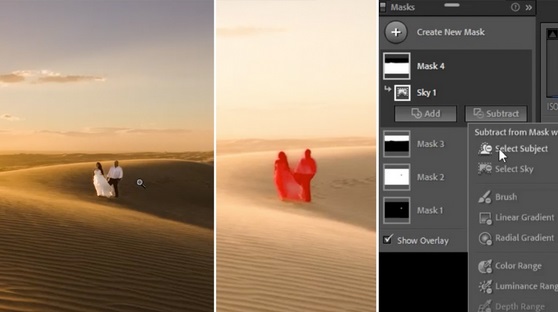 Advanced Masking in Lightroom Using New AI Features

Adobe has made local adjustments a whole lot easier by adding AI based masking in their latest Lightroom update. With just a simple click, we can now get quick and clean masks around our subjects and skies. Today, I'll be walking through advanced masking in Lightroom using their new AI based features.


The new AI-based masking in Lightroom can be utilized a number of ways to automatically select out specific parts of the image while saving time.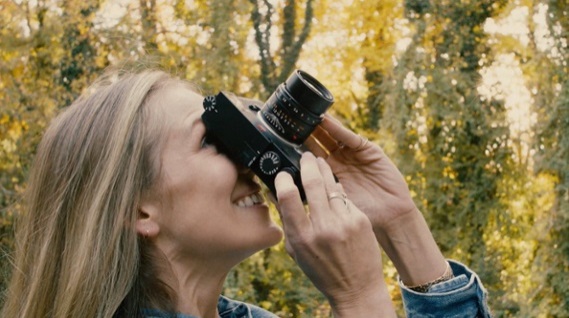 Leica M11 promo videos leak! New camera to debut this week?
Two Leica M11 videos have just been leaked, of photographers Ralph Gibson and Goncalo Fonseca both using the camera to capture images.


These videos look to be promotional material for official launch of the Leica M11, which is believed to take place on 07 January in Europe and 13 January across the US from the manufacturer's scheduled "What Makes a Legend" event.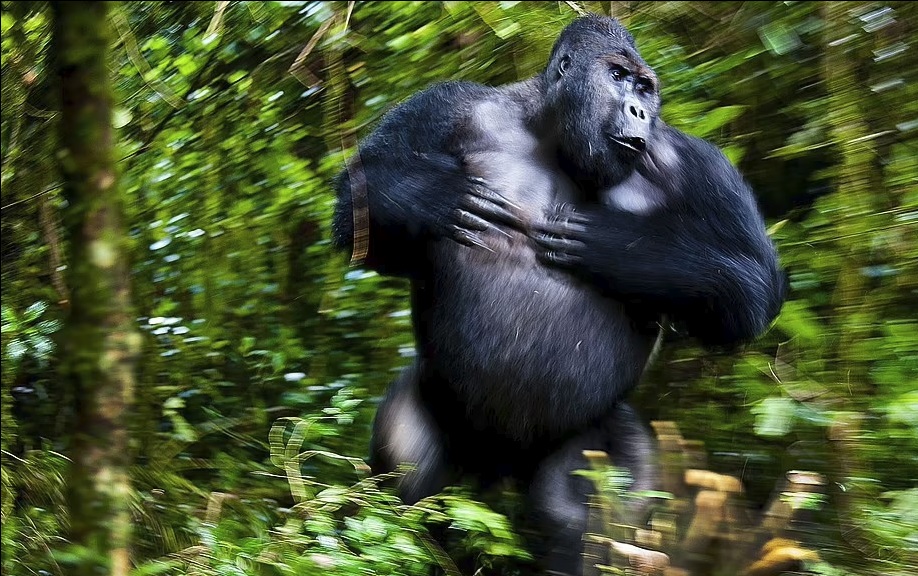 The incredible winners of the Nature Photographer of the Year 2021 contest revealed
Nature can take the breath away in so many ways.
As the winning and commended photographs in the prestigious Nature Photographer of the Year 2021 contest reveal.
This year, the contest - which celebrates photographers who capture the 'joy of nature's beauty' - broke its record for submissions, with the judges choosing from over 20,000 photographs from 97 countries.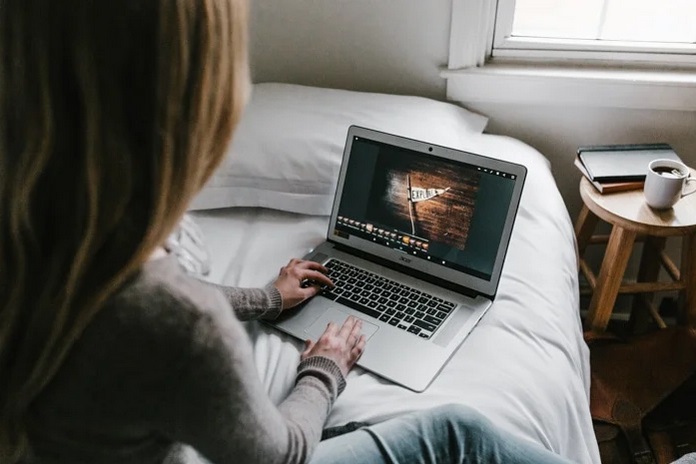 10 Best Photo Editing Tips for a Faster Workflow
Do you enjoy taking photos but find yourself buried in unprocessed images? This article is for you! I'm going to give you my top 10 photo editing tips for speeding up your workflow.


I do most of my post-processing in Adobe Lightroom. But the basic principles apply regardless of the editing software you use.
The goal is to get from import to export efficiently. Don't lose your photographic mojo or let your favourite photography gather digital dust.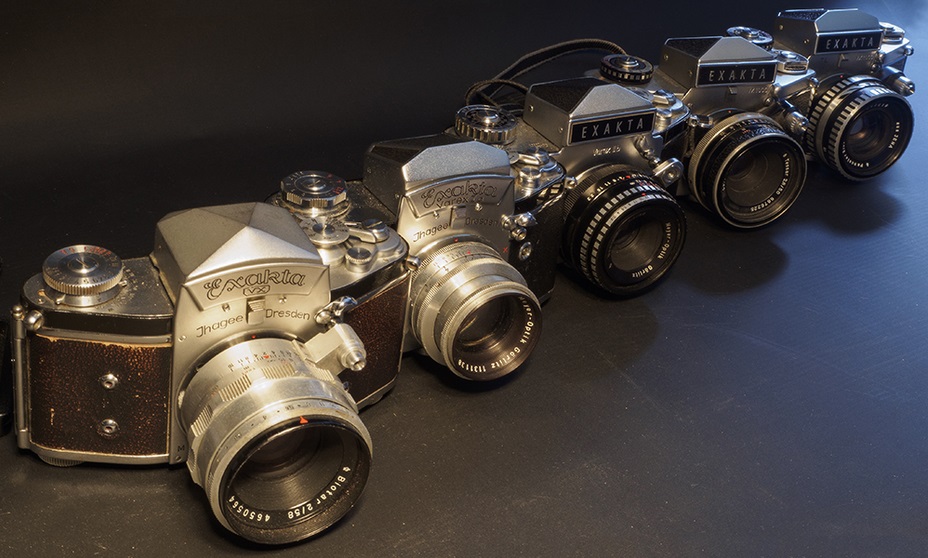 One Of My Bad Habits, Buying Cameras, Has Got A Little Out Of Hand...
A couple of years ago I wrote about my 50-year long desire for an Exakta and its eventual fulfilment.


There's a seductive look to the cameras that Ihagee made in Dresden: the full name of the company was Industrie und Handelsgesellschaft (Industrial and Commercial Society) and the German pronunciation of the acronym IHG gave the rather odd name. Over the last six months, I seem to have turned into an Exakta collector.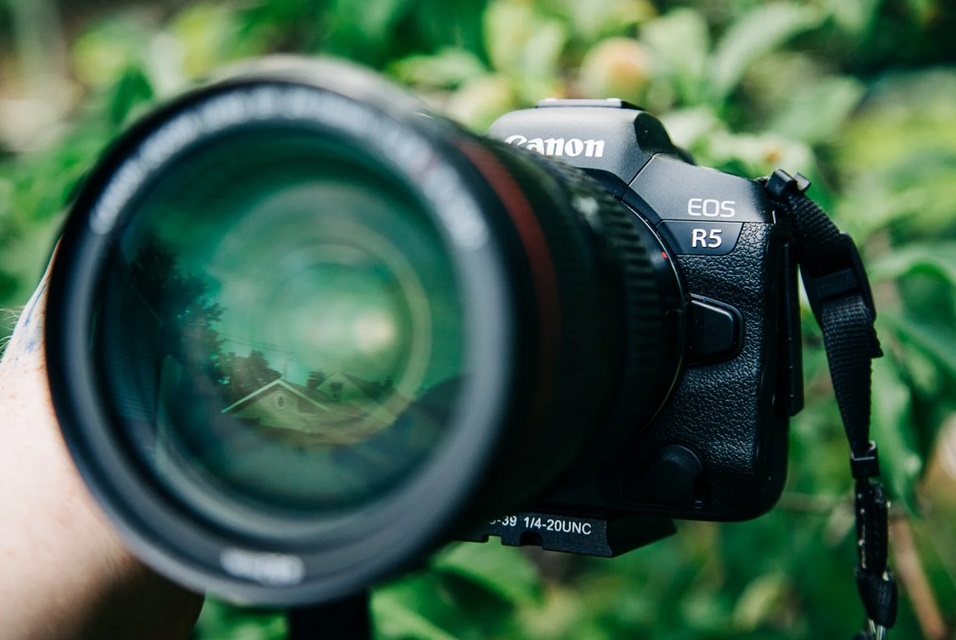 The most rented cameras and lenses of the year
Lens Rentals has just released its list of the most popular gear of the year, as well as a load of interesting statistics about the overall photography and videography rental market.


The whole breakdown is worth reading, but here are a few takeaways that jumped out to us.
• Video production is very popular
• Canon RF is taking off
• Sony is the new Nikon


There are some very interesting facts pointed out in the article... (-ed.)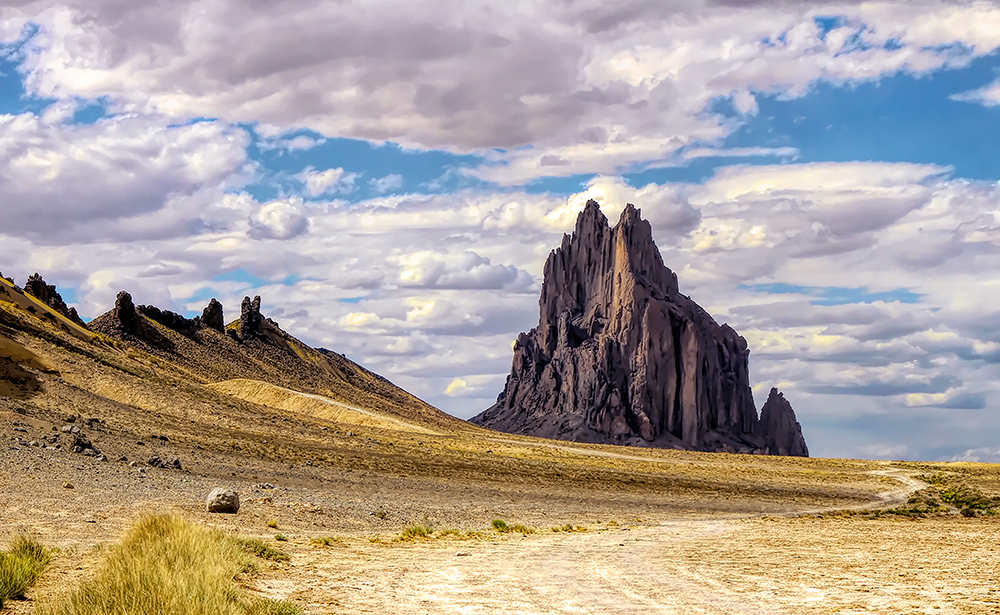 My loss is your gain! I recently took down 15 pieces of my landscape series, Language of the Land, from a show that was not open to the public because of COVID. In light of that I would like to offer the framed pieces at a substantial discount for readers of my publications.


This offer is only valid for regional (to Albuquerque) purchasers. All the framed pieces have glass fronts and lately there have been too many instances of broken glass in shipments.


All pieces are priced at $150 (card) or $125 (cash-preferred). Local pick-up only.
All images are on my personal site,

here

. Sizes average out to about 18x22-inches, framed. Images are all around 9.5x12-inches.




All sales are final and there is only one of each piece.


Email me if you are seriously interested.