February 4, 2022 • Issue 58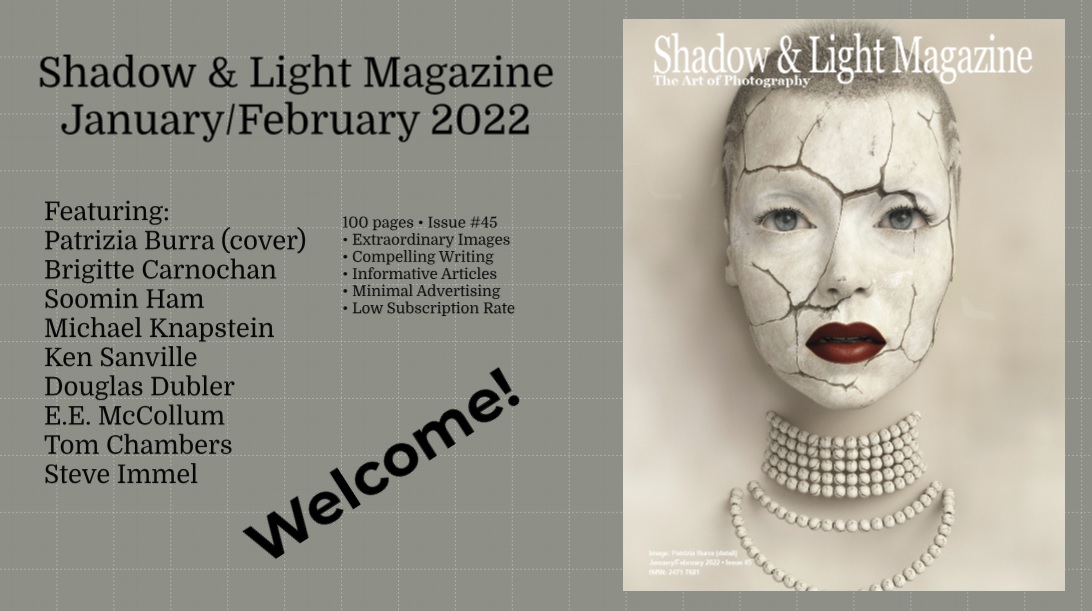 As we slide into February, it seems as though almost everyone is getting a dose of winter weather conditions. It even snowed in Albuquerque this morning, almost sticking to the pavement.
Thanks to all of you who purchased subscriptions in the past month. We have many new subscribers and I know more than a few of them came on board because Douglas Dubler told them to. Thank you, Douglas!


If you would like to tell your friends, just send the link to them, and you effort will be greatly appreciated! Remember, an annual/six-issue subscription is only $10. That's only $1.67 for each issue.
*******
It appears as though I have done it again! I created a slide show highlighting the current issue of Shadow & Light Magazine, featuring Patrizia Burra (cover). I will be creating these from time-to-time in an effort to feature each issue, as well as taking a look at promotions, special offers, spotlight issues, etc.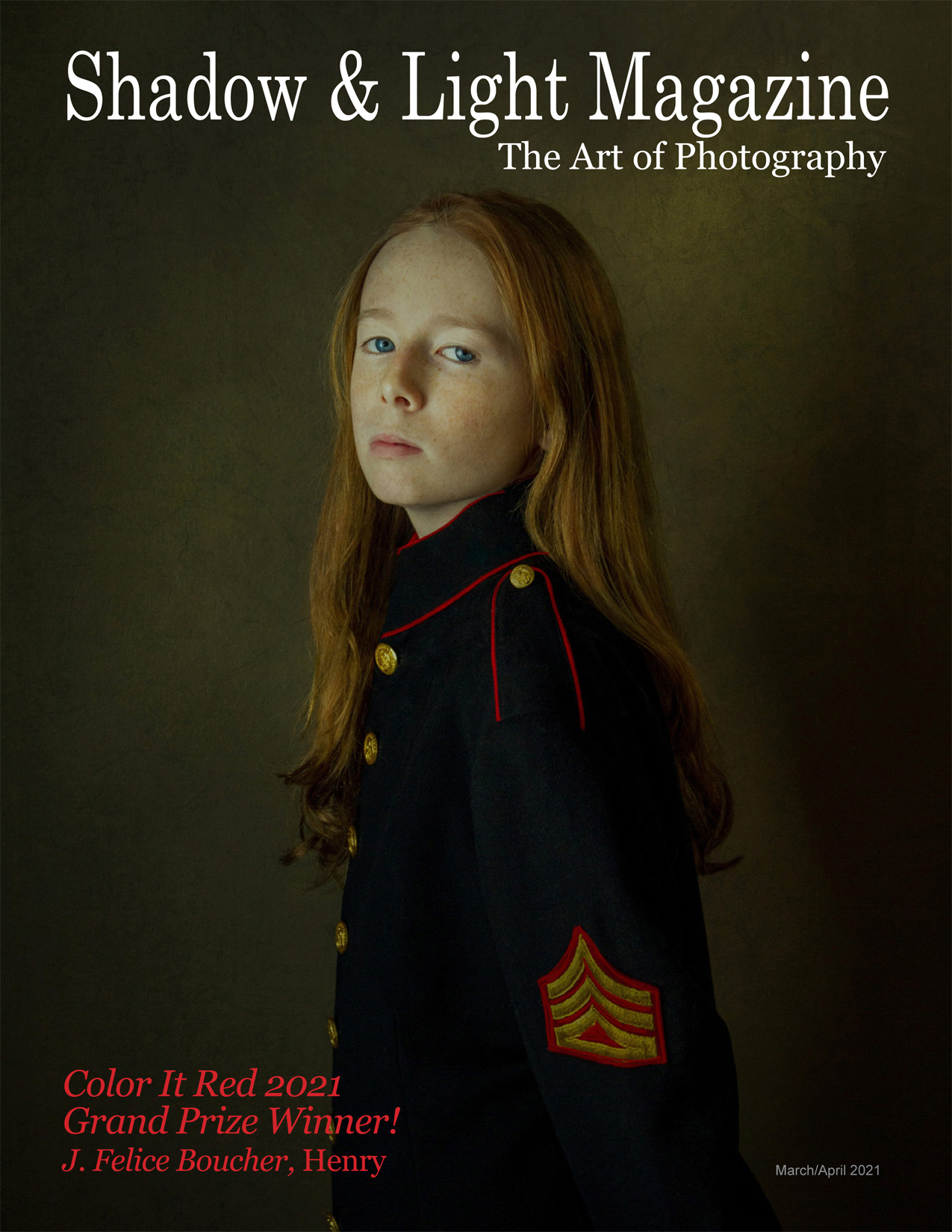 In the next issue, which will be released March 15, 2022 we will open a call-for-entry for our extremely popular Color It Red contest. The rules will remain the same, but the fee will now be $25/10 images. If you want to get ahead of the crowd you can enter now and only pay $20/15 images. With your entry you will not have to send in your images immediately. You will be notified when they are due. 2021 winner, J. Felice Boucher, pictured. Click here to enter now, with PayPal!
Last weekend I did portfolio reviews for Los Angeles Center of Photography and had a great time. The quality of work was very impressive. There are a few of those I worked with who will be features in future Shadow & Light Magazines. I'm not telling who, but you will probably know them. I am working with the staff to see when we can fit them in. I would like to thank Sarah Hadley and the staff for inviting me and for all the work they did in the pursuit of putting this together. Sometimes the train was of the track and sometimes we set sail. Mostly, however, the process was smooth and swift! I'll keep you posted on the results.
• If you experience a missing/incorrect link or serious errors, please contact me and I will post the correct information on the Shadow & Light Magazine site, under the "Errata" tab.
I thank you all for your readership and continued support!
And.... remember to get outta da house! Puleeeeze!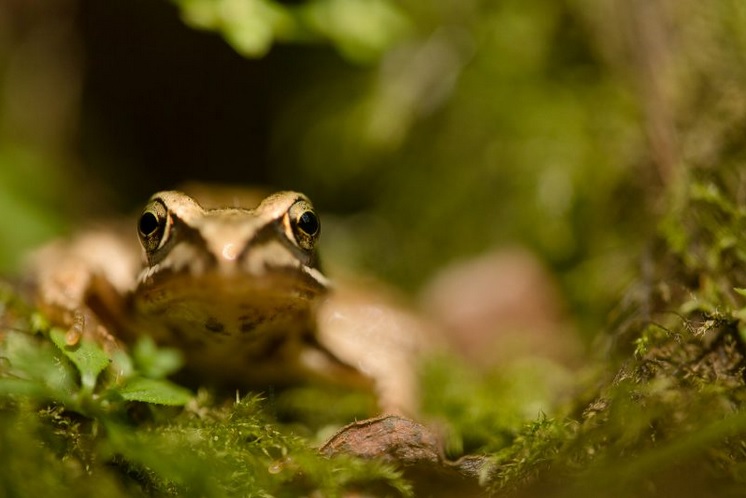 5 Tips for Shooting Insect Macro Photos with Personality

Around 6 years ago, I started working on a long term project called Forgotten Little Creatures. This project celebrates the smaller species, plants, invertebrates, amphibians, and reptiles that we have around us. A large part of this project is exploring ways to capture the characters and personalities of some of my favourite subjects as they go about their lives in the wild.


Everything I am photographing for this project is shot entirely in the wild, with nothing in a studio.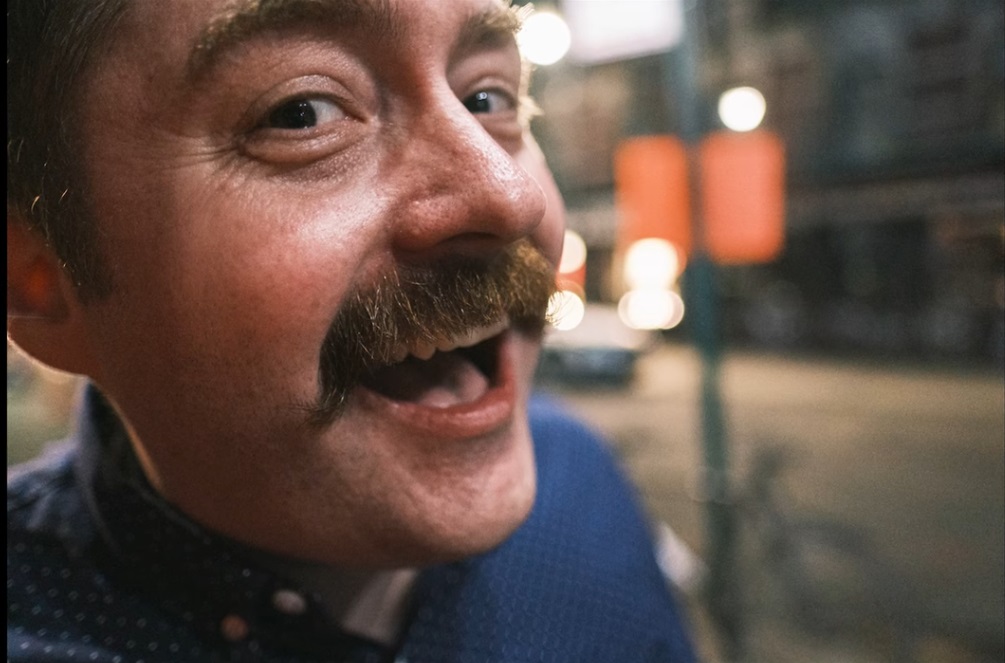 Take Your Street Portraits to the Next Level: 5 Street Photography Tips (video)

Learn how to level up your street portrait photography with FUJIFILM creator Derek Fahsbender! Derek tells you how he makes his street portraiture more interesting, as well as how to talk to strangers and take their pictures, even if you're on the introverted side. What are your tips for photographing strangers?

I watched this and it is very informative! (-ed.)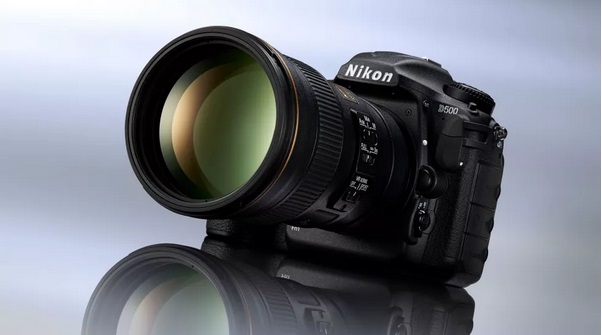 The Nikon D500 is being discontinued – buy one while you still can!
The Nikon D500 has officially been discontinued – though there are still some new units available to buy, so you can still grab one if you act quickly!
The news doesn't come as much of a surprise. After all, the Nikon D500 was released in 2016 and, while it is still an excellent APS-C camera for wildlife and landscape photography, like most brands Nikon is channeling its energy into mirrorless systems.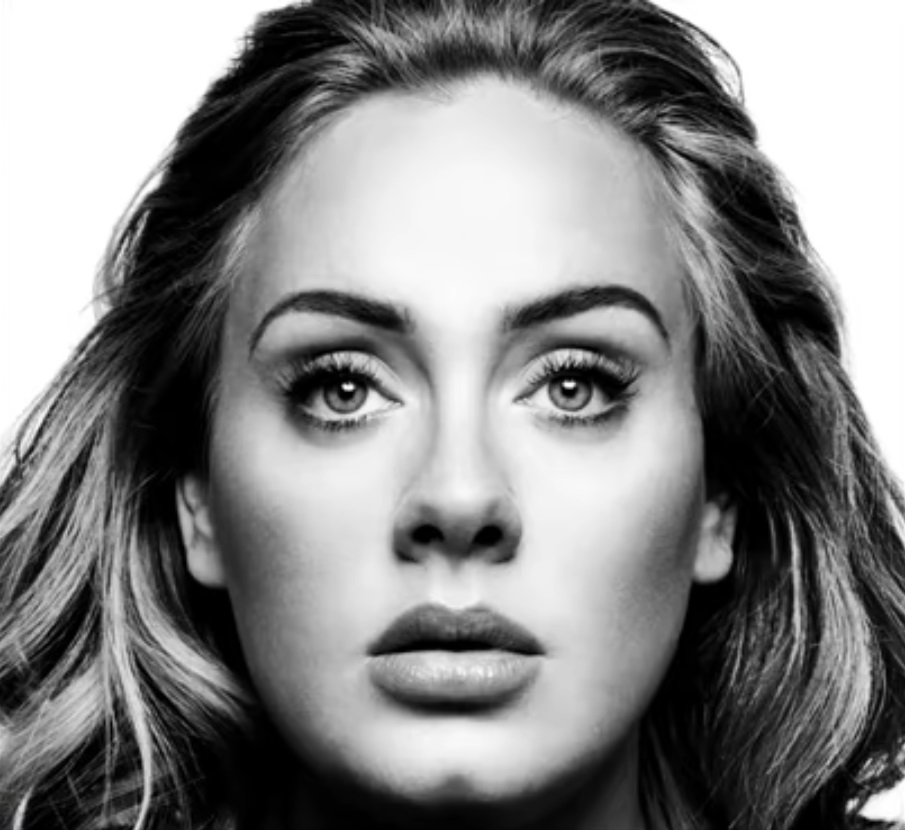 Photographer Who Shot Putin, Clinton, Trump, and Zuckerberg Details How He Approached Each Shoot
Photographer Platon has photographed a significant number of major players in both the world of politics and music. In this four-minute video from PBS NewsHour, he talks through the experience of working with Facebook CEO Mark Zuckerberg, as well as Presidents Trump, Clinton, and Putin, and how he made each of them relax for the photo.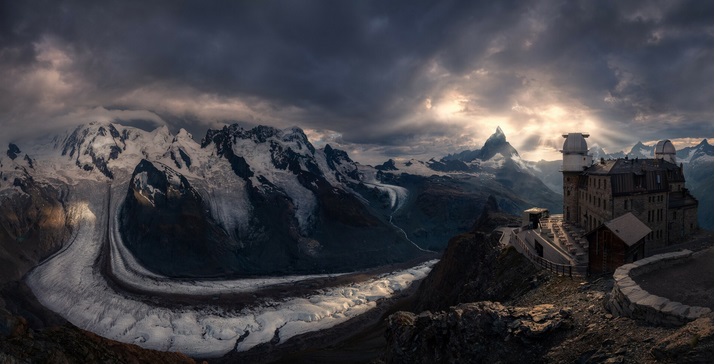 Take a look at the majestic winners of the International Landscape Photography Awards
Our philosophy is that all approaches to landscape photography are valid. It is not up to us to say whether an image is a landscape or not. As a result, in the 2021 International Landscape Photographer of the Year awards, you will see exponents of many different styles presenting their rare and carefully considered compositions. Some of the landscapes are straight out of camera, others are from the photographer's imagination.


Thanks, Mike, for this submission...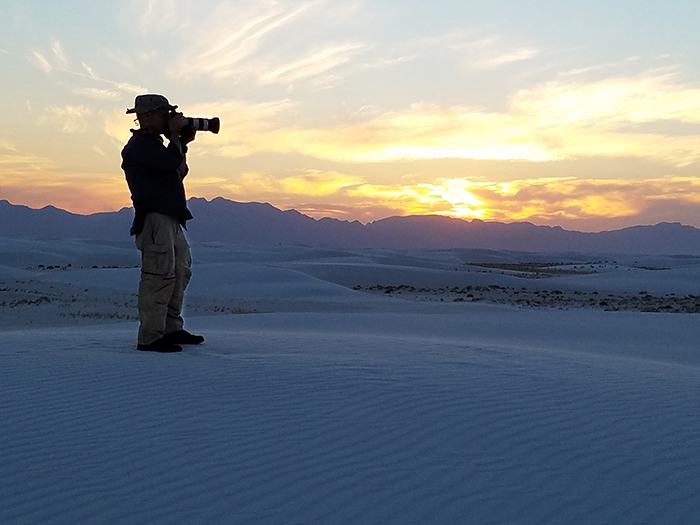 How Much Does a Photographer Earn in 2022? Photography Salary Report
Making money with your photography may sound appealing, but what's the average photographer salary in 2022?
Whether you're photographing weddings, sports or fashion, the salary can vary a lot.
A successful full-time photographer can make 6 figures a year, but the average base salary is usually much lower than this.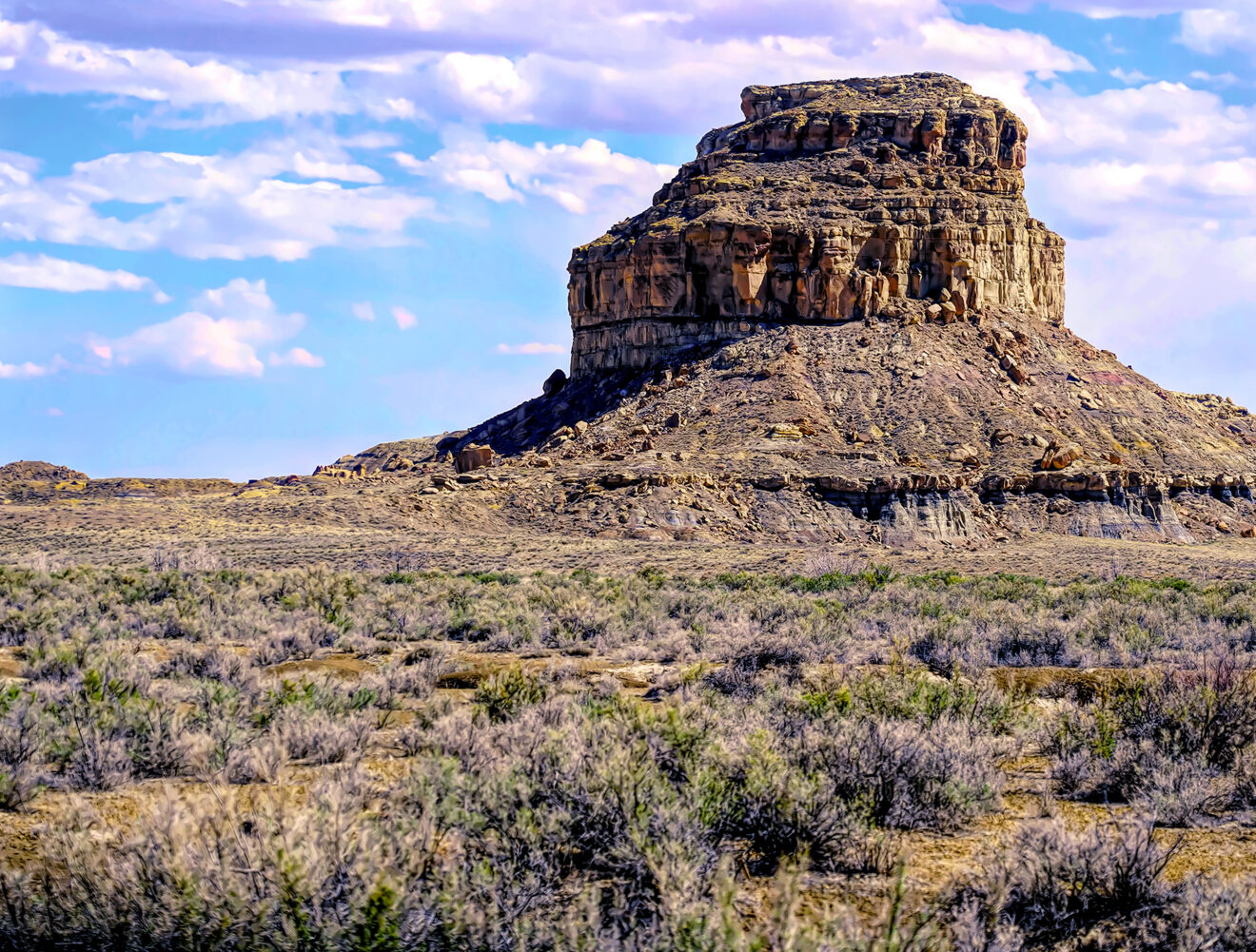 Last chance! This special will only last one more week! I recently took down 15 pieces of my landscape series, Language of the Land, from a show that was not open to the public because of COVID. In light of that I would like to offer the framed pieces at a substantial discount for readers of my publications.


All pieces are priced at $150 (card) or $125 (cash-preferred). Local pick-up only.
You can view all images on my personal site,

here

. Sizes average out to about 18x22-inches, framed. Images are all around 9.5x12-inches.




I have had inquiries about shipping so I have decided to open the sale up and will sell to the contiguous U.S. Shipping will be done without glass. There will be a $45 shipping fee for all out of region sales. Lately, there have been too many instances of broken glass in shipments.


Individual prints can be ordered of the same size configuration for $75, with shipping included in the price. Free shipping is for contiguous U.S. buyers only.


All sales are final and there is only one of each piece.


Email me if you are seriously interested.