June 1, 2018 • Volume 1, Issue 11
As summer begins in earnest in New Mexico, there is much concern about weather-related issues in other parts of the country, not to mention the devastating volcano eruption in Hawaii. We are truly blessed here in the Southwest. Let's send some positive thoughts of recovery to those areas!


I would like to thank all who responded to the recent survey. The main results are:
• Do you like the way The Journal is delivered?
100% percent of the respondents indicated they like the way The Journal is delivered.
• What are your major interests in photography?
Most of the respondents work in landscapes and fine art.
• Would you like to read more camera and tech reviews?
You guys were split on this one, so we will run them periodically.
• What level of photographer are you?
Readers lean heavily toward semi-pro (making some money from photography)
• Would you like The Journal to be weekly or bi-weekly?
Bi-weekly is the choice of more than 85% of respondents


And... the winner of the Survey Prize Camera Bag in a random drawing is Eduardo Fujii!
Congratulations, Eduardo. Please contact me for shipping instructions!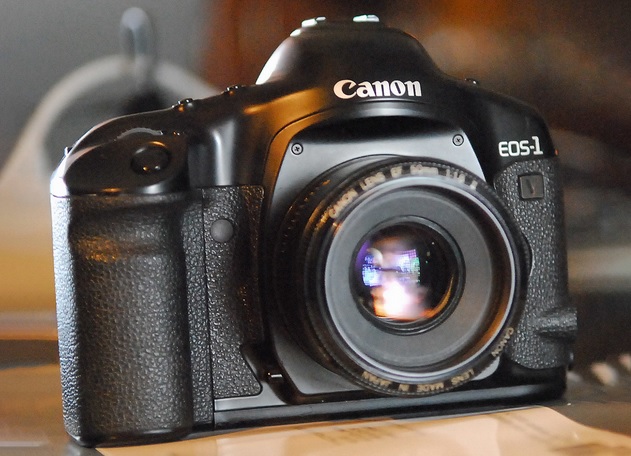 Canon ends film camera sales for good
Canon stopped buildi

ng film cameras eight years ago, but it had still been selling them from old stock. Now, it has quietly announced that it will end sales of its last film SLR, the EOS-1V, marking an end to an era that started in 1934 with its first camera, the Kwanon. "By the way, we finally decided to end sales for the film single lens reflex camera 'EOS-1V,'" it said in an apologetic statement.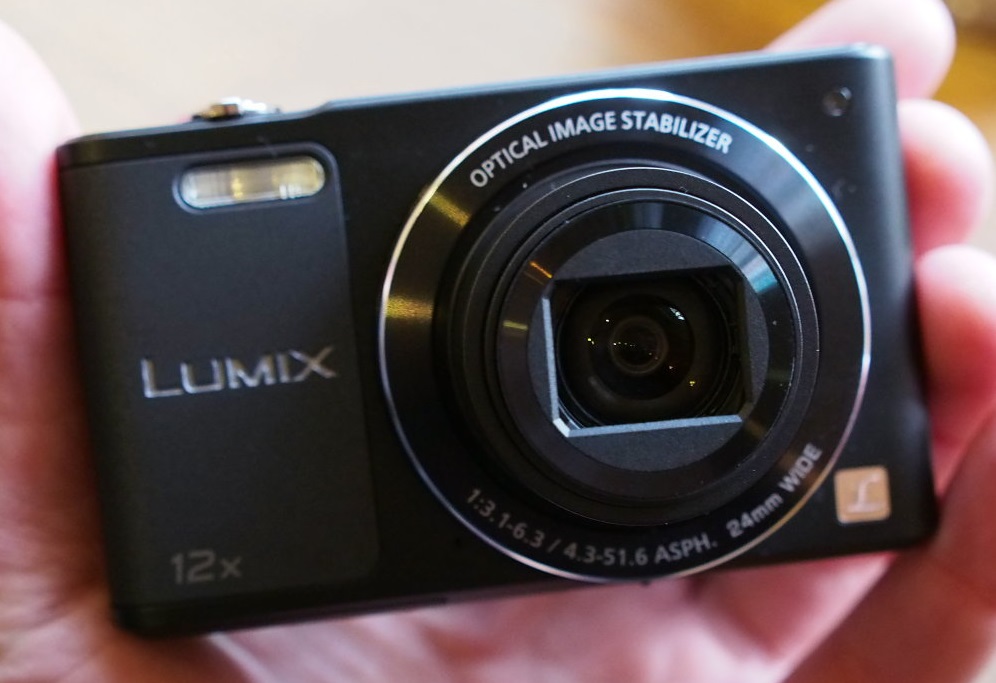 Top Best Budget / Cheap Compact Cameras 2018
If you are looking to buy an easy-to-use point and shoot digital camera but have a limited budget, here is a round-up of our favourite compact digital cameras, which you can purchase for around £100, making them ideal for beginners.
•

Canon Powershot SX610 HS
• Sony Cyber-Shot DSC-WX220
• Panasonic Lumix SZ10 (pictured)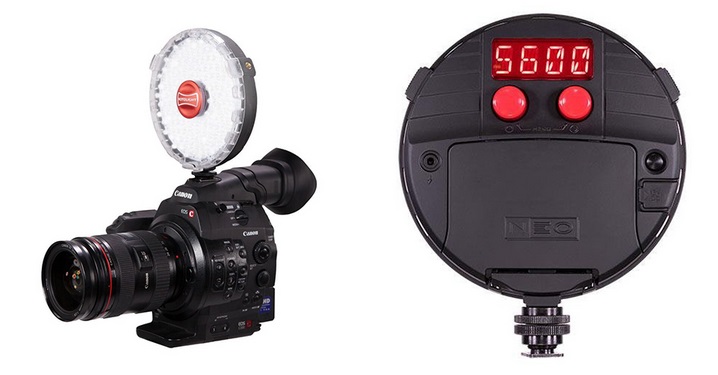 3 Useful Portable LED Lights for Photography and Video
Most photographers rely on flashes and studio lights for artificial lighting. Both have advantages–one is portable, while the other provides continuous lighting–but neither is perfect, either. If you often struggle with the limitations of flashes or studio lighting, you might be interested in the newest type of lighting: portable LED lights.


Portable LED lights give you continuous lighting with the mobility of flash. Instead of spending time setting up lights whenever you have a shoot, you can just attach the LED light and go.
Rotolight NEO 11, pictured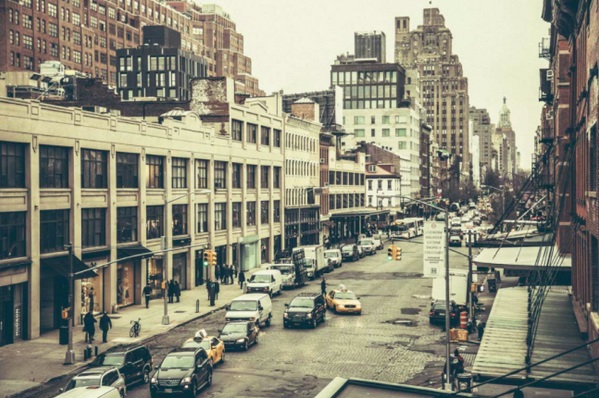 63 free Lightroom presets: The best presets for portraits, landscapes and more
From converting to mono in style and boosting saturation to hipsterfying your shots, these Lightroom presets let you do it all for free.


It's OK to be lazy when it comes to photo editing. When you've done all the hard work out on location, lumping around your kit and waiting for the perfect shot, it's more than understandable to not want to spend hours in front of your computer perfecting what you've captured.


That's why Lightroom presets are such a godsend. They can apply stock effects for you without you having to fiddle with levels and sliders for what might seem like forever. Apply these with just a click, and you can simply tweak to perfect.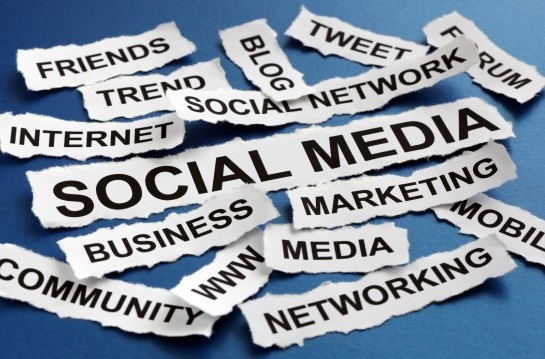 3 Myths Photographers Believe on Social Media
If you look at the number of followers I have on social media, you may jump to the conclusion that I'm a great photographer and/or own a very successful photography business. Sometimes this high follower count gives me almost a celebrity status – when I speak at media events and such, more people are likely to attend and pay attention to what I have to say. But is this an accurate conclusion to jump to?
This article looks at three lies that you must be aware of to be successful when using social media to grow your photography business.
Myth #1: My social media follower count directly reflects my talent as a photographer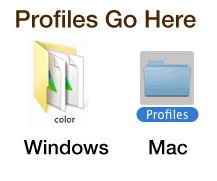 Seven Tips for Using Printer Color Profiles
Using printer color profiles (ICC profiles) is actually quite easy once you visualize the short process.


Tip 1 – Get the right profile
It may sound simple, but this is a critical step. Printer profiles are specific to the printer, paper, and ink that you're using. They contain the printing performance data of those items combined. Using the wrong profile will result in poor print quality.


Tip 2 – Install them in the right location
Installing a profile is nothing more than placing the profile into the right system folder on your computer. (A system folder is one used by your operating system to do its job) Once they are in the correct folder, any compatible program like Photoshop or Lightroom can see and use them.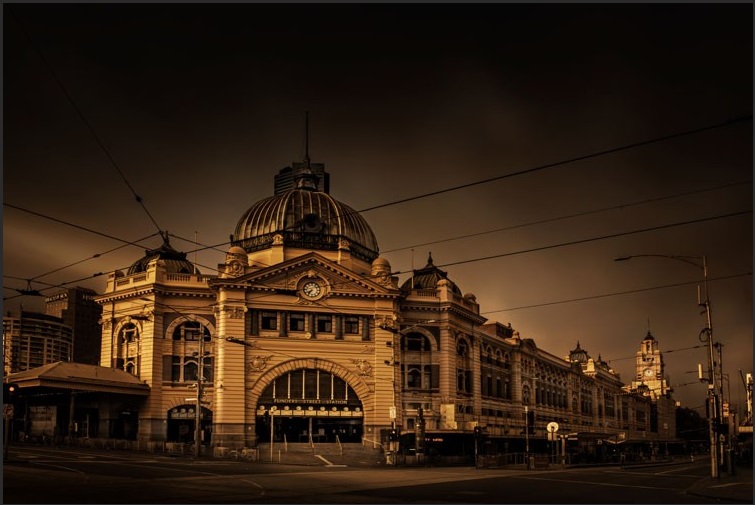 How Much is an Image Worth? Tips for Pricing Your Photography
One of the questions that a lot of photographers ask, is how much I should charge for my images? It is very hard to do, and hence a lot of artists struggle with it. There is so much more involved, and many don't quite understand. So, how do you go about pricing your photography?
There is a great story about Pablo Picasso, the famous artist. It goes like this.
Picasso was sitting in a Paris Café when an admirer approached and asked if he would do a quick sketch on a paper napkin. Picasso politely agreed, swiftly executed the work, and handed back the napkin – but not before asking a rather significant amount of money. The admirer was shocked and asked, "How can you ask for so much? It only took you a minute to draw this." Picasso replied, "No, it took me 40 years."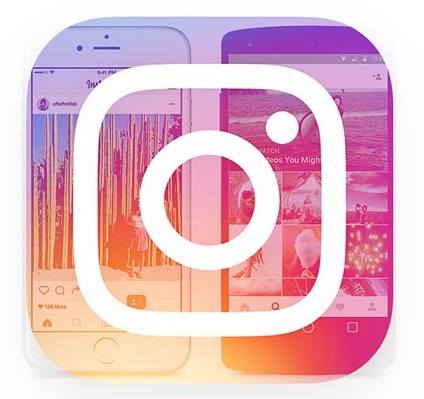 Instagram launches Mute button, tests 'all caught up' feature
Even after Instagram decided to abandon its chronological feed and reorder user feeds using an algorithm, it has been difficult to keep track of what you've already seen. This, in turn, keeps some users nervously scrolling through their feeds to make sure they don't miss any important posts from the people they follow. According to TechCrunch, Instagram is testing a new feature that will help alleviate this anxiety.

The feature notifies you when you're all caught up so you can turn your attention to another app or, heaven forbid, even put your phone away. In practice, the feature will be very simple: as you scroll through your feed, you'll get a notification saying "You're All Caught Up – You've seen all new posts from the past 48 hours."