• Welcome Sherrie, Johnny, Phil, and Joan! Thanks for signing up at GuitarVista.
We're a little early with this issue, but Stan wanted to be sure you saw the Holiday hours for GuitarVista.

AMP Concerts is really dialing it up for fall and winter shows. You can see I highlighted the John Fogerty show at Santa Fe Opera. But there is another show you should make time to see. It is Mandolin Orange, who will be playing at the KIMO Theater in Albuquerque in January, 2020. I have been following them for a few years, and though they (Andrew Marlin and Emily Frantz) aren't household names yet, they soon will be. Take a peek at the info for their show, here. I already have my tickets!
This just in: If there are any Leonard Cohen fans out there, next week at THE Guild Theater (ABQ) will be a showing of "Marianne & Leonard," a documentary of Cohen and his life-long love, Marianne Ihlen. Click here for more info!
We hope you enjoy this issue and will share it with all your friends... pass it on! Comments are ALWAYS welcome.

Thanks!
Stan & Tim (the newsletter guy)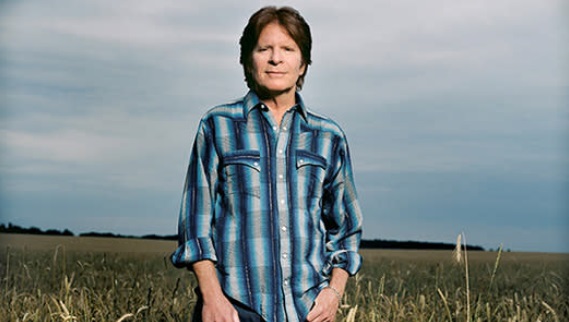 AMP Concerts: John Fogerty at the SF Opera

An American musician and singer-songwriter, John Fogerty is a rock icon. As the lead singer and lead guitarist of Creedence Clearwater Revival, Fogerty's prolific songwriting helped pen some of the most memorable songs in rock and roll, including "Proud Mary," "Bad Moon Rising" and "Fortunate Son." His solo career skyrocketed in the 1980s with his chart topping single "Centerfield." This Grammy Award winner has also written hit songs including "Change in the Weather" and "Rock and Roll Girls," among many others.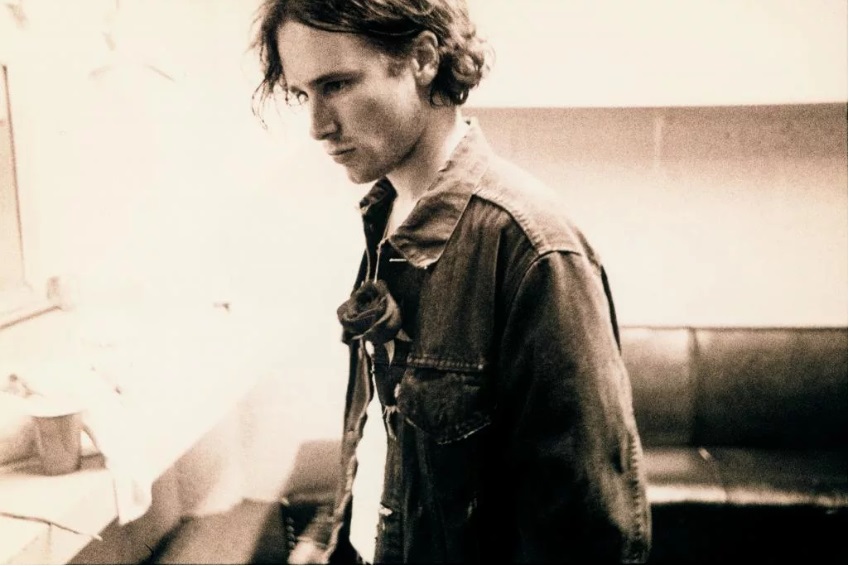 'An Emotional Lightning Rod':
Jeff Buckley's 'Grace' at 25
Grace is 25 years old. Jeff Buckley's debut is gorgeous and heartbreaking, ambitious, daring and eclectic, and, as the sole studio album released during his short life, the only fully realized vision of the artistic brilliance he possessed.


With the expectation that his first LP was the starting point of an iconic recording career, Columbia Records released Grace on Aug. 23, 1994. Entertainment Weekly deemed it "stunningly original" and "too good to be true." Greg Kot of the Chicago Tribune heralded Buckley's voice as having "a soulful intensity that sends chills." Peers and legends such as Jimmy Page and Robert Plant, Paul McCartney, Bob Dylan, David Bowie, and Chris Cornell were effusive in their praise of the album and of Buckley's tremendous gifts as a singer, guitarist, and composer.
GuitarVista Showcase

2014 Gibson ES-339 w/orig case!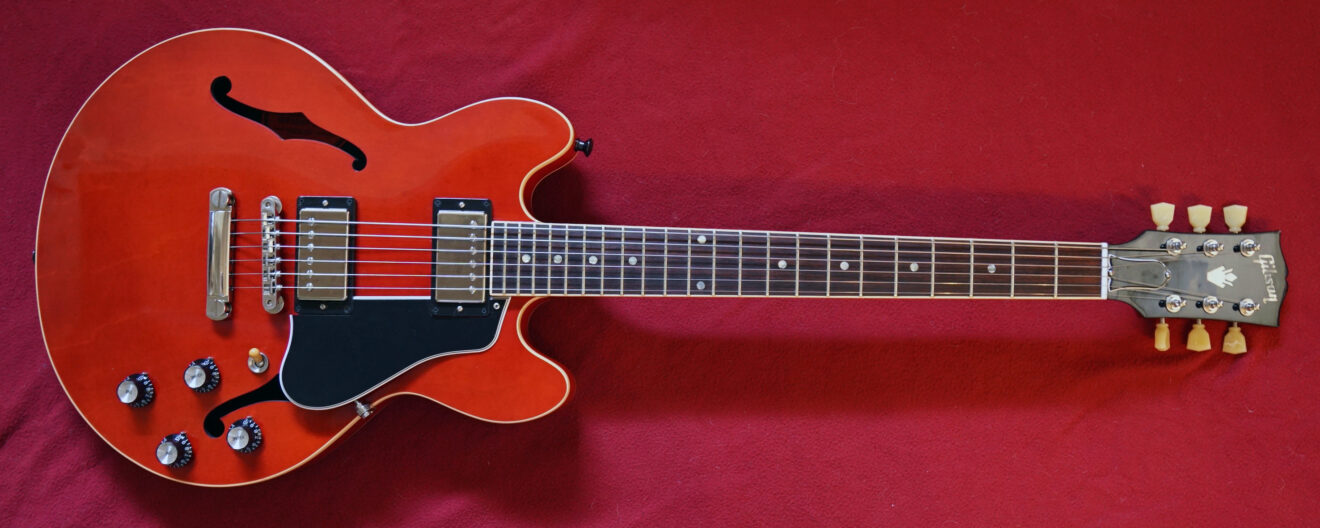 • This is a very clean Gibson that looks and feels like it hasn't been played very much. It is in excellent condition, with an opaque finish. Once I picked this up it wanted to go home with me, but I don't do electrics!
Sarah Lipstate aka Noveller brings her moody soundscapes to Iggy Pop's new album
When Sarah Lipstate was 16, she got a summer job just so she could buy her first guitar – a Danelectro. Now, 14 years later, she's crafted a signature sound as her experimental solo project Noveller. Constantly pushing her electric six-string sound into unfamiliar territory, Lipstate is known for her transcendental compositions, products of innovative playing techniques and a smorgasbord of pedals.


Her penchant for creating such ambient soundscapes attracted the attention of many, including the Godfather of Punk himself, Iggy Pop. In 2016, Pop invited Noveller to open for him during the Post Pop Depression tour. Only three years later, she is one of Pop's featured collaborators on his uniquely somber new album, Free. Bookending the release with three of her compositions, Noveller helped the punk icon explore a new sonic direction.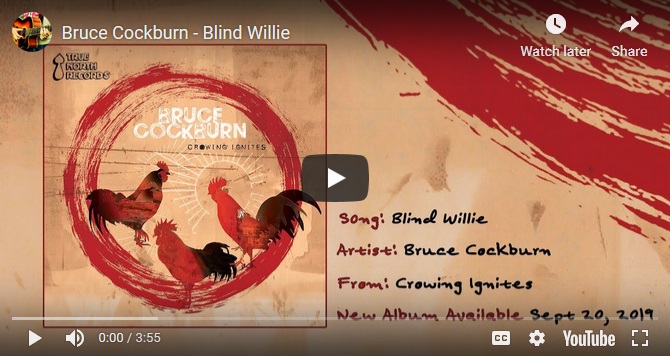 The Alt Root Top Ten Songs for August 28, 2019
Forming in Nashville, Tennessee circa 2008/2009, Trigger Hippy shifted musicians around core members Steve Gorman (The Black Crowes) and Nick Govrick. The pair were joined by Amber Woodhouse and Ed Jurdi (The Band of Heathens) in June 2019 and have a single in the #1 spot with "The Door" from the upcoming (10-11-19) release, Full Circle & Then Some. Bruce Cockburn showcases his guitar work with "Blind Willie" from the upcoming (09-20-19) release, Crowing Ignites, while Waiting for Henry return with a new Tommy Stinson-produced E.P (The Gospel According to Moby Grape), on the chart with "One Track Heart". Musical partners Guy Forsyth, Jeska Bailey mash-up Americana, marrying "Amazing Grace/House of the Rising Sun" on the weekly Top Ten for Wednesday, August 28, 2019.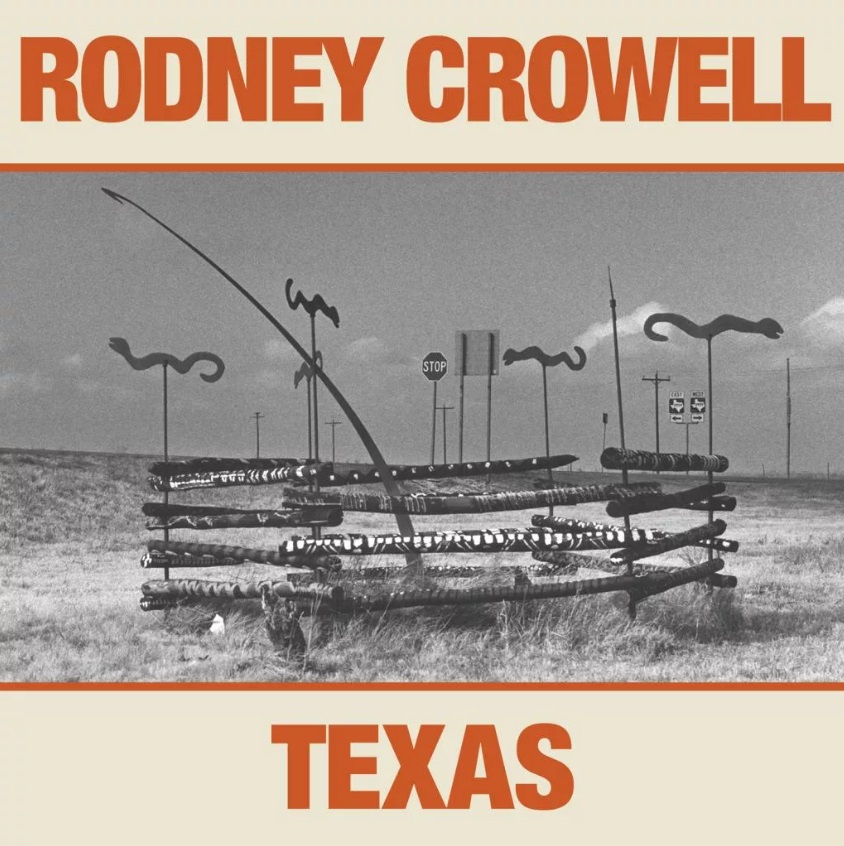 The Good, The Bad, and The Uncertain: Rodney Crowell's Tribute to the Lone Star State (review)

Since his 2001 masterpiece, The Houston Kid, and up to the revisiting of his back catalog on 2018's Acoustic Classics, Rodney Crowell has faced his past not through rose-colored glasses, but with equal parts skepticism, cynicism, disdain, and sorrow. Even the explicit nostalgia of the autobiographical "Nashville, 1972" that closed 2017's Close Ties hid a slight undercurrent of melancholy. However, on much of his latest album, simply called Texas, Crowell looks back not in anger nor with regret, but mostly with a big Texas-sized helping of dry, good-natured humor.


We're introduced to Texas via "Flatland Hillbillies." Co-written with author and occasional collaborator Mary Karr, "Hillbillies" stands as the album's thesis statement. Randy Rogers and Lee Ann Womack join Crowell to celebrate an Irish-Cajun-Creole mixed family of johnboat shrimpers, oil rig workers, and pole dancers "gettin' by on what (they) got" over Crowell's lead guitar that evokes latter-day John Fogerty in full country-mode.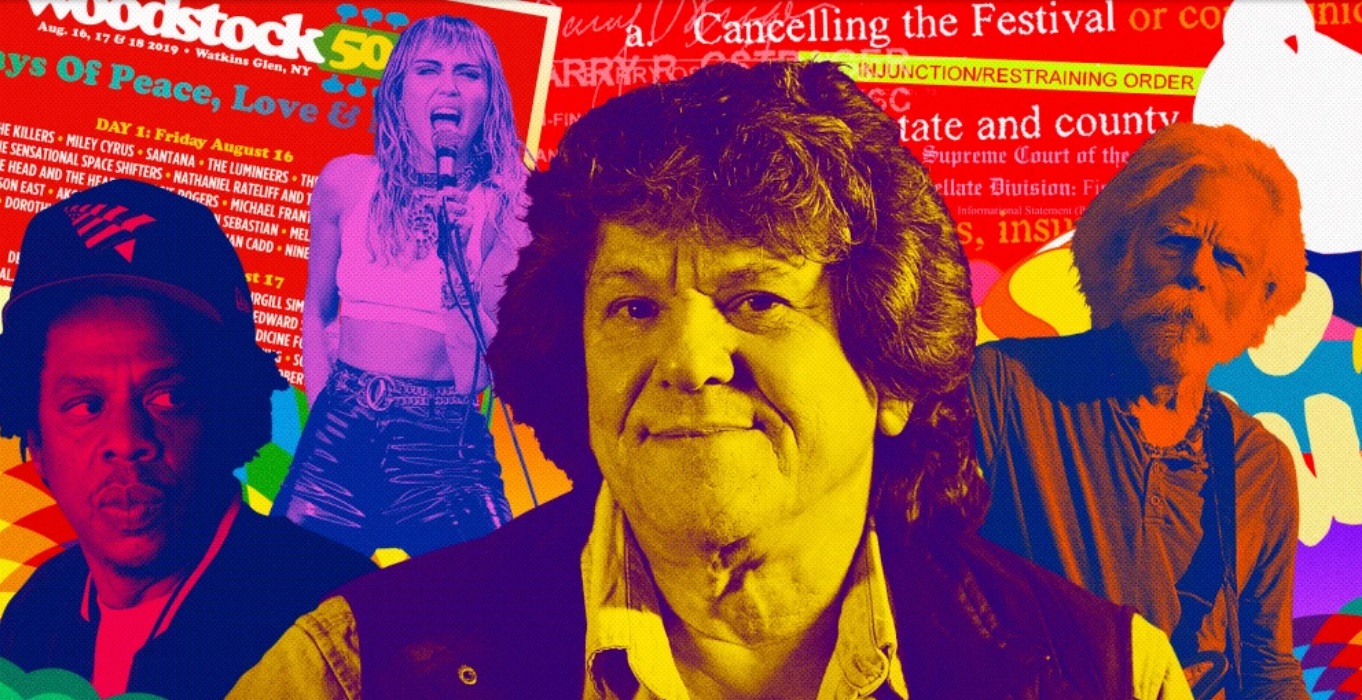 'It was one problem after another:'
How Woodstock 50 Fell apart

A month before Woodstock 50 was announced, the festival was already in deep trouble. Last December, Michael Lang, the co-founder of the original 1969 event who had become its bemused-hippie symbol in subsequent decades, was in talks with an upstate New York racetrack for a fest that would mark the anniversary of the historic, if chaotic, cultural milestone he had overseen. The new festival would take place August 16th – 18th, 2019, almost exactly 50 years after the original Woodstock.


Lang had begun negotiations with the international media company Dentsu Aegis to finance the event, writing in a December 4th email to the company's chief commercial officer, D.J. Martin, that he was imagining a crowd of 150,000. Dentsu thought government permits would cap attendance at 60,000. Lang, whose email signature includes a quote from counterculture author Ken Kesey ("Put your good where it counts the most"), contested that number: "Where did you get that?" he emailed back. Martin replied, "From you."