October 23, 2019 • Issue XXV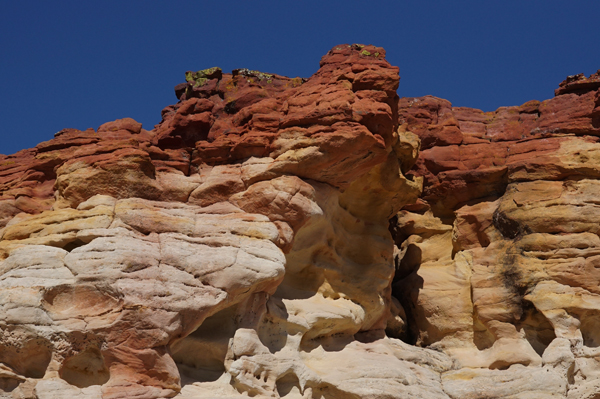 It seems like our colder months are descending upon us very quickly, in Albuquerque! Even though we have had weeks and weeks of sunshine, the mornings tend to be cold. I know for some of you, like my friend Doran in Montana, our low temps don't even compare. I get it. But we are used to temps between 70-90-degrees most of the year. So, when it dips into the 20s-30s, it's time to get out the winter bedding and sweaters.


But the cold didn't stop my daytripping partner, Pat Berret and I from venturing out into the high-plains desert area for some location scouting, this past Monday (image, above). The image is straight outta the camera (honest)! It's why I call New Mexico the "state of wonder" in my book.


I am not going to name locations. It is an undisclosed location. I just want you to see why we keep going out to places we have never been. Sometimes, we really do simply stumble into something spectacular. It's because, as you might guess, as photographers there is always something to see!
•••••••
Over on the Shadow & Light Magazine site you can read my review of the

ThinkTank's MindShift PhotoCross

13 back pack (shown at the bottom of this newsletter), which is a winner!
Entries into our annual Shadow & Light Magazine Color It Red contest are picking up and if you want a chance at being on the cover, click here to enter!
It's not what is in front of the camera that counts, it's what is behind the camera that makes the difference!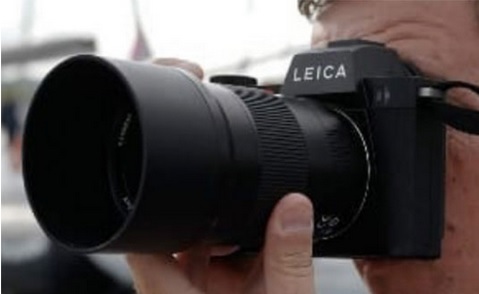 Leica SL2 Will Be Lighter Than Ever

After months of waiting and anxious anticipation, it looks as if the Leica SL2 is finally on its way. Originally rumored to appear at some point in September, it now looks as if the release date for the Leica SL2 will be in the next two weeks at some point in November. Along with a more concrete release date, there are also some exciting new specs to explore.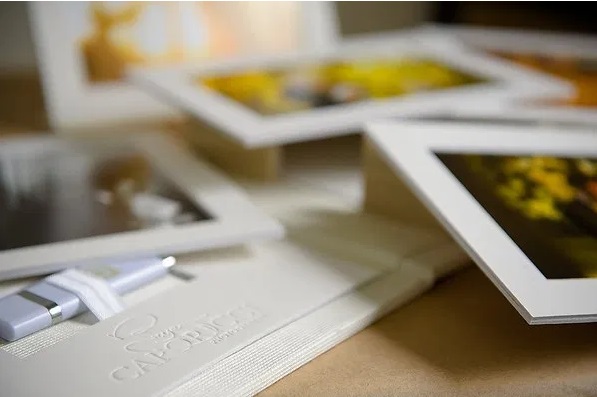 Why Prints Matter to You as a Photographer
Digital has done wonders for our industry – it allows us to learn faster, it gives us technological opportunities that we could have only wished for in the "film" days and it has made completely new styles of photography possible. There's no doubt that the digital shift has been a positive one.


While we embrace all of this change that digital has brought and explore the new depths of technology, I think it's important to keep one foot in the "analog" world, at least one area – the physical print. The print versus digital discussion is a very controversial topic among professional photographers, and certainly everyone will have their own opinion.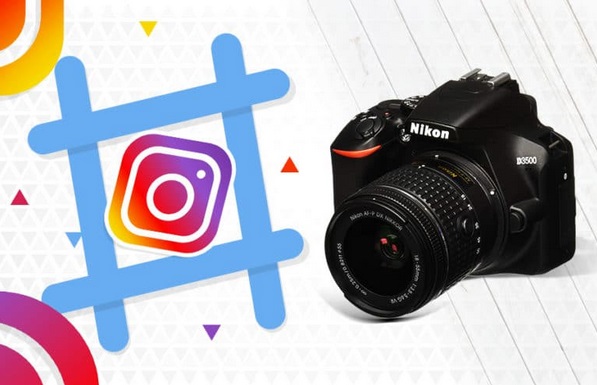 Instagram Hashtags for Photographers
Marketing yourself may not be your cup of tea, but it has become an absolute necessity for photographers in our digital age.
The sooner you embrace this fact, the sooner Instagram is to become your best friend on the journey of promoting your work.


Above all, it's a free platform which gives you the opportunity to reach literally thousands of people and to maximize the impact of your content.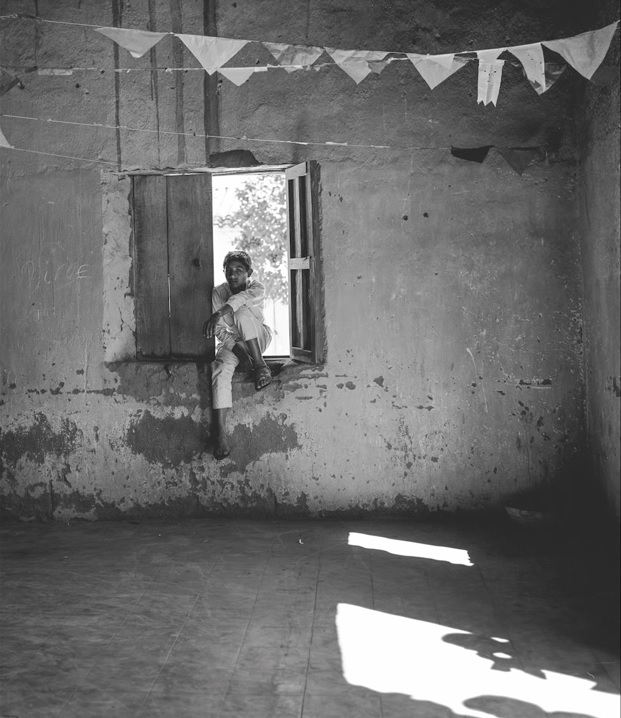 The Power of Shooting with One Camera (video)

Less gear is more when it comes to travel and street photography. Here's my new video of my experience shooting in a deep and remote region of Mexico and returning with a wealth of images.


Using a single camera has many advantages. Marc shares his own story from when he skipped his last semester in High School and went to very remote Mexico instead. He went with only one camera (his uncle's gifted Rolleiflex) and came back with a wealth of images.

Learn how you can improve your photography

from his experience.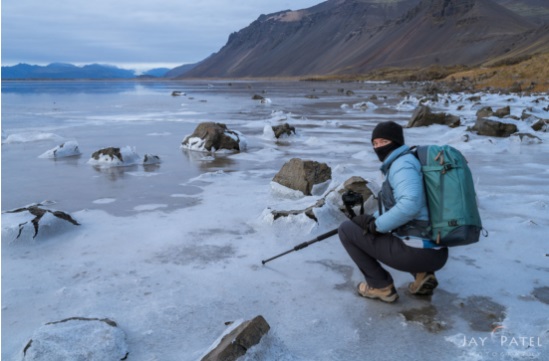 What Features do Pros Look for in a Camera Bag?

What camera bag do you use? – This is one of the most frequently asked question by our students and fans alike. A camera bag is an indiscernible accessory for both a professional and an amateur photographer. It does not matter what genre of photography you are pursuing; you will need a camera bag to carry your gear when you go shooting.

For landscape and nature photographers who spend considerable time outside, the camera bag must be robust enough to withstand what nature throws at you… and be able to carry food, water, and clothes along with your can camera equipment. The good news is that there are plenty of companies that make great camera bags.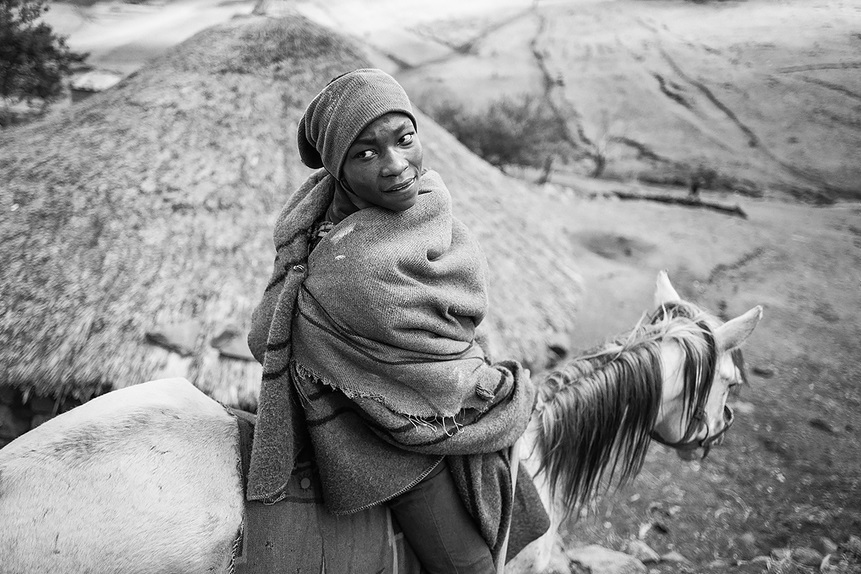 How Do I Find My Style?
Over a month ago I asked you and everyone else who reads these bi-weekly missives about your greatest struggles and A-HA moments; overwhelmingly, finding "style" was one of the most repeated frustrations. It's a common enough question, and my answer has always been roughly the same over the years (though I worry it always makes me sound like a grumpy old man): stop looking for it.

Style isn't the point. It's not the thing to look for and hone. It's a byproduct at best, and at its best, it reflects something more important: your voice. And that was the second most-asked question: how do I find my voice?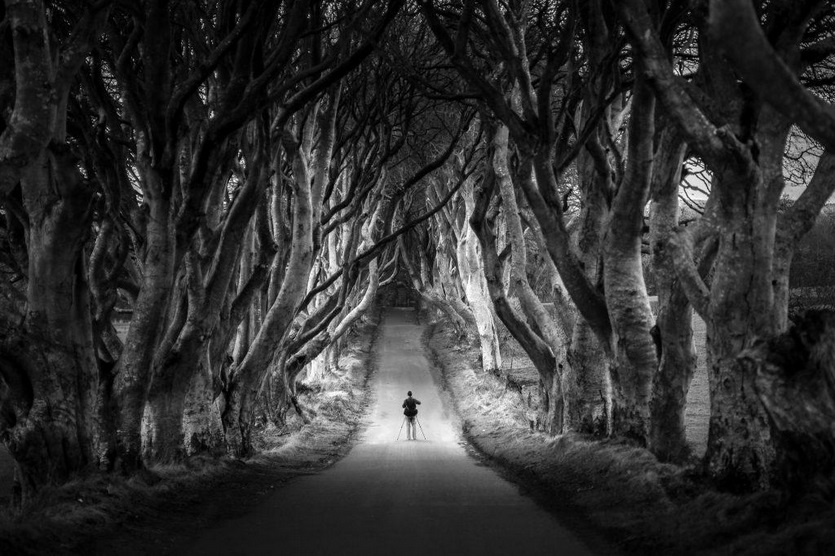 15 Amazing Black & White Landscape Photos That Will Leave You in Awe
Black and white photographs have a distinct charm to them that makes them truly fascinating. It could be because of their abstract nature that lets us see the world in a completely different light. This is especially true when it comes to landscape photography. Legendary photographer Ansel Adams' black and white landscape photographs of the American West are an inspiration to any landscape photographer.


Producing great black and white landscape photographs goes beyond converting the image to grayscale. It's important to understand which scene would work better in black and white than color. It's equally important to take control of the tone during the conversion process.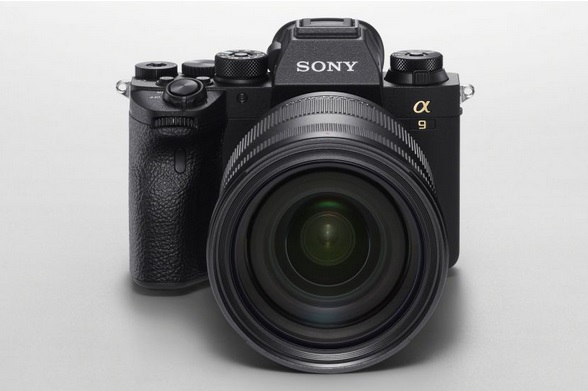 Sony Alpha a7RIV Review
The Sony Alpha A7R IV has a 61.0mp full-frame BSI CMOS sensor, without OLPF (Optical Low-Pass Filter), a 240.8mp multi-shot mode (combining 16 images), up to 15 stops of dynamic range and 10fps continuous shooting with AF/AE.


Real-time eye-AF is pretty cool and can be used when capturing stills/videos of both humans and animals. The left or right eye can be selected, too.