December 11, 2019 • Issue XXVII

Well. One Holiday is past with a couple more to go! Are you ready? In order to assist you in the Christmas Spirit, I have a few suggestions (surprise!), including some from my own, at times, overly-creative mind).

•••••••
Over on my personal site I have two PDF books on offer. The first one is "New Mexico... a natural wonder," with 100 images to delight your senses, as well as a descriptive text at the end of the book.. The other one is "Ireland... a pictorial essay." With around 300 full-color images, there is a descriptive location guide at the end of the PDF. Shortly after the end of the year I am preparing to release, "Paris... a month in Le Marais." Images are currently being selected and edited. Text is being written, and I have a special offer only for readers of The Journal... Purchase either one of the aforementioned PDF books and I will place you on a list to receive the Paris book at no additional charge when it is released. Just go to timandersonstudio.com, and click on "Books," then take your pick! All orders will be sent within 10-days!
By the way, as I mentioned previously our single-issue and subscription rates will be increasing at the turn of the new year. As such, we are extending our Special Subscription Rate for new subscribers at only $10/annual (six issues) until 12/31/2019. If this tickles your wallet, click

here

for additional info.
Entries into our annual Shadow & Light Magazine Color It Red call-for-entry are picking up and if you want a chance at being on the cover, click

here

to enter!
It's not what is in front of the camera that counts, it's what is behind the camera that makes the difference!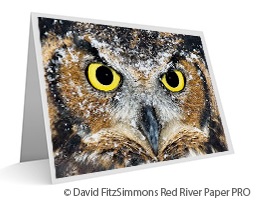 The Fast & Easy Guide to Greeting Cards
You're probably here from a web search or a friend's referral. Welcome! We are here to help and make the next few minutes - from shopping to placing your first order, both simple and rewarding.

So - Let's find the right greeting / note card for you in a hurry! We have some quick suggestions that you are going to love and then helpful shopping options if you're ready to explore. Have questions? Contact us and an inkjet expert will get back quick with answers.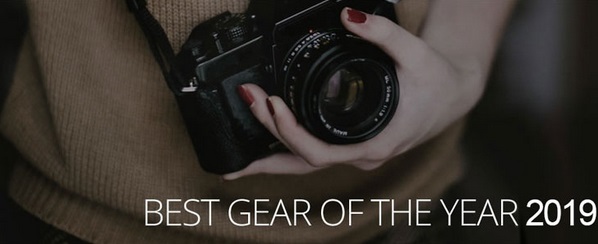 ePHOTOzine Gear Of The Year Awards 2019
ePHOTOzine's coveted camera and gear of the year awards, for 2019. Find out what cameras, lenses, accessories and systems impressed us the most this year.

Every year we search through our reviews to find the best cameras, smartphones, lenses, and accessories. With an emphasis on image quality and performance, we're looking for the best of the best, and we've found them. Without further ado!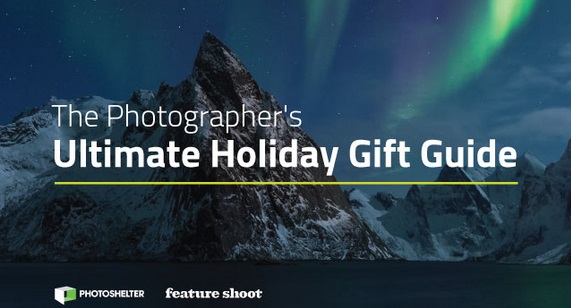 The Photographer's Ultimate Holiday Gift Guide!

We've partnered with Feature Shoot to bring you The Photographer's Ultimate Holiday Gift Guide. Inside, you'll find gift recommendations from 27 professional photographers, including Pete Souza, Amy Lombard, Yannis Davy Guibinga, Henry Do, Jody MacDonald and more. Plus, alongside Feature Shoot, we're offering our own staff picks.

From the latest and greatest in cameras, lenses and drones to an inspiring selection of photo books and workshops, The Photographer's Ultimate Holiday Gift Guide will help you find gifts for all the photographers in your life — including yourself.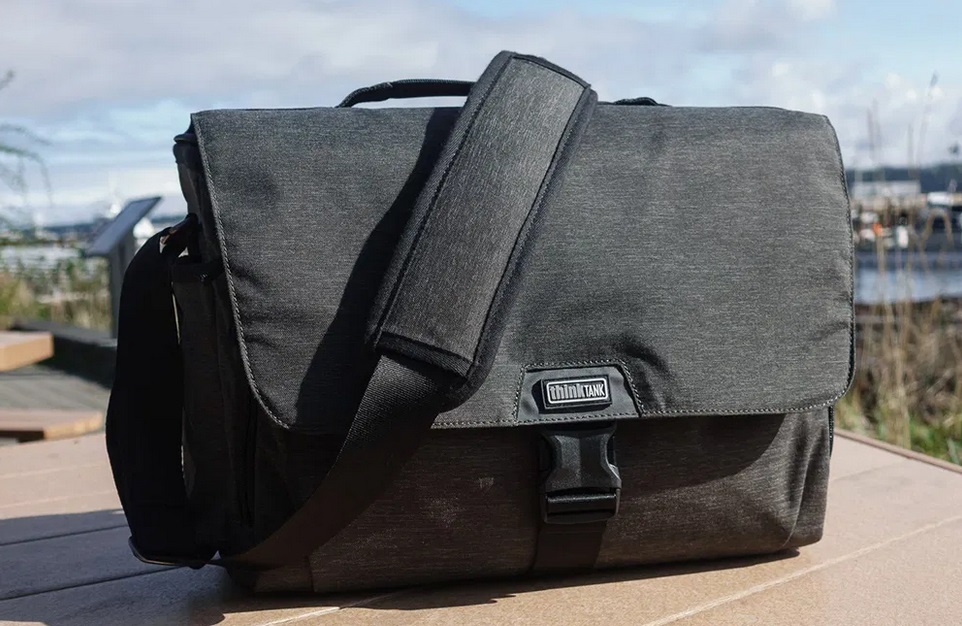 2019 Holiday Gift Guide for Photographers
We know how difficult it can be to find the perfect gift for anyone at Christmas, let alone a photographer! So, we have done the research and hard work for you, and put together this gift guide for photographers. It has a range of gifts to suit all budgets and all photographers!


We've included some pros and cons of each, along with some info on the products, and where applicable, a link to dPS reviews so you can get further insight.


So, take a look, and happy shopping!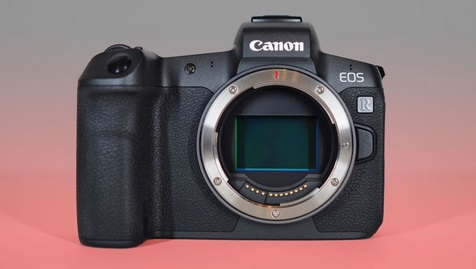 Canon EOS R Mark II to be announced May 2020-but why so soon?
It's only just over a year since the Canon EOS R was released, but there are TWO high spec EOS R bodies coming early 2020
2019 isn't even over yet, but it already looks as though Canon will be kicking off the new year with a busy schedule.
After reports that the Canon EOS Rs will be out as soon as February, we've now heard whispers that the official follow-up to the Canon EOS R will be announced before Photokina in May under the title Canon EOS R Mark II.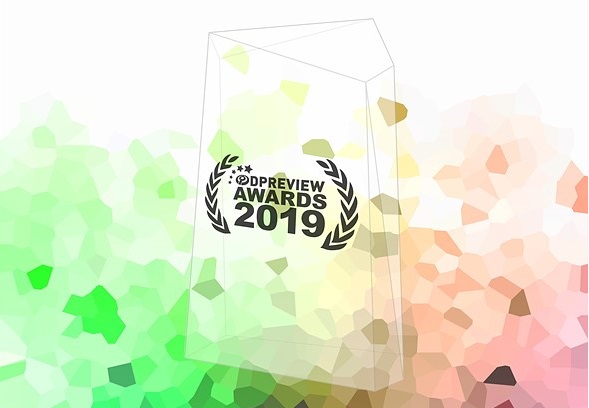 Our favorite gear, rewarded: DPReview Awards 2019
If 2018 was the year that full-frame mirrorless went mainstream, 2019 was the year when all of the major manufacturers really doubled-down on their mirrorless strategies. Canon pumped out a series of very high quality RF lenses, alongside the world's cheapest full-frame mirrorless camera.


Nikon went all-in on its range of affordable F1.8 primes, and Sony pulled out all the stops - yet again - in the a7R IV.