January 17, 2020 • Issue XXVIII

A couple of weeks into the new year, and I am already over-whelmed. It may be just because of the overload left over from the holidays. I hope that's it!
Last Saturday I had a wonderful opening at OT Circus (image, below), in Albuquerque, and it was wonderful. Many people, many sales, great new connections, and even said "Hello" to old friends.
I also have several shows, some coaching, teaching, and a couple of books already lined up for 2020. It's looking to be a much better year than 2019.
Ooooh, ooooh... I just remembered! The Journal will now be published every-other-week! Is that great or what!? You can thank me later...
Enough about me... let's move on to see what's happening in our wonderful world of photography.
It's not what is in front of the camera that counts, it's what is behind the camera that makes the difference!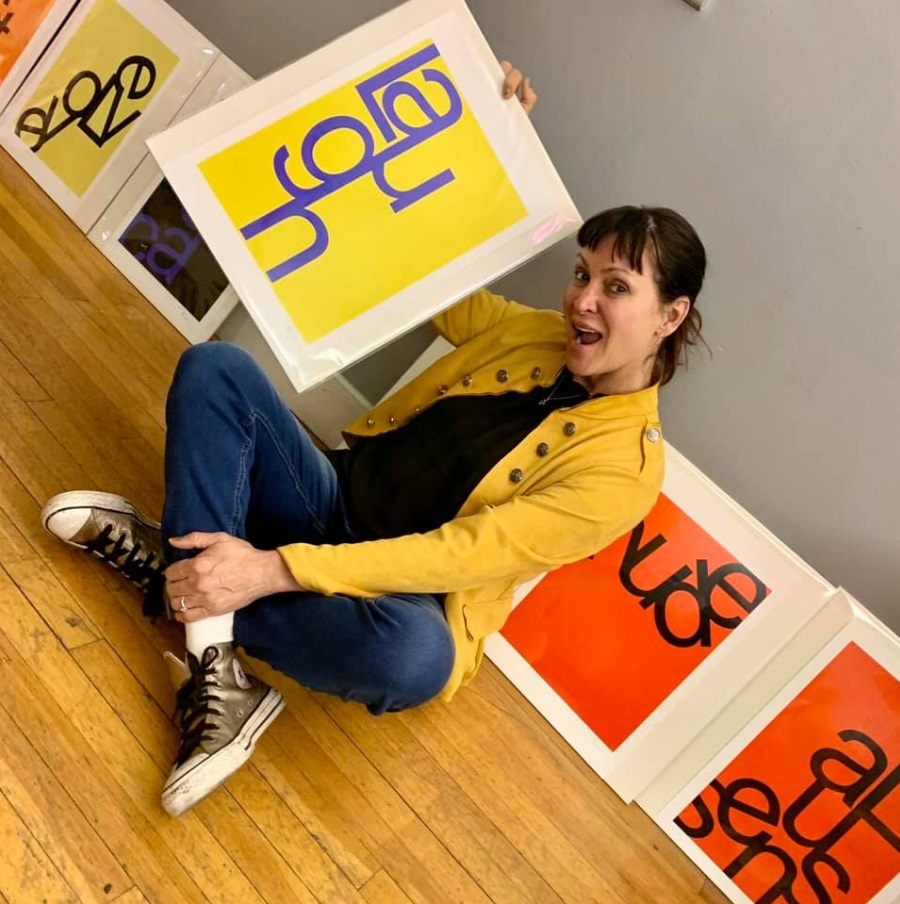 Thanks to OT Circus (link) Executive Director, Victoria Van Damme,
for her purchase of the entire suite from my new graphic series, "Foolin' With Words!"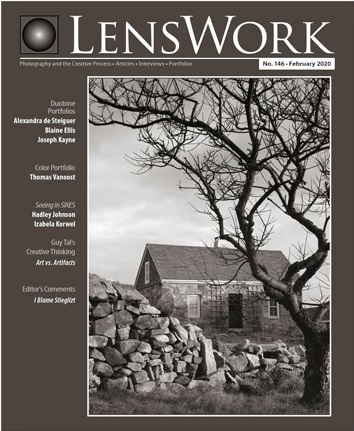 Lenswork #146 is out and the Editor's Comments are a must read!

Having been a subscriber to LensWork for a very long time, I always learn something from the comments of Brooks Jensen. He is without a doubt one of my favorite writers on and about photography working today. Not only that, but he continues to produce a signature publication that continues to please me in its production values, as well as its content.

His comments in this issue certainly enables one want to ponder the situation. Titled, "I Blame Stieglitz," Jensen casts a worthwhile shadow on the beginnings of photography.


It is a valid shadow, because by doing what Stieglitz did, the famed photographer set out on a path that may have "doomed" photography forever. You need to pick this issue up, if only for the comments...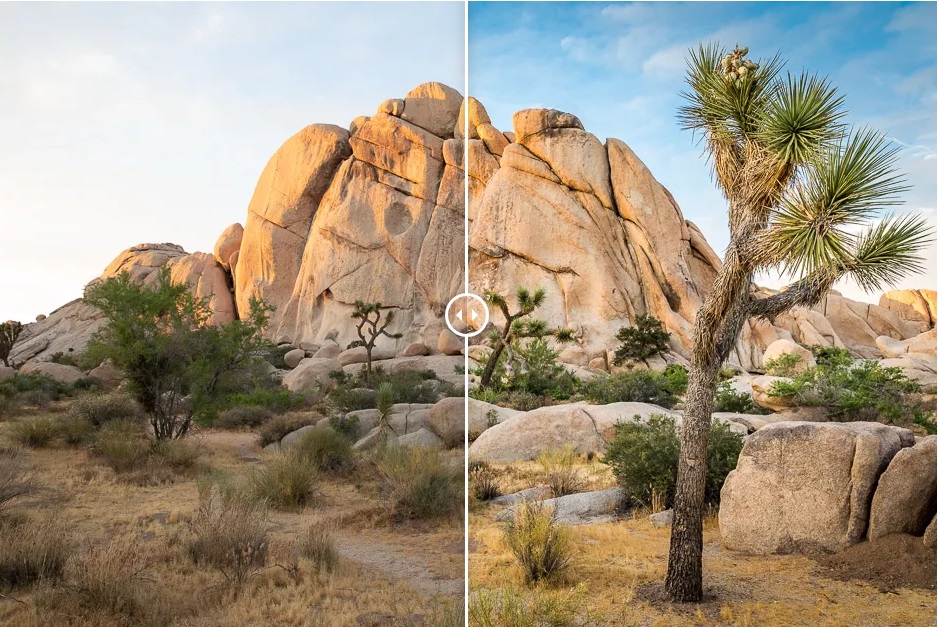 The Fastest Way to Process Your Photos to Perfection with Lightroom Presets
If there was a simple way to dramatically improve your photos with a few clicks of a button… would this interest you?


So beautifully and so professionally that it breathed new life into your portfolio?
What if you didn't have to burn hours away at a screen to process your photos to perfection? What if you knew of a shortcut that would get you there in an instant?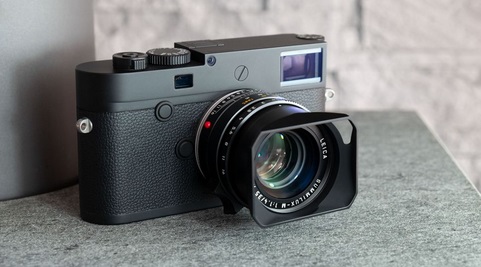 This Leica camera costs $8300 – but only shoots in black and white

A price tag of $8,300 / £7,250 is nothing unusual for a Leica. But what makes its latest launch special is that unlike any other manufacturer's digital camera is that it will only shoot black and white images. If you want to shoot color pictures at any point – or if you hanker after shooting video – the new Leica M10 Monochrom rangefinder camera is not for you.


This camera is built specifically for those who see their images exclusively in monochrome... and is actually the latest in a family of cameras that Leica has produced that do just that.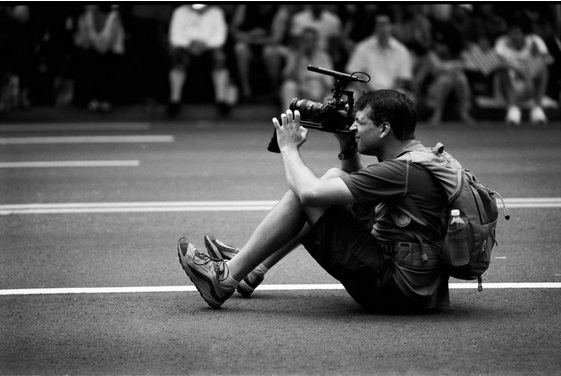 Ask First: A Photographer Permission Primer

Raise your hand if this has happened to you:
It's been a long day behind the video or photo lens. You've worked tirelessly to get that perfect image or sequence. Everything seems spot on and you've edited right down to the last frame and pixel. You send it off to your client or Editor for review, then you get an email with a simple question: do you have all permissions and releases?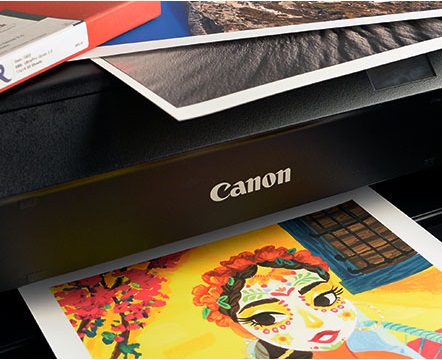 Canon Pro-1000 Review and Insider's Guide
The Canon PRO-1000 became available in October, 2015. It is the successor to a long since discontinued iPF5100. It was Canon's first 17" printer in years. The PRO-1000 is a professional and prosumer level photo / fine art inkjet printer. It features 12 individual ink cartridges using the "Lucia" pigment ink system. The inkset uses 11 color ink cartridges and a chroma optimizer, all 80mL capacity. Of note is the printer's ability to use both photo and matte black inks without a switch / purge process.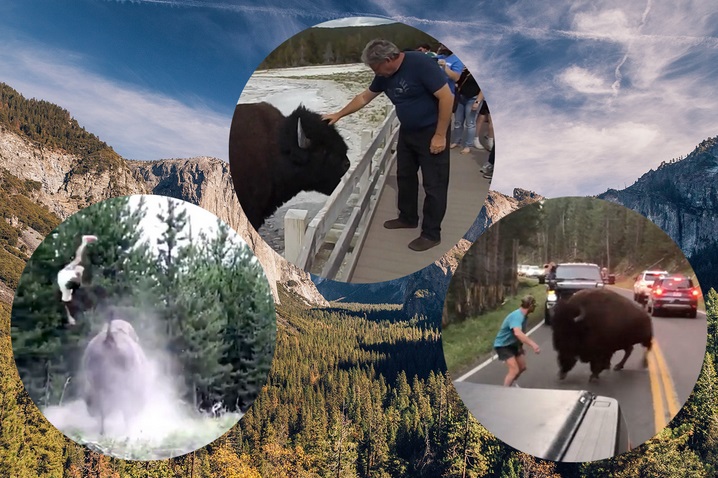 How to Behave in National Parks, According to the People Who Work There
Visiting a national park seems simple enough. Pack plenty of water, wear a good pair of shoes and make sure your phone is charged. You get to experience one of America's natural wonders while supporting the people who work there and the wildlife that exists there. It's a win-win.


Much of the time, unfortunately, that's not what happens. Anyone who has visited a national park in recent years (or has a Twitter account) knows many Americans still have no clue how to behave.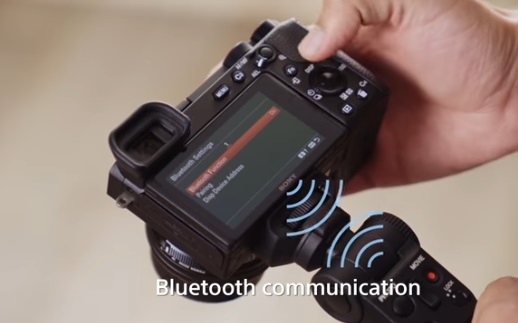 Sony releases new wireless shooting grip for select mirrorless cameras
Sony has launched the GP-VPT28T, a new wireless shooting grip designed to work with a number of Sony cameras. The grip, which also serves as a tripod, uses Bluetooth connectivity to wirelessly control the shutter, zoom and more on compatible cameras.


Specifically, the grip can trigger both photo and video capture, control zoom on compatible cameras, and trigger a custom setting using the dedicated 'C' button on the face of the trigger. There's also a 'Lock' button to ensure you don't accidentally trigger the camera.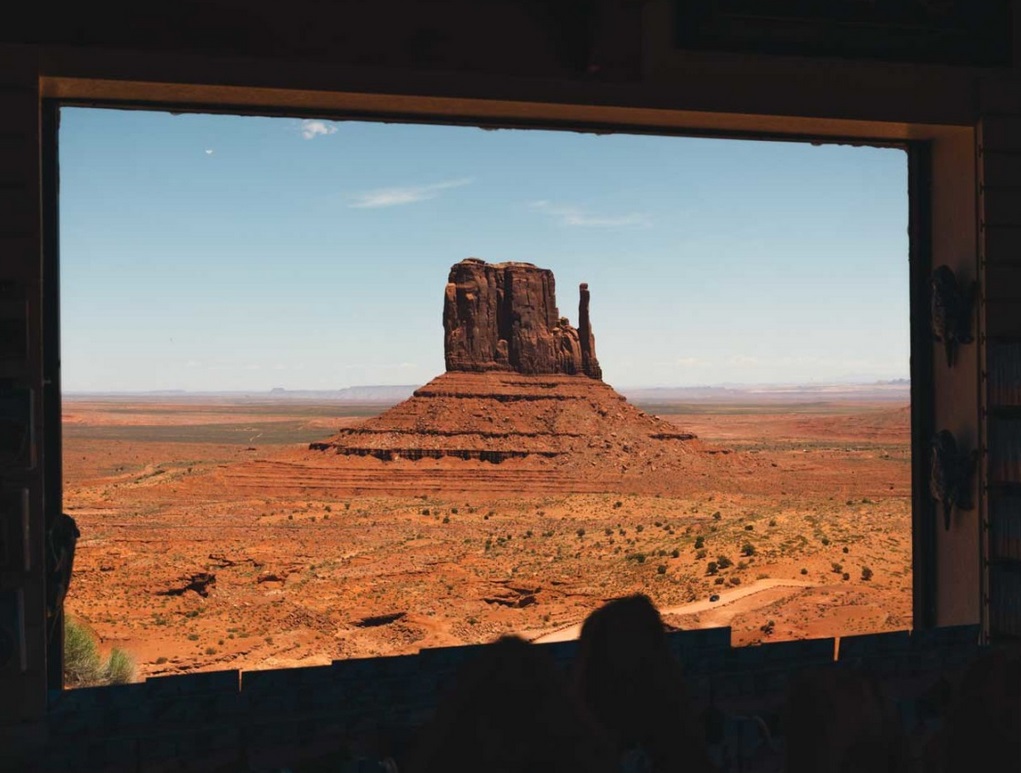 The best photography of 2019
To celebrate the coming new year, we have hand-picked a selection of the most spectacular photographs of 2019. This "best of the best" gallery gathers our favorite images from the greatest photo contests of the last twelve months, from head-spinning drone shots to psychedelic microscopic photography.


Two of the world's larger photo contests also delivered the goods in 2019. The Sony World Photography Awards served up some incredible winners, whittled down from an astounding 320,000 entries. While the Siena International Photo Awards, only in its 5th year, cemented its place as a premiere photo contest with a truly remarkable array of winning selections.


Be sure to go the end of the article and click on the link for the photos. (ed.)