March 31, 2020 • Call-For-Entry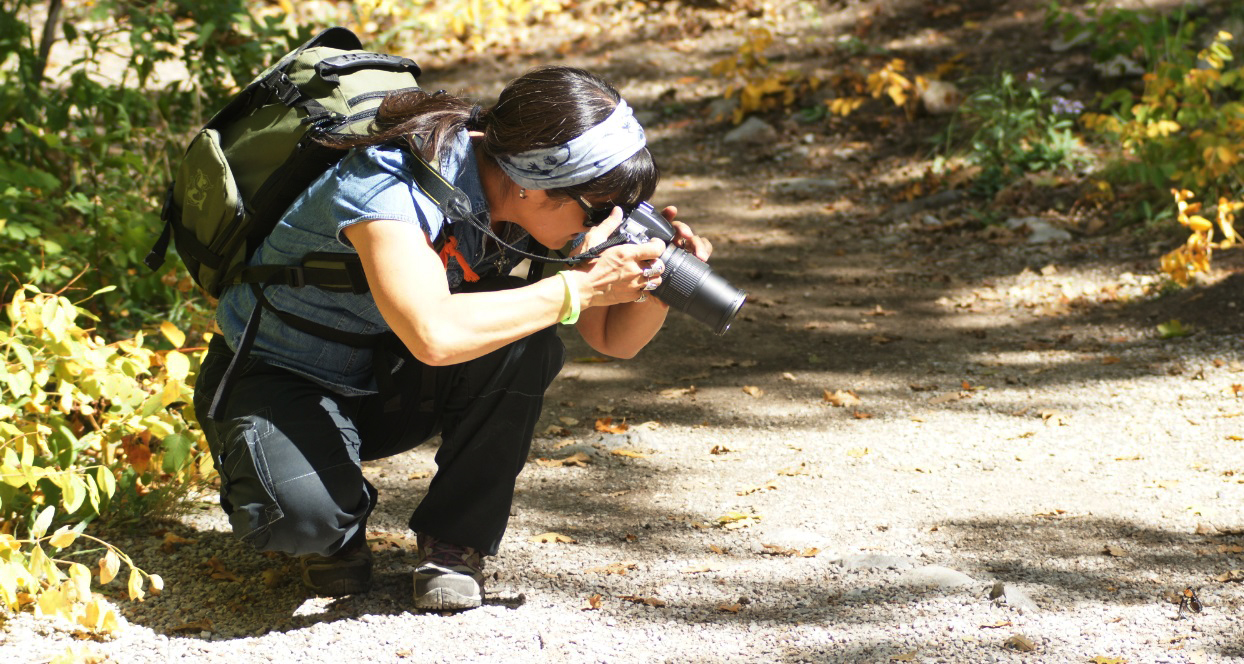 It's time to grab your camera, reader
This is for you! Are you (like me!) tired of simply passing time? Here is something you, as a photographer, can do to pass some time, as well as getting a bit of exercise. Join the Walkabout Movement! Enter the Shadow & Light Magazine photo contest.


Walkabout is a call-for-entry in which the winner will be able to have their portfolio published in the May/June 2020 issue of Shadow & Light Magazine. The theme is simple: Since we have been advised to stick as close to home as possible, your submitted images must have been created in the last few weeks and can come from your home, walks in the park; wherever you have been able to venture out.


The submission fee is only $10 for up to 10 images (300 dpi, 11-inches on the longest side, jpg). You can submit your images via "wetransfer.com." It's very easy and it's free. You can submit single images or a folder of your images. Select images will be displayed as they arrive in the "Walkabout" gallery at the Shadow & Light Magazine site. Just click on the PayPal button below to enter. That's it!


Deadline: April 15, 2020, midnight (mountain time zone)

(There will be no extension)
Please send your submission to "tim@cygnetpress.com"


Naming structure example: tim-anderson-still-life-0655-01
your name-title-file number-number sequence if more than one image


Jurors: Tim Anderson, publisher
Ann Hart Marquis, art director


If you have any questions, let me know.
Let's make this an adventure!
It's not what is in front of the camera that counts, it's what is behind the camera that makes the difference!