April 9, 2020 • Issue XXXI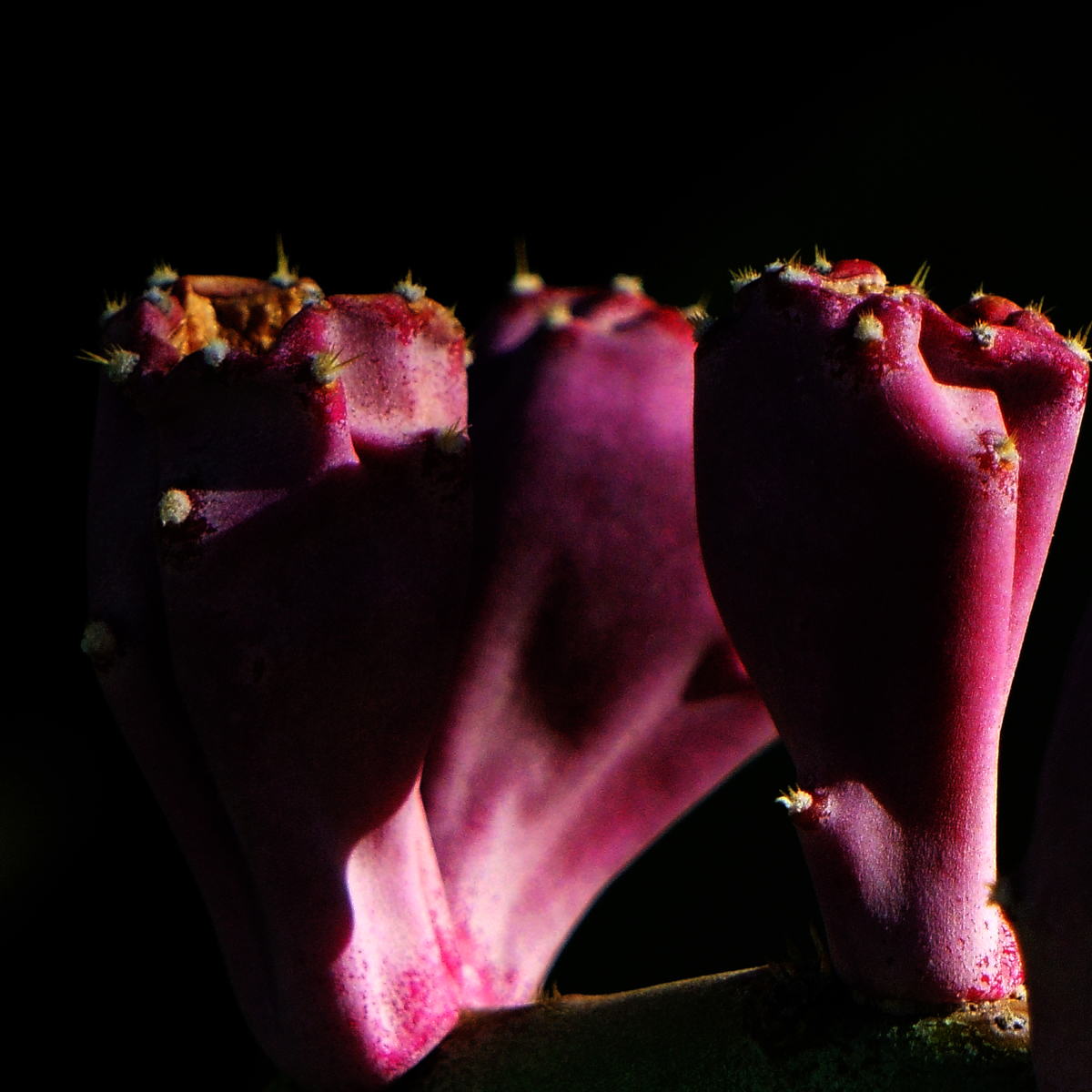 And so it goes... We are still doing the "shelter-in-place" (SIP) thing. While it may be a good thing to flatten that very bumpy curve, it is none-the-less a very challenging time. We can combat that, however, because we are artists!


I am, however, quite ready to get back to the office, just so I can spread out a bit. I have about half the space in my SIP office at home and it is a bit confining.


I hope you are all coping well and that you are doing your best to remain in good health!
Just so I don't go crazy reading Facebook, scanning emails, etc., I have created a new call-for-entry (CFE): The Walkabout. This is one in which your challenge is to get out of the house and talk a walk. Whether it is in your backyard, a very local park, around a few blocks. You get the message. Go out, capture a few images and send them in. David Duplessie's submission (above) is an excellent depiction of a "Walkabout" image. Just because of his image I am welcoming subscribers to David's site for this issue.


This is a very informal CFE where the winner will receive a full portfolio feature in the next Shadow & Light Magazine, which will be released May 15, 2020. Take a peek, here, for additional information and to view a handful of current entries. It really can't be any easier. Only $10 gets you in!
I posted a review of Fran Forman's new book, "The Rest Between Two Notes." This one is definitely a must-have for your personal photo book-shelf. Go on on over to the Shadow & Light Magazine site,

here

, to read all about it!
It's not what is in front of the camera that counts, it's what is behind the camera that makes the difference!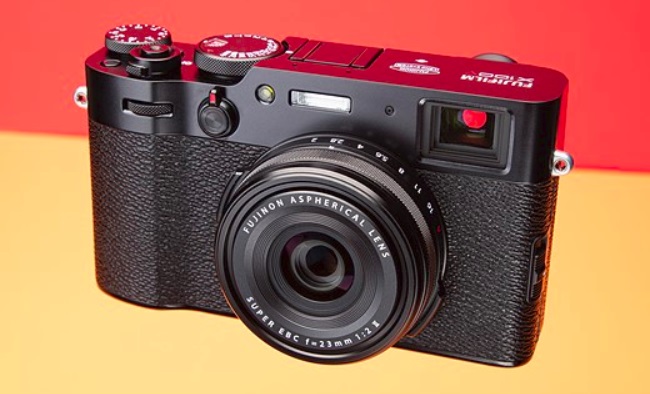 Fujifilm X100V review: The most capable prime-lens compact camera, ever
The X100V is Fujifilm's fifth X100-series camera since the original model debuted almost a full decade ago. Through each successive iteration, Fujifilm has made its large-sensor, prime-lens compact camera more and more capable, and this latest model (officially pronounced Ex One Hundred Vee) takes the core bits of Fujifilm's high-end interchangeable-lens X-Pro3 and slips them into a much smaller package.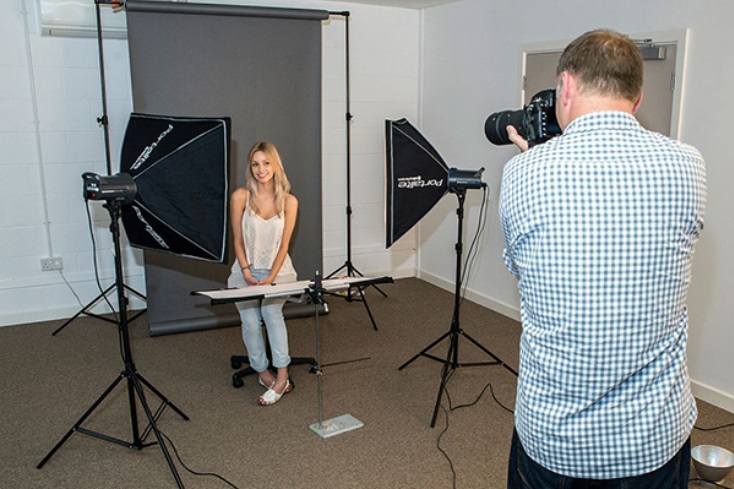 Photo Quiz #1: how much do you really know about photography?
Think you know your camera gear and photography? Well why not test yourself with our tricky 10 question quiz, and see how much you really know... It is a great way of keeping your mind occupied during these troubled times!


From depth of field to digital image file-types, photographers in films to filters, these multiple choice questions will prove if you're a photo mastermind or a complete novice snapper.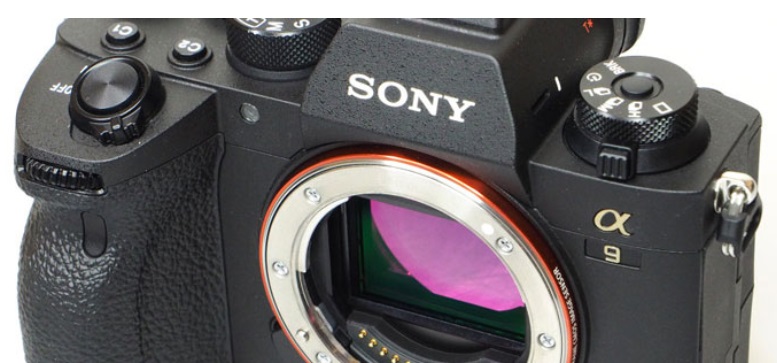 Sony Alpha A9 II (9M2) Review
The Sony Alpha A9 II is Sony's update to the A9 - the A9 being Sony's flagship camera, aimed at professional sports photographers, and those needing high-speed shooting. The A9 II keeps the same 24mp BSI CMOS sensor, and 20fps continuous shooting, but has a few tweaks and improvements designed to make this a better camera.


The Sony Alpha A9 II uses the same 24mp stacked Exmor RS CMOS sensor as the A9. The stacked sensor has an internal memory built-in that enables readout to be up to 20x faster. Combining this with an updated BIONZ X image processing engine results in shooting speeds of up to 20fps, without image blackout.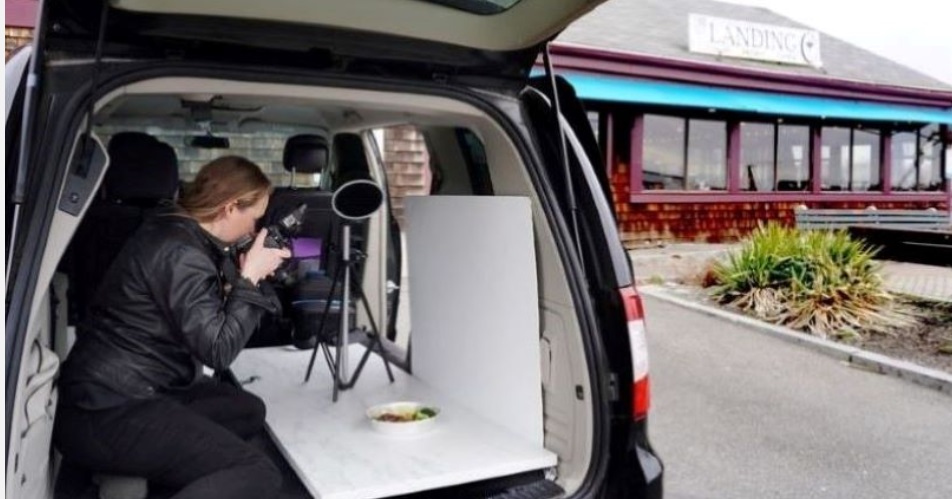 Delicious work in a difficult time: Katie Ring, food and product photographer
Never in a million years did Katie Ring think she'd be doing a photo shoot in the back of her minivan. But as a freelance photographer mainly focused on the food business, that's exactly what she's doing right now.


"So many of my clients are restaurants," says Katie, who is based in Marblehead, Massachusetts, a seaside town just north of Boston. "And a lot of them aren't used to offering takeout, so their websites aren't built to promote it."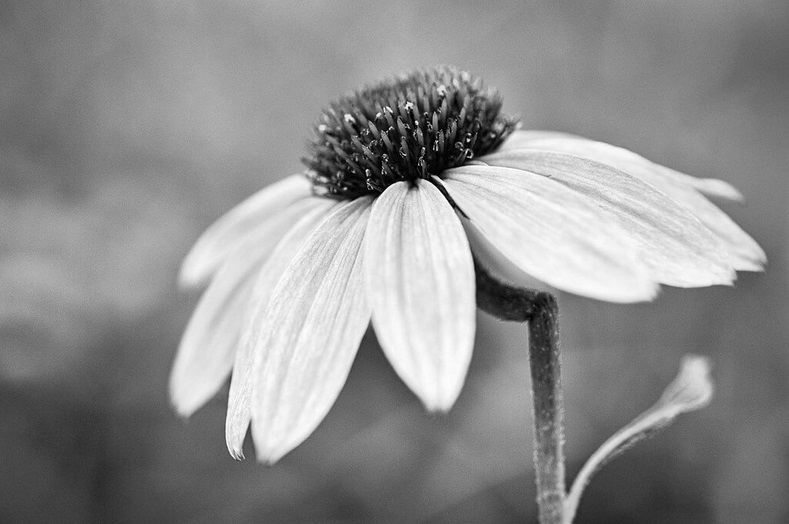 55 Beautiful Flower Pictures for Your Inspiration
Flowers are one of the most popular subjects among photographers. Their delicate beauty, bright colors, and symbolical meaning all make them wonderful photography subjects. They're also versatile. You can shoot a set of amazing macro flower pictures, or you can use them as lovely foregrounds/backgrounds for portraits and landscape photos. With the right light, you can get stunning shots at almost every angle.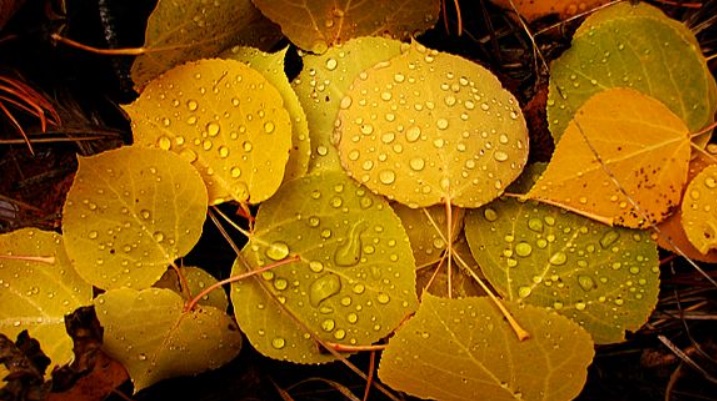 Use Lockdown Time To Sharpen Your Photo Skills
Although confinement to quarters can be frustrating and time seems to creep along slower than a snail in mud, it may be a blessing in disguise, allowing you to do things you've always meant to do, but never seemed to get around to doing.


Now's the time and, if you make good use of it, you can become a much better photographer. So start a to-do list and begin to knock these items off, one by one.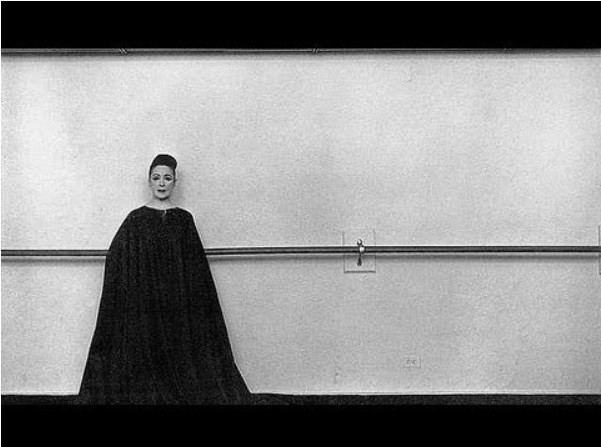 Great Examples of Negative Space in Black and White Photography
When we speak of minimalist photography, shooting in black and white is often one of the first techniques that come to mind. Without the distraction of colors, a scene is reduced to the interaction between light and shadows and how they make eye-catching contrast, often useful for both creative photography and visual storytelling.
But, to make your black and white photography even more effective as minimalist images, simplifying your composition with a good grasp of negative space is necessary. This is where today's featured video tutorial comes in handy.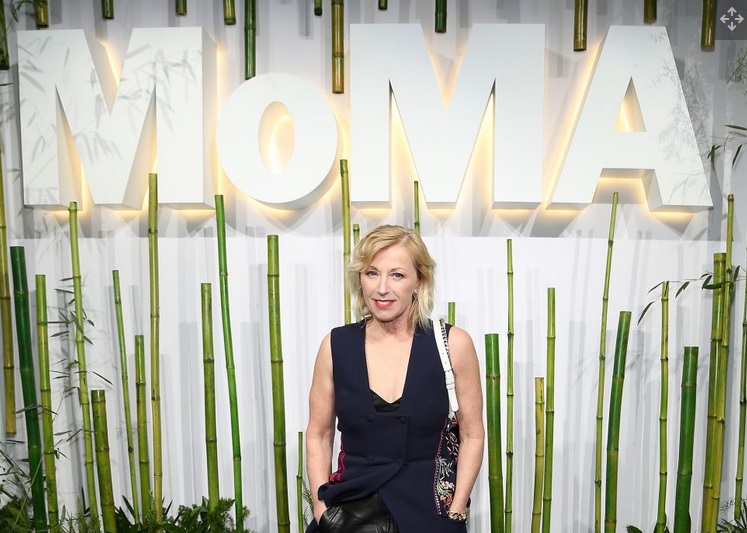 100 quotes about photography by famous photographers
As well as taking some of the most celebrated images in the world, many famous photographers have plenty of inspirational things to say about their craft. Poignant, inspirational, and sometimes amusing, these quotes are great reading for photographers stuck at home - and looking for something to get them thinking about their own photography successes and failures.
We've rounded up 100 of the best photography quotes that might help how you approach thinking about, composing and taking your images.