April 17, 2020 • Issue XXXII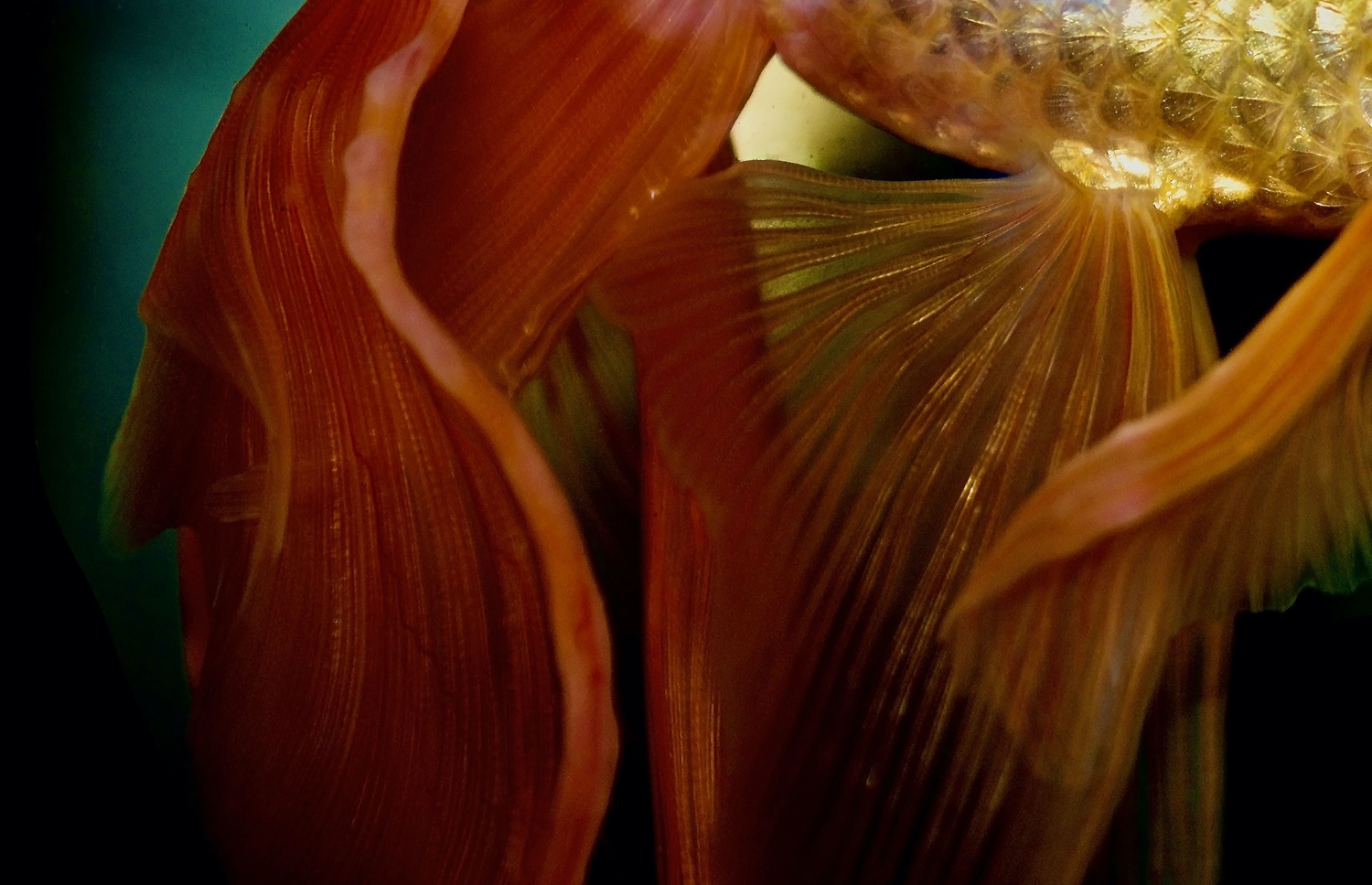 As you know there are murmurings about getting back to our studios/offices/workplaces soon. But what does that mean for you and I? Will some of you stay at home and work since you figured out it ain't that bad. The rent is better! Maybe, you feel that you really need to "get outta here!" No matter your situation all I ask is just be careful. I would not want to lose a single one you.
The Walkabout call-for-entry, is continuing with a new deadline of April 30, 2020. This is one in which your challenge is to get out of the house and talk a walk. Whether it is in your backyard, a very local park, around a few blocks. You get the message. Go out, capture a few images and send them in. Tracey Jones' submission (above) is a wonderful example of a "Walkabout" image.


This is a very informal CFE where the winner will receive a full portfolio feature in the next Shadow & Light Magazine, which will be released May 15, 2020. Take a peek, here, for additional information and to view a handful of current entries. It really can't be any easier. Only $10 gets you in!
I posted a review of Fran Forman's new book, "The Rest Between Two Notes." This one is definitely a must-have for your personal photo book-shelf. Go on on over to the Shadow & Light Magazine site,

here

, to read all about it!
It's not what is in front of the camera that counts, it's what is behind the camera that makes the difference!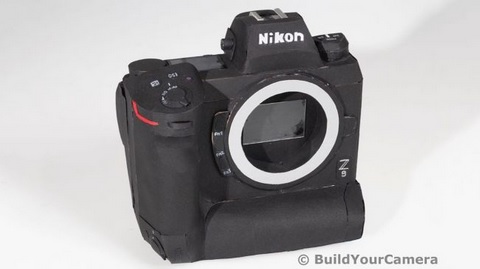 The Nikon Z9 is here – in paper form!
Nikon's newest mirrorless camera is here… well, sort of! This Nikon Z9 has been constructed by an industrious paper crafter on Instagram. And while ultimately it may bear little resemblance to the unannounced camera, it still provides some fun food for thought in the current climate.

The work of the inspired BuildYourCamera on Instagram (as spotted by Mirrorless Rumors), this Nikon Z9 prototype was first teased back in March after the account had been idle for almost a year and a half.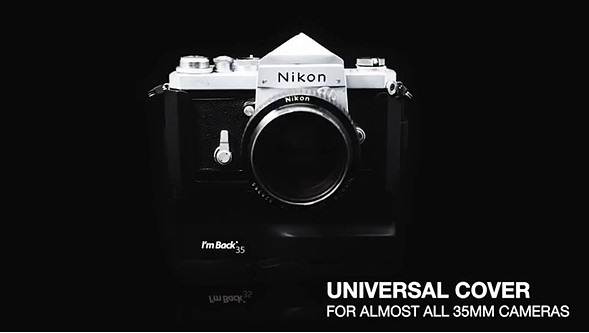 I'm Back returns to Kickstarter with updated I'm Back 35 digital back for old 35mm SLRs
Swiss company I'm Back has returned to Kickstarter with another digital back product, this one following the previous models it sought crowdfunding for in 2016, 2017 and 2018. The new I'm Back 35 will be, according to the company, the only digital back product that can be paired with 'almost all the most famous analog cameras.' The I'm Back 35 will feature manual and automatic recording modes, improved battery performance, a new ergonomic design and other new technology if it ends up being produced.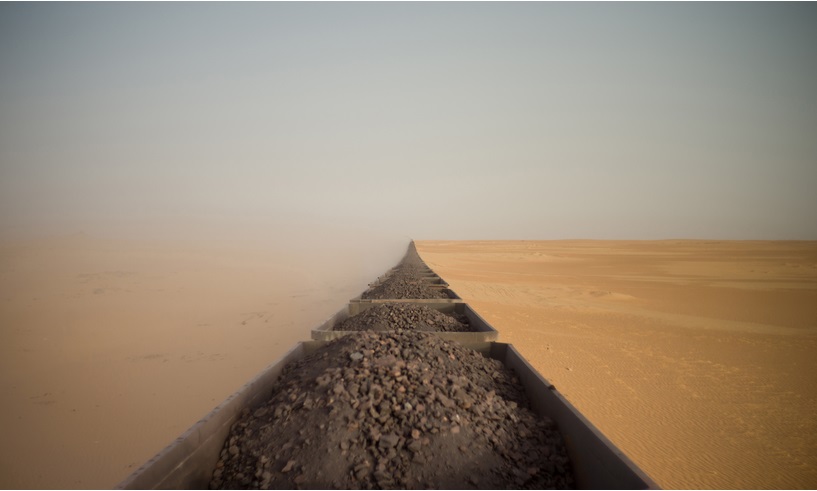 The Latest Results from the Sony World Photography Awards

Today we announced the category winners and shortlist from the Sony World Photography Awards 2020 Open competition. Photographers both established and emerging, and from a vast range of backgrounds could submit spectacular standalone images to one of 10 categories: Architecture, Creative, Culture, Landscape, Motion, Natural World & Wildlife, Portraiture, Still Life, Street Photography and Travel.
More than 345,000 images from 203 territories were submitted across the Awards' four competitions – the highest number to date.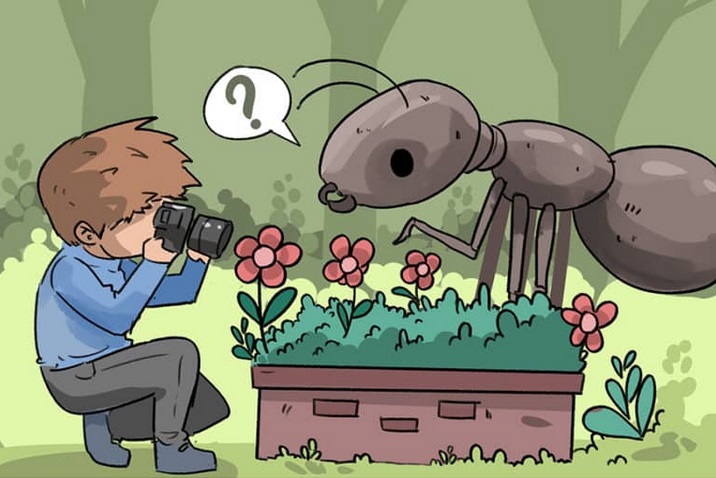 Best Camera for Macro Photography

Interested in taking photos of tiny things?! This guide to the best camera for macro photography may be just what you need!
When done right, macro photos can be truly mesmerizing. Seeing tiny intricacies up close is like a portal into another universe.
Macro photography isn't easy – you need the right camera, the right lighting, the right lenses, and the knowledge of how to use all of them together!

Whether you're a professional macro photographer shooting in a studio, or just a hobbyist out in your backyard, investing in the right camera for the job is the first step.
How to Turn Your Living Room into a Photo Studio
Have you ever wished to have a studio space where you could bring clients in and photograph all types of portraits and ideas? You can! Your living room, or any room in your home for that matter, can be quickly converted so that you can photograph your studio ideas in your home!
Your living room might be the room with the biggest space for you to get the best angles and set up your lights. As long as you have about 10 feet of blank wall space, you can use it for your at-home studio.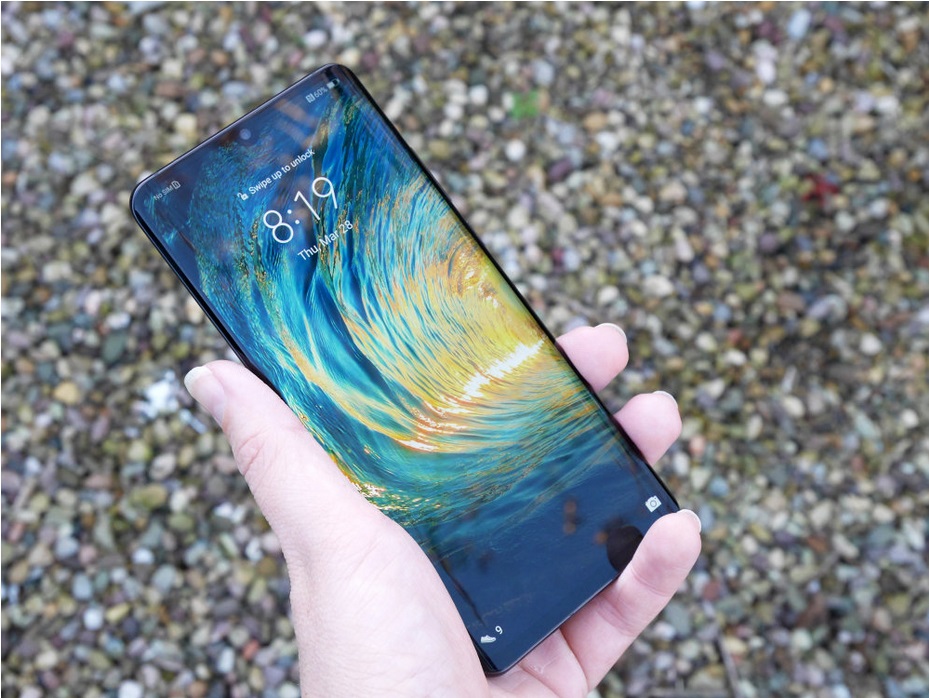 Top 20 Best Smartphones For Photography 2020
If you're looking for the best smartphone for photography, then you've come to the right place. Cameras in smartphones have come a long way over the last few years, with a number of features that have greatly improved the quality of images produced by smartphones, including optical image stabilisation (OIS), larger sensors, bright lenses, and even optical zoom making them even better for photography.


The photographic capabilities of smartphones have become such a massive selling feature, that many premium smartphones now support shooting "raw" images, so you can take complete control over image processing.


• pictured: Huawei P30 Pro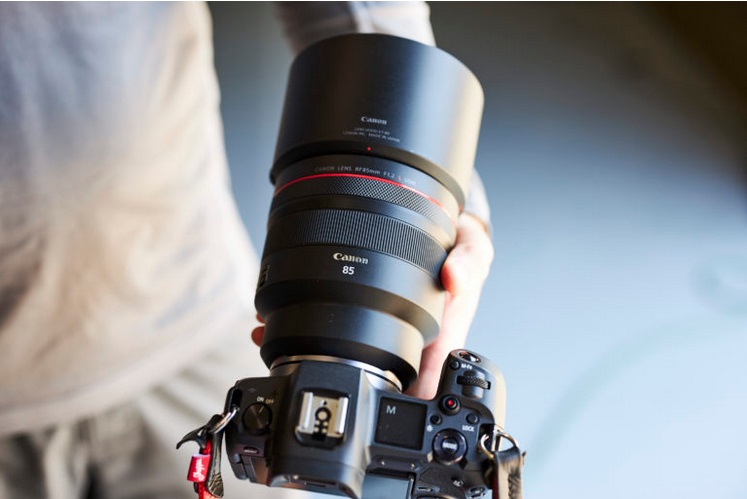 Truth Bomb: Camera Systems are Only as Good as Their Lenses
It's safe to say that most people buy a camera based on its specs and then they worry about lenses, but you should be looking at new camera systems differently.
Today in the world of photography, it's the news about new cameras that seems to travel the furthest.


This should come as no shock because advancing technology in the gear we use is exciting. This does create a problem, though. More often than not these days, many photographers buy into camera systems based only on the specs of the latest camera. After the excitement of owning a new camera wears off, they realize the camera they purchased may not have available all the lenses they need, or they find that the lenses lack a little something that can bring images to life.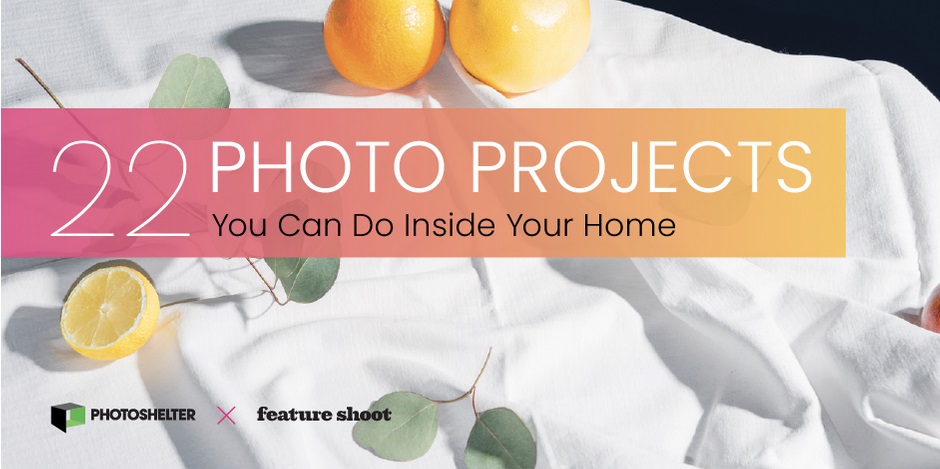 22 Photo Projects You Can Do Inside Your Home
For photographers who find inspiration and motivation in the outside world, our current circumstances can pose a particular challenge. But there are ways to cope and get your creative juices flowing. (free guide)