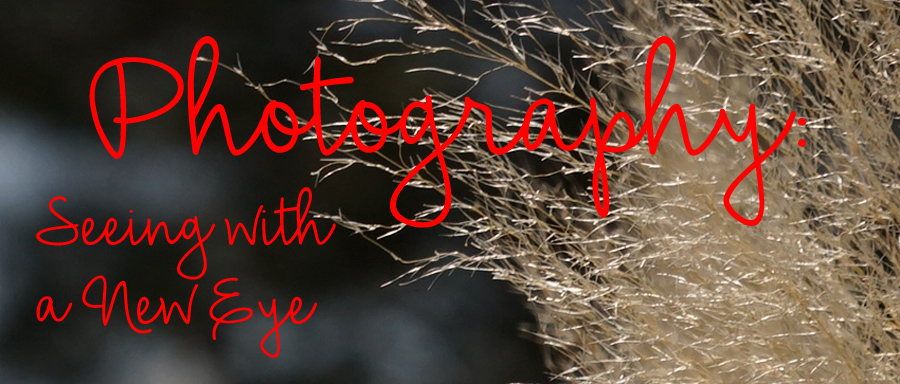 Good morning, everyone! I trust you are all doing very well and have been out photographing your diminished world.


This is going to be my way of communication with you, because I just think it is better than the usual boring email. Well, we weren't sure this was even going to happen, were we? But, I am very glad we can get back to this "new eye" thing!


The images illustrated below are the result of several walkabouts in my "world," as well as in my house. I hope you have been doing the same with your photography. Each issue of this newsletter will contain images from all of you (hopefully) and it will be sent to you every Friday morning during the class schedule.


For tomorrow, we will more than likely begin to get to know one another once more. There will be much discussion and a bit of getting use to Zoom.I would also like all of you to present a couple of new images created during the shelter-in-place (SIP). The easiest way to do this is to have the images in a folder that you can readily click on and the you can share your screen. I will explain this tomorrow, just have your images ready.


Last night I attended a Zoom meeting of my photo salon which has 11 members. Everyone was there and it went pretty well. Most of the challenges occurred because of improper lighting. So, make sure your area is well lit. I could list a bunch of things here, but it will be best to learn in person so we can all progress at the same rate.


If you have any questions or considerations, let me know...


See you tomorrow at 10am!
Tim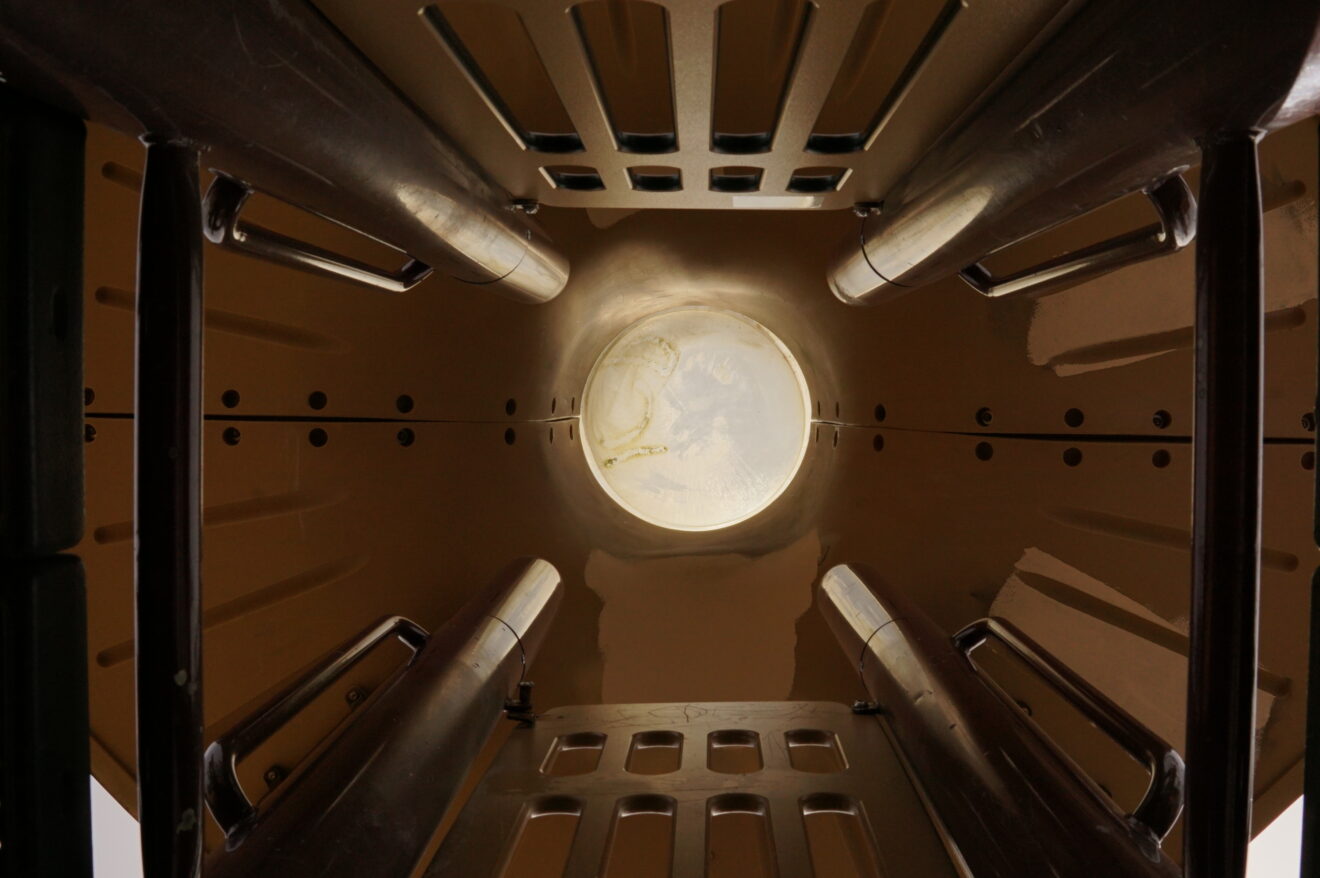 This was taken on a walk with a friend... I had to really use a different eye...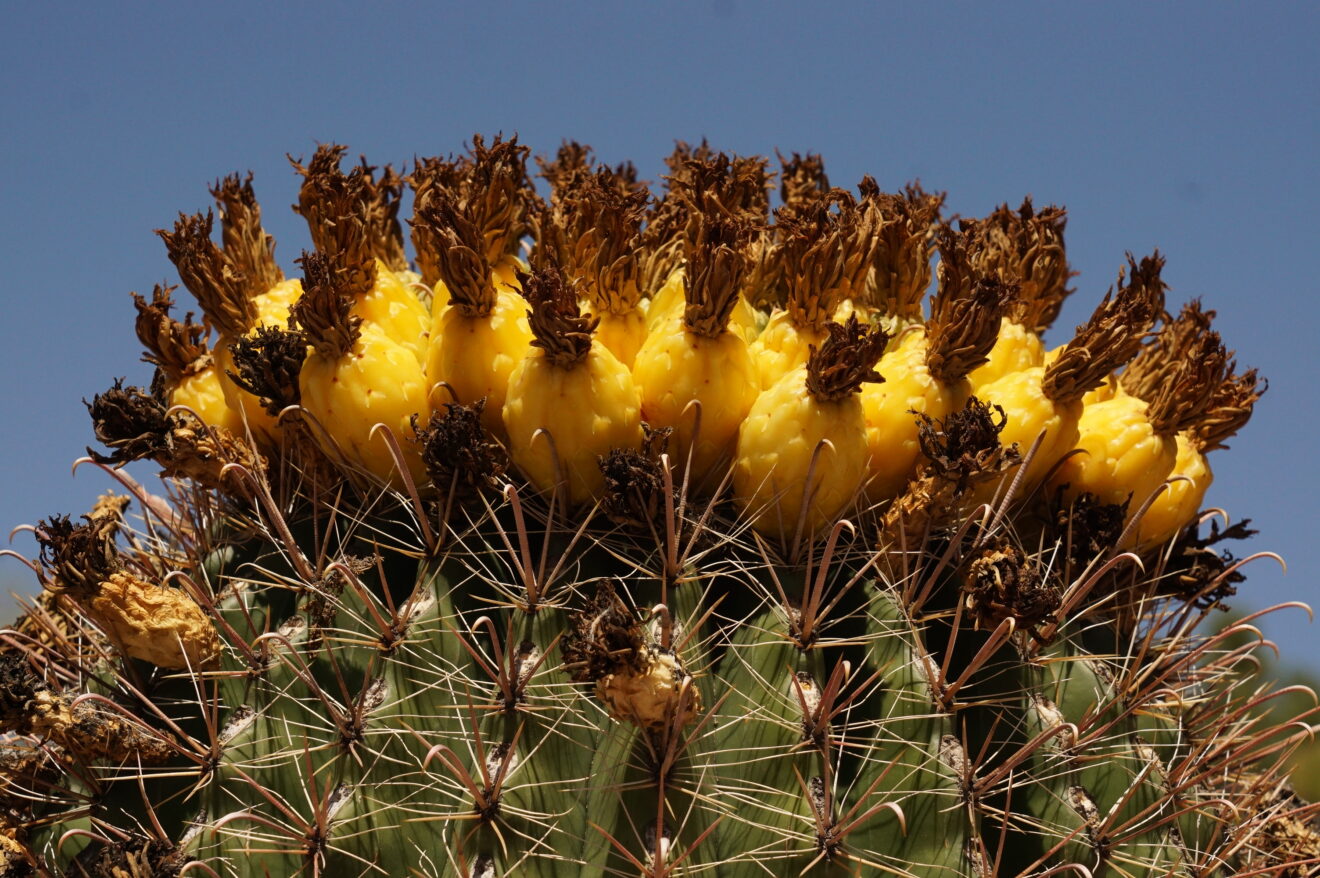 Cactus are everywhere and a very different... it's up to you to find the beauty...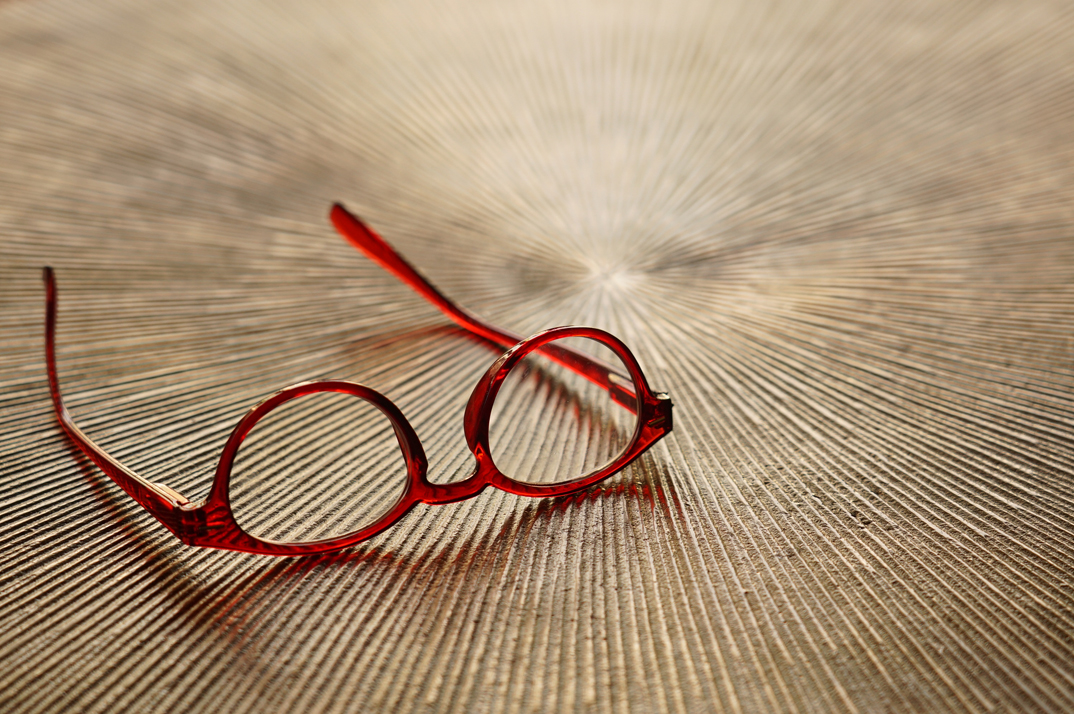 It is easy to find unusual items to capture... Open your eyes