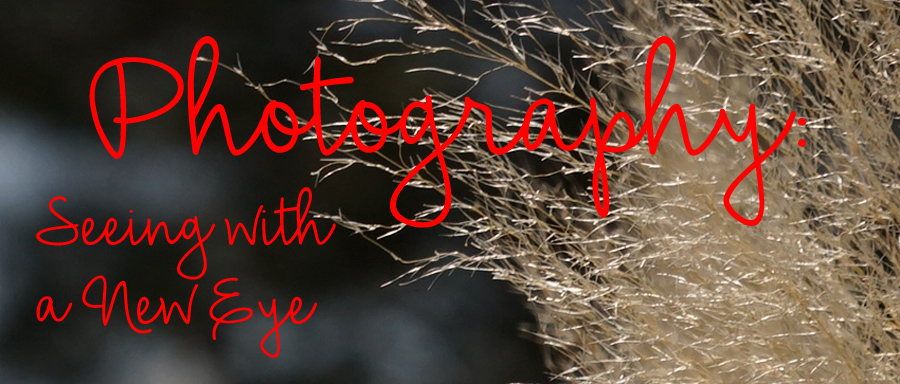 Well! The last Zoom meeting went fairly well, except when I became lost a couple of times. I am sure this next meeting will be very good. Right?


It was interesting that you each chose the images you did. I look forward to seeing how that exercise translates into what you shoot this week. I am looking forward to seeing them.


In light of that, please be sure to send me your best shots. I will need to get them by Friday morning, if possible. That will give me plenty of time to prepare them for show and tell.


The image at the bottom of the page is by Marc Toso. It is titled "Timeless Wall." He is the person I told you about last Saturday.


If you have any questions or considerations, let me know...


April 29, 2020 • Issue II