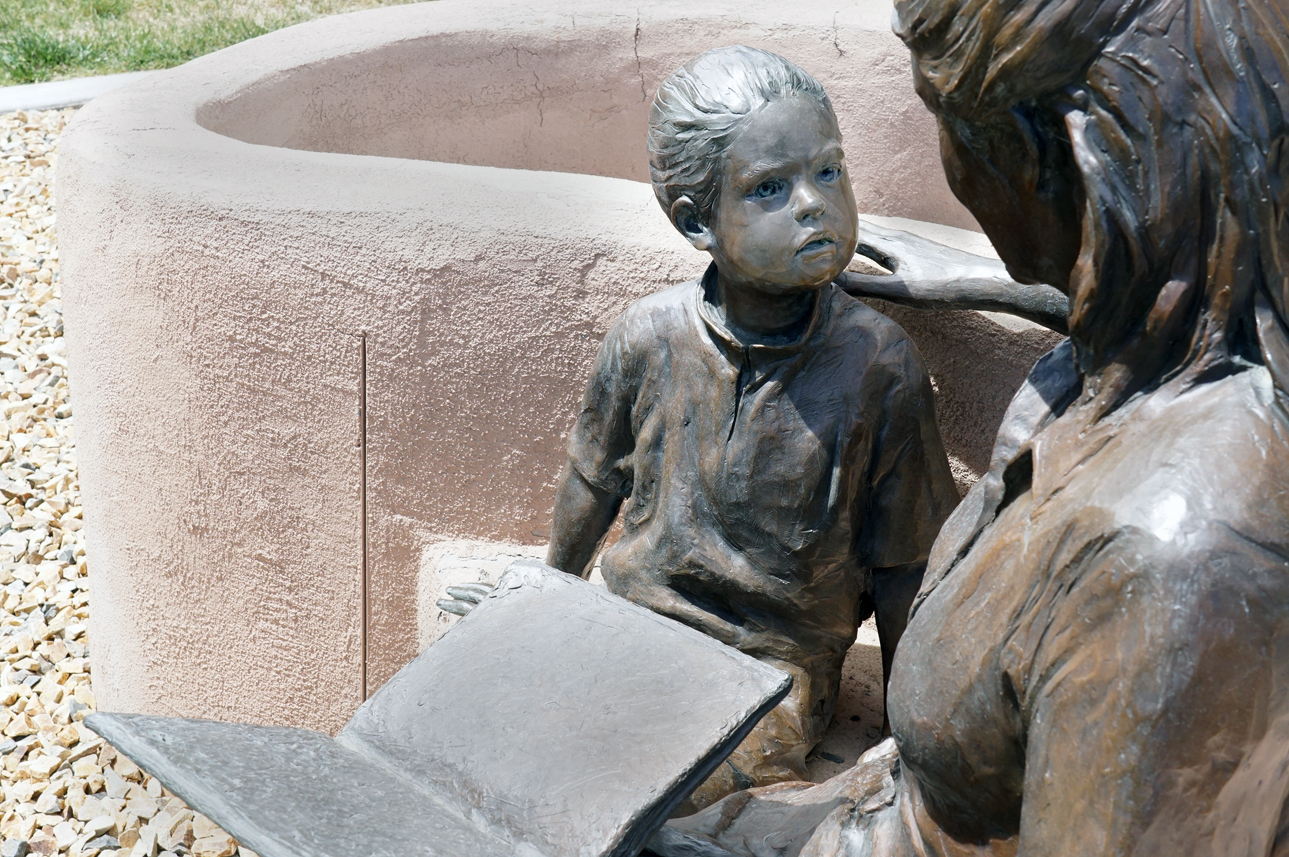 May 13, 2020 • Issue XXXIV
Happy Wednesday (or is it?), reader
We are still waiting for the day when the hammer is lifted and we can officially go back to work, back to play, and... just back! May 15 is the date. That is the same day subscribers will be receiving the May/June 2020 issue Shadow & Light Magazine. Click on this link to pick up the magazine for only $10/annual (six issues). You can't beat that!


As I write this I am putting the final touches on the May/June 2020 issue of Shadow & Light Magazine, which is coming together very nicely. There are great images of night skies, personal reflection, bones and flowers, a review of Fran Forman's new book, E.E. McCollum's Cuba portraits, and much more. There are also mini-portfolios from our "Walkabout" call-for-entry winners, Tracey Jones and Greg Smith.


We also have some great camera gear on sale at this link. No. I am not leaving photography behind, just upgrading my kit. We will also have some lenses from another photog. In light of that I will be selling a complete Sony a6000 kit, complete with battery grip, two kit lenses, batteries/charger and much more for a great price! Check it out here!


Be good. Be safe. Wash your hands. Wear your gloves. Wear your facemasks. See you soon, my friends!
Check out my new post, "Photographing Emotion in bronze statues...," which will illustrates how we can learn to shoot better portraits (image, above) of people by shooting portraits of statues... Go on over to the Shadow & Light Magazine site,

here

, to read all about it!
It's not what is in front of the camera that counts, it's what is behind the camera that makes the difference!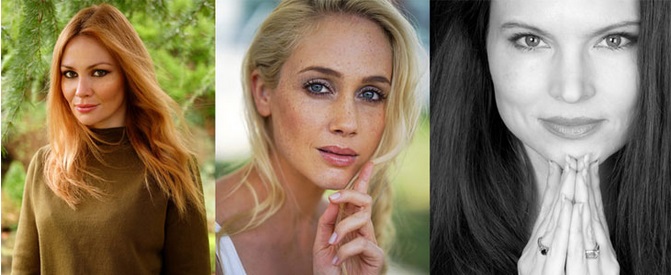 Top 45 Best Portrait Lenses Money Can Buy 2020
If you're looking for a bright prime lens for portrait photography then you've come to the right place. These lenses will help you isolate your subject with a shallow depth of field, and a blurred background.


With a high-quality lens, you'll also get sharp subjects, and some specialist lenses give control over the background blur, or what it's famously now referred to as "Bokeh".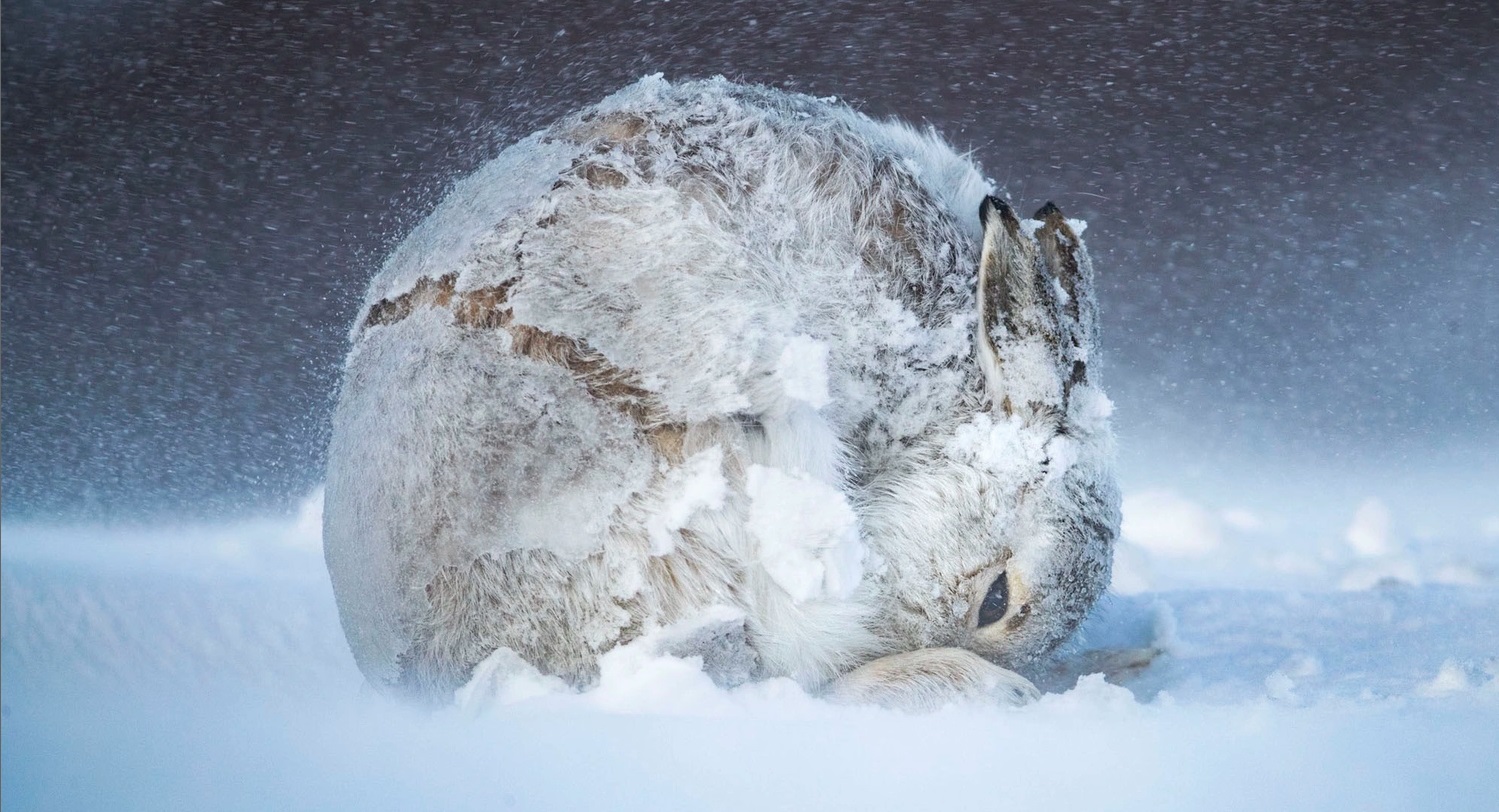 Winners of the 2020 BigPicture Natural World Photography Competition
Entrants in this year's contest were invited to submit images showcasing the Earth's biodiversity and showing some of the mounting threats to the natural world.
These images originally appeared on bioGraphic, an online magazine about science and sustainability and the official media sponsor for the California Academy of Sciences' BigPicture Natural World Photography Competition. The organizers were kind enough to share some of the winners and finalists here.

Thanks to Mike Noonan for this piece...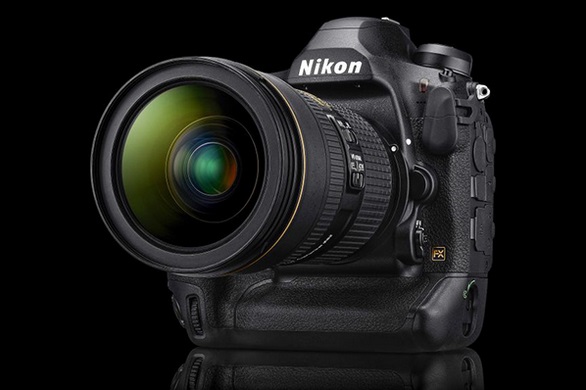 Nikon D6 new release date confirmed! (And it's already shipping to pros)
Nikon has announced that the Nikon D6 flagship DSLR will start shipping on 21 May, following a two-month delay due to the effect on global manufacturing and supply chain by COVID 19.


The much-anticipated camera received a somewhat lukewarm reception from the public following its official announcement, but we found plenty to be excited about with its new features in our hands-on Nikon D6 review.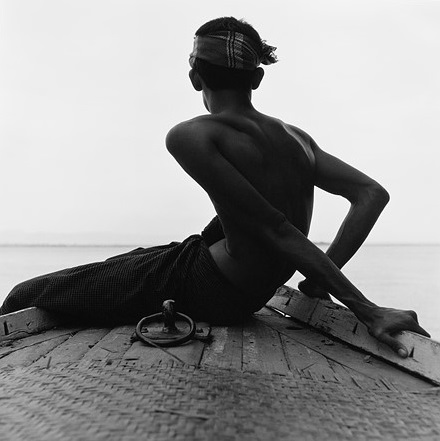 Slideshow: Winners of All About Photo Awards, the Mind's Eye, 2020
The 5th annual All About Photo Awards attracted submissions from all over the world. 4 out of the 5 top winning entries are black and white pictures. Here are some of the highlights.


• Image: Monica Denevan, 1st Place Photographer of the Year 2020. Congrats!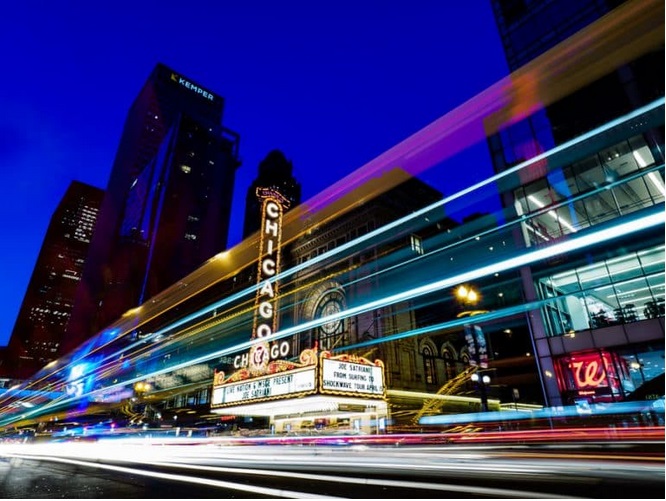 Guide to Micro Four Thirds Cameras
In 2008, Panasonic and Olympus produced the first mirrorless cameras using a Four Thirds sensor, except they called it Micro Four Thirds.


An unfortunate naming convention I believe, because the format is capable of professional work but the term micro has the connotation of "smaller in stature" and hence not as good quality.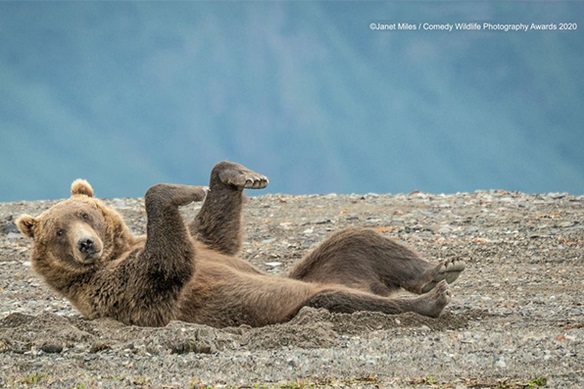 These wildlife photos are comedy gold… but could you do better?
Entries for the 2020 Comedy Wildlife Photography Awards are now open - and some of the amazing entries to the competition have just been released by the organizers.


The competition is now in its sixth year and you can submit your own photos until 30 June 30 (midnight BST). The Awards are free to enter, with the top shot winning a once in a lifetime safari in the Maasai Mara in Kenya.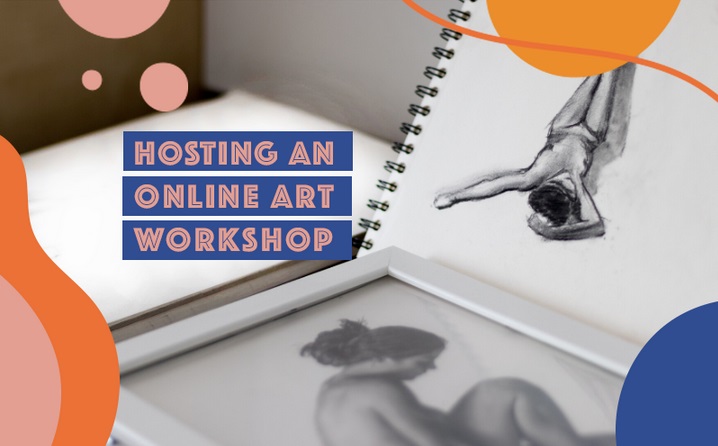 How to Host an Online Art Workshop
While you may not be able to teach in person for the coming months, you can use your skills to

create classes online and provide valuable experiences through art workshops.


Whether you are an old hand at teaching art courses, or you are looking to mix up your art business strategy, sharpen your digital teaching skills with this practical guide on how to host an online art workshop.
• While this article mainly features painting, I am sure it can be adapted for photography. (-ed.)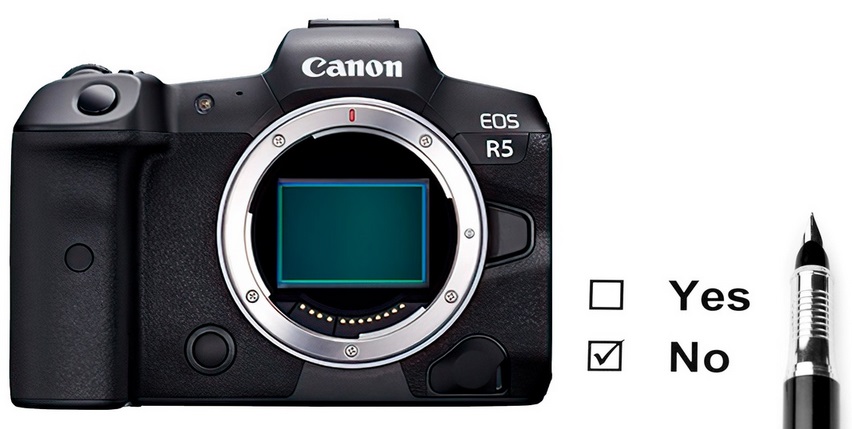 The Canon EOS R5: Thank You, but No Thank You
This is not a negative piece on Canon, nor am I complaining about what Canon is or isn't doing. Now that I have that out of the way, let's get realistic about Canon cameras for a moment.


The Canon EOS R5. Seriously, I'm still trying to digest what Canon has announced because it sounds unbelievably good. The specs on this camera are so good, it's the kind of stuff I'd expect to see on the 1st of April on a rumor site. This is such a huge leap in technology, that if the released camera does everything that's been announced, it would be incredible for the industry, but...