June 5, 2020 • Issue XXXV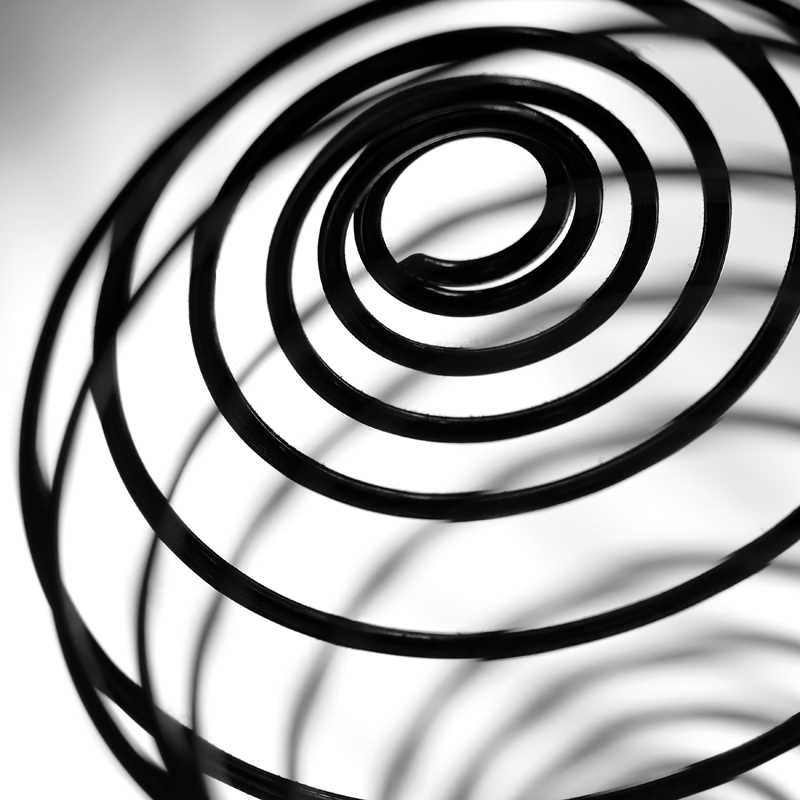 Thanks for subscribing, reader
So much has happened since the last Journal, it almost leaves me breathless! Not only do we still have to deal with covid-19, we are also dealing with a systemic failure of government to actually do anything of positive consequence. It seems like the 1960s all over again for me. At that time we had Vietnam as well as civil rights. Vietnam is gone, but certainly not forgotten. It seems, however, that civil rights is still ugly and certain law enforcement employees still think it is OK to hold someone down until they can't breathe. Please, let everyone breathe.


Be good. Be safe. Wash your hands. Wear your gloves. Wear your facemasks! See you soon, my friends!
Check out a recent post by photographer David Duplessie, "A simple kitchen utensil (above) as metaphor...," which reflects on what I wrote about above. Go on over to his site, here, and take a read.
It's not what is in front of the camera that counts, it's what is behind the camera that makes the difference!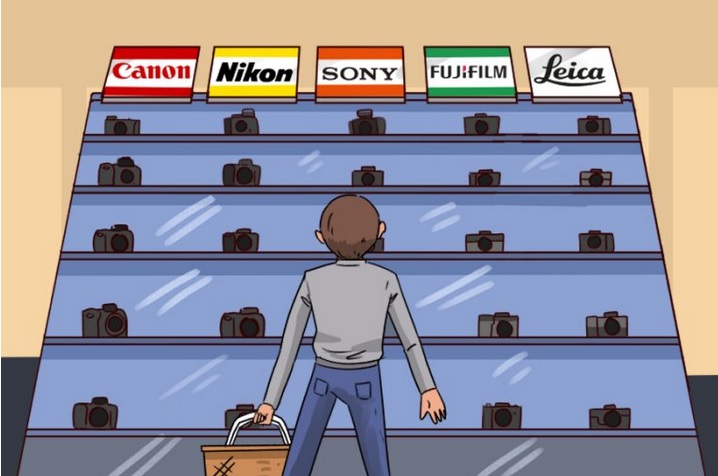 How to Choose a Camera in 2020 (Buying Guide)
If you're in the market for a new way to take photos in 2020, this camera buying guide is a must-read!


Choosing a new camera used to be so easy. With limited selection, your decision usually just revolved around price.


Nowadays, there are hundreds of models to choose from, and to make matters even more confusing, your smartphone already takes pretty good photos!


That's where this guide will come in handy ;-)
Here at Shotkit, we've got over 100 years of combined photography experience.
We can definitely help find the right camera for you… so let's get stuck in!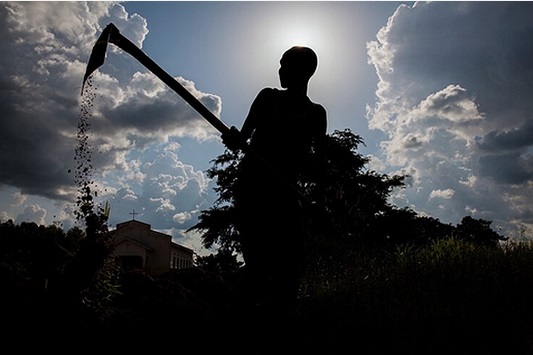 Back to Basics: The Power of Light
Light is the key element in every photograph and having an understanding of it is essential to becoming a good photographer. Relying on your camera's automatic settings will at some point become a hindrance because these settings can be misleading.


The camera does not always make the correct choice. Instead, you, the photographer, must be able to recognize the light and know how it will affect your final image.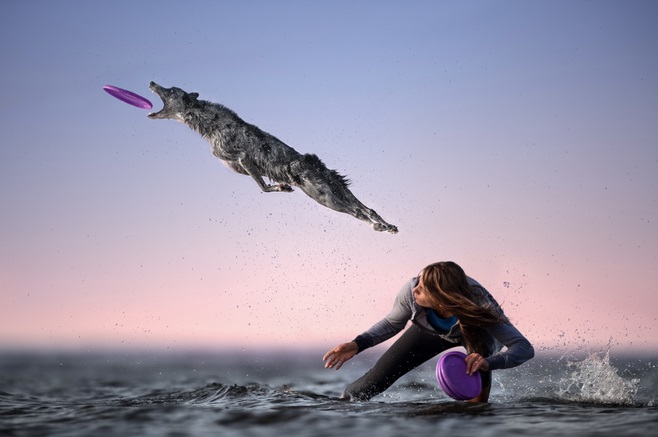 The Winners Of The International Photography Awards Are Here And They're Gorgeous
From a Porsche in an ice race to an up-close and personal look of a beluga, here are the winners of the International Photography Awards winners this year.


The theme of this year's competition is "Movement" and each of the winners has captured movement, be it in nature or on the streets or in the form of a dancer, in these powerful images below.


Thanks to Mike Noonan for this post...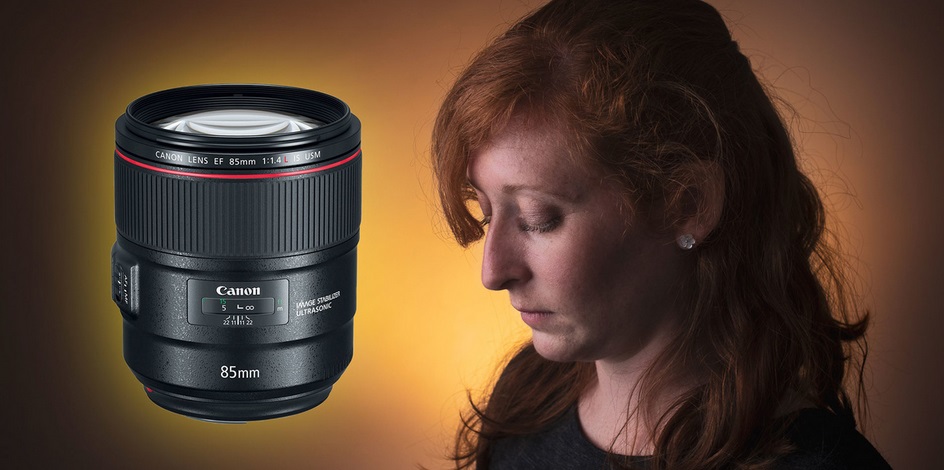 Five Lenses Every Portrait Photographer Should Have
In order to be a great portrait photographer you need a set of decent tools in order to do your job. Whether you work in the studio or out in the field we take a look at five top lenses for portrait photography.
Whether shooting Sony, Nikon, Canon or any other camera system, there are some mainstay lenses that every portrait photographer turns to for their work.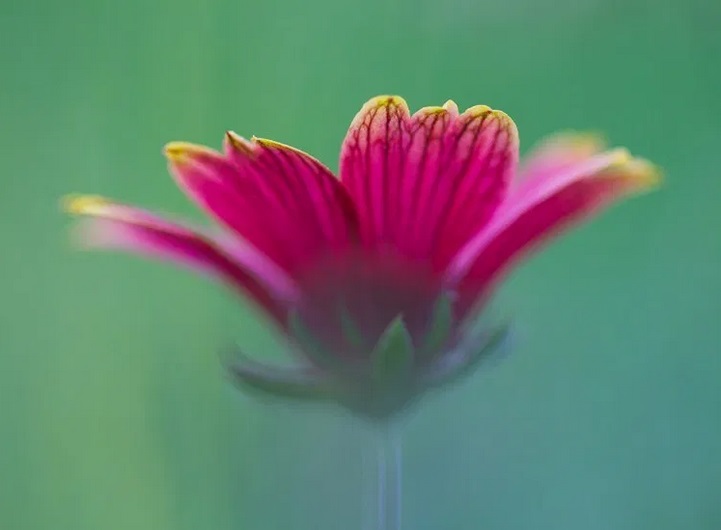 5 Camera Settings That All Macro Photographers Should Know
This article will detail five camera settings that are essential and which all macro photographers should know.


You will notice two main themes in this article – ensuring a perfect point of focus and ensuring maximum sharpness. Both of which are critical in macro photography.


Included in the list of settings are Manual Focus, Manual Mode, Live View, the self-timer, and burst mode. By familiarizing yourself with these settings, your macro photography will grow by leaps and bounds.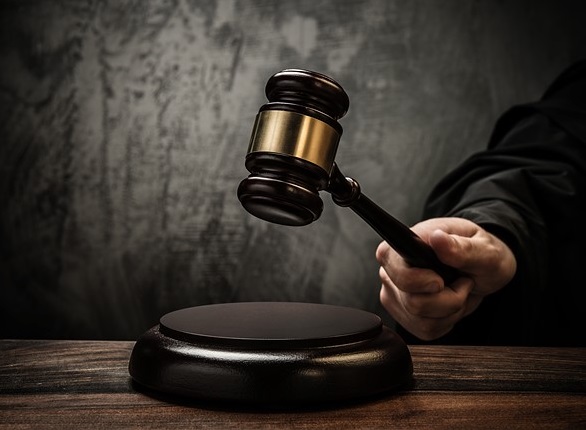 Photographer sues Microsoft for $2.25M, alleges copyright infringement of 15 images
Microsoft has been sued over alleged copyright infringement by photographer Matilde Gattoni, who has accused the corporation of using several of her images for an MSN article without permission or a proper license. The lawsuit was filed on May 19 in the Southern District of New York and seeks damages potentially amounting to $150,000 per image allegedly infringed upon.


Gattoni's images are featured in an article titled 'These are the women leading China's wine revolution,' which appears on the Wall Street Journal's website and on the MSN website, which includes a Washington Post header on the article, indicating that it is a syndicated work.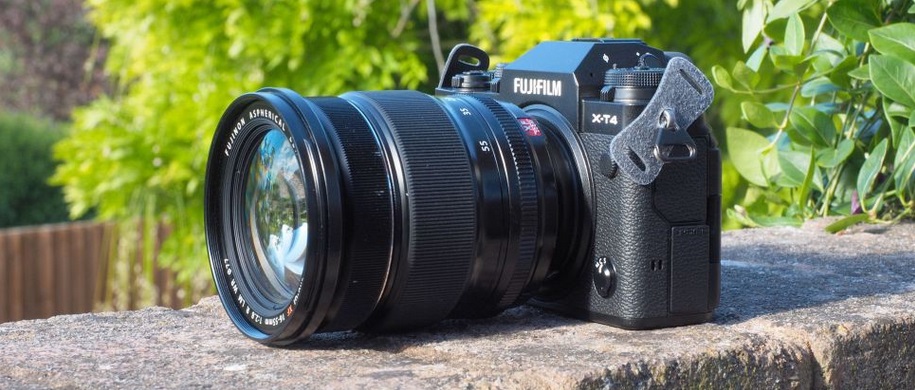 Does the Fujifilm X-T4 live up to our expectations? It certainly does
The Fujifilm X-T4 is the new flagship camera in the Fujifilm APS-C X-mount mirrorless camera range. It takes over from the X-T3, adding a series of key features that make the X-T4 perhaps the most advanced, most desirable and most powerful APS-C camera on the market right now.


Full frame mirrorless cameras may be the ones that grab all the headlines, but APS-C cameras offer almost the same image quality, and pretty well all the features and performance, at a much lower price.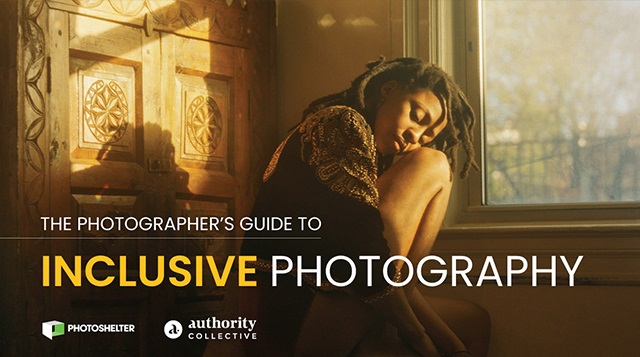 The Photographer's Guide to Inclusive Photography
As photographers, we have a moral obligation to listen to and understand a story first before trying to tell it. But are we considering how our perspectives or personal experiences may affect our approach to telling the story?