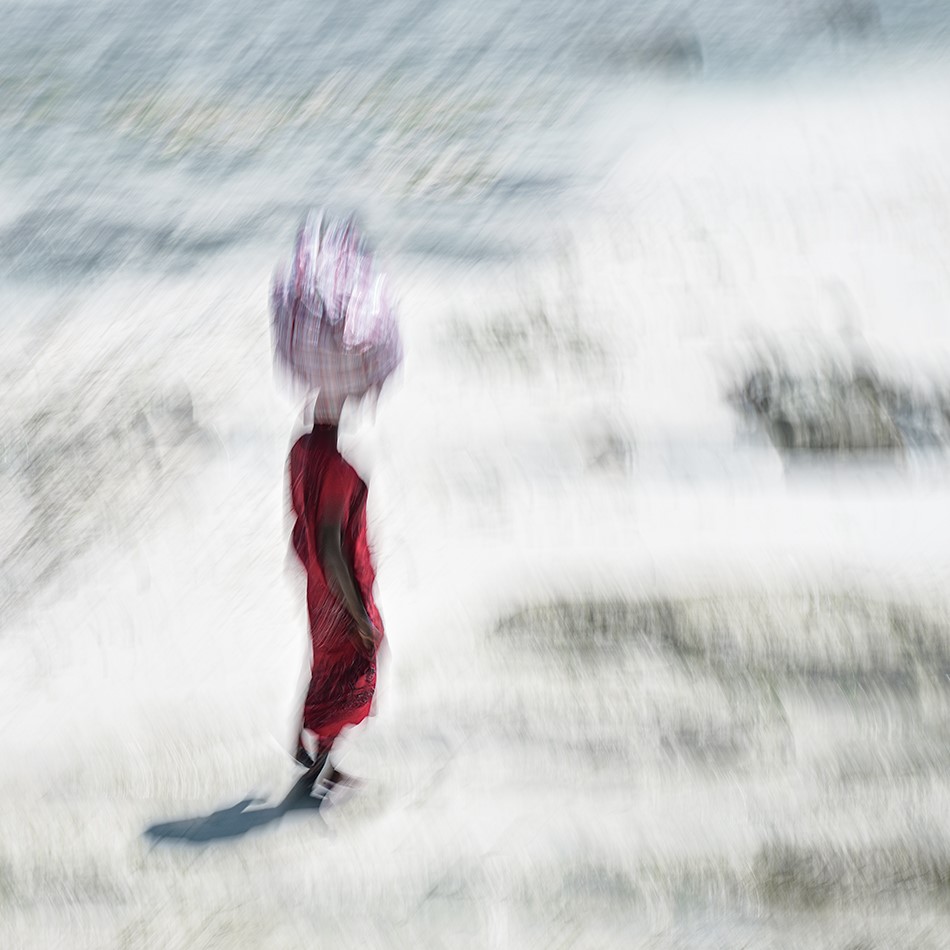 Happy Pretty Close to Summer, reader
!
Remember that I mentioned things would be different for The Journal. Well, this issue illustrates the make-over and has converted to news and stories, rather than reviews, new thing mentions, etc. There are very few photo-based newsletters that feature the stories that matter, such as photographer David Du Chemin's journey because of a recent amputation. Piper Mackay takes us on a journey behind the blinds of safari photo-shoots and then there's the one about a woman who (????) donated her 3k camera to Goodwill (thanks, Mom!). We have a few more and hope they will whet your appetite for more stories and news like those mentioned in this issue of The Journal.


Please let me know what you think! (email link below)

The July/August edition of Shadow & Light Magazine #53, is edition 12 of our very popular Color It Red series. Entries are coming in by the thousands (not!) and may I ask why yours hasn't arrived, yet? Entry is easy-peasy, and very inexpensive. You still have time. It's only $20 for up to 10 images. Click here for additional info and/or to enter.
Pick up an annual subscription to Shadow & Light Magazine for only $10 (annual-6 issues), which will include the current Shadow & Light Magazine, May/June 2023 issue (100 pages!), at no extra cost! Click here to pick it up.
Image: Brigitte Bourger, Color It Red 2023 entrant
If you like this newsletter, please forward it to a friend of like mind!
To HIDE or SEEK – going beyond classic!

There seems to be much chatter about whether to hide or seek on safari, and both can be considered controversial as most things are subjective. However, like many situations, one's opinion often changes after they have experienced something they had a preconceived notion about from other people's shared experiences.


It seems fitting to be writing this from South Africa. I was there to scout locations, pre-pandemic, for the five best locations of Southern Africa Safari. High on the list was Zimanga, known for its state-of-the-art photographic hides. I was unsure how I felt about photographing from a blind.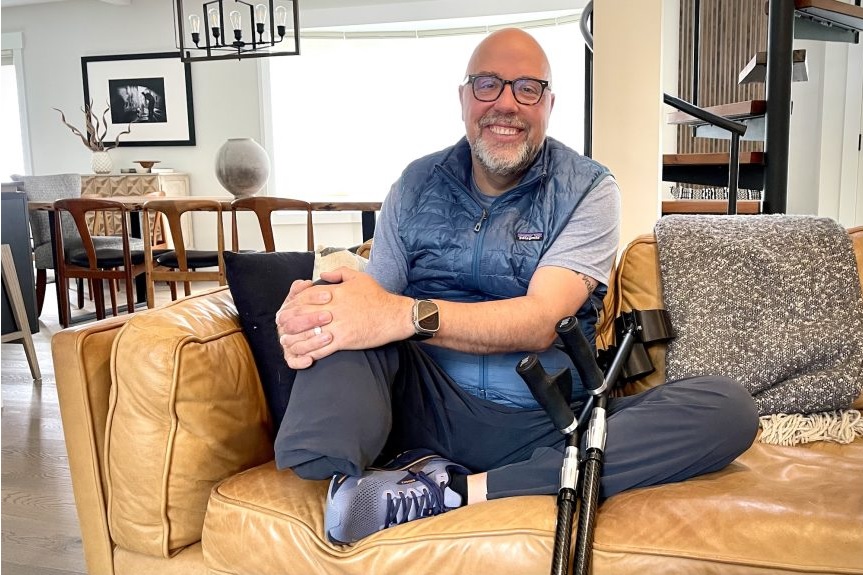 One Foot in the Grave? An Update
Not quite a week ago, I had my right foot amputated and dropped that news on many of you somewhat abruptly. Sorry about that. As I observed at the time, there's just really no way of easing into a conversation like that. If you caught the news the first time, keep reading because after the incredible outpouring of support you gave me, you deserve an update. I'm sorry it has taken so long.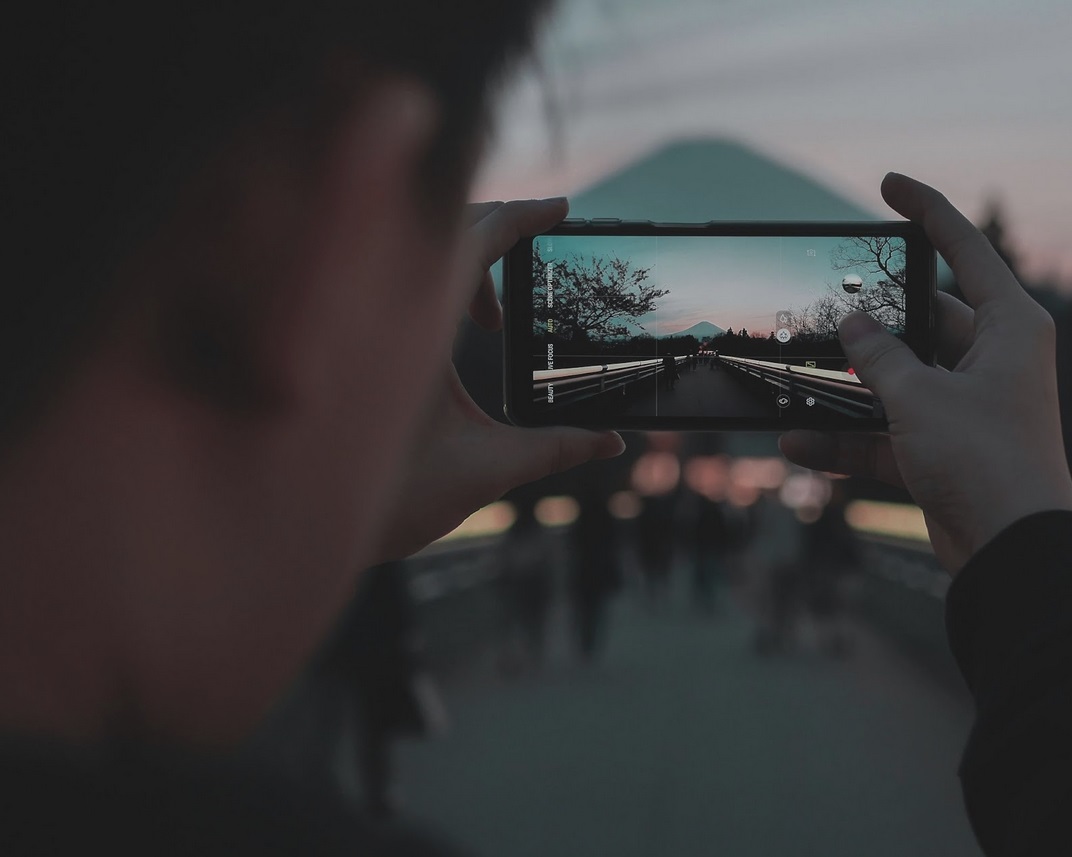 30 Photography Trends To Watch In 2023

To be an amazing photographer, you need to be up-to-date with the latest trends. Otherwise, you risk your pictures going out of style. Read on to find out more about the 2023 photography trends.


Whether you're taking pictures for your own enjoyment, for a gallery or for business purposes. You want your photography to stand out from the masses and create photographs with a meaningful impact.
It's important to look towards the trends to guide your next shoot. There are plenty of trends for photographers to look out for, some that have been around for a while now and others that have recently popped up.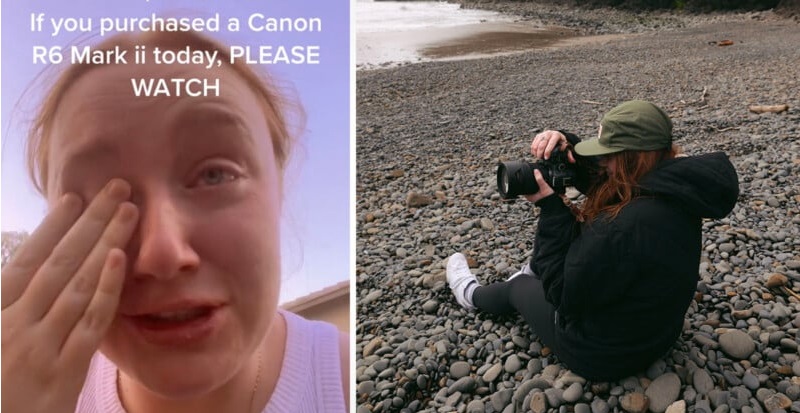 Aspiring Photographer's $3K Camera Accidentally Donated to Goodwill and Sold for $70

An aspiring wedding photographer suffered a "huge setback" after her mom accidentally donated her brand new $3,000 camera to Goodwill — sparking a huge campaign to get the camera back.


Kelsie Lee had spent "several years" saving up for her Canon R6 Mark II with dreams of using it to be a wedding, engagement, and elopement photographer.


After purchasing the camera, Lee had been enthusiastically taking photos of her friends and family. But this all came to a crashing halt after her mom unintentionally donated the R6 to a Goodwill store where it was purchased for just $70.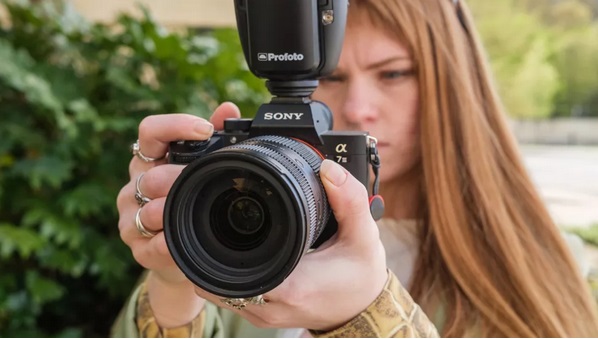 I don't care about new cameras...
It's hard to get excited about new cameras, no matter how impressive the specs, when they cost so much.
I remember days gone by when the tease of a new camera launch would fill me with excitement. When the thought of more megapixels, a faster processor, and the possibility of in-body stabilization would make me consider, is it time to upgrade?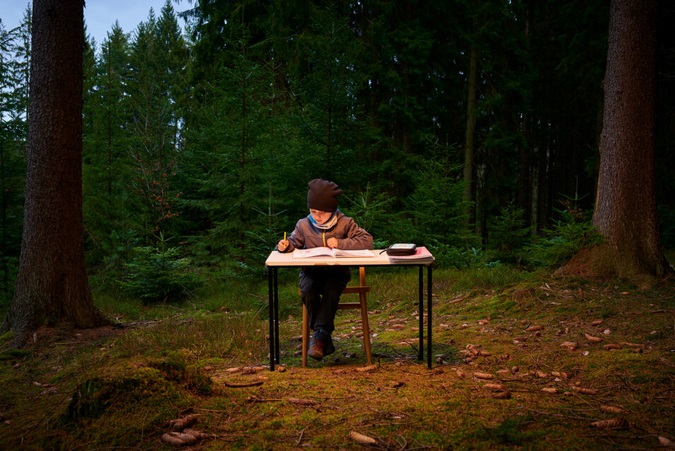 Photography Lighting Setups Explained: A Beginner's Guide
Light is everything in photography. It might be a cliché, but without light, there would be no image! Sometimes, you're dependent on natural light; other times, you'll have more control. In this article, I'll explain a variety of lighting setups – from modifying natural light, to adding your own lights to a scene.


Regardless of your subject or composition, the way that light casts upon your subject can make or break an image. Some genres of photography, like landscape photography, are usually at the mercy of the environment to yield good light.