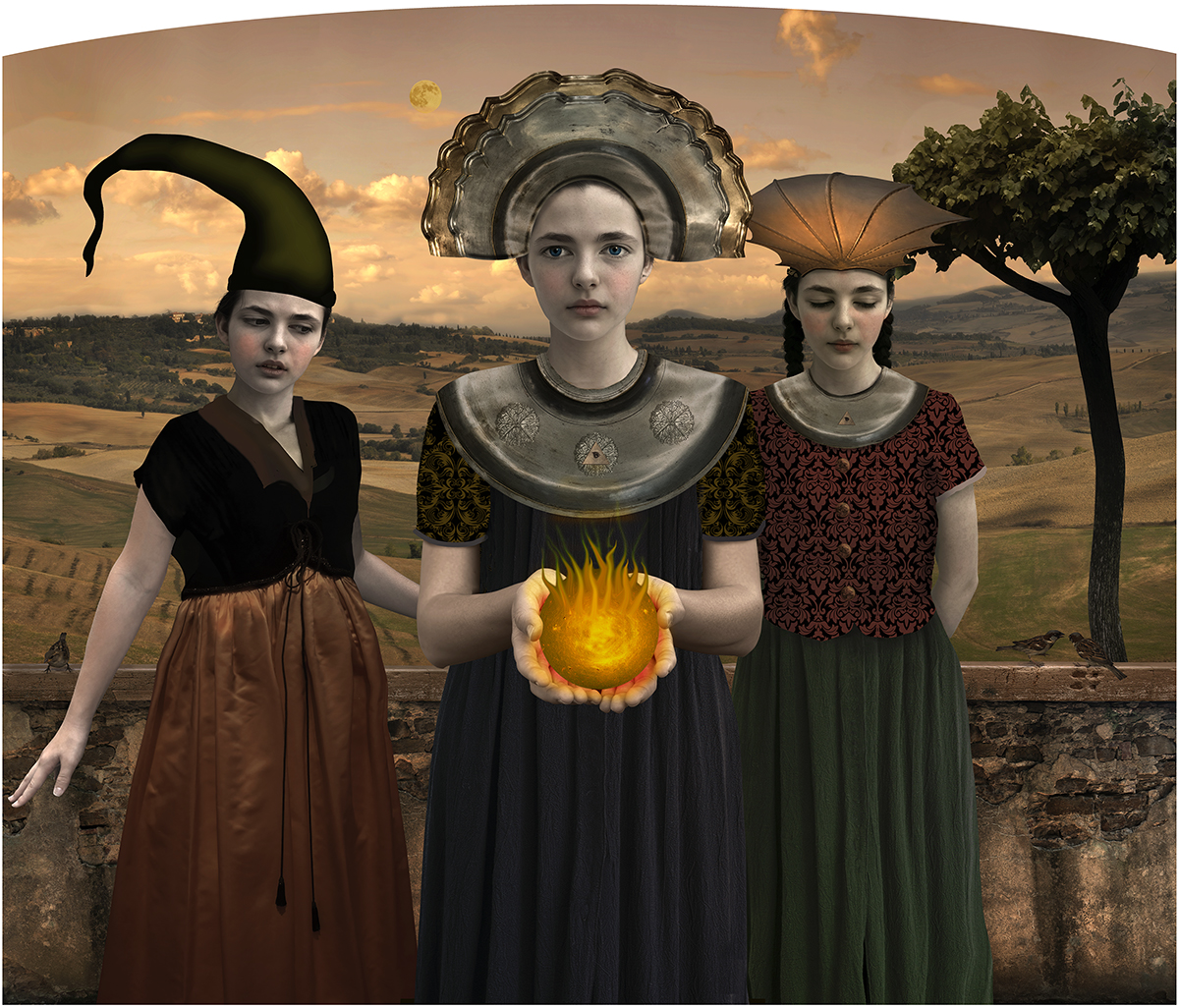 September 13, 2023 • Issue 72

The September/October issue of Shadow & Light Magazine is in the final layout/fluffing stage and is shaping up rather nicely. I got an early start on this release which enables me to be more intentional with the that process. This issue is scheduled to be released this Friday.


The Featured Showcase Portfolio artist is Chris Jordan, who has relocated from Seattle to Chile where he captures images of oceans, mountains, and other naturally peaceful surroundings.


Other Showcase Portfolio artists are Jim Larimer, Tom Chambers, Claudia Ammarita, Fred Zafran, Robin Bell, and a review of Anne Berry's compelling new book, "Behind Glass." E.E. McCollum and Steve Immel return with their regular columns, Mindful Matters and Telling Stories.


• Change in "Developing a Creative Vision" Class:
After chatting with a few of you about the annual class, it was decided that the length was too long. I am revamping the course into a six-month photography course which will enable students to widen their perspective while working on developing a more creative mindset. I have also added the possibility of splitting the fee into two equal payments. This course is designed for those who are stuck-in-a-rut and don't know where to go next. We will look at and learn from a wide range of art. Assignments will be fun and at times unique. Deciding on the 6-month course structure will enable student and teacher alike time to hone their skill-set.


First come, first served. Only 4 slots left!
If you have questions or considerations about the course, please contact me, below.
Pick up an annual subscription to Shadow & Light Magazine for only $10 (annual-6 issues), which will include the current Shadow & Light Magazine, July/August Color It Red 2023 issue (100 pages!), at no extra cost! Click here to pick it up.
Image: Tom Chambers, September/October 2023 Showcase Portfolio

If you like this newsletter, please forward it to a friend of like mind!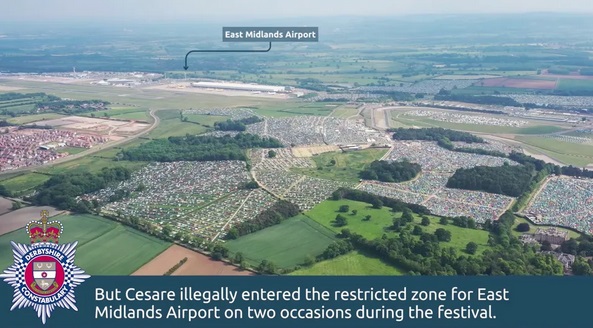 Police release illegal drone footage as pilot fined £1,500 for flying over rock festival

Police release illegal drone footage as pilot fined £1,500 for flying over rock festival
Daniel Cesare was found to have flown his drone recklessly and was fined £1,500 (around $1,900 or AU$2,930) by a court on August 25.


He flew his DJI Mavic 2, over the Download Festival – headlined by acts including Slipknot, Bring Me The Horizon, and Metallica. This despite the festival having crowds of nearly 130,000 and being held at Donington Park in the UK – which is in East Midlands Airport's exclusion zone.


Back to Basics: 10 Composition Rules in Photography
Photography is all about creativity, inspiration, and sharing your unique artistic vision. With all the freedom, is there really any space for rules? Yes! Photography composition rules should always be kept in mind because they are fundamental in excelling as a photographer. Your basic knowledge of photography composition rules will give you the tools to experiment as you work on improving and establishing your style.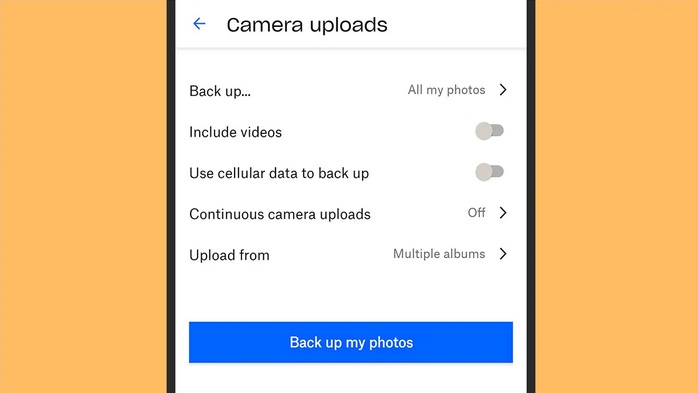 How to Take Back Control of Your Photo and Video Storage

Apple and Google

have made it incredibly easy for us to back up our precious photos and videos from our phones. It all happens automatically in the background, with no wires or extra software involved, and all that these companies ask in return is a few dollars a month and permission to keep your files on their servers.


For some though, the disadvantages that come along with this convenience are starting to become more apparent. We're now more locked in than ever when it comes to cloud services and monthly subscriptions, and moving to a different solution or service—maybe because we don't like a change in the terms and conditions—gets increasingly difficult.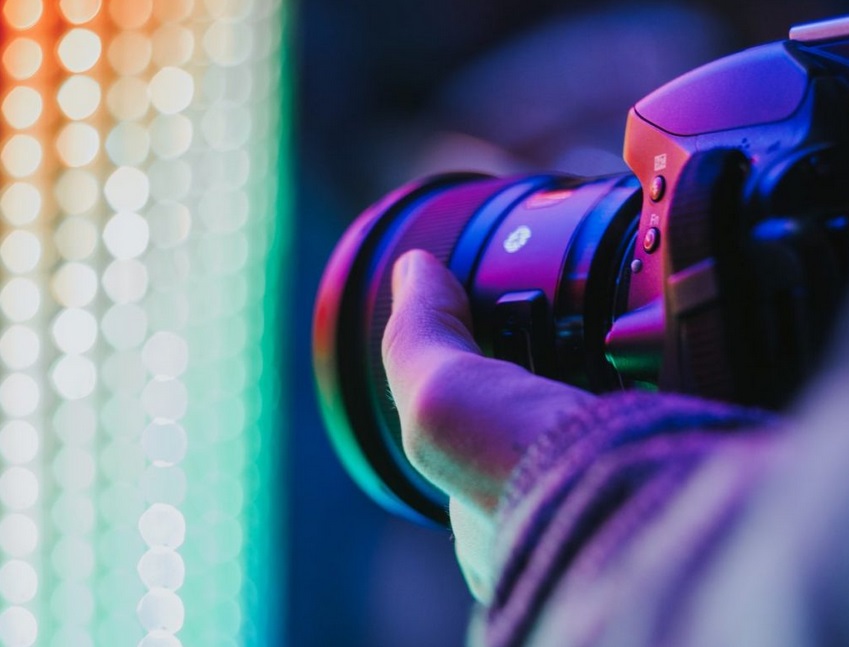 26 Top Photography Trends in 2023

Companies are always looking for photographers who can produce images that reflect top photography trends.
No matter what kind of photography you specialise in, it's likely that you'll find a relevant trend for it.


If you want to challenge yourself and learn more about the art of taking meaningful photographs, make sure to familiarize yourself with some of the hottest photography trends of this year.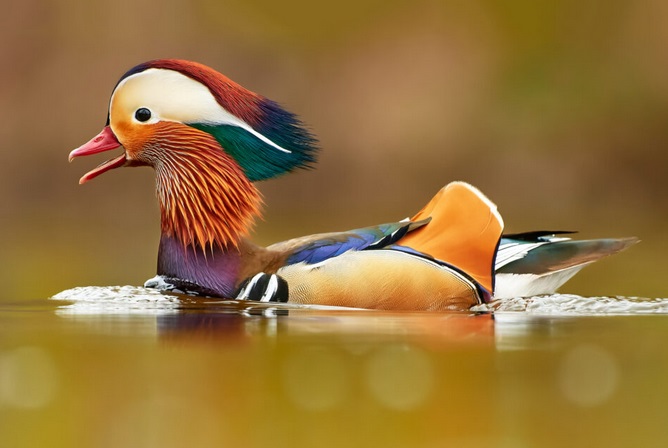 One Year After Moving to Mirrorless

It's been just over a year since I decided to protect my finances from inflation with some "sensible" investments. Stocks? Real estate? No – my limited imagination always came back to the idea of a new camera. In the end, I bought a mirrorless body for the first time, the Nikon Z9.


What unexpected surprises has the switch to a mirrorless system brought me? Am I glad I switched? That's what this article is about.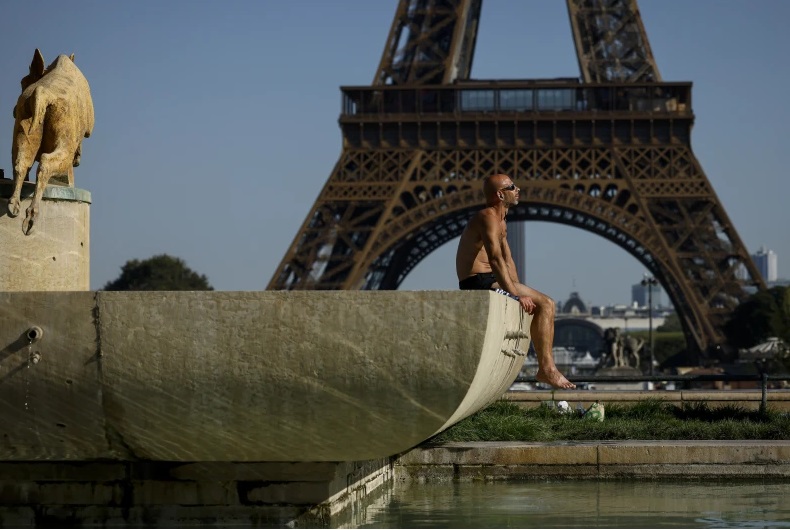 AP Week in Pictures: Global | Sept. 1-7 2023
Ukrainian soldiers suffer serious wounds during the ongoing counter-offensive against Russia. Chile remembers the 50th anniversary of the coup where President Salvador Allende was killed, and Gen. Augusto Pinochet was brought to power. And German Chancellor Olaf Scholz wears an eye patch after a jogging accident. This photo gallery highlights some of the most compelling images from around the world made or published by The Associated Press in the past week.