May 3, 2018 • Volume 1, Issue 10
Wow! SmugMug acquires Flickr... Facebook falling out of favor... SnapChat picking up that slack... What's next? Talk about a volatile week of news!
OK. I got that out of my system. I feel much better. How about you? How do you feel? Have you been out and about creating great imagery? Been sharing your pictures? Been sharing your knowledge? If so, keep it up! If not... why not?

Very shortly I will become a member of Patreon. For those of you who are not aware of this platform, it follows the old formula of patrons helping creatives. In this system, which is somewhat like the Kickstarter platform, patrons pledge monetary support by offering monthly contributions (pledges) to their efforts. In exchange for the support the creatives offer incentives, like advance copies of art, access to exclusive content on sites, and a variety of other products, both digital and hard-copy. I'll have more news about this (and a link) in the next issue of The Journal. You can find out more about Patreon, here.


One of my students with whom I have been working for almost one year is about to hang his work in his third show. In his other two shows he sold very well and is looking forward to continuing that trend. Congratulations, David Duplessie! (above, image from his series, "In the Kitchen")


This just in! Susan Burnstine will be the Featured Photographer in the May/June 2018 issue of Shadow & Light Magazine. We will be unveiling her new series, "Where Shadows Cease." This is her first foray into color, and it is a much anticipated debut!
***
Last chance! I would appreciate it if you would take a few minutes and take this short survey. Just click on the graphic, below. The answers will help me produce a better Journal, and create a better reader experience for you. This is the last weekend of the survey, and after this weekend I will do a random drawing for a ThinkTank camera bag from all people who responded to this survey. There will be one winner (contiguous U.S. only).


P.S.: As you may have noticed I am using a new version of my newsletter platform. I hope you like it. If you have any considerations, please let me know.
By the way, if you are liking The Journal, please pass it along...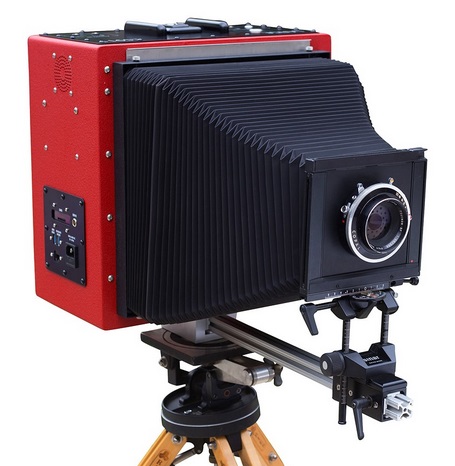 You can own the world's first single shot 8×10 digital camera for only $106,000
If you're shooting digital, the largest image sensor you will find at your local camera store is the 53.4mm x 40.1mm medium format sensors inside something like the Phase One IQ3. But if that is just not enough for you... there is one, much larger option. Meet the $106,000 LargeSense LS911: a large format digital camera and purportedly the "world's first 8x10 digital single shot camera for sale."


The LS911 is the passion project of Bill Charbonnet, who left his desk job in 2014 to start LargeSense LLC and built these large-format digital cameras. Four years later, the LS911 is his first shipping product.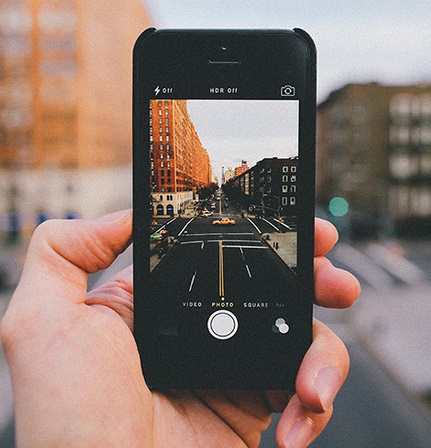 The Six Best iPhone
Photography Apps
The Six Best iPhone Photography Apps
iPhone's camera software grows more and more advanced with each updated edition, with many photographers choosing to use their phone as their primary means of shooting. While the built-in camera may be incredibly effective in getting you the shot you want, oftentimes the use of a third-party app can further enhance your photo experience, giving you more control over your final product.

Apple's app store has hundreds of apps for this exact purpose, but sifting through them all for one that works best is tedious—and so, here's the six best photography apps for the iPhone.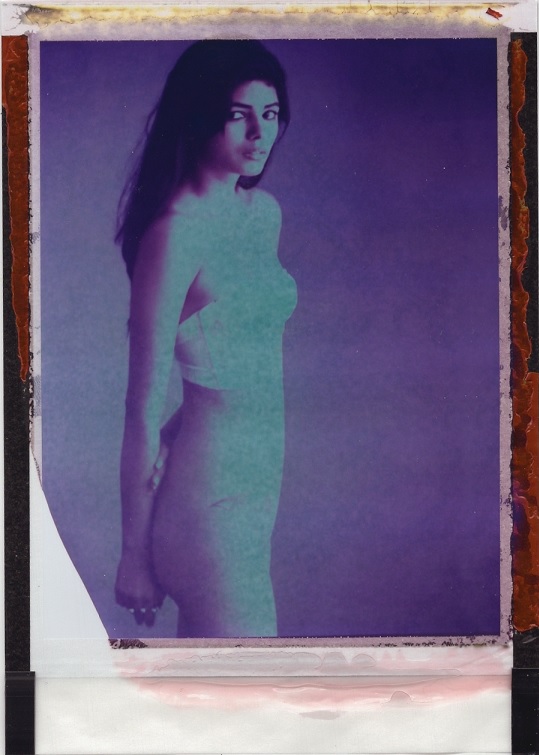 Ken Davie, who goes by the name of Studio LWP on Model Mayhem, is a retired commercial photographer based in Los Angeles, CA. He got his first camera as a kid in 1977 after borrowing a Polaroid SX-70 one too many times from his relatives. By his early 20s he was assisting professional photographers in Los Angeles and Orange County.

Back then shooting Polaroids wasn't trendy or cool; it was an everyday tool for anyone shooting professionally. "I remember the days of shooting 8×10 Polaroids and not giving it a second thought as that was just a step you took before shooting the chromes."


After many years shooting digital exclusively, he realized he missed shooting large format Polaroid, "mostly type 54, 55 and 59, as well as types 664, 665, 669 and 689." However, those films were rare, scarce and unpredictable, so he started shooting with integral film from The Impossible Project and Fuji Instax.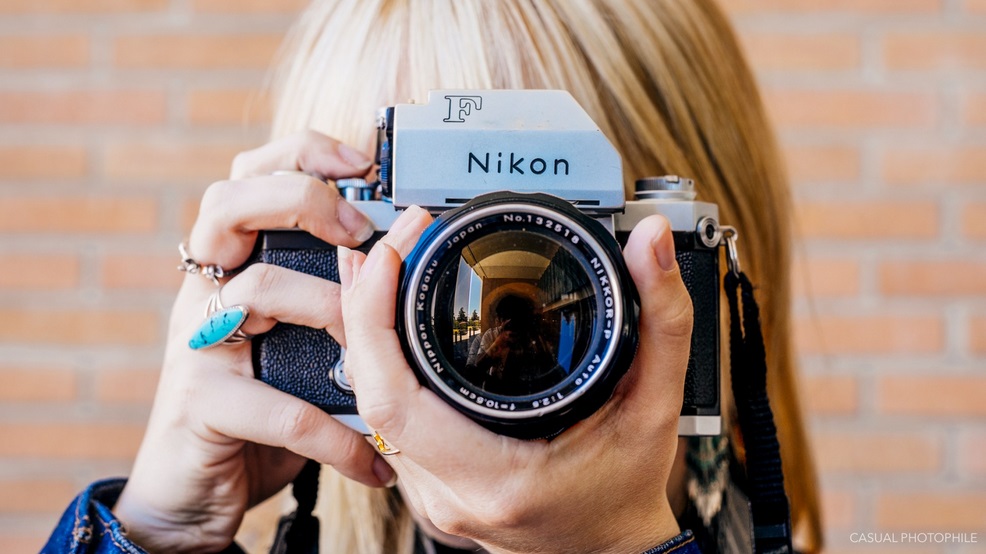 Nikon F – The Camera That Changed Everything
If there's one camera that's been a constant presence throughout my years as a photographer and writer, it's the Nikon F.


Nearly every research trail or trip to the camera show somehow ends with the F, and for good reason – it's the granddaddy of 35mm SLRs. I've long known that the Nikon F is a great camera, but when James asked me to pen a retrospective on it, I had to wonder; is the F really that special?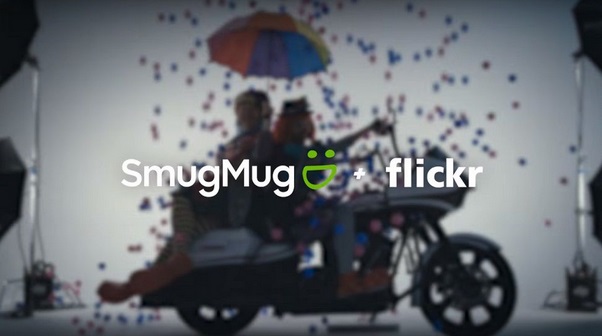 SmugMug acquires Flickr, promises a new beginning
The deal brings a long period of uncertainty for Flickr to a close, and gives hope to the loyal but fading user base.


Over the weekend, photo-hosting service SmugMug announced that it had snapped up Flickr, the pioneering photo social network whose star had faded in recent years.


"Photographers belong together," the firm said in a short announcement video, while SmugMug CEO Don MacAskill told USA Today that he is committed to breathing new life into Flickr.


MacAskill confirmed that Flickr will remain a standalone service for professional and amateur photographers, and that his company will be giving it the resources it needs to grow again.


The Alpa 10D – Hand-Made Mechanical 35mm Film SLR
from Switzerland
I've been shooting an Alpa 10d for a year now, and every camera geek I've shown it to has asked the same question. "What's that?"
This is no great surprise. Today Alpa makes cameras that are extremely niche; highly specialized products that the Swiss brand describes as "precision tools, made with passion and skilled craftsmanship for a small group of connoisseurs."

Even during the 1960s and '70s, a time when Alpa was building more easily recognizable cameras, most people hadn't heard of them. Alpas were hand-crafted machines paired with premium optics from some of the best lens-makers in the world. They were often built to order, and this exclusivity brought with it a price that placed Alpa cameras out of the reach of most shooters.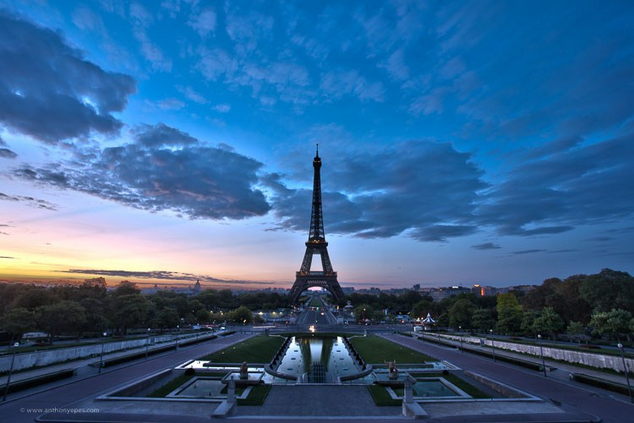 Artistic Versus Technical Photography Skills – What is Holding You Back?
In my work as a teacher – and as an artist – I have noticed something that might sound very obvious but is rarely talked about in our journey to become better photographers. That is, how we live our day-to-day lives will show us where we are going wrong in our photography. Figuring out your shortcomings is the only way to overcome them.


Photography is an inner game. Everything about who we are is expressed in our photos. You can ask 100 photographers to photograph the same scene and they will all pick out different elements, they will all work on different parts of the scene and they will all end up with different images.


What we respond to as a human being is filtered through our experiences and thoughts and for a huge part, through our personalities.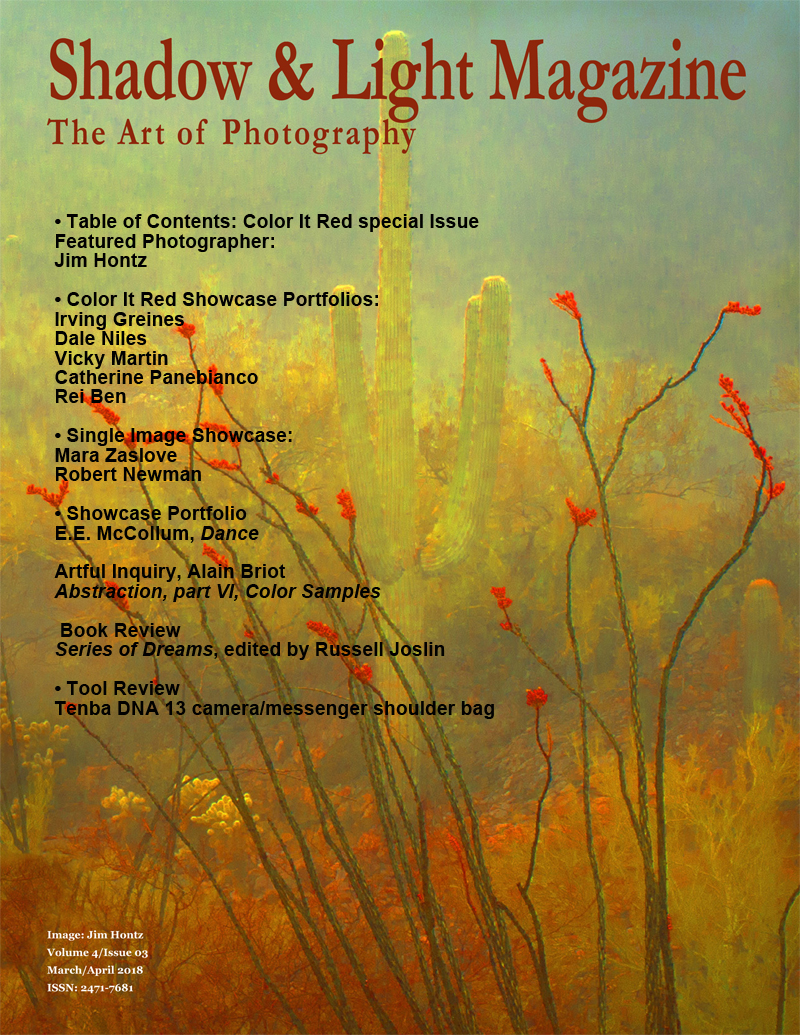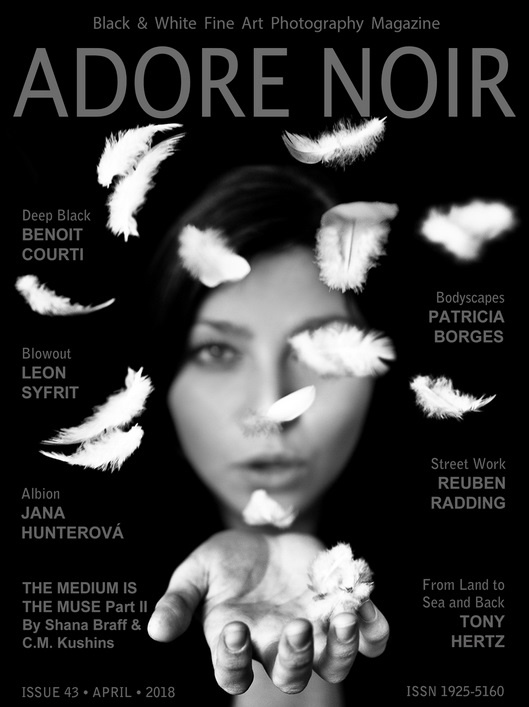 Cygnet Press • P.O. Box 3941 • Albuquerque, NM 87190 • tim@cygnetpress.com