February 18, 2022 • Issue 56


OK. Please plow though this intro, there is a lot of info in this which outlines the future of The Journal. After this the intros will be much, much shorter.


I hope you are having a great week! You may have noticed that I placed, above, Issue 56. I know it's a repeat number but I went through each issue and discovered I slipped on the numbering. So, if you are keeping tabs on that sort of thing, it is now correct.


As many of you know I released a survey a couple of days ago in regards to The Journal. There was a tremendous response and in light of that we will be moving forward with a few changes. The changes are coming as a result of the responses to the survey. Nothing heavy just a few tweaks here and there. There were only 4 actual questions and one box where I asked for written comments. You can expect periodic surveys coming your way in the future. They will all be a simple as this one. The response was very good! Thank you!


You can view the results below:
How long have you been a subscriber (years)?
3+: 60%
1: 27.5%
2-3: 12.5%
What do you like best about The Journal?
Variety of content? 67.5%
Included Shadow & Light Magazine info: 27.5%
Which content do you like best in The Journal?
Photographer Profiles? 37.5%
Various Items Deemed Interesting by Staff? 25%
Top 10s: cameras, backpacks, tripods, software, shooting tips, etc.? 12.5%
In the future would you like to receive The Journal:
Monthly: 57.9%
Bi-Monthly: 42.1%


• Tweaks: We will now be publishing The Journal on a monthly "fixed" schedule, which will be the first Friday of each month, Starting March 4, 2022. More photographer profiles we be featured and all ads, including applicable Shadow & Light Magazine promotions, and those of yours truly (timandersonstudio) will be placed at the bottom of the newsletter.


During the rest of the month you may receive a few periodic notices of special announcements that may be time-sensitive.

*******
A few weeks ago I reviewed portfolios for Los Angeles Center of Photography (LACP). I saw a great deal of excellent work and have selected a couple of them for the next issue of Shadow & Light Magazine. The well-deserving photographers are Rosalie Rosenthal and Richard Chow. Congratulations!
*******
In the next issue of Shadow & Light Magazine, which will be released March 15, 2022 we will open a general call-for-entry for our extremely popular Color It Red contest (pictured). The rules will remain the same, but the fee will now be $25/10 images. If you want to get ahead of the crowd you can enter now and only pay $20/15 images. With your entry you will not have to send in your images immediately. You will be notified when they are due. Click here to enter now, with PayPal!
• If you experience a missing/incorrect link or serious errors, please contact me and I will post the correct information on the Shadow & Light Magazine site, under the "Errata" tab.
I thank you all for your readership and continued support!
And.... remember to get outta da house! Puleeeeze!

Thanks to all of you who purchased subscriptions in the past month.You make it all possible!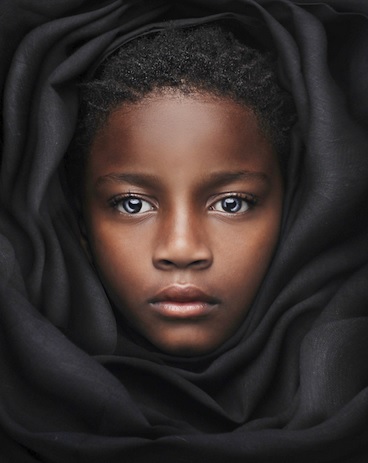 Rachel Stewart, Portrait Photographer
My love for photography started after a serious health battle where I began to see things a lot differently. One random Boxing day my best friend and I went out and bought a bridge camera.


From there I would take photos of my beautiful daughter and post them on Facebook. People would often comment and ask if I would take pics of their children and so it began.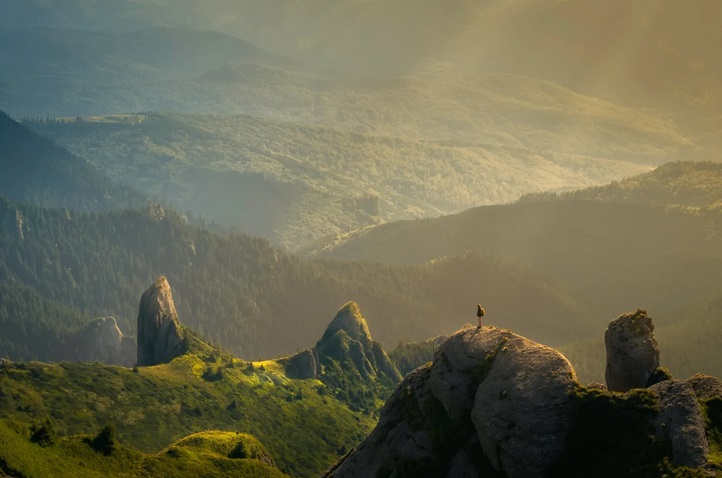 10 Travel Photography Tips for Breathtaking Images
Planning a trip or vacation? Want to capture gorgeous, memorable images on your next travel outing?
In this article, I share my top ten favorite tips for travel photography, including:

Gear advice to get you started
How to successfully prepare before photographing a new destination
How to come back with unique photos of popular subjects
Much more!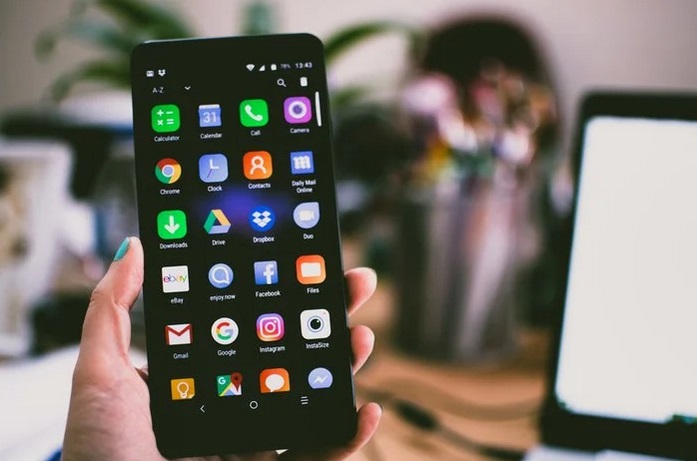 10 Best Social Media Sites for Photographers in 2022
There are plenty of social media sites for photographers out there, and they all differ in the services they offer.


We'll go through some of the best options of social media for photographers in 2022, and help you figure out which one is right for you.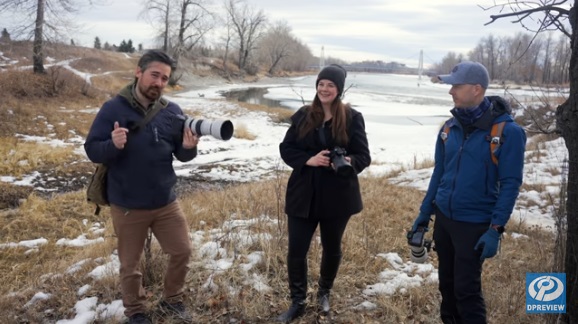 Flagship mirrorless comparison-Canon EOS R3, Sony a1 and Nikon Z9
Canon, Sony and Nikon all introduced new flagship mirrorless cameras in 2021: the Canon EOS R3, Sony a1, and Nikon Z9. We compare them across several critical areas of performance to see how they stack up.
This is a very interesting video comparison. Timmy liked it! (-ed)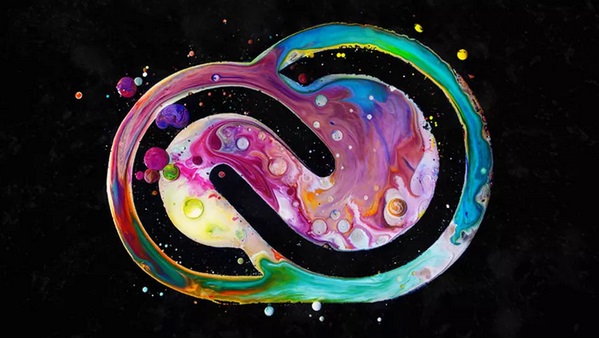 Adobe slashes the cost of Creative Cloud subscription!
Looking for a great February treat for yourself? Then here's an AMAZING deal on creative software, which will save you a cool £120 on the full-fat Adobe CC All Apps suite!
Yes, you can pick up a year's subscription to Adobe Creative Cloud All Apps for just £479.40 – a monster saving on the standard £599.28 price! And best of all, you can pay for it as a one-off sum or break it down into £39.95 / month payments (down from £49.94 / month!).


This nets you 23 creative apps...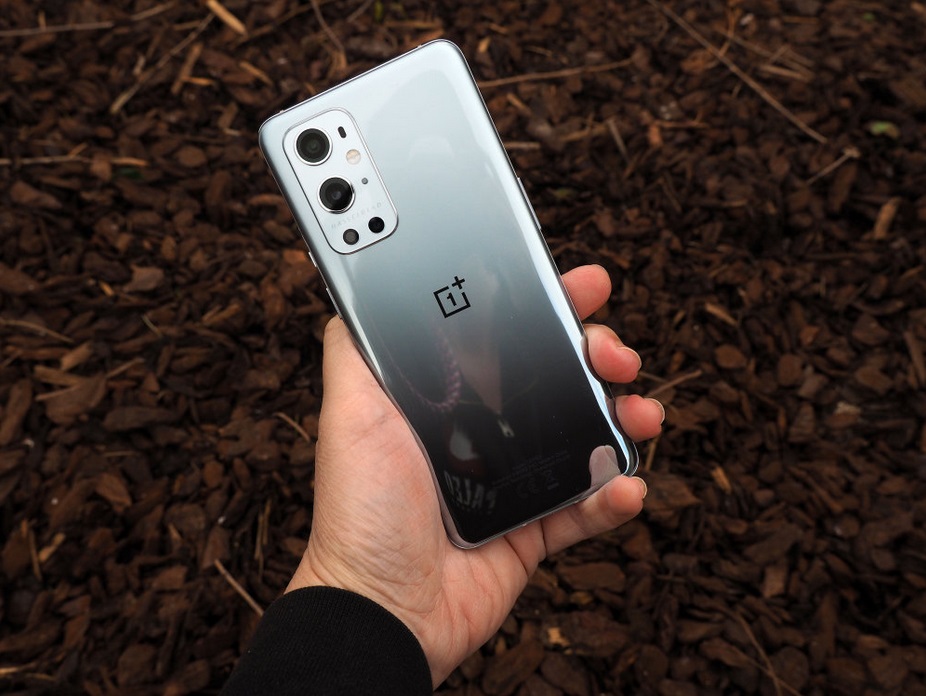 Best Smartphones For Photography
If you're looking for the best smartphone for photography, then you've come to the right place. Cameras in smartphones have come a long way over the last few years, with a number of features that have greatly improved the quality of images produced by smartphones, including optical image stabilisation (OIS), larger sensors, bright lenses, and even optical zoom making them even better for photography.


The photographic capabilities of smartphones have become such a massive selling feature, that many premium smartphones now support shooting "raw" images, so you can take complete control over image processing.