Periodically, a call for donations to keep Shadow & Light Magazine and The Journal up-and-running is published. Well, that time is here, and I have a great deal that will only cost you just $10 annually. Subscribe to the magazine and you will have several ways you can choose to utilize your subscription for 6 bi-monthly PDF issues and a few bonuses!
1. Read it and enjoy it yourself
2. Read it, enjoy it and then pass it on to one friend
3. Don't read it, don't forward it, and you can just feel good about supporting the magazine


Myself and my very wonderful, hardworking staff of volunteers work very hard to put together an engaging magazine with compelling imagery and intriguing writing. More than half of those fine art photographers we publish are first-timers. In order to keep the ship on a somewhat straight course and out of the deep water we do need help. If you choose to give us a hand, it will be greatly appreciated.


If you want to help support Shadow & Light Magazine, click here, and you will be taken to our distributor to sign up for only $10. You can also scroll down to the promo card and see what we are planning this year.


If you have any questions or considerations, please click on the "Contact me" button below and I will be happy to answer any questions you may have.


• If you experience a missing/incorrect link or serious errors, please contact me and I will post the correct information on the Shadow & Light Magazine site, under the "Errata" tab.
I thank you all for your readership and continued support!
And.... remember to get outta da house! Puleeeeze!

Thanks to all of you who purchased subscriptions in the past month.You make it all possible!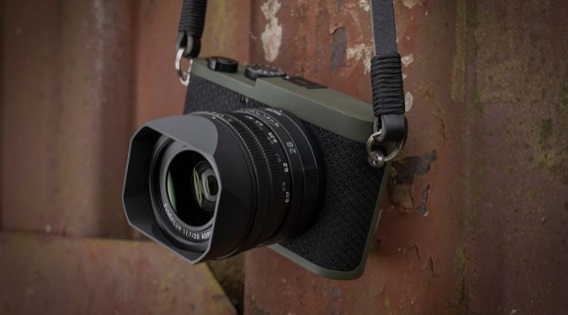 Leica's Q2
black & white
Monochrom Reporter

Instead of the customary leather trim, the Q2 Monochrom Reporter is equipped with a 'body armor' made of Kevlar – a synthetic fibre also used in the production of protective clothing. The remaining areas of the camera are protected by a specialist, dark green paint with particularly abrasion-resistant properties.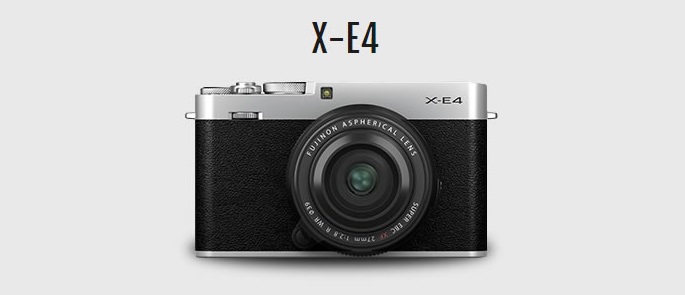 5 Reasons Why The Fujifilm X-E4 Is The Perfect Street Photography Camera
It's not practical to carry a large, heavy dedicated camera for spontaneous street photography, but at the same time you don't want to sacrifice the quality of your captured images, and that's where the Fujifilm X-E4 steps in.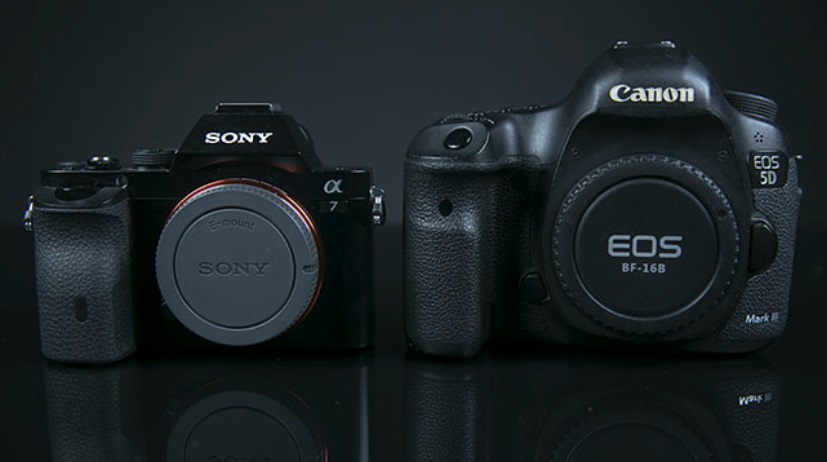 DSLR vs Mirrorless Cameras - Which the Right Option for You?
DSLR vs. Mirrorless cameras, which is better? Do serious professionals still use DSLRs? Maybe not! In this article, we'll review the long-standing debate of DSLR vs Mirrorless cameras. Spoiler alert: mirrorless technology has come a long way in recent years!


The DSLR vs mirrorless debate introduces many important questions about the future of photography. The general trend is that manufacturers like Sony, Canon, Nikon, and Olympus, brands that used to make DSLRs with optical viewfinders, have made a strong transition towards mirrorless cameras. In fact, all of the most notable releases in 2021 and 2022 are mirrorless cameras.



What You Get with ON1 Photo RAW (free trial)
The ultimate photo editing software is also an amazing raw processor that comes with everything photographers need in a single application. With the new Version 2022.1, you get all of the features you've come to love in previous versions of Photo RAW like Browse, Effects, Portrait, HDR, Resize and get a new set of technologies and features like Sky Swap AI, NoNoise AI, Time-Lapse, and much more!


Great wildlife photography doesn't need the latest, most expensive cameras
One of the best perks to being a camera reviewer is that I frequently get to try out the latest gear released on the market. Of course, this also means that I constantly find myself tempted to buy one of these new cameras for myself. I'm also acutely aware of how expensive these cameras can be, and for someone who enjoys wildlife photography, many of those speedsters are more a pipe dream than anything else.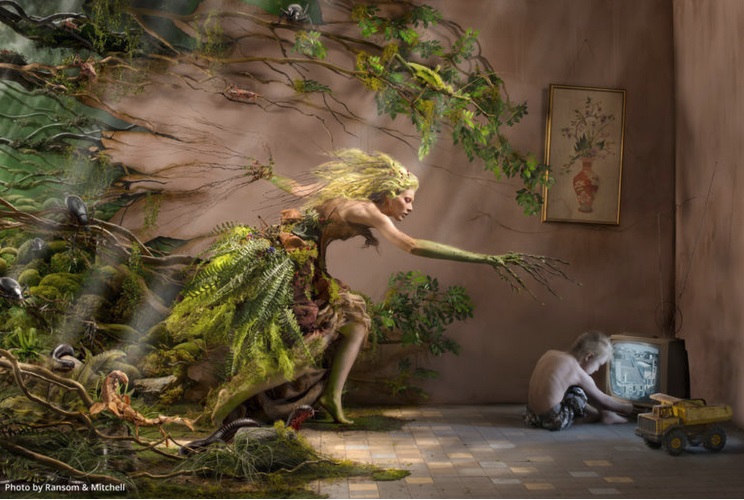 5 Surreal Fine Art Photographers to Blow Your Mind
Fine art photography is still an incredibly popular topic with Digital Photo Pro's readership. In fact, our 2012 profile of master fine art photographer Jerry Uelsmann, which we updated a few years ago with a follow-up interview, remains one of the most trafficked stories of all time.


In this round-up of surreal fine art photographers, we are featuring some of our favorite DPP interviews including our classic profile of Uelsmann, along with stories on the creative team of Ramson & Mitchell, Glen Wexler, Karen Khachaturov, and Kitfox Valentín.