March 31, 2022 • Issue 58


Well, there is no April Foolin' that I will be on vacation for a couple of weeks. I am going to Seattle to visit my sons and their families. I am so, so ready! So, if I don't answer email in less that 24-hours, I trust you will understand.
• This last week has been very busy with fine art photographer David Duplessie prepping for a couple of gallery shows in May. He and I worked many hours getting 24 images ready for the show, which isn't just about the prints. David will be introducing what can be called a "Complete Package." Both the art and the frame are a singular package. I'll have more on that later.


• Color It Red 2022 (cover images above) is ready for entry! This will be the 11th year of this very popular call-for-entry, and we are ready to accept your entry. You can read additional info on the Official Color It Red Entry Page, here. You can pay now an send your images in, later!


• This just in: Diana Bloomberg are Jane Szabo (another LACP portfolio review find) will be two of our feature portfolios for the May/June 2022 issue of Shadow & Light Magazine. There will be more on that later. Also in this issue I will be reviewing a new release by Mona Kuhn, "Kings Road."
• If you experience a missing/incorrect link or serious errors, please contact me and I will post the correct information on the Shadow & Light Magazine site, under the "Errata" tab.
I thank you all for your readership and continued support!
And.... remember to get outta da house! Puleeeeze!

Thanks to all of you who purchased subscriptions in the past month.You make it all possible: Carol, Jade, Robert, John, Sabrina, Ann, Francis, Cynthia and quite a few more... (keep 'em coming!)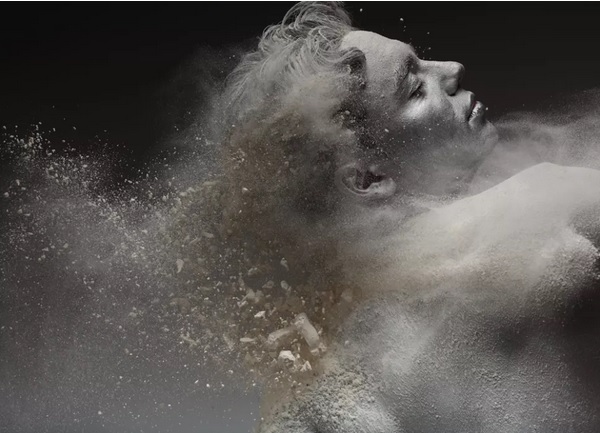 This ghostly image just won the Photographer of the Year award
The Societies of Photographers has announced the winner, as well as second and third place runners up, of its Photographer of the Year award. In addition, three winners were chosen as Photographers of the Year specifically for the 20x16" print competition, judged live at The Societies' 2022 Convention last week.


Receiving the award for overall winner, in addition to winning the category for In-camera Artistry Photographer of the Year 2021, was James Musselwhite from Hampshire, England for the image above.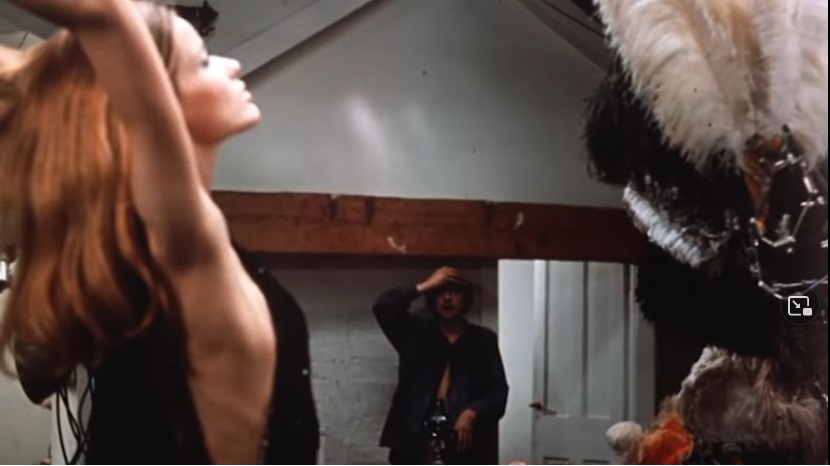 53 Unmissable Movies about Photography That Every Photographer Should Watch
Are you looking for movies about photography? If so, you're in the right place!
Below, you'll find a wide array of choices, from documentaries to fictional stories, and from dramas to musicals.


There's something for everyone, whether you're interested in fine art photography, war photography or any other genre.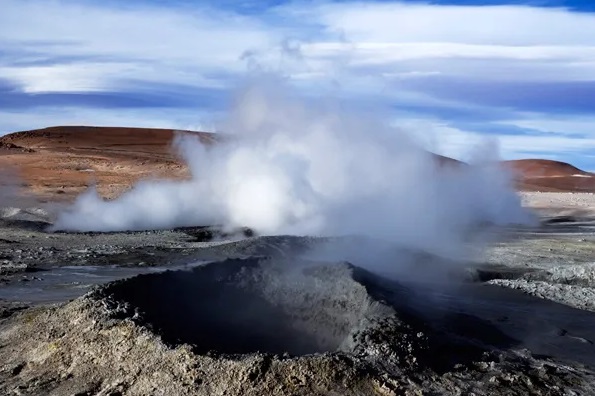 Why Your Kit Lens Is Better Than You Think (With 18-55mm Examples)
If you're like most photographers, your first "serious" camera came with a kit lens, probably a standard, 18-55mm option.
But is a kit lens worth keeping? Is it capable of taking great images? Or should you immediately upgrade to a more expensive option?


That's what I aim to address in this article.
I'm going to show how a kit lens, despite its shortcomings, can get you stunning images (and I give plenty of examples along the way!). I'm also going to give you a few quick tips for working with an 18-55mm lens.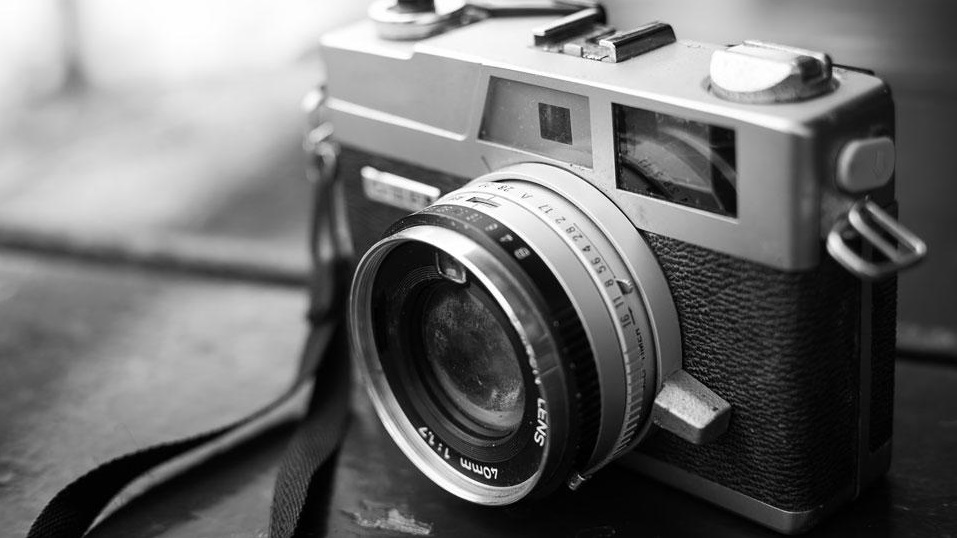 What is the Best-Looking Camera Ever Made?
A new technology called Neural Radiance Field or NeRF involves training AI algorithms to enable the creation of 3D objects from two-dimensional photos. NeRF has the capability to fill in the blanks, so to speak, by interpolating what the 2D photos didn't capture. It's a neat trick that could lead to advances in various fields, such as video games and autonomous driving. Now, NVIDIA has developed a new NeRF technique — the fastest one to date, the company claims — that only needs seconds to train and to generate a 3D scene.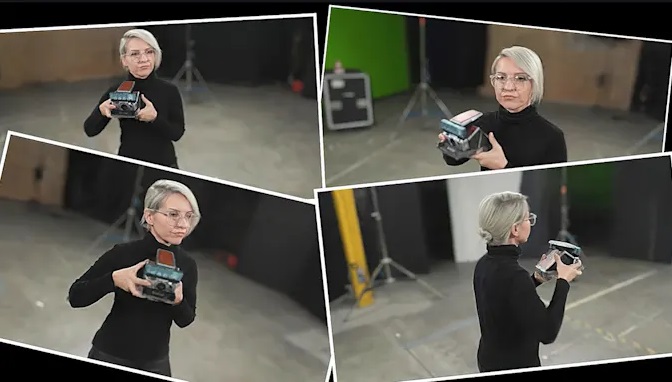 NVIDIA's NeRF AI instantly turns 2D photos into 3D objects
The ultimate photo editing software is also an amazing raw processor that comes with everything photographers need in a single application. With the new Version 2022.1, you get all of the features you've come to love in previous versions of Photo RAW like Browse, Effects, Portrait, HDR, Resize and get a new set of technologies and features like Sky Swap AI, NoNoise AI, Time-Lapse, and much more!


Submitted by: Mike Noonan!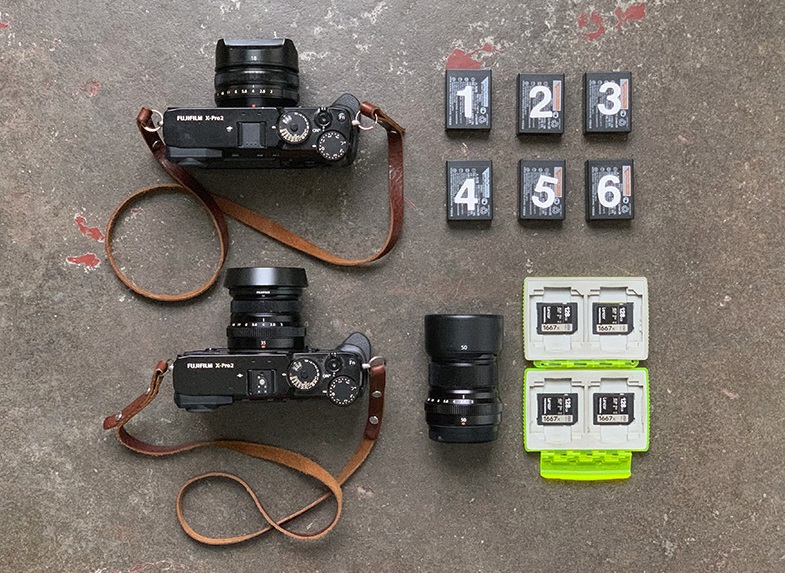 Shotkit peeks inside the street photography kit of Geoff George

My name is Geoff George and I am a photographer based in Toronto, Canada.
In my early twenties, I studied commercial photography at Humber College in Toronto and then Documentary Photojournalism at the International Center of Photography in New York City. This combination of studies gave me a solid technical and visual education.


Over the last twenty-five years, my professional photography career has taken several turns starting from freelance photojournalism for Toronto newspapers followed by two years as the photo editor for TV Guide Canada.