May 2, 2022 • Notes 001...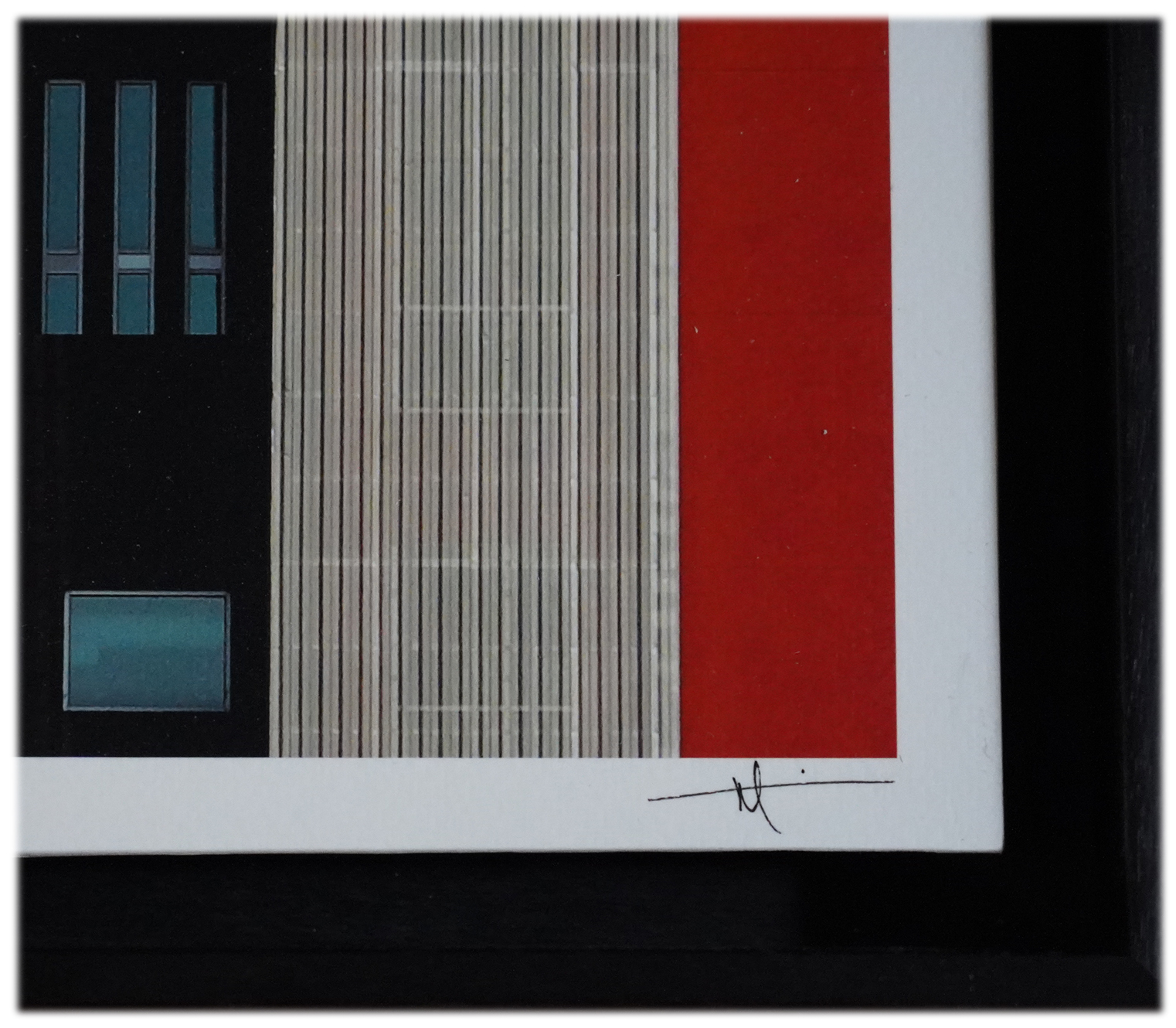 A quick announcement, reader
My good friend and fellow photographer, David Duplessie is having an opening reception in Albuquerque on Friday. The info is below and I really hope you can make it. It is his first show of the year. He has developed a new method for presentation of his prints, think "no reflections!"
Mariposa Gallery
3500 Central Ave SE
Albuquerque, NM 87106
• Color It Red: Entries are now being accepted for our ever-so-popular call-for-entry (CFE). This is the 11th edition of a CFE that is easy entry and if you win you will gain the added prestige of being on the cover of the July/August issue of the magazine. Other winners will receive a 10-page portfolio feature, and there will be an online gallery page on the site with images from many other entrants. Click here for additional info and to enter.


• The June/July issue of Shadow & Light Magazine is taking shape and will feature of Jerry Uelsmann, who recently died. He was truly one of the greats and this feature will be an edited reprint of an interview I did with him a few years back. There will also be quotes from a few others who were friends, students, and peers.


• Also in that issue, (so far) will be a feature on Diana Bloomfield, interviewed by our own E. E. McCollum. Jane Szabo is also in this issue and there will be a review of Mona Kuhn's new release, "Kings Road," which is already garnering significant praise.


• Remember that our new regular one-year subscription fee is only $10! I know that many of you (like me) have had serious challenges in the couple of years, so it was decided to lower the subscription rate in a effort to make it more affordable for many of you as well as aid in the continuing effort to bring you best magazine myself and the intrepid volunteer staff can assemble. Simply click this link and you will be good to go! Please tell every single person you know about this great deal! Puleeeeze!



• Subscriber Bits & Pieces: This will be a new feature for Notes in which subscribers will be featured with news about positive events they will be participating in the near future: Exhibits, Publishings, Awards, Image Acquisitions, etc. Got news... send it in! Click the button below!
Irving Greines: Museum acquires 10 images from his Street People series.
*******
Let me know your successes!