Happy Almost Summer, reader!
It will be around 90° here in Albuquerque today. After spending a few weeks in 55+ weather in Seattle last month I am more-than-ready for warmer days.


I trust those of you who like to click the shutter release are out an about capturing great images, and for those of you who are writers I hope writer's block has not got you down.


If any of you would like to follow my writing pursuits, just click here to subscribe to my Medium page and you will be able to read everything I write: poems, how-tos, thoughts, reflections, etc.
• The next issue of Shadow & Light Magazine (May/June) will feature a reprint of an interview I had with Jerry Uelsmann (1934-2022) in 2007. Click here to receive this issue and five others for only $10/annual-six issues!


• Color It Red 2022 (cover images above) is ready for entry! This will be the 11th year of this very popular call-for-entry, and we are ready to accept your entry. You can read additional info on the Official Color It Red Entry Page, here. You can pay now and send your images in, later!


• This just in: Diana Bloomberg and Jane Szabo (another LACP portfolio review find) will be two of our feature portfolios for the May/June 2022 issue of Shadow & Light Magazine. There will be more on that later. Also in this issue I will be reviewing a new release by Mona Kuhn, "Kings Road."
• If you experience a missing/incorrect link or serious errors, please contact me and I will post the correct information on the Shadow & Light Magazine site, under the "Errata" tab.
I thank you all for your readership and continued support!
And.... remember to get outta da house! Puleeeeze!

Thanks to all of you who purchased subscriptions in the past month.You make it all possible: Jessie, Dawn, Josephine, Phillip, Caterina, Jonny, and quite a few more... (keep 'em coming!)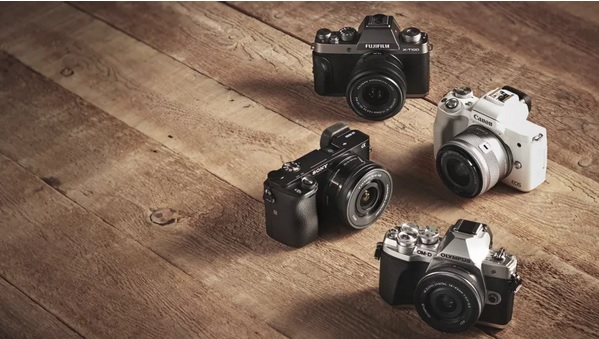 Opinion: Why I think used cameras make a better starter kit
Finding the best camera is a balancing act – considering features, specs, budget and, if you're buying used, condition ratings and resellers. With so many factors, the opportunities are endless to build a kit bag personalised to your needs.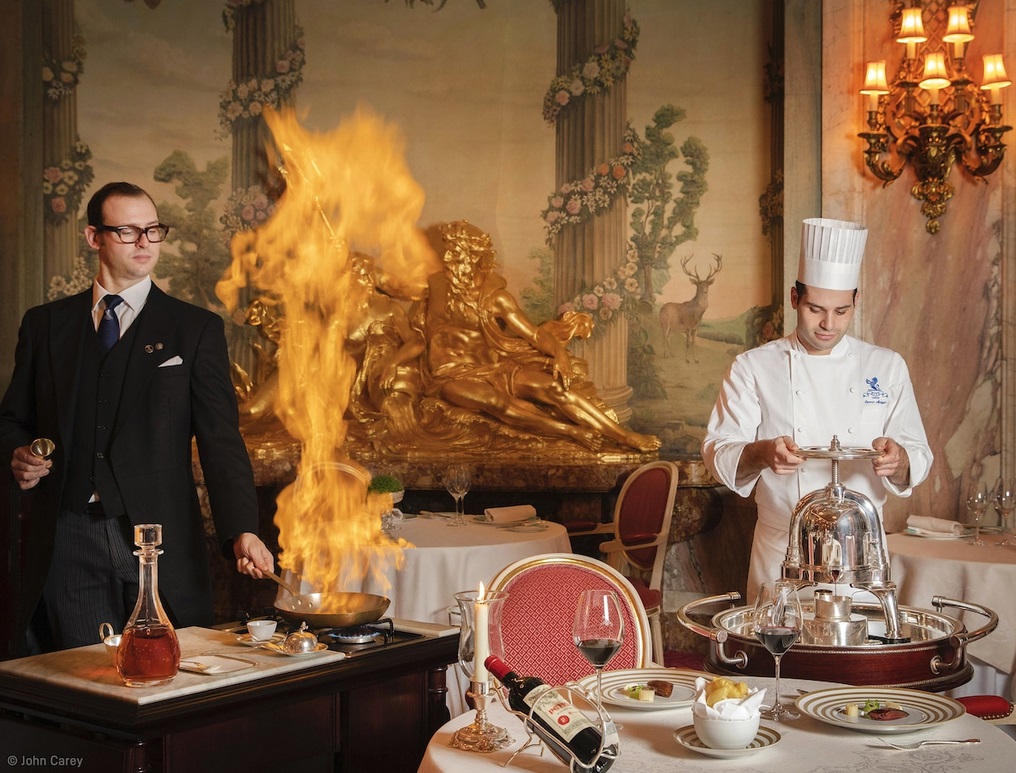 15 Mouth-Watering Winning Images of the Food Photographer of the Year
Grilling up kebabs on the street, preparing dumplings with the family, and draining a pot of pasta are just some of the delicious moments awarded by the

Pink

Lady

® Food Photographer of the Year 2022 contest.


Food photographers from over 60 countries submitted their best work, which was judged by an expert panel of photographers and foodies. In the end, Indian photographer Debdatta Chakraborty was named the overall winner for a dynamic photograph of a street vendor cooking kebabs.


The Best Mirrorless Cameras
You know what's

the least important part of taking a great photo? Gear. The vision you have and the work you put into realizing it are far more critical.
That's not to say gear doesn't matter, just that it's best used in service of something larger, not obsessed over. That's why this guide doesn't get too deep into the weeds of megapixel counts, sensor sizes, and pixel peeping.


But choosing the right one can be confusing. I've spent the past year testing dozens in all kinds of shooting scenarios to come up with what I think are the best choices for different types of photographers.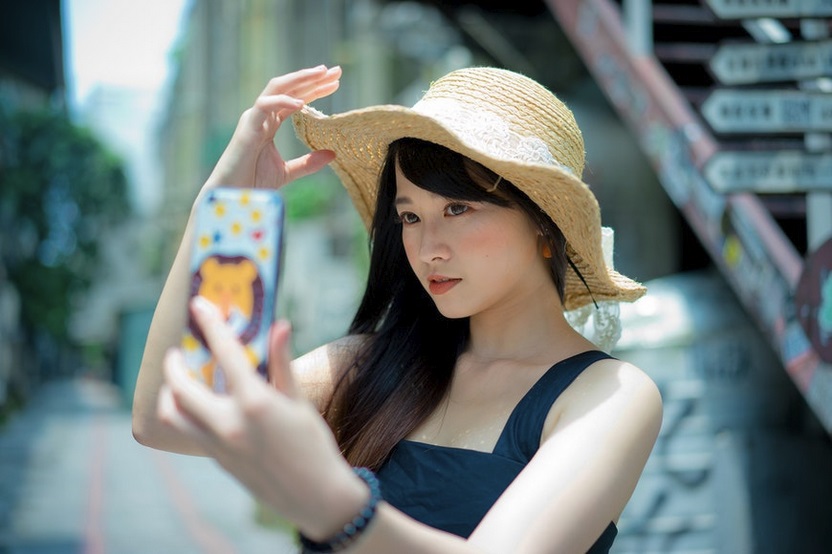 How to Take Good Selfies (19 Top Model Secrets Revealed)
Ask any teenager, Instagrammer or socialite: knowing how to take good selfies is an essential skill here in 2022!


Whether you want a better profile picture for social media or just want to experiment with finding your best 'side' for photos, this guide will be your new best friend.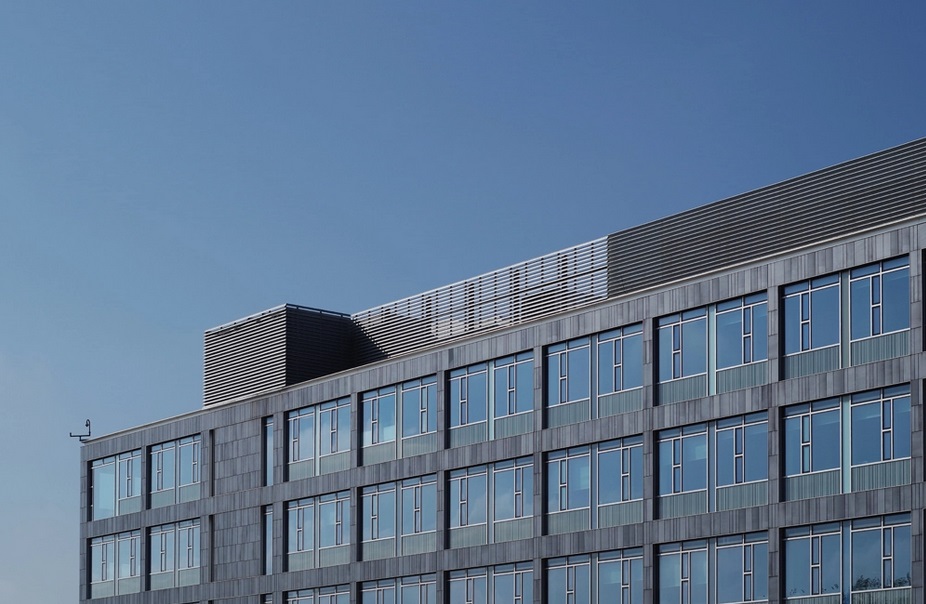 16 Top Town & City Photography Ideas To Get The Mind Thinking
Here are 16 photography subjects you can capture in a city, plus tips on how to photograph them. Ideas include capturing reflections, shooting macro images, hunting out patterns and more.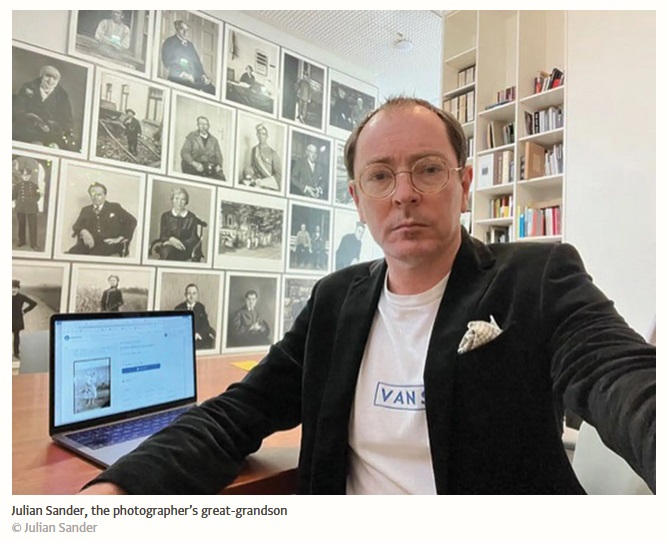 Major court battle looms over NFT launch of August Sander photographs
Julian Sander called The August Sander 10K Collection a "pioneering step" into a "brave new world". Now, he says, "it's turned into a shit-show."


The collection was supposed to be historic. It would mark the first time the archive of a major figure in the history of photography would be made available as NFTs (non-fungible tokens), allowing a historically significant photography collection to be communally owned on the blockchain.


The ensuing court case could set a new precedent—one that may have widespread ramifications for the many photographers grappling with how to enter the emerging NFT market.