June 28, 2018 • Issue XIII
I know The Journal enjoys an international audience, but in this issue I am going to give a shout- out to Bob at The Artistic Image, in Albuquerque, this Saturday. He will be hosting his First Annual Photography Swap & Shop. There will be 15 tables in an air-conditioned room, with lots of photographic treasures, including Nikon equipment, camera bags, scanners,tripods, books and magazines. You can read about the times and place of this great event at the bottom of this newsletter. I appreciate your patience!
For the last two days, here in beautiful (very dry) Albuquerque, the temps have reached 100+! But we will see a cooling trend into the mid-nineties next week. As if that will be any better!
Last Friday afternoon I drove up to Santa Fe for the long-awaited opening of Obscura Gallery. The wait was well worth it. I really enjoyed seeing old friends and meeting new ones. Next time you are in the area, stop by and say, "Hi!" to Jennifer Schlesinger (owner/director). www.obscuragallery.net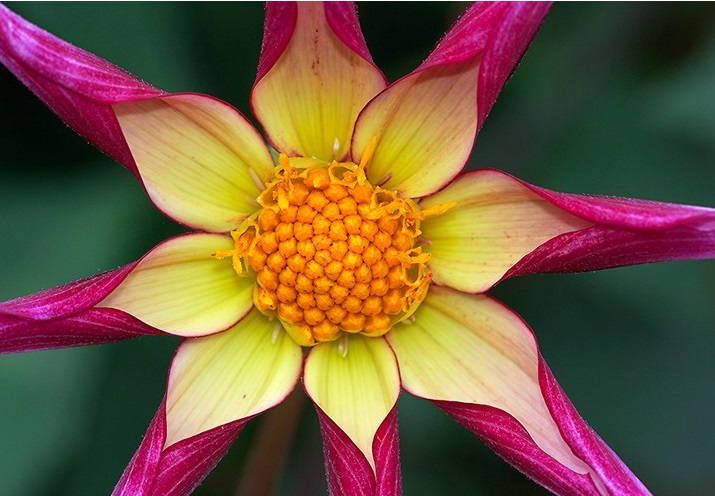 Tips for Taking Better Flower Photos
There may be several things that tempt you to take a photo of a flower, whether it's the vivid color, elegant form, or the striking patterns of its petals or leaves. However, all too often the results turn out to be disappointing. It's easy to end up with a lackluster snapshot—a record shot—with little artistic merit. How can you avoid that? This article aims to improve your flower photos and increase your chances of an occasional masterpiece.
Perhaps we should discuss artistic merit in relation to flower photography. Many people look at flowers and admire them, and a lot of people photograph them, so what can you do to make your flower photos stand out? The biggest mistake you can make with flowers is assuming they'll automatically make a good photo. Some subjects have more potential than others, obviously, but you still need to find a way of taking an effective picture.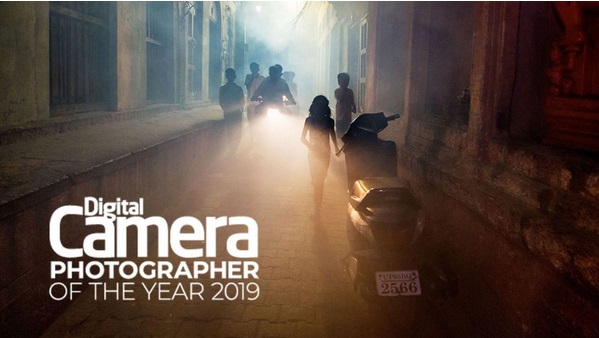 Digital Camera Photographer of the Year 2019
Digital Camera Photographer of the Year is a major competition to discover exciting and talented photographers.

With some great prizes to be won (courtesy of mpb.com, Rohan, Sony, Rotolight and CeWe), pro judges will choose winners across themed categories, as well as the overall winner.


Prizes include some of the finest cameras around right now, together with excellent accessories and stylish clothing. There's also cash and shopping vouchers to be won – so if you've been dreaming of splashing out on a pro-grade lens for some time, you can stop dreaming and make it a reality.


The total value of prizes for the Digital Camera Photographer of the Year 2019 part of this competition is £10,200, with £7,100 worth of prizes going to the winner alone!


It Was an Ad? So What. It's Still Art.
In the hills high above Los Angeles, within the white-columned serenity of the J. Paul Getty Museum, the bastard stepchild of the fine art world is finally getting its birthright.
On Tuesday, June 26, "Icons of Style: A Century of Fashion Photography, 1911-2011" opens, and it may be the most sweeping such survey in decades, featuring 198 works (pictures, magazine covers, ad campaigns, garments) throughout eight galleries and spanning images both obvious and unknown.


Richard Avedon's "Dovima With Elephants," the 1955 print of a Dior evening gown amid the pachyderms, which the show's curator said became the most expensive fashion photograph sold at auction when it went for over $1 million at Christie's in 2010? It's in there.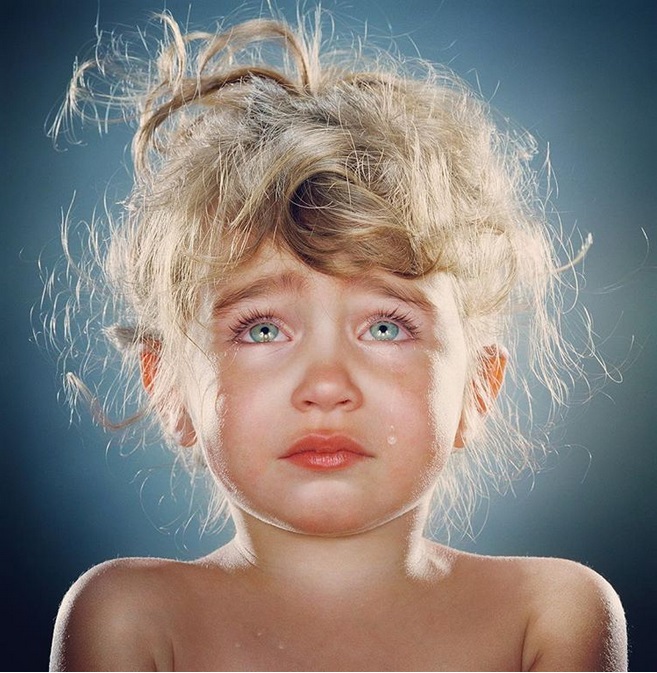 The Importance of the Female Lens in Photography
Photographer Jill Greenberg recently gave this 8-minute talk (video) at TEDxWabashCollege on the importance of and discrimination against female photographers.

"Walking us through her personal experience, Jill Greenberg explains the problem of only seeing the world from a man's perspective," TEDx Talks writes.


Greenberg became world famous (and infamous) several years ago for her somewhat controversial End Times portraits of toddlers crying.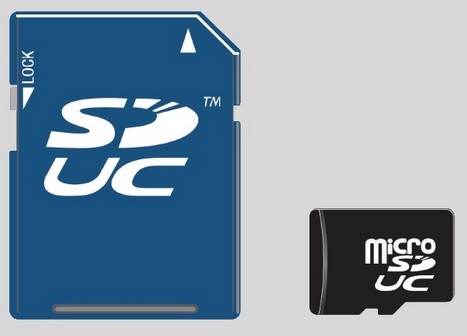 SD Express Promises 128TB Memory Cards
This week, the SD Association announced a brand new standard for SD cards called SD Express, which holds the promise of up to 128TB SD cards and data transfer rates of 985MB/s.


We've learned over the years to take the claims of what a new SD card standard can do with a grain of salt. For example, the SDXC standard is meant to offer us 2TB cards, but the largest you can buy right now is 512GB. SD Express forms part of the new SD 7.0 specification and achieves such high speeds through embracing PCI Express 3.0 and NVMe 1.3 interfaces.



11 Outstanding (Free) Alternatives to Photoshop
Photoshop has a reputation for being the best image editor out there, but unfortunately, you have to pay a premium for it. If your budget is limited or you're not ready to commit to the cost of Photoshop, here are some other great options to consider. All come at the best price: free!


Downloading a program onto your computer is the closest you can get to the "Photoshop experience". Unlike Photoshop, though, you don't have to pay a subscription fee every month. You download the program once for free, and that's it.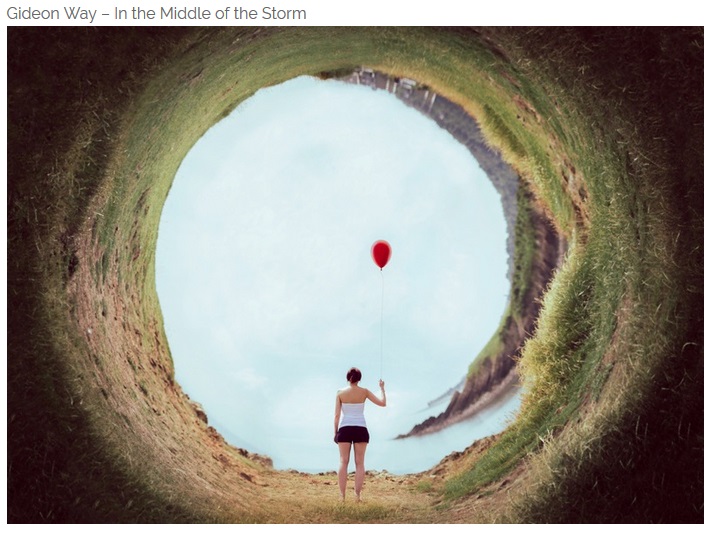 42 Magnificent Photo Manipulation Examples That Will Inspire You
Like HDR, photo manipulation can provoke strong opinions among photographers. Some photographers avoid it and stick to the basics of editing. Others love pushing the limits of Photoshop. In our opinion, neither side is wrong or right. They're simply two different approaches to art.

That being said, photo manipulation is definitely more controversial than unedited photography. Photojournalists, in particular, are warned against manipulating images. As the NPPA's code of ethics says, photographers should "not manipulate images or add or alter sound in any way that can mislead viewers or misrepresent subjects." Though, of course, photojournalists still do.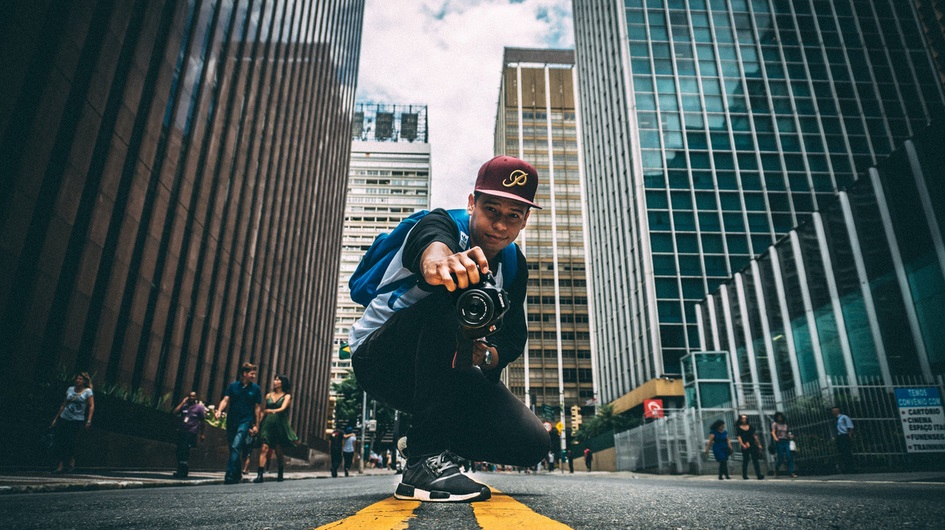 Shooting With Your Subconsciousness To Be A Better Photographer
Do you often find yourself hesitating when changing the settings on your camera? Are you constantly missing or find yourself unable to get the shot you wanted? Does this sound like an infomercial? Did you answer "yes" to any of these questions? Well, you're in luck because this is not an infomercial but I will nonetheless offer some solutions that photographer Willy Foo shares for these problems!

Foo is a Singaporean event photographer who has been shooting for 18 years. He is one of the most sought-after photographers in Singapore's event photography scene and once managed a Facebook page with two million followers.


In a sit down interview, he shares that there are certain drills you can do to train your subconscious into making many of your necessary actions as muscle memory. "This allows you to use the camera instinctively and to be able to test a shot for flash and compensate your settings with your hands automatically, as though it's second nature."
Yes, Jedi training for photographers. That is EXACTLY what you just read. Luke Photowalker! Too much? Probably. Let's move on.