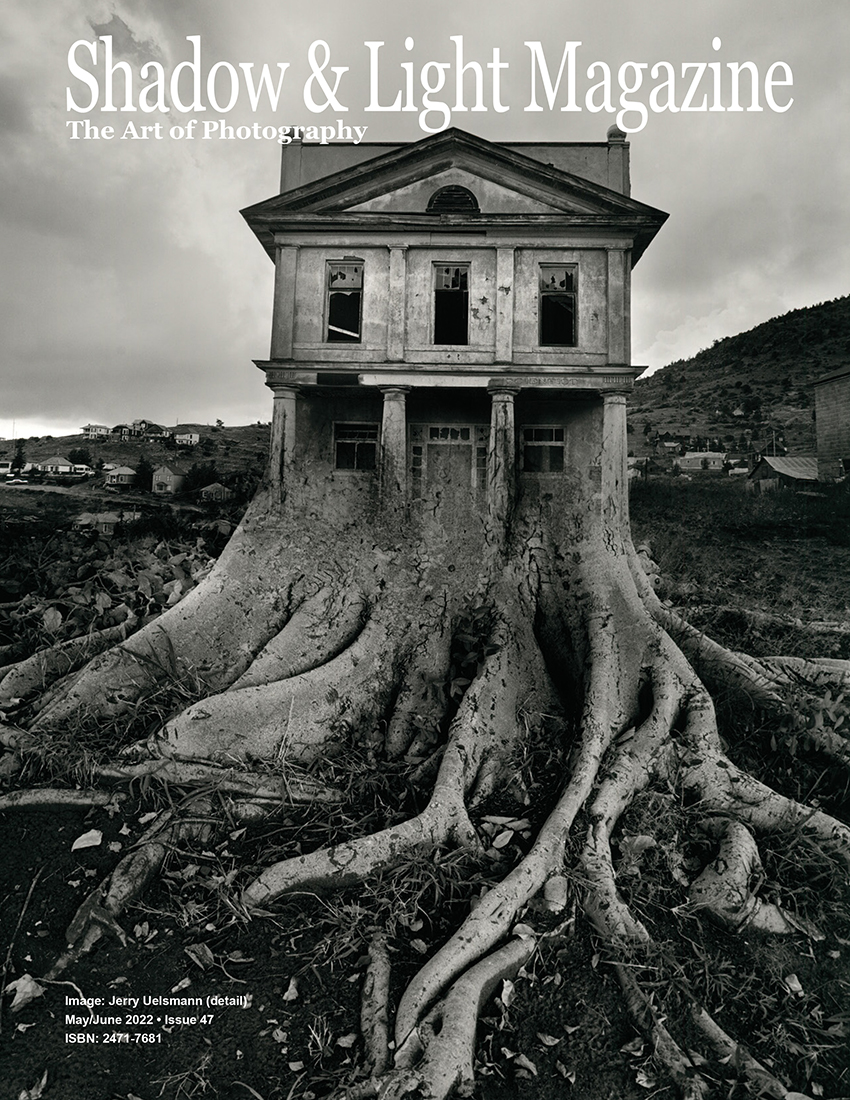 The sun is out this morning, so I think I need to get outta da house (after I release this!) and grab a picture or 20! You?


• The current issue of Shadow & Light Magazine (May/June) features a reprint of an interview I had with Jerry Uelsmann (1934-2022) in 2007. Click here to receive this issue (above) and six others for only $10/annual. Diana Bloomberg and Jane Szabo (another LACP portfolio review find) are two of our feature portfolios for the May/June 2022 issue of Shadow & Light Magazine. Also in this issue I will be reviewing a new release by Mona Kuhn, "Kings Road." Steve Immel, Holger Hoffmann, Howard Lewis, and Anthony Bannon are also featured.


• Color It Red 2022 is ready for entry! This will be the 11th year of this very popular call-for-entry, and we are ready to accept your entry. You can read additional info on the Official Color It Red Entry Page, here. You can pay now and send your images in, later! Deadline:
• My good friend and fellow photographer, David Duplessie is part of a Group Opening at Gallery Hózhó's photography show, "Chasing Light: New Photography."


He will joined by four other excellent photographers: Chelsea Benally, Bodera Joe, Matt Mesibov and Bryce Risley.


The opening is this Friday (tonight!), June 3rd from 5-8pm. Gallery Hózhó is located at 2000 Bellemah Ave NW in Albuquerque. The wine bar, Crafted, next to the gallery (inside Hotel Chaco) will be offering a complimentary wine tasting as well.
• If any of you would like to follow my writing pursuits, just click here to subscribe to my Medium page and you will be able to read everything I write: poems, how-tos, thoughts, reflections, etc.


• If you experience a missing/incorrect link or serious errors, please contact me and I will post the correct information on the Shadow & Light Magazine site, under the "Errata" tab.
I thank you all for your readership and continued support!
And.... remember to get outta da house! Puleeeeze!

Thanks to all of you who purchased subscriptions in the past month.You make it all possible:
D
allas, Jenifer, Rob, Jason, Carlina, and quite a few more... (keep 'em coming!)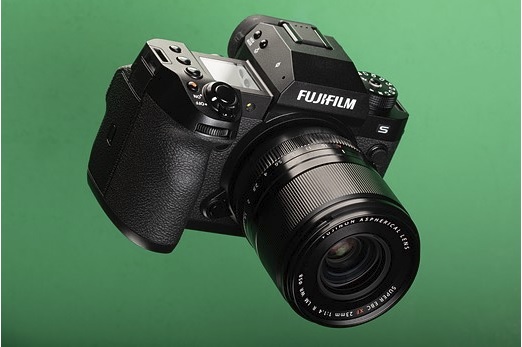 Fujifilm X-H2S initial review
The Fujifilm X-H2S is the company's most capable video/stills hybrid yet: a 26MP X-mount mirrorless camera built around a Stacked CMOS sensor.


It can shoot stills at up to 40fps (15fps with mechanical shutter), and capture full-sensor 6.2K video or 4K at up to 120 frames per second. As you'd expect, its autofocus has received a major boost, with subject-recognition and improved tracking.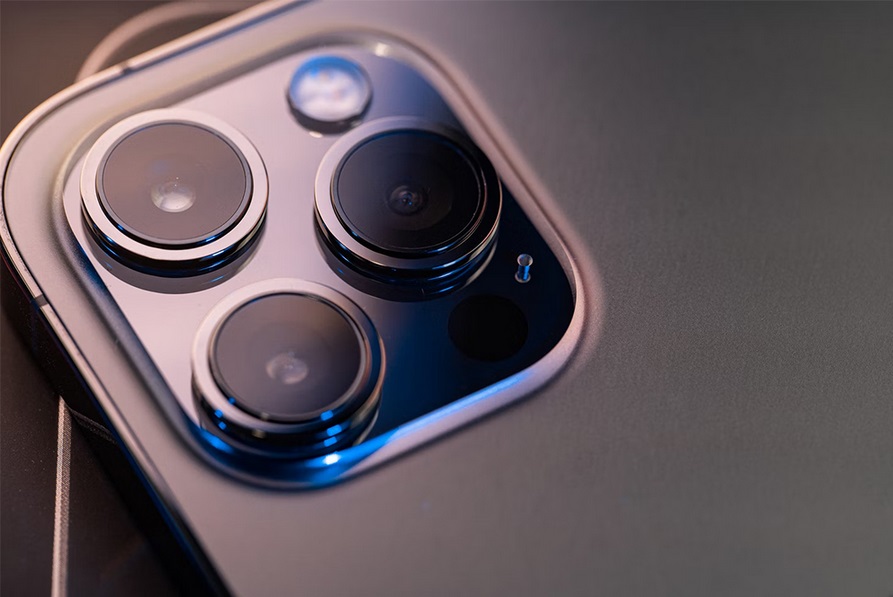 Best Smartphones For Photography
If you're looking for the best smartphone for photography, then you've come to the right place. Cameras in smartphones have come a long way over the last few years, with a number of features that have greatly improved the quality of images produced by smartphones, including optical image stabilisation (OIS), larger sensors, bright lenses, and even optical zoom making them even better for photography.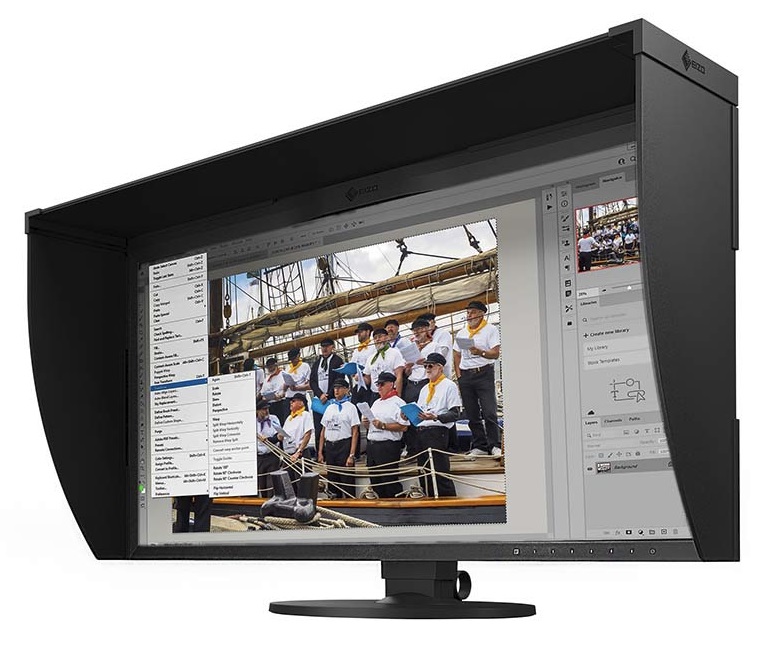 Setting up a digital darkroom
Whether you're starting from scratch or augmenting your current workspace, the basic tools you'll need for a digital darkroom are a computer, a monitor screen and a printer. You'll also need backing-up systems and, possibly, a scanner.


Whether your workspace is a permanent setup or a collection of portable devices, they must be able to perform the required tasks. While there's no need to work in total darkness, subdued lighting is best for image editing.


Once you've established your requirements, turn to individual components, starting with the computer.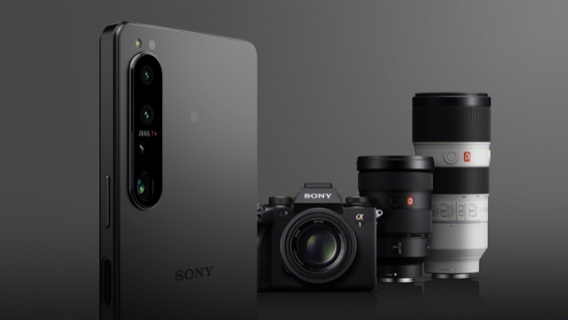 Sony says smartphones will be better cameras than DSLRs in two years!
Sony recently made some interesting and slightly out-there forward-looking statements concerning the future of the camera phone market, specifically that by 2024 – in just two years' time – the image quality of a smartphone will exceed that of a single-lens reflex camera.


"We expect that still images will exceed the image quality of single-lens reflex cameras within the next few years," said Terushi Shimizu, Sony Semiconductor Solutions CEO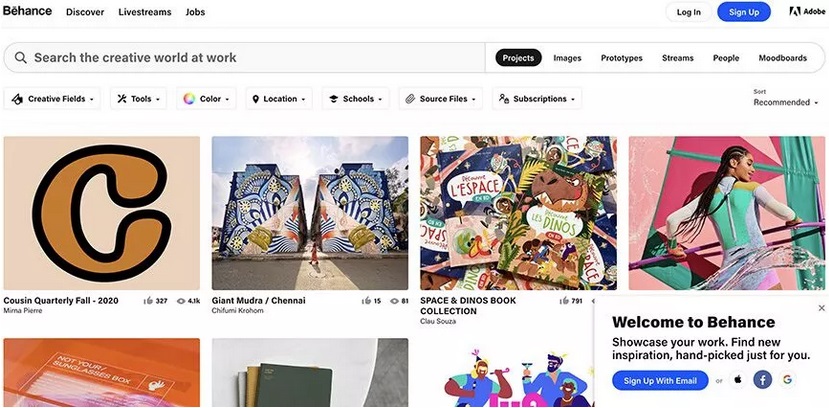 16 Best Portfolio Websites for Design, Art & Photography in 2022
The options listed below allow you to create and manage a free account for your photography or design portfolio.


Most free portfolio websites can upgrade to a paid membership that gives you additional features, capability, or an ad-free version.


They are a great way to start a portfolio website while you grow your business enough to start investing.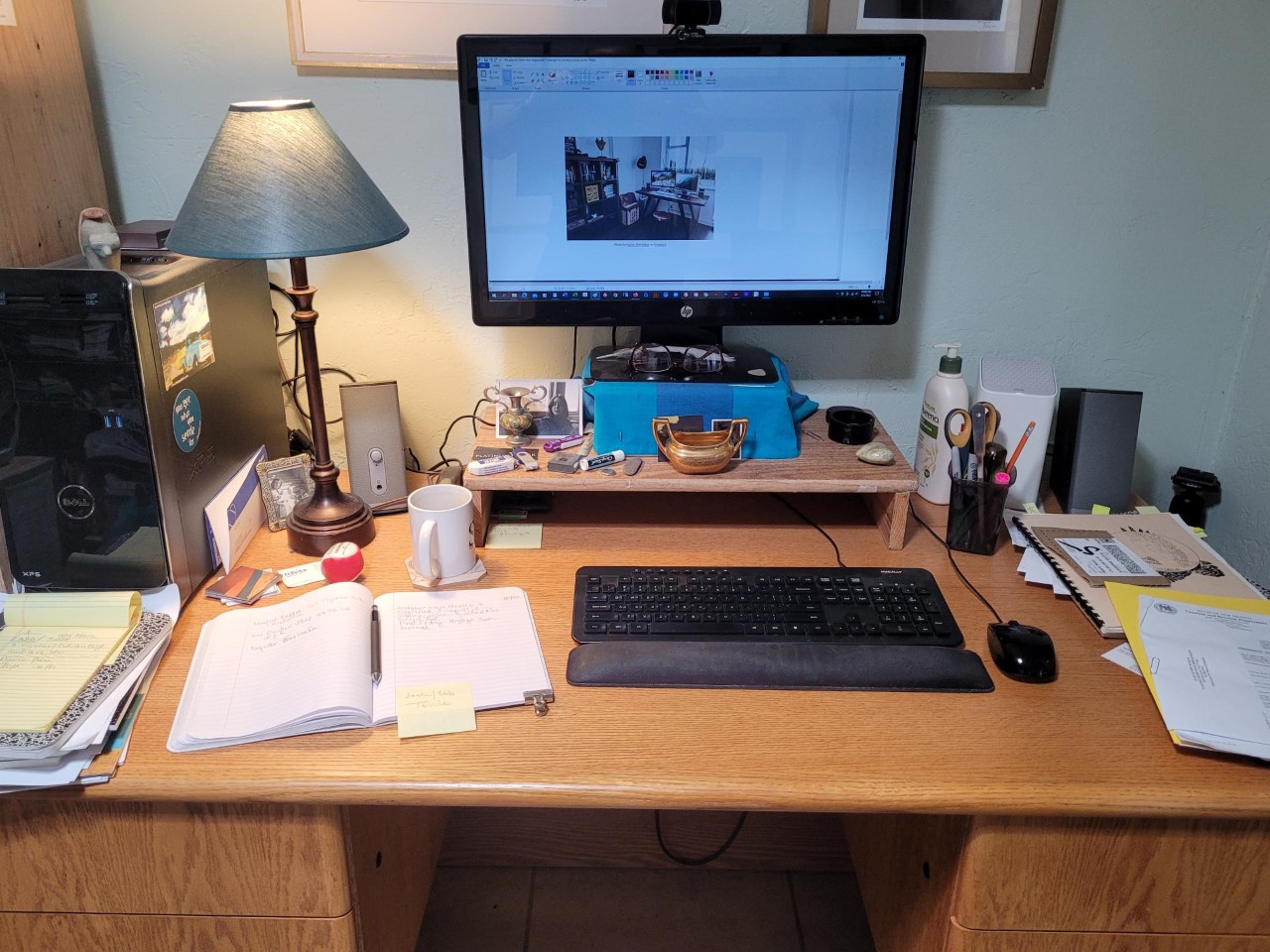 Do you want to boost your productivity without adding stress?

Making five simple changes can boost your productivity at work. These are easy and actionable steps that anyone can take. You don't have to be a CEO or an entrepreneur; these tips are for everyone who wants more out of their day-to-day routine. These small changes will help you get more done without feeling overwhelmed or overworked.


Read on to streamline your work life and reduce stress in the process.