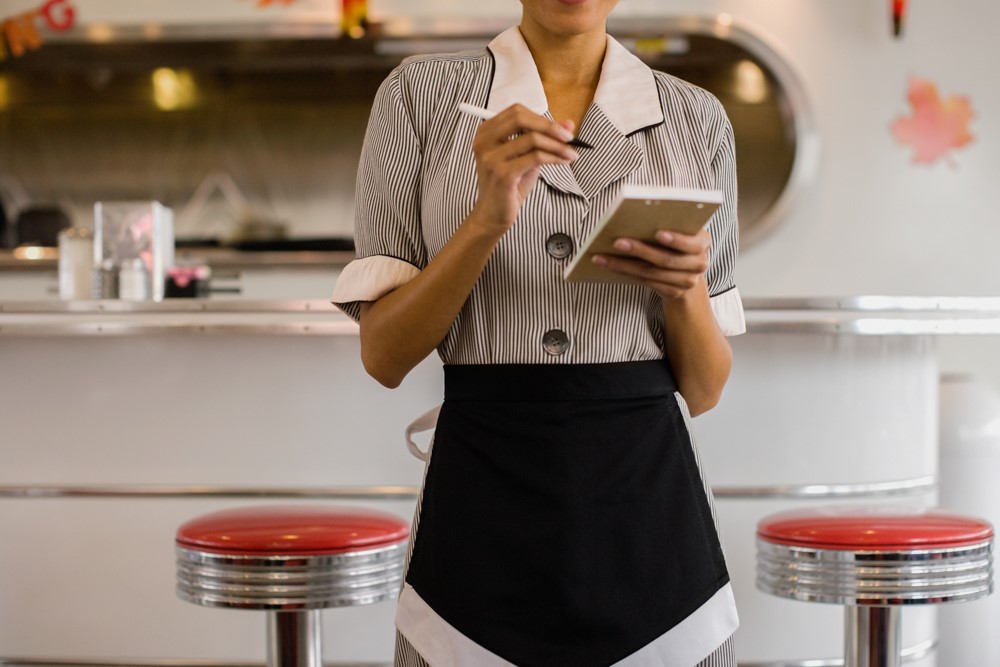 Color It Red 2022 is officially closed. Whew. Many entries. Many images. Judging has already begun and what little is left of my hair is jumping ship!
This issue will be released July 15, 2022. You can be sure to receive a copy by subscribing to receive 6 annual issues for only $10!
You would be hard-pressed to find a better deal for a 100 page magazine (PDF) for such a low price. Now in its 8th year with more than 300 published photographers and writers, each issue is packed with great writing and compelling imagery.