6 down and 6 to go, reader!
If you are reading this, you have made it through another 6 months of your life! How was it for you? Are you and your family still healthy? Did you accomplish what you wanted? Have you bought new gear? Have you taken any classes? All or none? Hopefully, at least one!


I have been thinking about this for quite some time, and have finally made a decision: I will be offering an online Zoom class for photographers. Based on the success I have had over the years with the University of New Mexico Continuing Education (UNMCE) classes I have taught, this class will enable photographers to discover a new creative vision. It will be titled: Photography: Creating a New Vision. Here are a few comments from participants of the UNMCE classes:
> I absolutely loved the class. I just wished it was longer! JM
> It was an excellent class and I enjoyed the creative environment the instructor provided. The class assignments were focused and helpful. DP


I am hoping to have this up and running by the end of this month. You can cruise on over to my personal site for additional information.
*******
• If any of you would like to follow my writing pursuits, just click here to subscribe to my Medium page and you will be able to read everything I write: photo tips, poems, thoughts, reflections, etc.


• If you experience a missing/incorrect link or serious errors, please contact me and I will post the correct information on the Shadow & Light Magazine site, under the "Errata" tab.
*******
Tim's Tips #045: The "Rule of Thirds"... forgetaboutit! As you know, rules are made to be broken and this is one of them. If you adhere to this rule too many times your images can become boring. They will tend to like a million others. Place your subject in the bottom, left corner; or maybe just leave a foot in the image. When you play with an image it enables you to become more creative and "out-of-the-box." How would that look?
*******
If you received this from a very nice friend of yours, you can subscribe (free!) by clicking on the button at the bottom of this newsletter.
I thank you all for your readership and continued support!
Thanks to all of you who purchased subscriptions in the past month.You make it all possible:
Billy, Sarah, Donna, Esther, Caleb, Dom,
plus a few more... (keep 'em coming!)

If you like this newsletter, please forward it to a friend of like mind!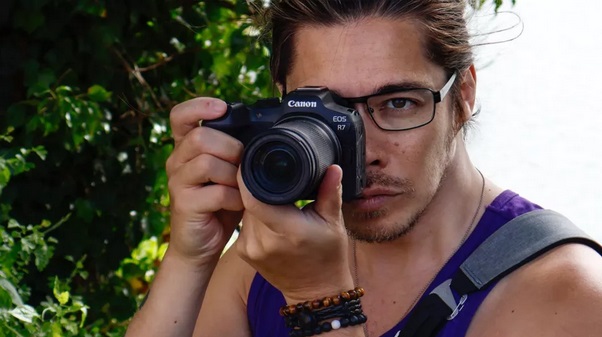 The best Canon camera in 2022: Canon's DSLR, mirrorless and compact cameras

What's the best Canon camera? As the world's largest camera manufacturer, Canon makes kit for every kind of photographer in every kind of category at every kind of price point, from affordable entry level gear to premium professional products.


So we've designed this guide to help you work out which is the best Canon camera for you, whether it's a straightforward point-and-shoot, a trusty DSLR, a compact content creation camera or a modern mirrorless body – and we've divided the guide accordingly, to help you out.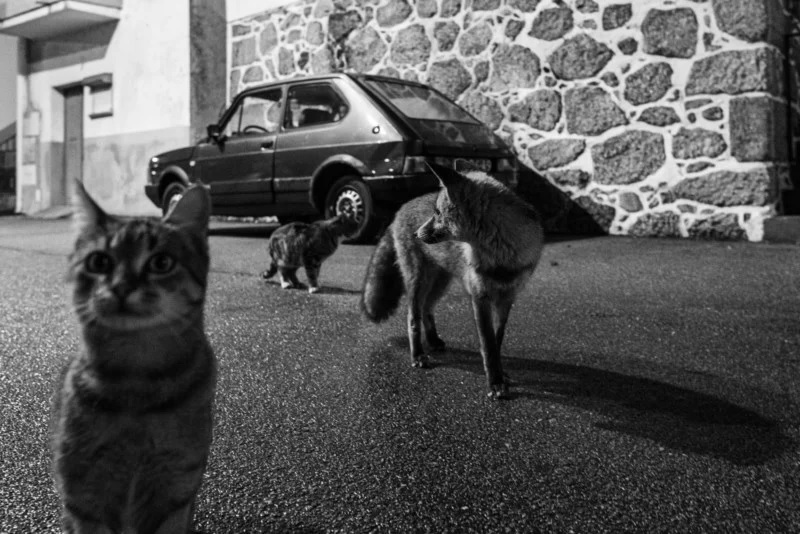 Coyotes Roaming the Streets of Ontario Wins Urban Wildlife Photo Awards
Online photography platform Picfair has announced the winners of its Urban Wildlife Photography Awards for 2022, which celebrates photos of those who turned to document their local wildlife when travel restrictions were in full force.


The free-to-enter photography contest received over 6,000 entries from amateur and professional photographers from all around the world. The submitted photos featured captured moments of wild animals in urban settings such as Melbourne, San Francisco, London, Toronto, Miami, and others.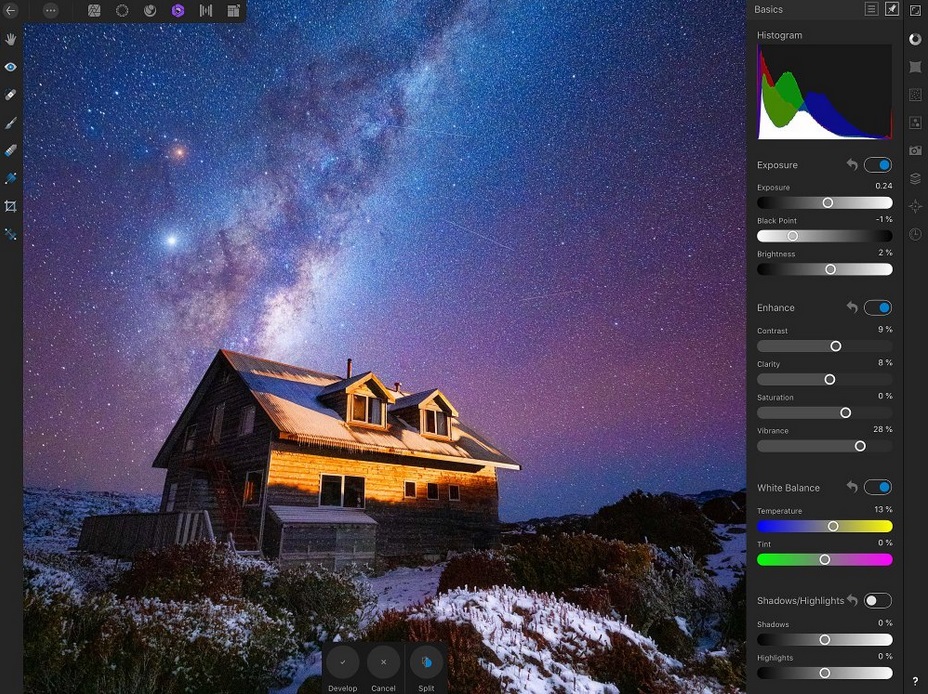 12 Reasons Why Every Photographer Needs Affinity Photo Software
We'd be lying if we didn't say we are big fans of Affinity Photo and with its full range of powerful photo editing tools, we'd be very surprised if you didn't find the photo editing software to be a powerful and essential tool. Affinity Photo is powerful enough for professionals yet still easy enough for those new to photo editing to pick up and understand quickly. Plus, the software works on iPads for on-the-go photo editing, it's subscription-free and it's also compatible with Affinity Publisher, the page layout software also from UK developer Serif, for those who make photo books, wedding albums, promotional material and more.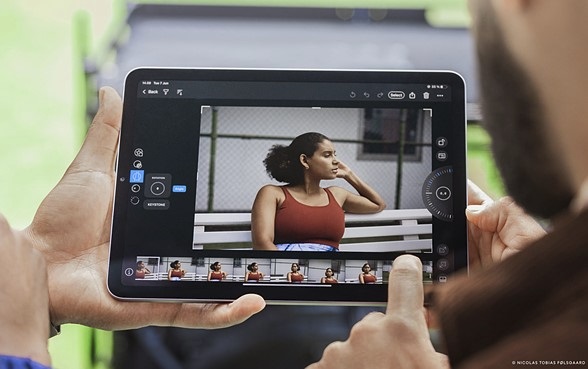 Capture One Mobile for iPad released, offers mobile Raw editing
Capture One has, finally, released Capture One Mobile, bringing its photo editing software to Apple's iPadOS ecosystem for the first time. The release brings all of the features Capture One showed off in its earlier teaser and, although far from complete in terms of features, offers a solid baseline for photographers wanting a Lightroom alternative on iPad OS devices.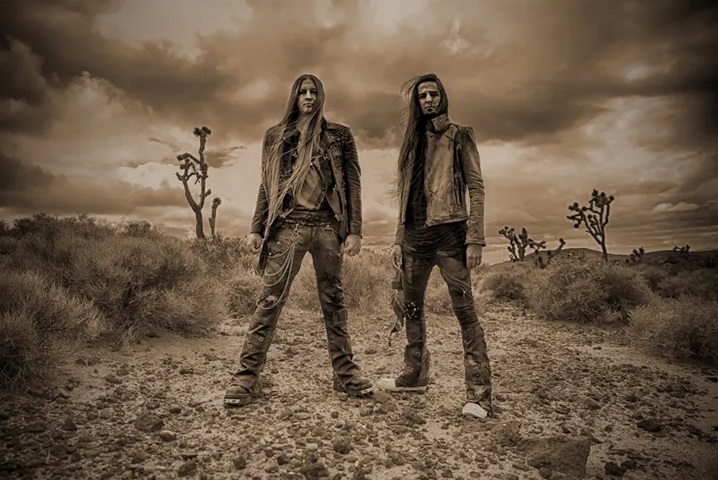 5 Reasons Why You Need a 24-70mm Lens
Are you trying to decide whether a 24-70mm lens is right for you? Like most photographers, I'm a huge 24-70mm fan – and I think you should be, too.


Below, I share my top five reasons why you should purchase a 24-70mm lens, whether you're a landscape photographer, a portrait photographer, a nature photographer, or a casual hobbyist. I also share plenty of 24-70mm photo examples, so you know what to expect after buying.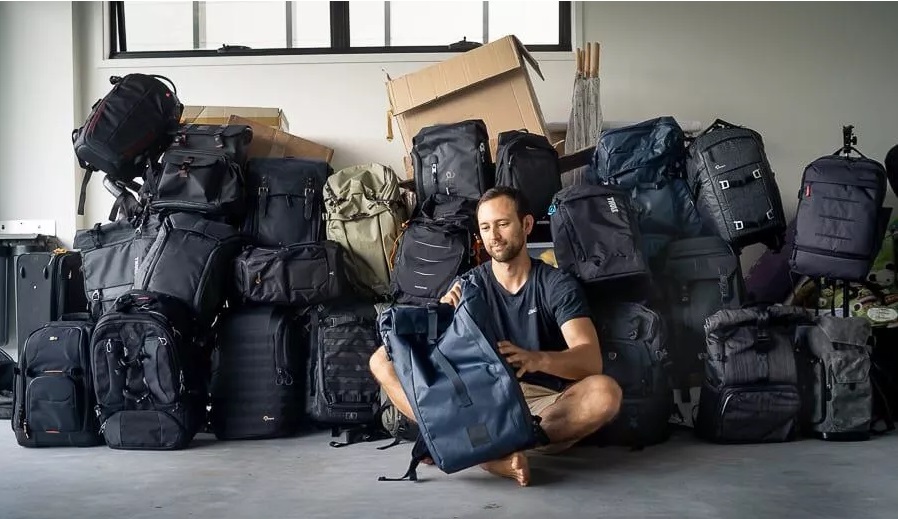 What's the best camera backpack this year?

After spending 150+ hours testing over 70 different bags, this is our guide to the best camera backpacks of 2022.


This guide has already been viewed thousands of times by photographers around the world – we're all obsessed with how we carry our cameras and lenses!


If you're anything like me, you never settle on just one camera bag – finding the perfect backpack to carry all your precious camera gear is a never-ending quest.


Whether you're looking for something to travel with or just carry around every day, there are lots of amazing mirrorless and DSLR backpacks to choose from.


To save you some time trying to find the best camera backpacks of the year, we've handpicked this selection for you. Here are the results of our tests.