September 2, 2022 • Issue 63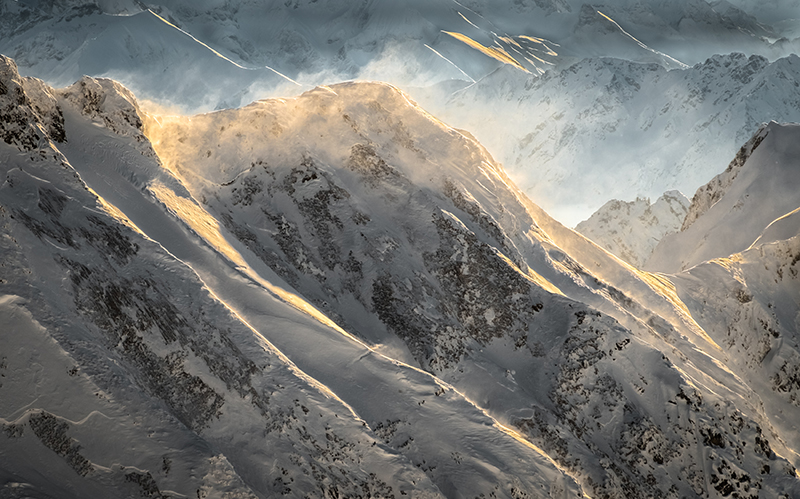 Welcome to fall (almost!), reader!

I am in California as I write this and it is supposed to reach to reach 100+ -degrees in many parts of the western States. Ouch!

The Language of the Land Landscape Photography Contest is closed and I want to thank all photographers who submitted their work. It is a stellar group of international image-makers and the jurors are going to have yet another challenging task ahead of them. Deciding on a winner for Shadow & Light Magazine calls-for-entry is becoming a great deal more challenging as skills are honed and education is at our finger-tips. Winners will be announced in a Special Issue of The Journal!


Image: Language of the Land Contestant, Terryl Lee Allen

The November/December issue of Shadow & Light Magazine will feature a round-up of photographers who have submitted to the magazine in recent months as well as a couple of déjà vu artists who have appeared in previous issues. Our regular columnists, E.E. McCollum and Steve Immel will also be returning to continue sharing their insightful writing.
Tim's Tips #127: "Change Your Perspective"... Many of us (photographers, that is!) have often approached a project and "hoped" we could capture the image we wanted. Much of the time, however, we might approach that same project with little forethought, hoping we can work out solutions on the fly. Sometimes, that might actually work but most of the time, not!


In much of my photographic process at this time, I give a bit of focused thought on what I want to achieve. I ask myself two questions: "How can I put success in my way?" and "What would that look like?" With the former, what prompts can I come up with that might accelerate the process? Might one be to write down keywords to enable my mind to come up with complementary ideas about what I want to accomplish? With the latter, if I give it some deeper thought, how can I envision the outcome? How would the completed project look? Are there obstacles that might hinder the process?
*******


•

Advance notice

: Very shortly we will be releasing the first collection of E.E. McCollum's column,

Mindful Matters

. In this PDF release there are 10+ articles from one of

Shadow & Light Magazine's favorite writers of things thought-provoking and insightful in the world of photography. The pre-release price is just $10, and you can sign up now just by clicking, here!


Upon publication the price will increase to $14.50!
*******
• If any of you would like to follow my writing pursuits, just click to subscribe to my Medium page and you will be able to read everything I write: photo tips, poems, thoughts, reflections, etc.


• If you experience a missing/incorrect link or serious errors, please contact me and I will post the correct information on the Shadow & Light Magazine site, under the "Errata" tab.
*******
If you received this from a very nice friend of yours, you can subscribe (free!) by clicking on the button at the bottom of this newsletter.
I thank you all for your readership and continued support!
Thanks to all of you who subscribed in the past month.You make it all possible:
Cecile, Karel, Thomas, Susan, Cheryl, and Don
plus a few more... (keep 'em coming!)

If you like this newsletter, please forward it to a friend of like mind!
PSST! Insider tip: Interesting tidbit about the NikonZ9 and Intel chips... at the moment, the biggest difference between these three RAW options isn't image quality at all – it's post-processing support. Very few software options right now (even as of August 2022) support Nikon's high efficiency / high efficiency star files. Only software from Adobe and Nikon can support these files, and even then, only if your computer has an Intel chip. This means that the newer Apple computers with M1 and M2 chips currently cannot support the Z9's high efficiency RAW files on any software. Thanks, MN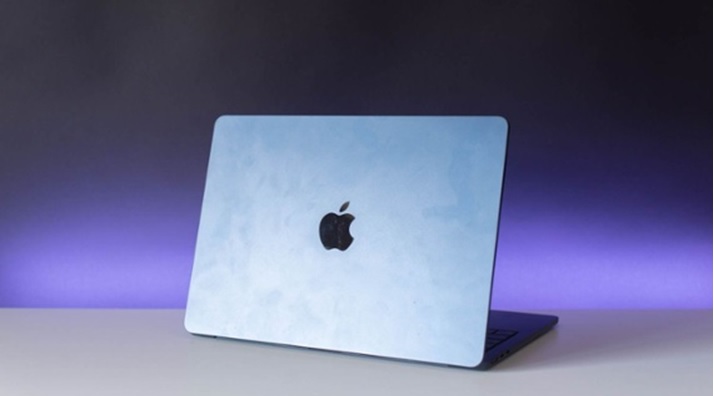 Apple Macbook M2 2022 (review)

Incredibly impressed by its speedy performance, we're astounded that this little laptop can keep up with our most demanding image processing requests and not break a sweat. There are no fans to whir and it doesn't seem to heat up under pressure. A crystal clear display and comfortable trackpad and keyboard are complemented by a Magsafe power connector and two USB-C ports and a 3.5mm headphone jack for a minimal but utilitarian finish.


I

s this the end of compact cameras? Nikon and Panasonic stop development
Nikon and Panasonic have confirmed that they will no longer be developing entry level point and shoot cameras. Instead, both companies will be focusing more on their more expensive line of mirrorless cameras and lenses.


It comes as no real surprise, since the best camera phones

(opens in new tab)

are now so good that the demand for compact cameras has massively decreased. Cameras such as the Panasonic TZ-90

(opens in new tab)

and Nikon Coolpix W300

(opens in new tab)

are still available to buy, but once stocks run out they will only be available second-hand.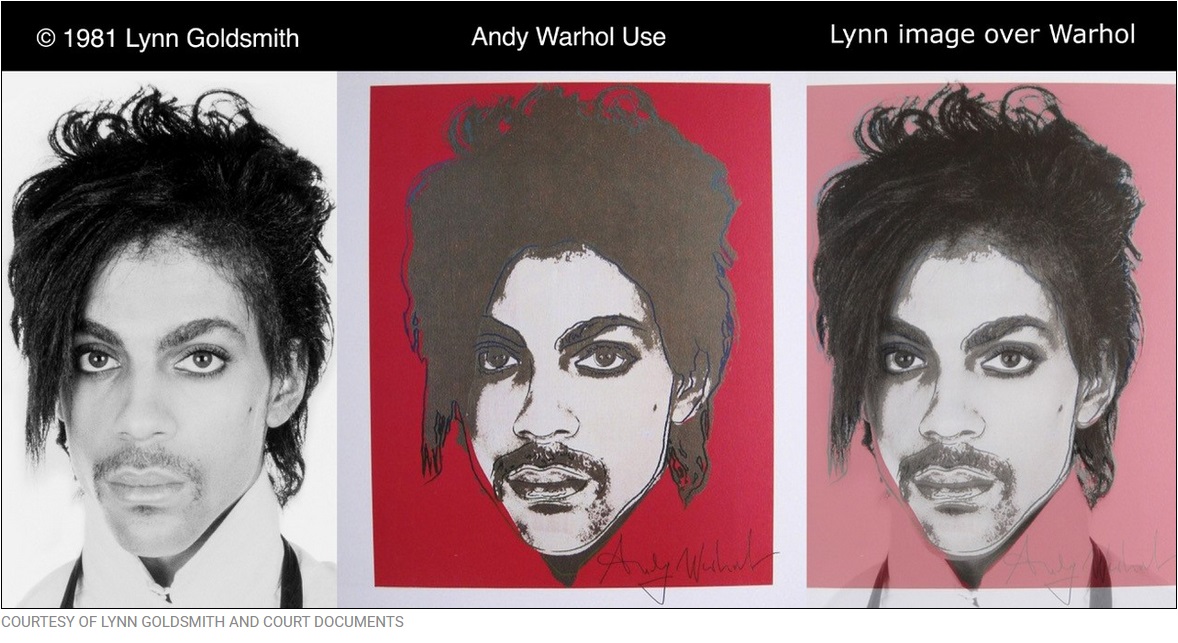 Photographer Lynn Goldsmith Wins Appeal Over Warhol Art Copyright Case
In an ongoing copyright battle between photographer Lynn Goldsmith and the Andy Warhol Foundation for the Visual Arts, a U.S. appeals court overturned an earlier decision that said Warhol's use of Goldsmith's image of the late singer Prince was transformative enough to fall under fair use. The second circuit panel cited concern over the 2019 court decision that said Warhol's unique style deemed the artwork transformative, and Goldsmith wins a hard-fought round in the meantime.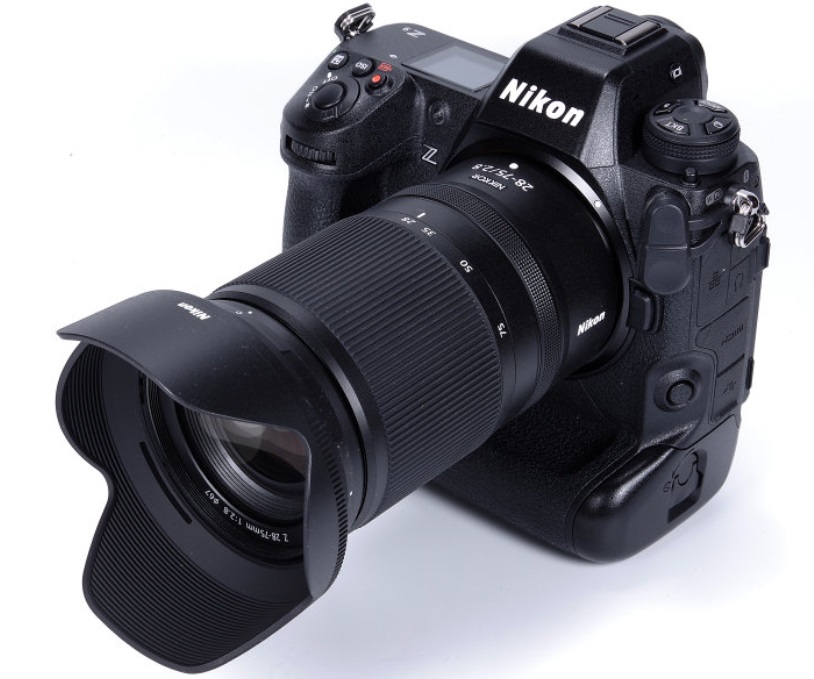 Best Full Frame Mirrorless Cameras

Some consider the full-frame sensor to be the perfect sensor size and when it's combined with a mirrorless camera, you get smaller camera bodies, without any reduction in image quality, all without the size of a large full-frame DSLR. Ideal for the professional and advanced photographer, looking for the best image quality possible, as well as better low-light results.


Sounds good, right? Well, we've put together a list of the best full-frame mirrorless cameras currently available so you can make a more informed choice when parting with your hard-earned cash.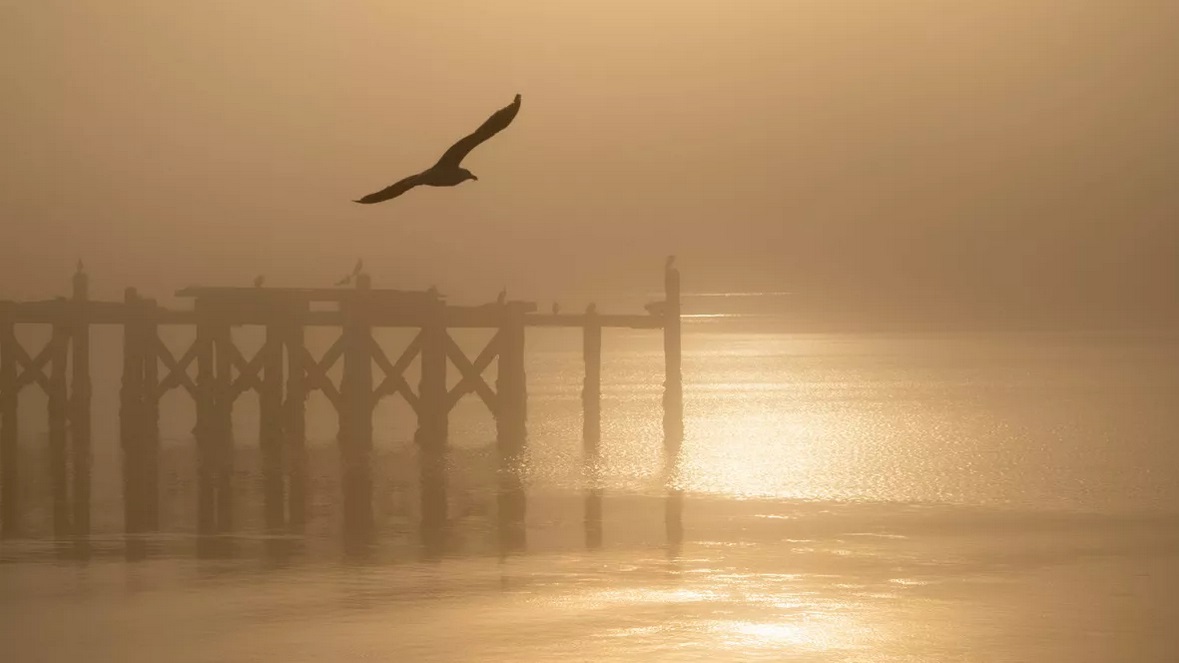 Seven Essential Photography Lessons
There are some essential things about being a photographer, most of which photography books don't usually mention. Here are the seven most important lessons I learned as a photographer, including one exercise I use to hone my skills.
1.It must be fun
2. Help other photographers succeed
3. I don't know anything, let alone everything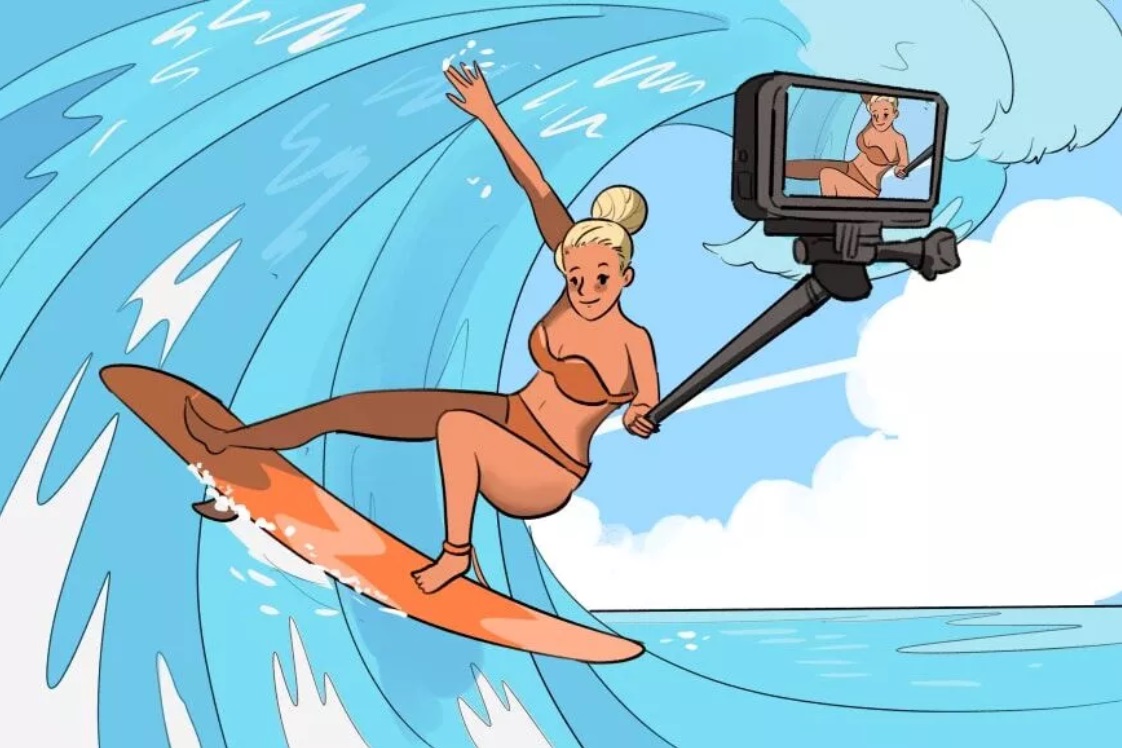 10 Best Action Cameras in 2022

Action cameras are still the best way to get photo & video footage in extreme locations… or just in your backyard!


They're also great for first-person-view 'POV' footage, which makes the viewer feel like they're part of the action.


GoPro still dominates the action camera market here in 2022, but there are many good GoPro alternatives also available.