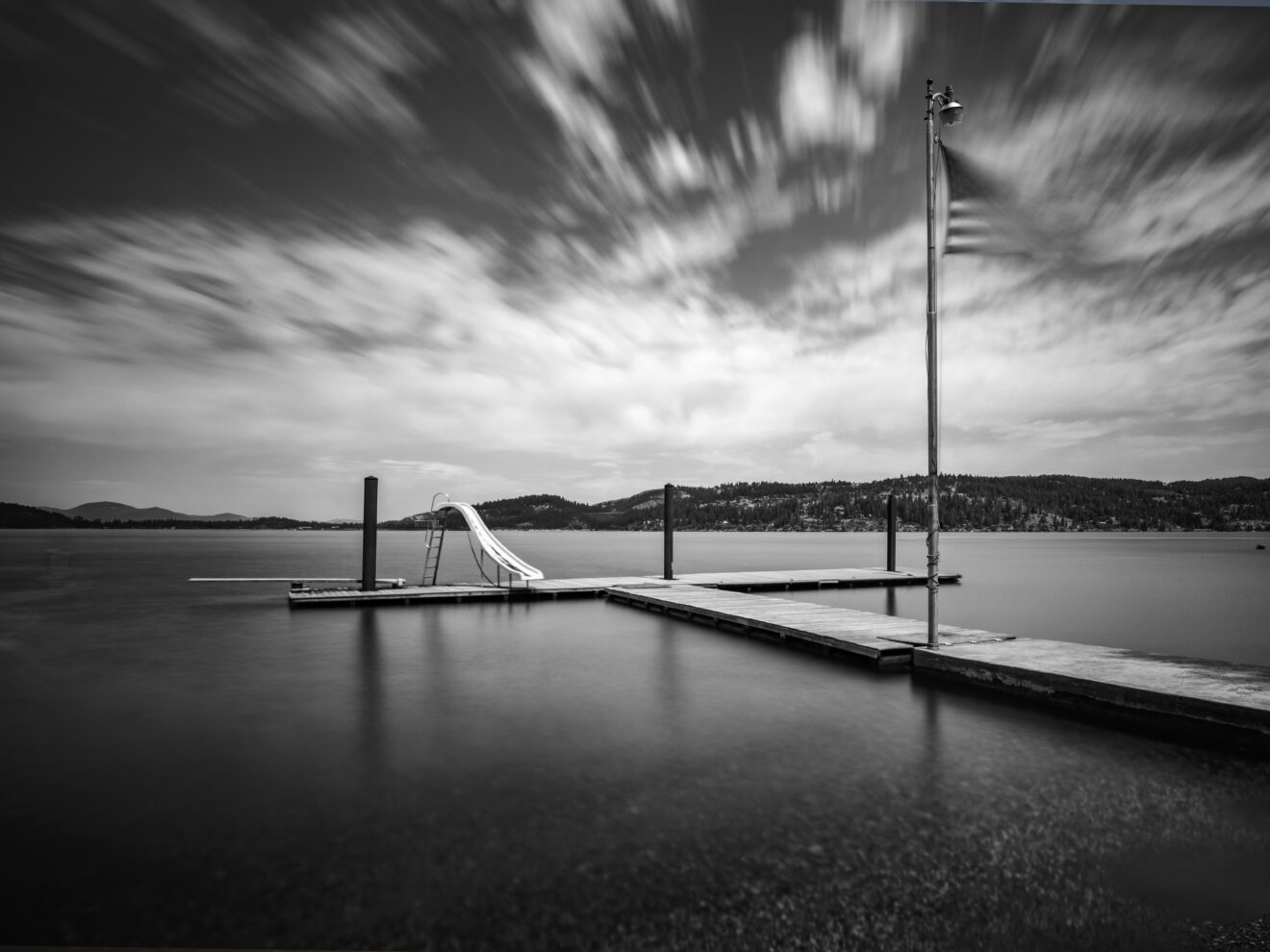 Thanks for reading this, reader!

• Advance notice: Very shorty we will be releasing the first collection of E.E. McCollum's column, Mindful Matters. In this PDF release there 15 or more articles from one of Shadow & Light Magazine's favorite writers of things thought-provoking and insightful in the world of photography. The pre-release price will be just $10, and you can sign up now and grab your spot at just by

clicking, here!



• Also, in my creative pursuit is a new way (for me) to display my prints in a manner that is much more pleasing on the eye and to the senses: NO GLASS, NO REFLECTIONS! For the 20x16 image below, which is in a regular frame, I was about 2ft away, with no reflection or loss of image quality. It works great for color/toned images and I will be testing black-and-white prints very soon! Stay tuned...
• The September/October issue of Shadow & Light Magazine will feature the results of a call-for-entry for Landscape photography. The entry fee will be raised from $20/10-images to $25/10 images August 21. The usual rules and regulations apply.
Above: Language of the Land entrant Doran Smith
If you have any questions or considerations, just click on the "Contact Me" button below the image.