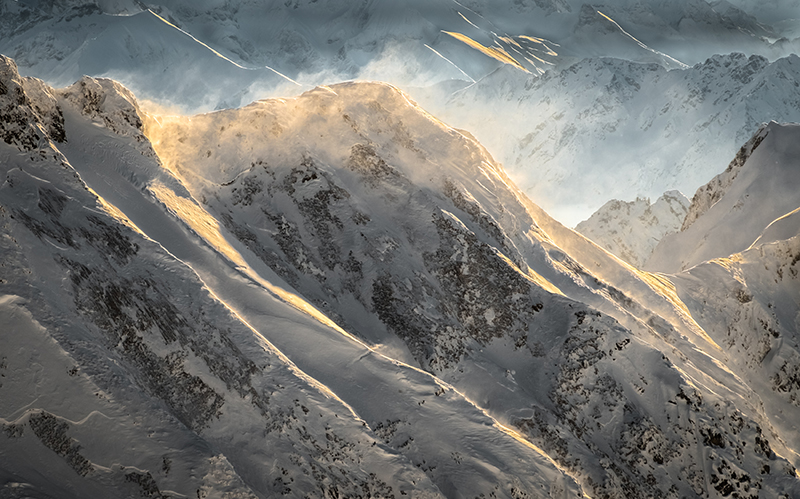 Thanks for reading this, reader!

• Advance notice: Very shorty we will be releasing the first collection of E.E. McCollum's column, Mindful Matters. In this PDF release there 10+ articles from one of Shadow & Light Magazine's favorite writers of things thought-provoking and insightful in the world of photography. The pre-release price will be just $10, and you can sign up now just by

clicking, here!
• The September/October issue of Shadow & Light Magazine will feature the results of a call-for-entry for Landscape photography. The entry fee will be raised from $20/10-images to $25/10 images August 21. The usual rules and regulations apply.
Early Entry Ends August 20, 2022
Above: Language of the Land entrant Terryl Lee Allen
*******


If you have any questions or considerations, just click on the "Contact Me" button below the image.