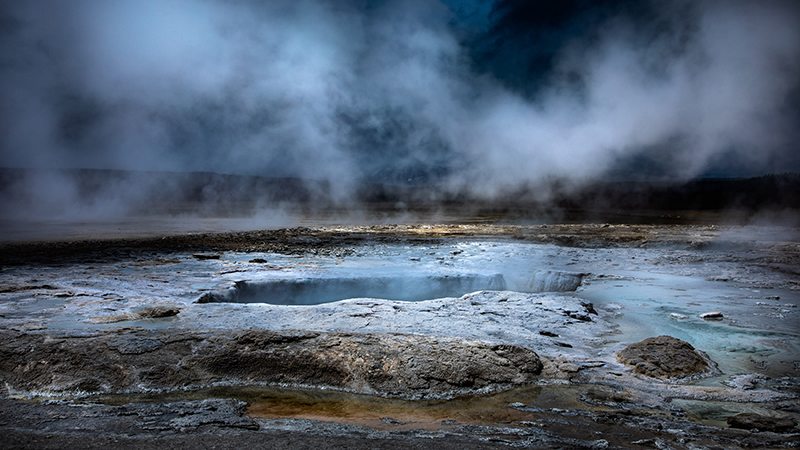 • Only 2 days left to enter our Language of the Land, landscape photography call-for-entry!
Entries have been arriving to make the choices of the finalists even more challenging, as indicated by one of John Custodio's entries (above). Many of the entries are truly unique and not just simple snapshots. The judges are very impressed with the quality and variety of vision from our entrants.
If you have already entered but haven't sent in your images, please get them in as soon as you can.
The winner gets the cover and 6+ photographers will have their portfolios published in the September/October 2022 issue of Shadow & Light Magazine!

• Advance notice: Very shortly we will be releasing the first collection of E.E. McCollum's column, Mindful Matters. In this PDF release there are 10+ articles from one of Shadow & Light Magazine's favorite writers of things thought-provoking and insightful in the world of photography. The pre-release price is just $10, and you can sign up now just by

clicking, here

!

Upon publication the price will increase to $14.50!
Above: Language of the Land entrant John Custodio
*******


If you have any questions or considerations, just click on the "Contact Me" button below the image.