October 7, 2022 • Issue 66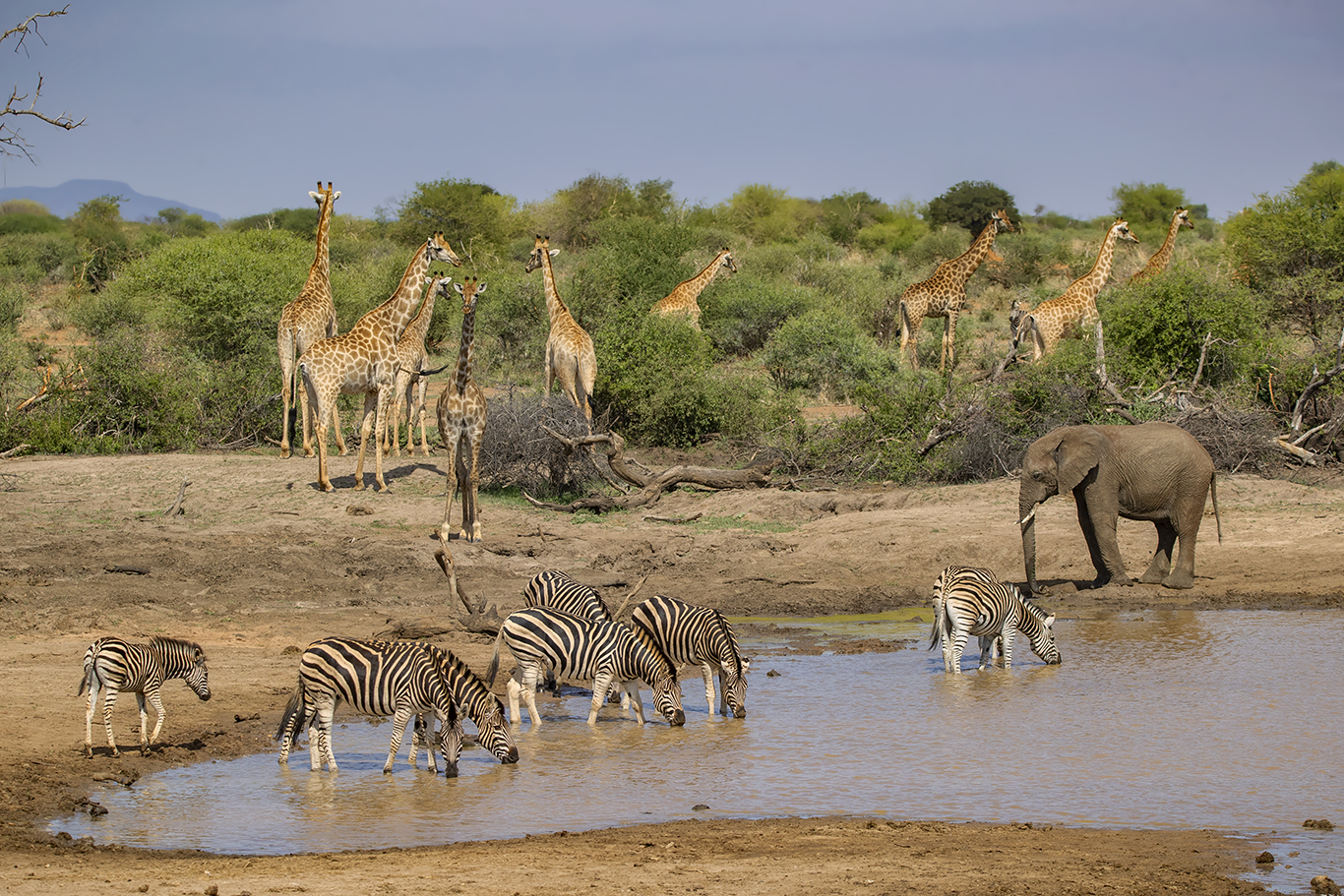 I am pretty sure that most of you have already heard that I will be going to South Africa, next year. I have been invited by Kevin Dooley of Idube Photo Safaris to be a Guest Host for the 2023 fall safari. The dates are November 11-22, 2023. I am very excited and appreciative of Kevin for the invite. It is definitely a dream come true and I can think of no one else to be associated with when talking about international photo safaris.


Image: A Gathering, South Africa. ©Kevin Dooley

The November/December issue of Shadow & Light Magazine will feature a round-up of photographers who have submitted to the magazine in recent months as well as a couple of déjà vu artists who have appeared in previous issues. Our regular columnists, E.E. McCollum and Steve Immel will also be returning to continue sharing their insightful writing.
Advance notice
: We are very close to be releasing Mindful Matters, Essays on Photography, by E.E. McCollum.
In this PDF release there are 13 articles from one of
Shadow & Light Magazine's
favorite writers of things thought-provoking and insightful in the world of photography. The pre-release price is just $10, and you can sign up now just by clicking, here!
Upon publication the price will increase to $14.50!
*******
My good friend David Duplessie will be on his way to Barcelona, Spain, this Sunday to attend the opening of

The 18th Pollux Awards and the 7th Biennial of Photography opens October 13th at FotoNostrum and I'll be exhibiting!
Follow him on Facebook for updates on this exciting adventure!
• I have been invited to be a portfolio juror for the Los Angeles Center of Photography in 2023, February. Portfolio Reviews are always exciting for me because I am able to look at very high-quality work from a variety of photographers. This is how I select work for Shadow & Light Magazine. The last time I juried for LACP I selected 5 portfolios for publication.

• If any of you would like to follow my writing pursuits, just click to subscribe to my Medium page and you will be able to read everything I write: photo tips, poems, thoughts, reflections, etc.
• If you experience a missing/incorrect link or serious errors, please contact me and I will post the correct information on the Shadow & Light Magazine site, under the "Errata" tab.
*******
If you received this from a very nice friend of yours, you can subscribe (free!) by clicking on the button at the bottom of this newsletter.
I thank you all for your readership and continued support!
Thanks to all of you who subscribed in the past month.You make it all possible:
Karil, June, Kevin, Laura, and Phillip,
plus a few more... (keep 'em coming!)

If you like this newsletter, please forward it to a friend of like mind!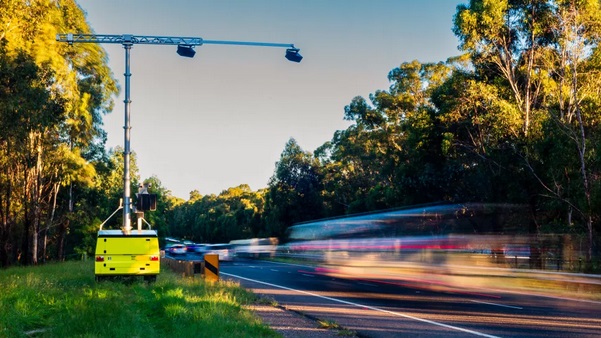 AI traffic cameras can catch drivers using mobile phones, even at 186mph!
New 'Heads-Up' Real Time solution from Acusensus

is now being rolled out in the UK to efficiently detect and notify police of dangerous driver behaviours, namely driver mobile phone use and seat belt non-compliance. The technology also simultaneously refers speed and licence plate identified incidents. The solution uses multiple cameras to monitor traffic and its Australian makers say it can capture photos of every passing vehicle, at speeds of up to 186mph.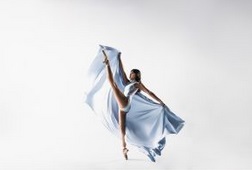 How to Freeze Motion Using Off-Camera Flash

One of my favorite parts about using flash in the studio is the ability to freeze motion. In this video, I'll be walking through how to capture these incredible dance portraits.


• A high-resolution camera.
• A wide angle lens
• Off-camera flashes.
Any regular colored fabric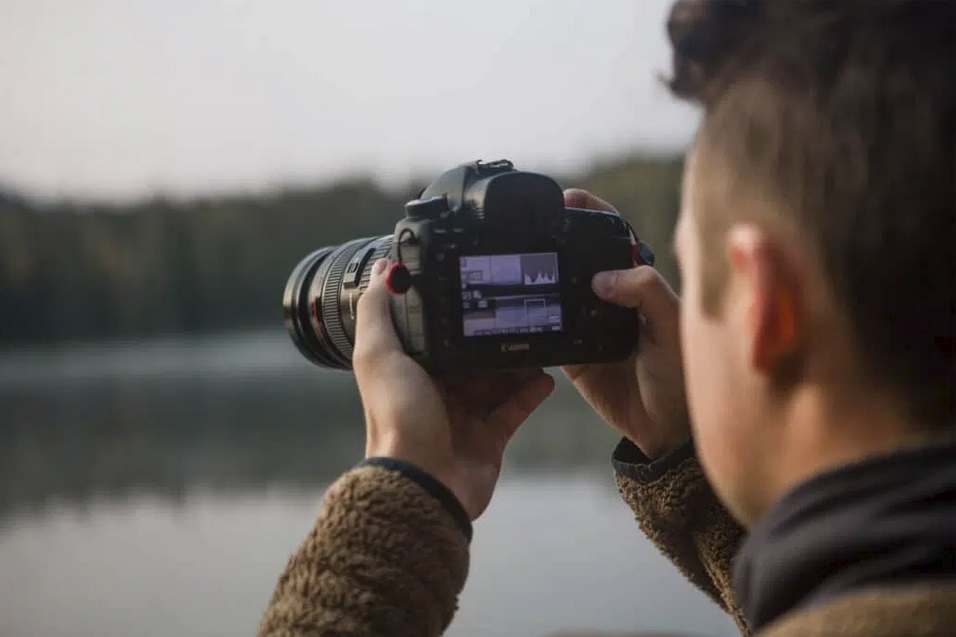 Are DSLR Cameras Going Extinct?
Last December, Canon announced that they would be shuttering development and production of the DSLR sometime in the next few years. "The market needs are acceleratingly shifting to mirrorless cameras," Canon's CEO and Chairman Fujio Mitarai explained in an interview. As the largest producer of digital cameras, Canon's announcement sent a shockwave through the industry—and this July, rumors began to swirl that Nikon would soon be following Canon's lead, and similarly discontinuing their DSLRs.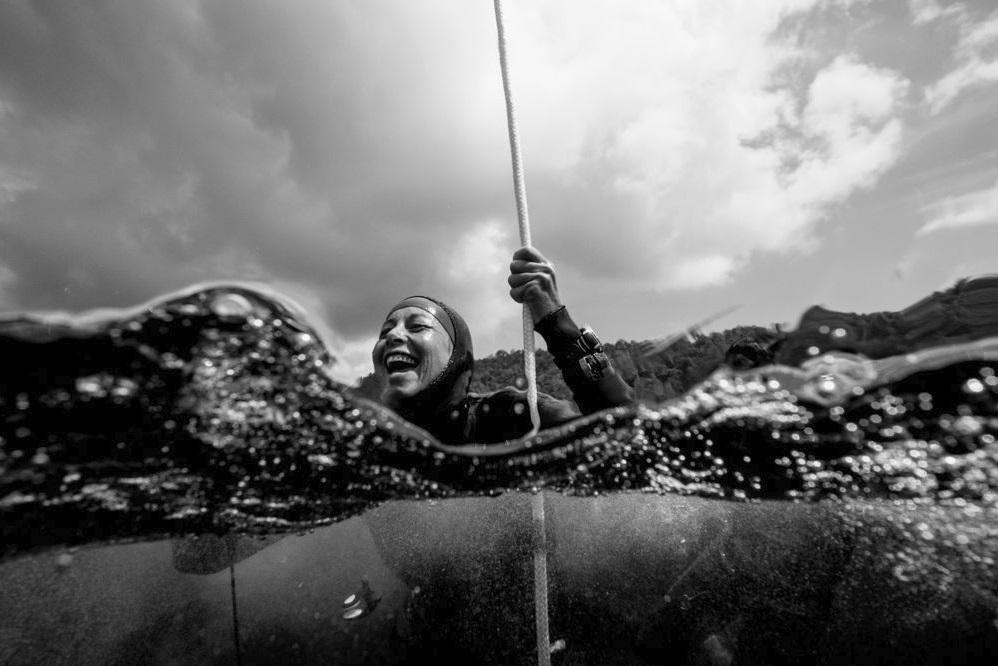 LensCulture's B&W Awards 2022 jurors weigh in on why (and when) black and white is the best choice
Every time this award comes around, we are reminded of the infinite power of black and white photography and the many exciting ways it's used to explore our world today. But what is it about this visual language that keeps it alive and kicking? From its emotional impact to the way it can direct our focus via its special relation to time, there are countless reasons black and white continues to capture the hearts and minds of these experts working across the contemporary photography world.


Here's what they had to say.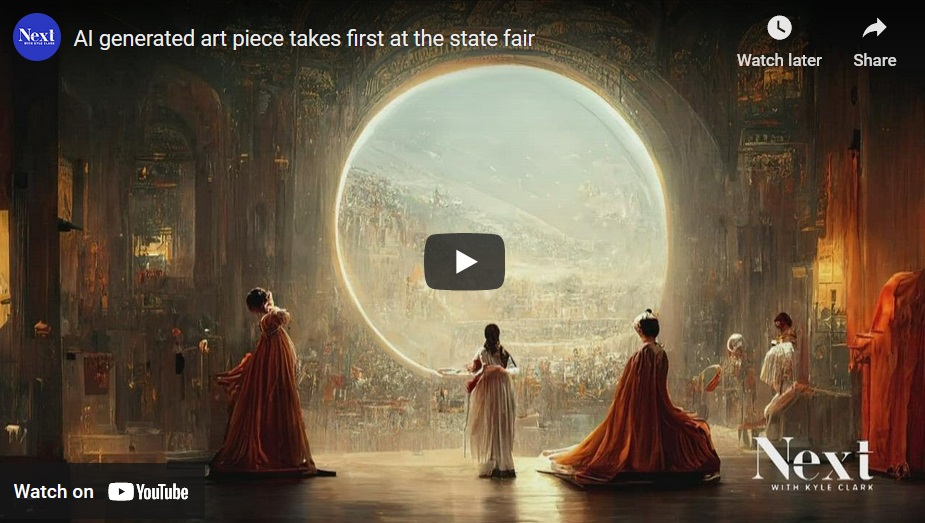 The Coming Menace of Artificial Intelligence And How We Can Respond As Artists
The future of art has arrived. And it isn't pretty.
I found myself watching a story on Last Week Tonight with John Oliver last week about a new service called Midjourney, which allows people to use artificial intelligence to create digital artwork by typing in a series of keywords. While the user themselves isn't doing any of the drawing or painting, the words they choose to enter result in the computer generating their best approximation of the user's intent. Predictably, the results range from sublime to awful.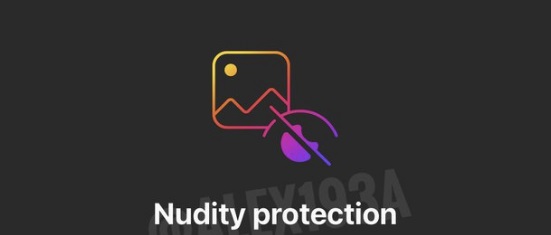 Meta Bringing Forth New Nudity Filter for Instagram
In a move that some might applaud and others criticize for various reasons, Instagram, owned by Meta (Facebook's parent company) is reportedly testing a new nudity exposure protection feature for photos that may contain nude people or body parts in direct messages.